Login

USD $
AUD AUD
CAD CAD
GBP £
EUR €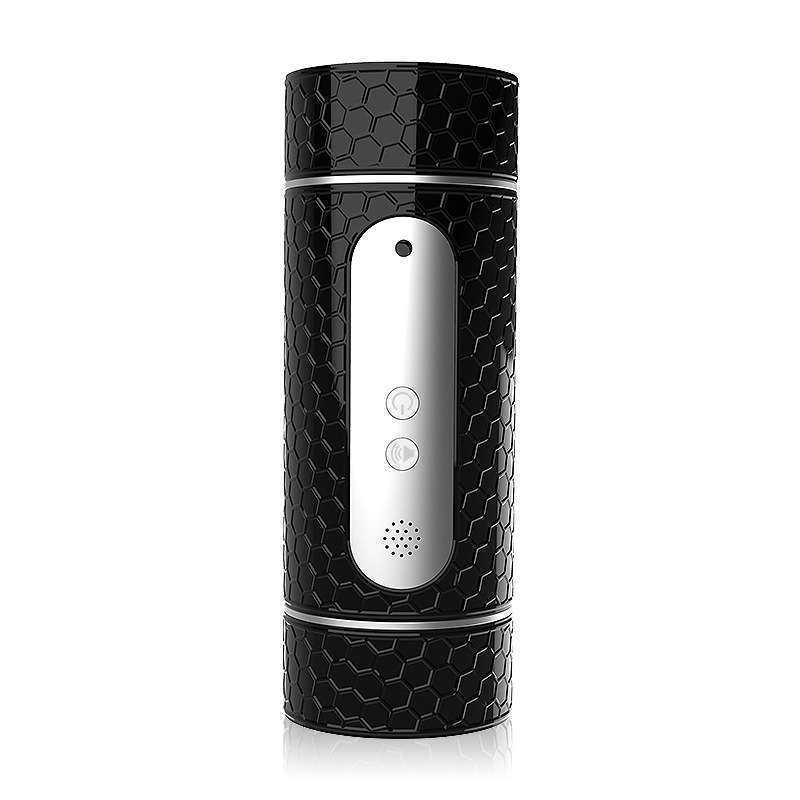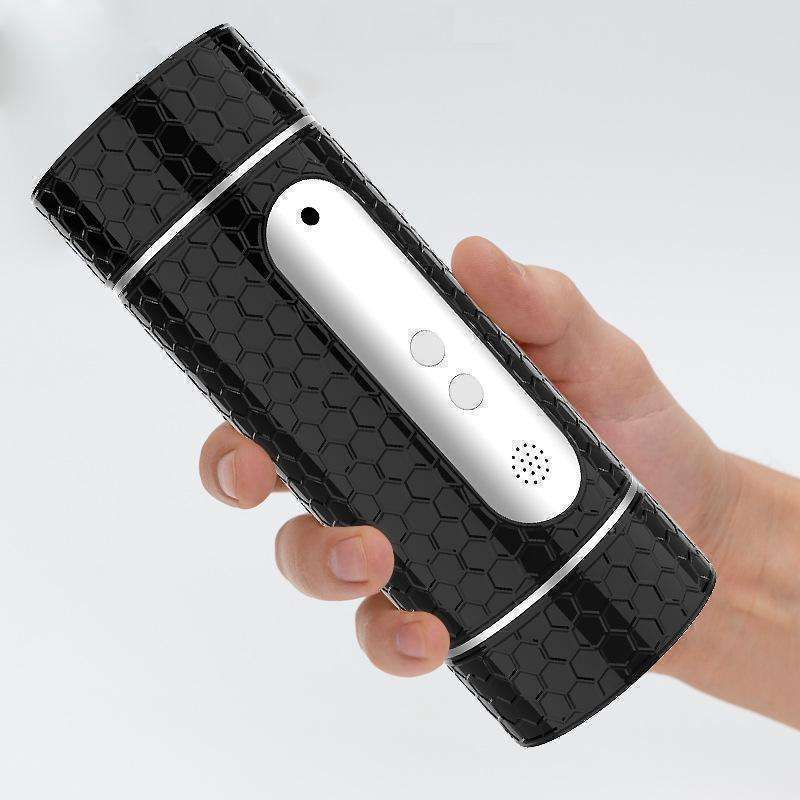 Nathanael Stewart 2023-05-03
I'm really glad I ordered this device. At first I was disappointed that the vibration couldn't be turned off but once I used it, I don't think it would be as amazing without it. I like that the suction button can be held down to allow full control of the function. Amazing product, definitely recommend.
Robert G. Singleton 2023-04-29
The vibrations feels so strong and good. You can change the vibrations so you can set it to whatever you like best or no vibrations at all. This is the first toy that I've had that had a sucking/bj function, this is the best part. I'm officially addicted to using this every time I have my private sessions. With the right lube it feels like I'm actually getting sucked. And there's the voice feature. There's 3 different voice settings and it's a woman moaning, I love hearing someone moan in my ear so it feels even better for me. It comes with headphones since that's the only way you can hear the voices.
KTP78 2023-04-07
The vibrating bullet was more powerful than expected which was nice. Also has very strong suction. Works flawlessly. And if your reading this review then your considering buying one. Let me just say, you should.
Tyler 2023-02-07
The sleeve has great texture on the inside and with the expantion of the sleeve it grinds against every inch. Its a great tight seal around the shaft and makes things fun to pull against the pressure. The ability to pull stronger suction by holding down the button is a big plus too.
King D 2022-11-06
I've never been the one to resort to use a toy. But this is a just changed the whole aspect of male toy. I was intrigued by the Automatic Suction Masturbator. The sleeve feels soo realistic and the suction feature give it a snug firm grip, that's double the benefit. The sucking button works in stages with different suction variations where it's easy to find the setting that appeals to your liking.
Marcel 2022-08-13
This is a great product that actually does exactly what it says it will do. I have had no issues with the motor or vibration. As is always the case with adult toys the suction could be stronger but as it is it is more than adequate. For the price this toy is a great buy and if you are lucky enough to get one like I got you will be very happy.
Xavier 2022-04-25
I am a little under age and the walls are thin my mom is in the next room and the vibration is loud I am not able to use it till she goes to work in 2 days everything else about it is wonderful or seems wonderful if you are under age too and like to masterbate I suggest you take the vibration out like cut the wire or something
Subscribe for Join Us! Subcribe to get $10 OFF for order.
CopyRight © wlovew.com 2002-2023 | wholesale adult toy






Download wholesale price list