Login

USD $
AUD AUD
CAD CAD
GBP £
EUR €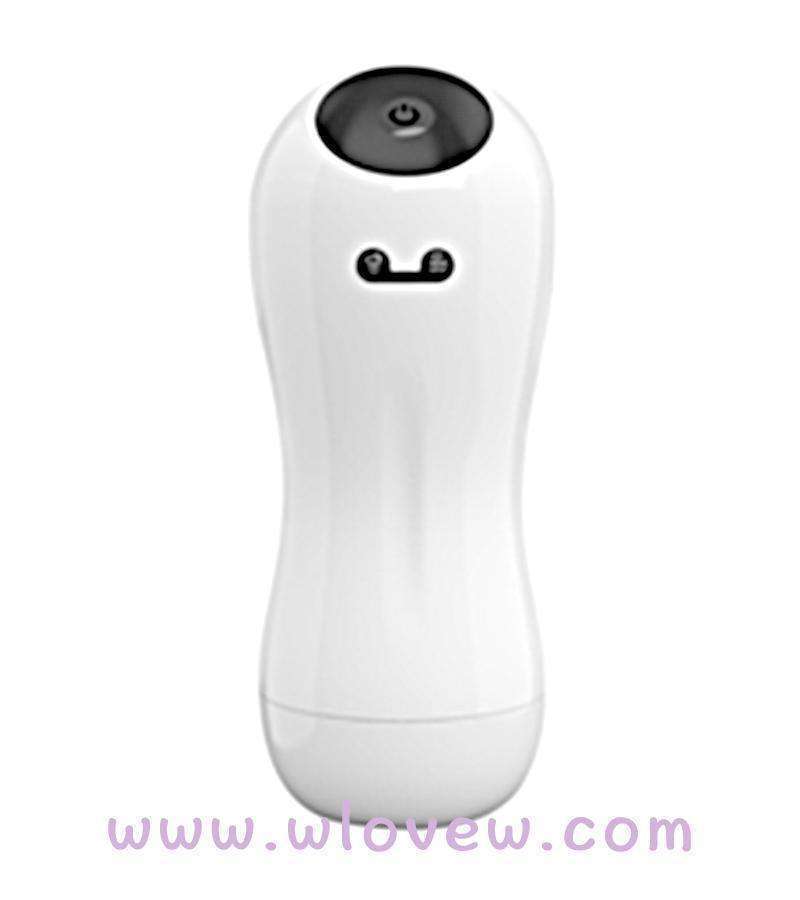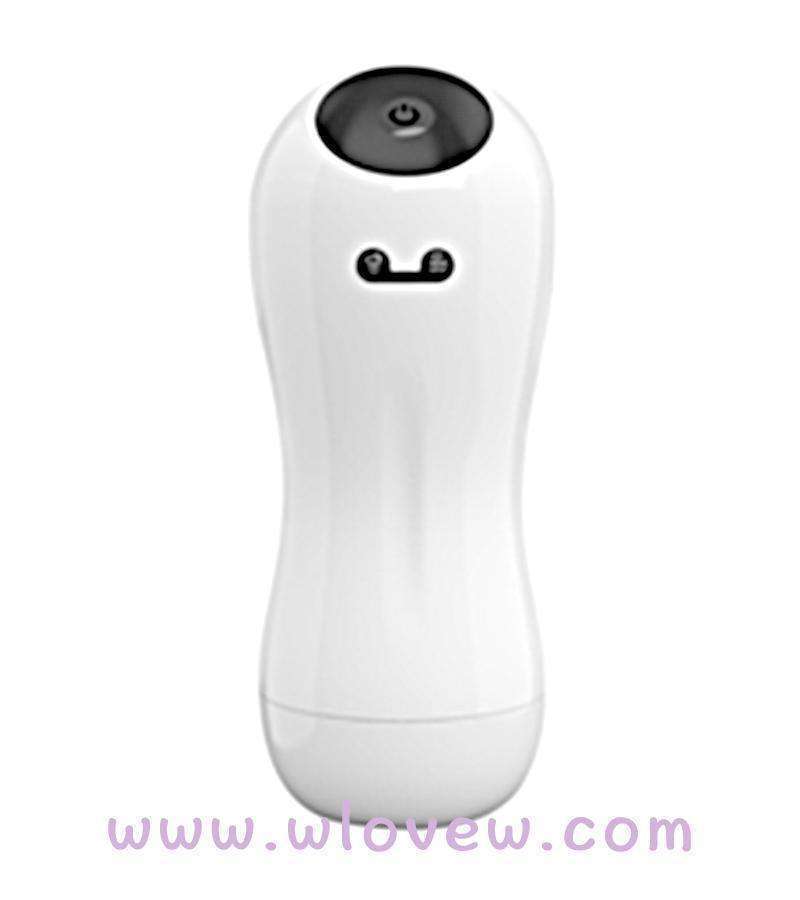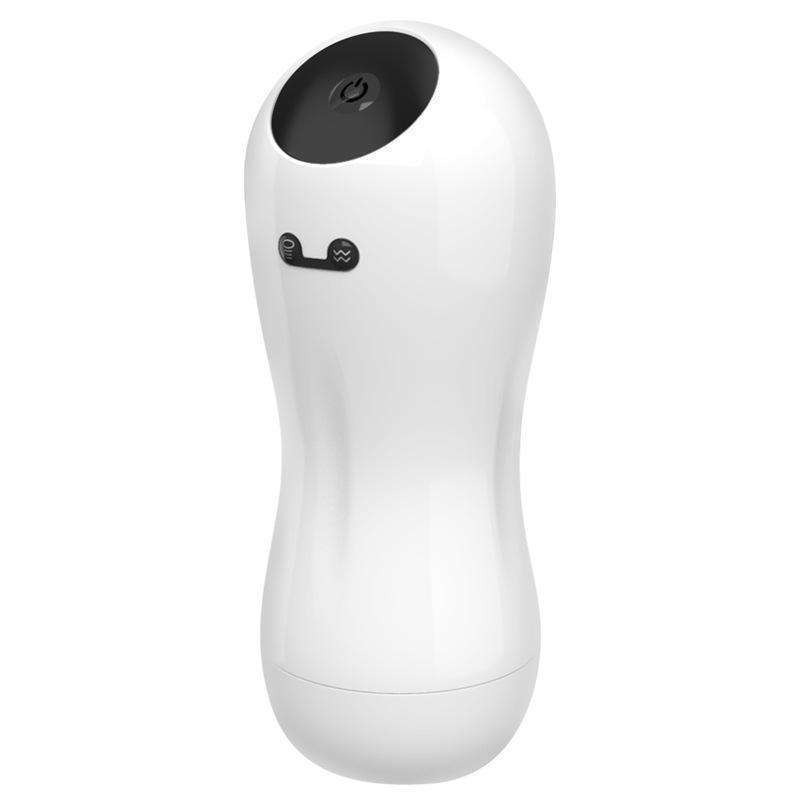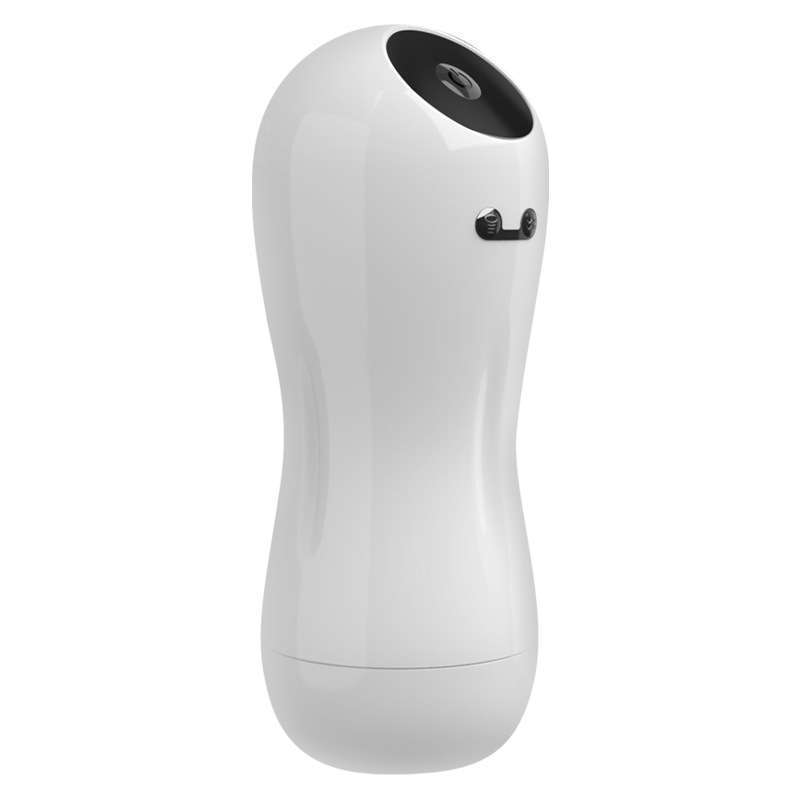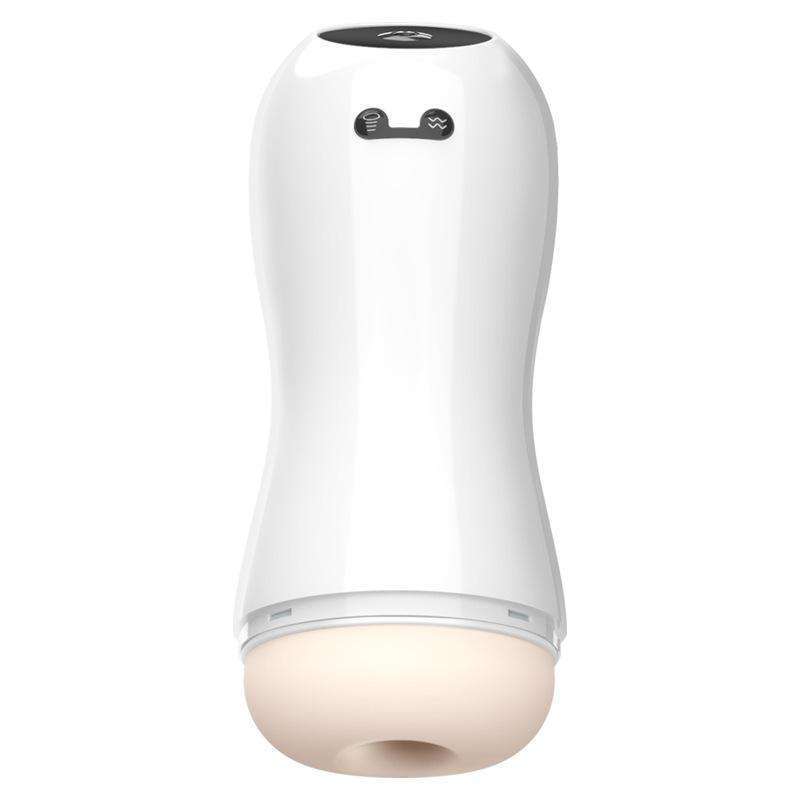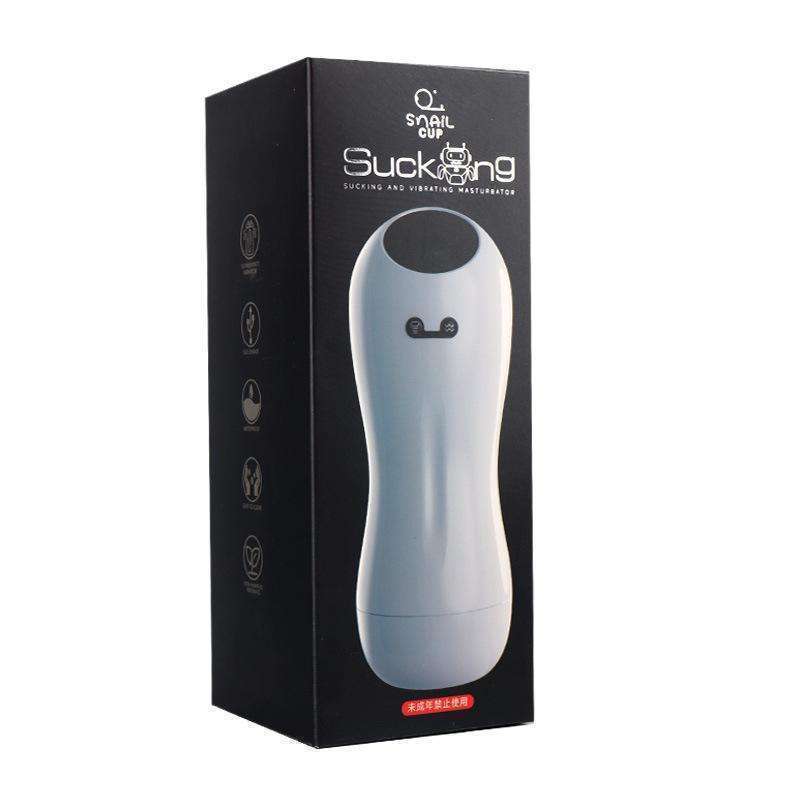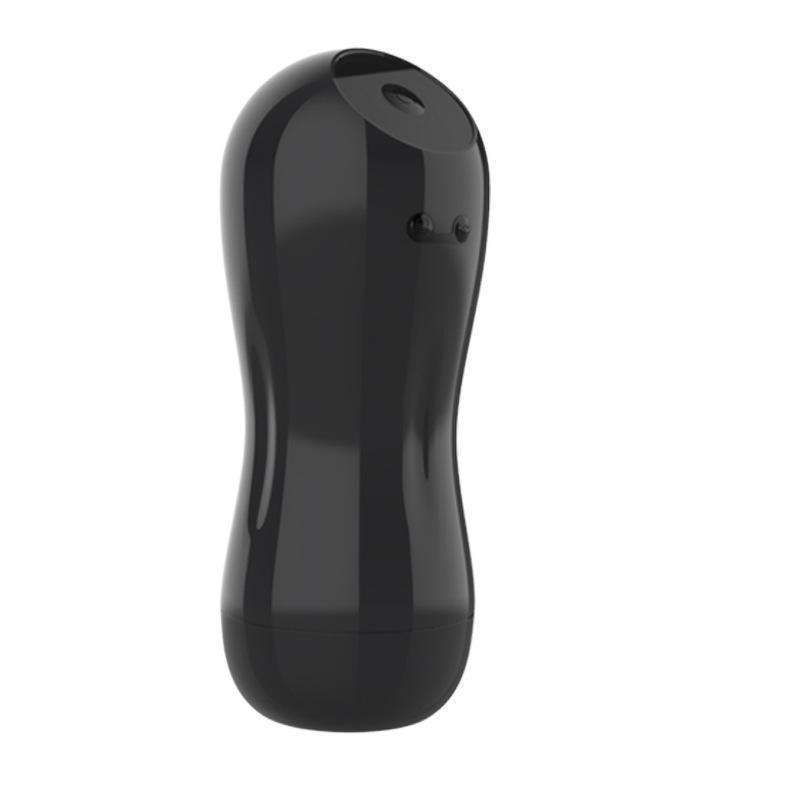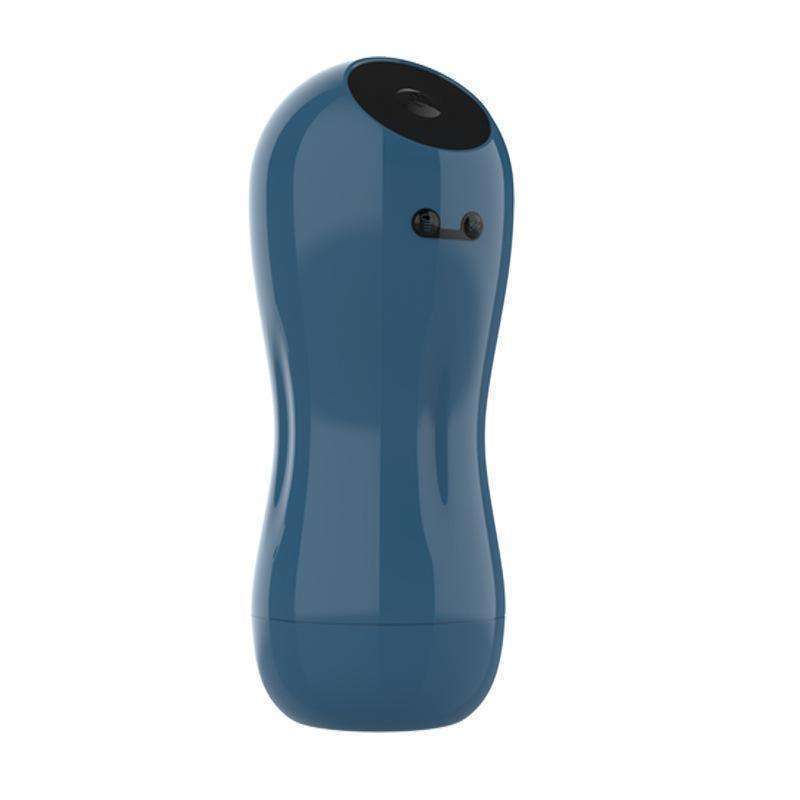 Chris 2023-04-16
It's "hugging" feature is a nice feature and the material for the sleeve is the best I've experienced in this type of device.
Jersey Devil 2023-02-20
this toy is so amazing multiple functions great battery life fast charging it does it all
Solaris 2022-12-31
I've had this toy for about a week and it's helped and is great..be sure to add coconut oil to ease in it helps and gives a more exhilarating experience overall 9/10 will definitely buy more items soon
JB 2022-12-24
Guys I've bought a few of these different styles but none with suction. First thing first LOTS OF LUBE at first, you can trim back later. Now me I'm partial to a slow edging BJ and I can always throw it in high later. Take the time to go vibe and suction only cause with it all three going ur gonna miss some amazing stuff! I don't know how they do it but if you set suction about 3 clicks and run through the vibe levels pushing the power button letting you feel each one...I swear it feels like a tongue flicking in different areas on different levels.
wayne w. 2022-12-12
This is the most exciting male fun toy you will ever wrap your member with. So dang wonderful you will forget all about women. Never has a headache, never on the monthly's, always in the mood. This toy desearves a wonderful nickname and the most loving thoughts I never want to unhook and leave those wonderful lips If the battery runs low just keep pumping as it also works as a toy too
Bob E. 2022-11-09
It was a good product with lots of options. It works as expected but the unit over all size was much larger than expected. It has great functions and the different options and levels of operation is fantastic.
john 2022-10-16
battery has to be charged often especially when using suck setting
Wilkset Kori 2022-07-11
The product is awesome, can't wait for them to make a bigger version for the girthy fella's
Donald Howard 2022-07-01
The product came in a discreet package and packaged well. The fit is tight and the material is really soft. The suction is very strong and does a great job at simulating a mouth. It's a great quality product for the amount. Wonderful and sleek design. Very discreet if accidentally left out. It definitely gets the job done. Clean up is really easy and quick. The product comes apart to easily wipe away and clean. One of the best toys on the market and even fun to use with your partner. Great way to spice things up. Can be used hands free too.
Ali Boyd 2022-07-01
I took a HUGE chance and right as the new year approached, I wanted to try something different. Something that would keep me engaged and not out there messing around. Just ready to chill with all that. So I found this to be a gift to myself and it is worth it! How in the world they mastered the auction feeling is beyond me. But it has a great grip and many settings to chose from, especially once you figure out which one works best for you. Highly recommended.
Eric G. 2022-06-24
It's definitely a fun toy to use and the sucking and vibrating are absolutely great. I will say the jacking motion is a bit intimidating, but what's not for me may be for some. My biggest and only complaint is its a bit heavy and makes it hard to use for a long time.
Joshua 2022-06-12
It came in discreet packaging came earlier then said when I ordered it is very soft has great suction.
Scott 2022-04-29
Zero support. Either my unit is bad or what others say are over rated. Definitely weak suction. No response from seller.
Patrick 2022-04-21
Despite working as intended, I kind of dont know how to use it right. It hurt, so im assuming I didnt put enough lube around things, wish there was some kind help section to help me figure out how to make it not hurt, other than that works perfectly.
Donald Howard 2022-03-24
I love the suction and the power of the toy is awesome I almost replaced my boyfriend
Subscribe for Join Us! Subcribe to get $10 OFF for order.
CopyRight © wlovew.com 2002-2023 | wholesale adult toy






Download wholesale price list