wholesale sex toys !!!
Login

USD $
AUD AUD
CAD CAD
GBP £
EUR €
Home
Products
PVC Dildo
Simulated penis, fake penis, female masturbation tool, large stallion dildo wl207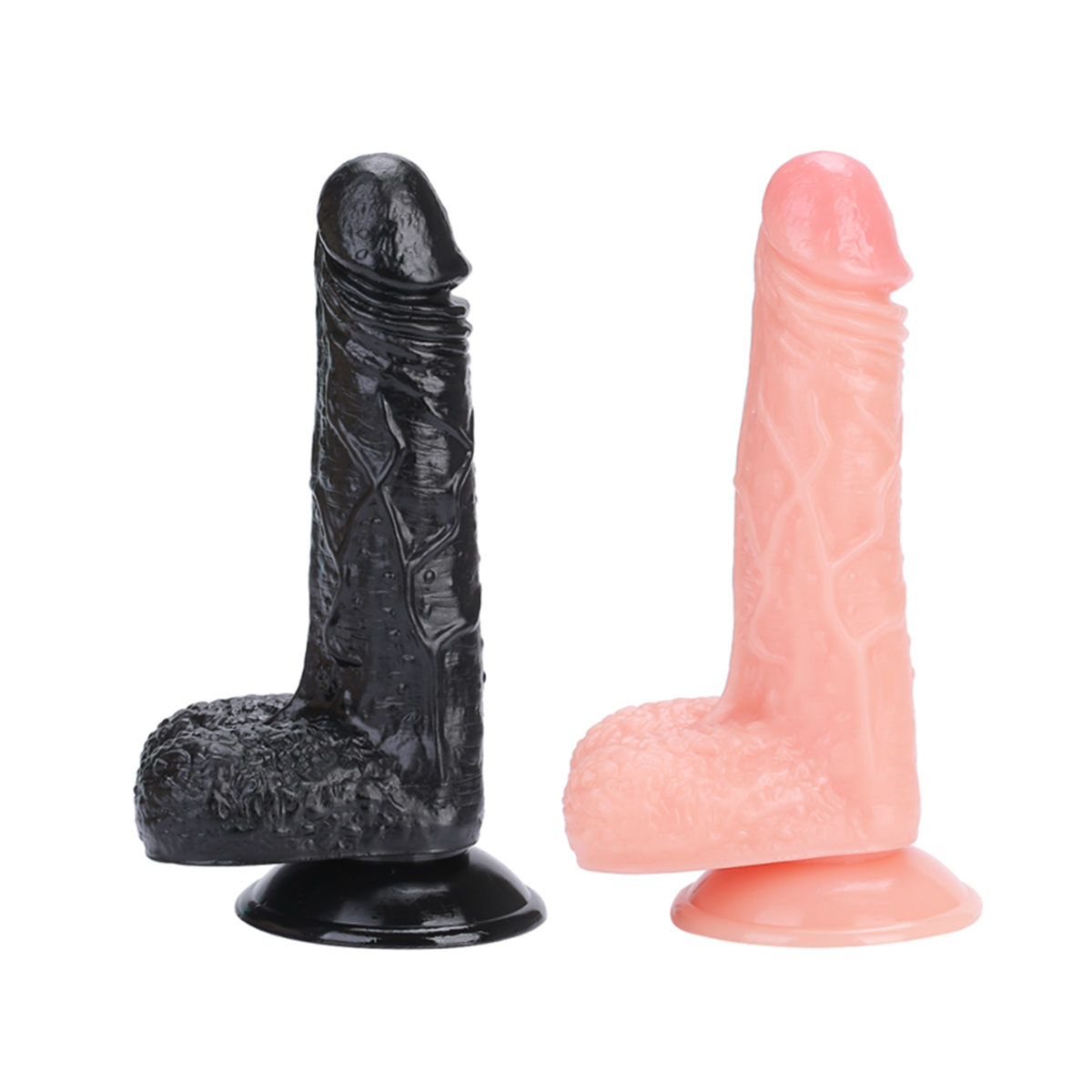 Alan 2023-05-03
Very good over all quality. The suction is great depending on the surface of course. Excellent balance of firmness and flexibility! I don't know about beginner status just have to take it slow and easy at first she says. And be sure to use some lube. Highly recommended !
Mich 2023-04-17
Very realistic
John 2022-12-05
This toy is amazing! The tip is soft for easy insertion and the shaft is stiff for hard riding. The base has a great suction on it so it can stick to almost any flat surface. They did an amazing job on the details as well. The veins are very life like and adds some texture to the toy. If your a beginner to larger toys, this is a great option!
Francois Belanger 2022-05-05
We bought this because it looked big and realistic, and it did not disappoint! It looks super real, especially when wet (from lube or other substances). The color and texture is what makes it look like it's a real one. It is nice and sturdy, so we know it won't break easily. It is easy to clean and easy to use. Overall a great product that we recommend to anyone looking for realism and a toy on the bigger side of things.
Shuyedan 2022-04-30
This is my wife's favorite toy in her collection so far. She says it's the perfect fit/size for her, comfortable and very realistic feel. She loves playing with it and I love watching. She's very satisfied with this product and recommends it to anybody looking to enhance their fun time in the bedroom.
Subscribe for Join Us! Subcribe to get $10 OFF for order.
CopyRight © wlovew.com 2002-2023 | wholesale adult toy






Download wholesale price list