Login

USD $
AUD AUD
CAD CAD
GBP £
EUR €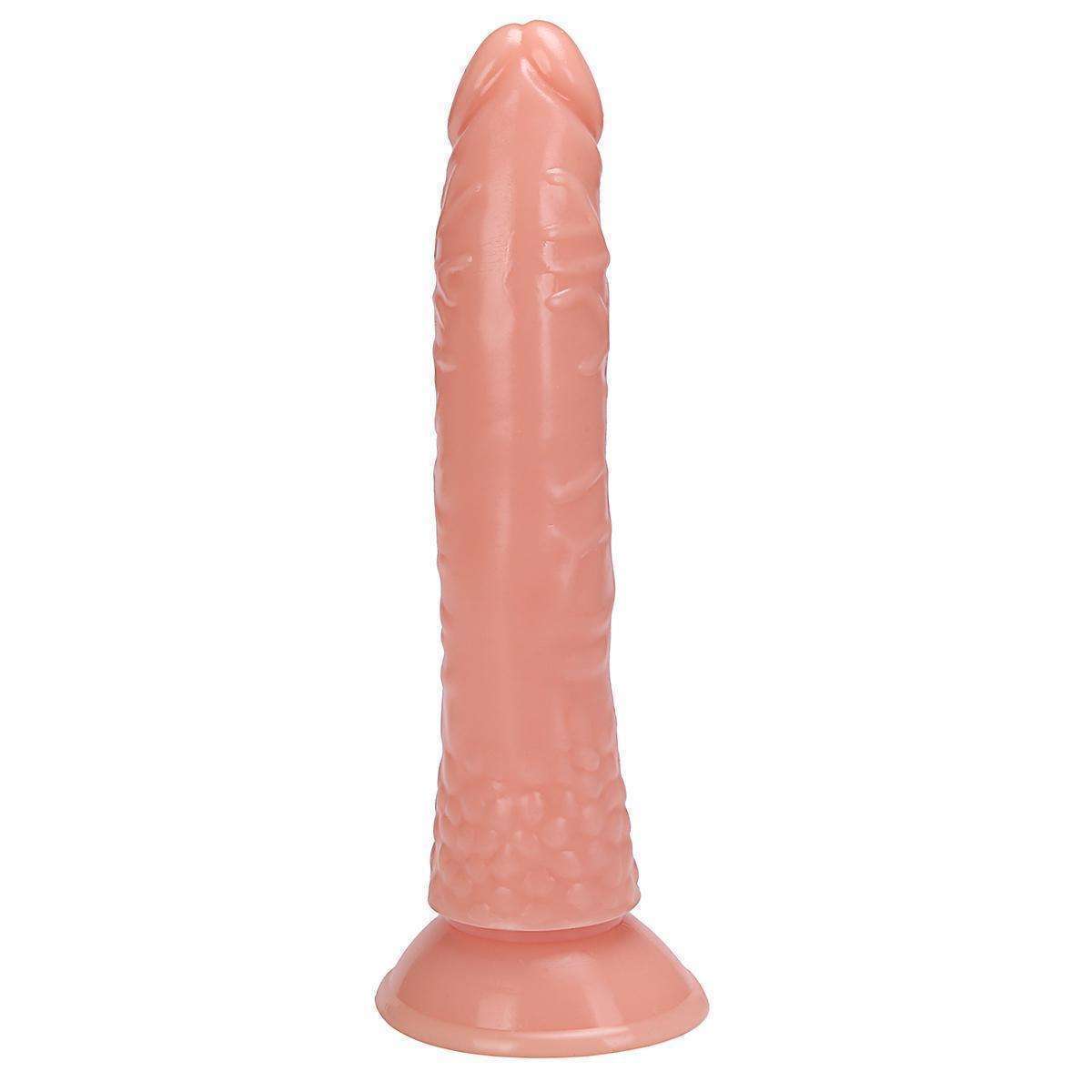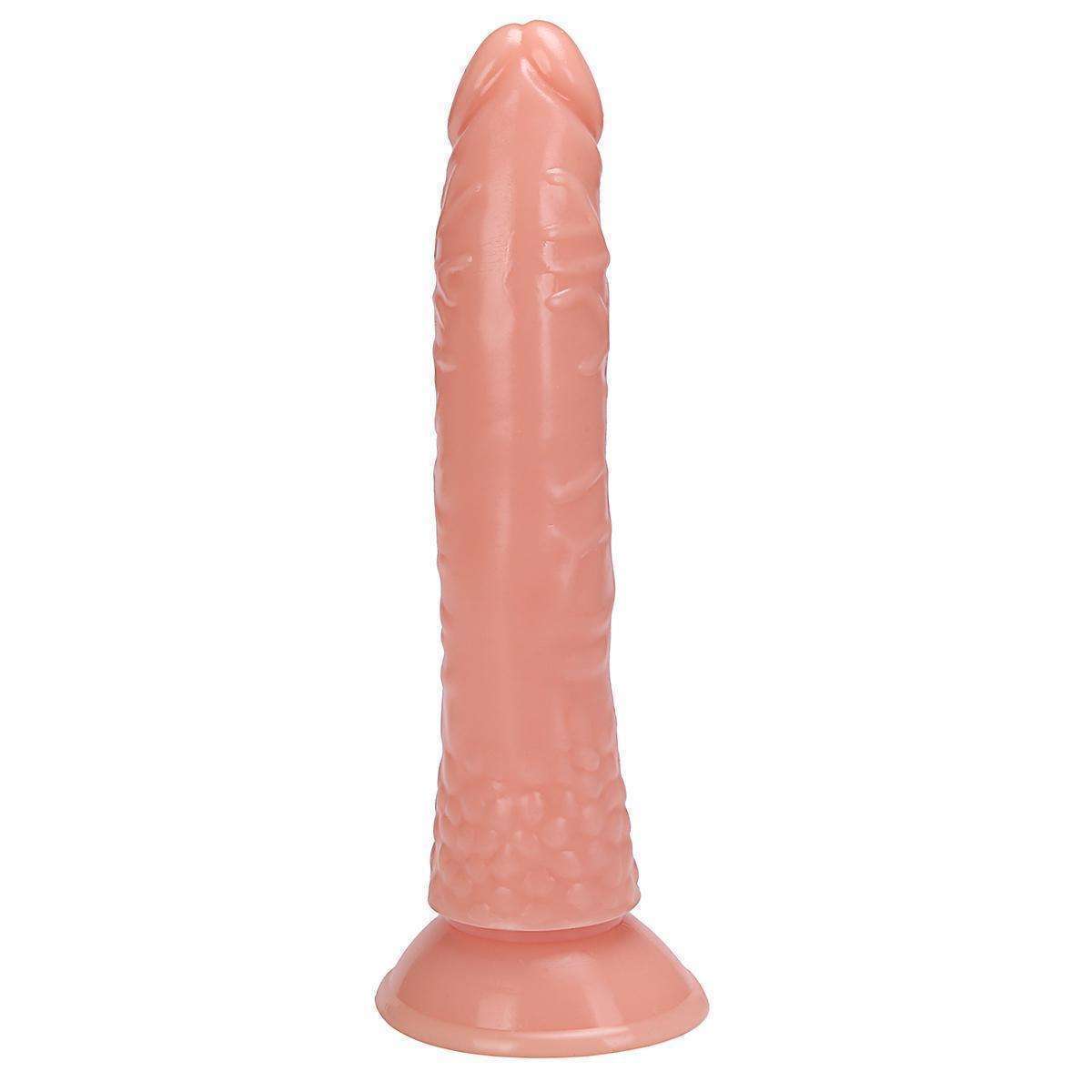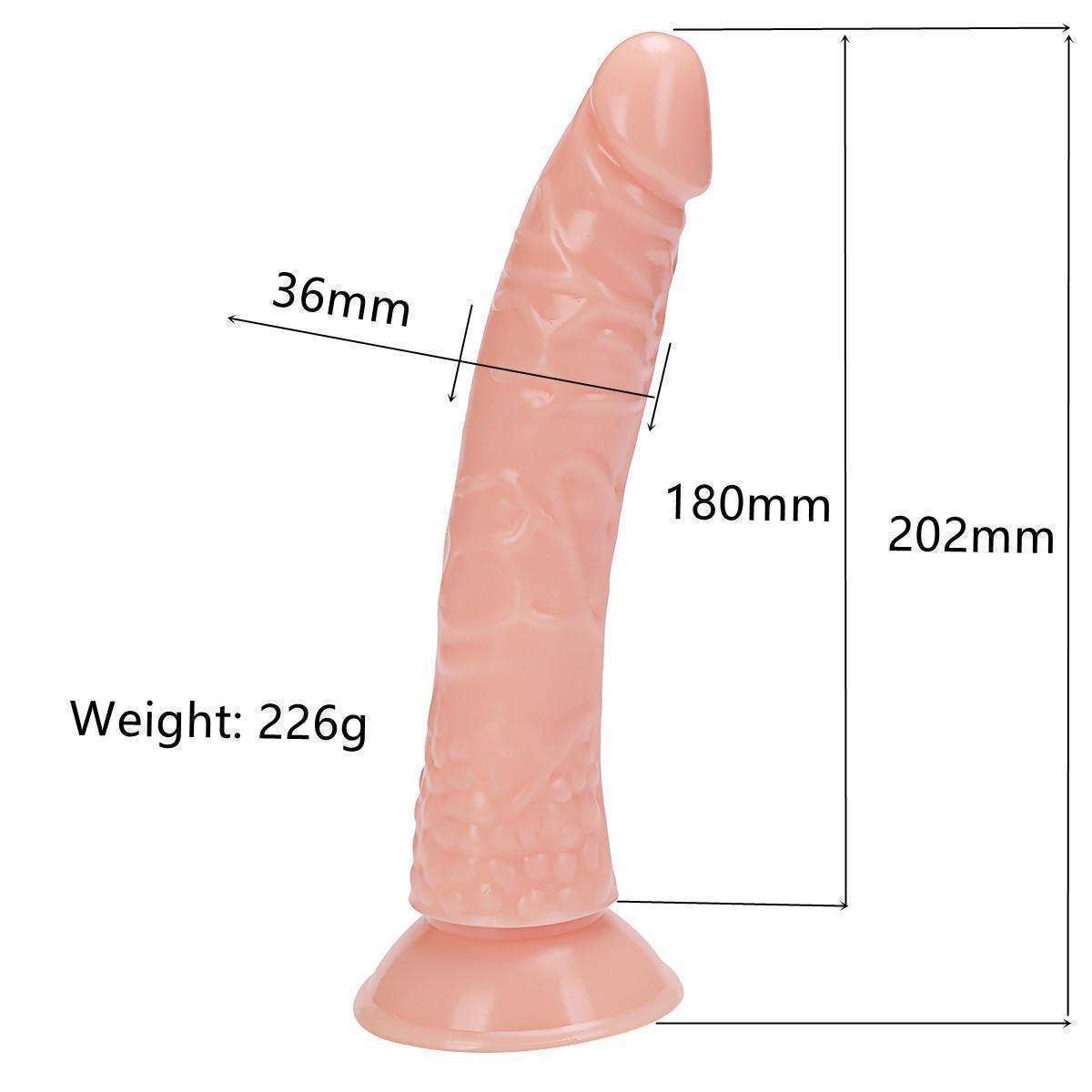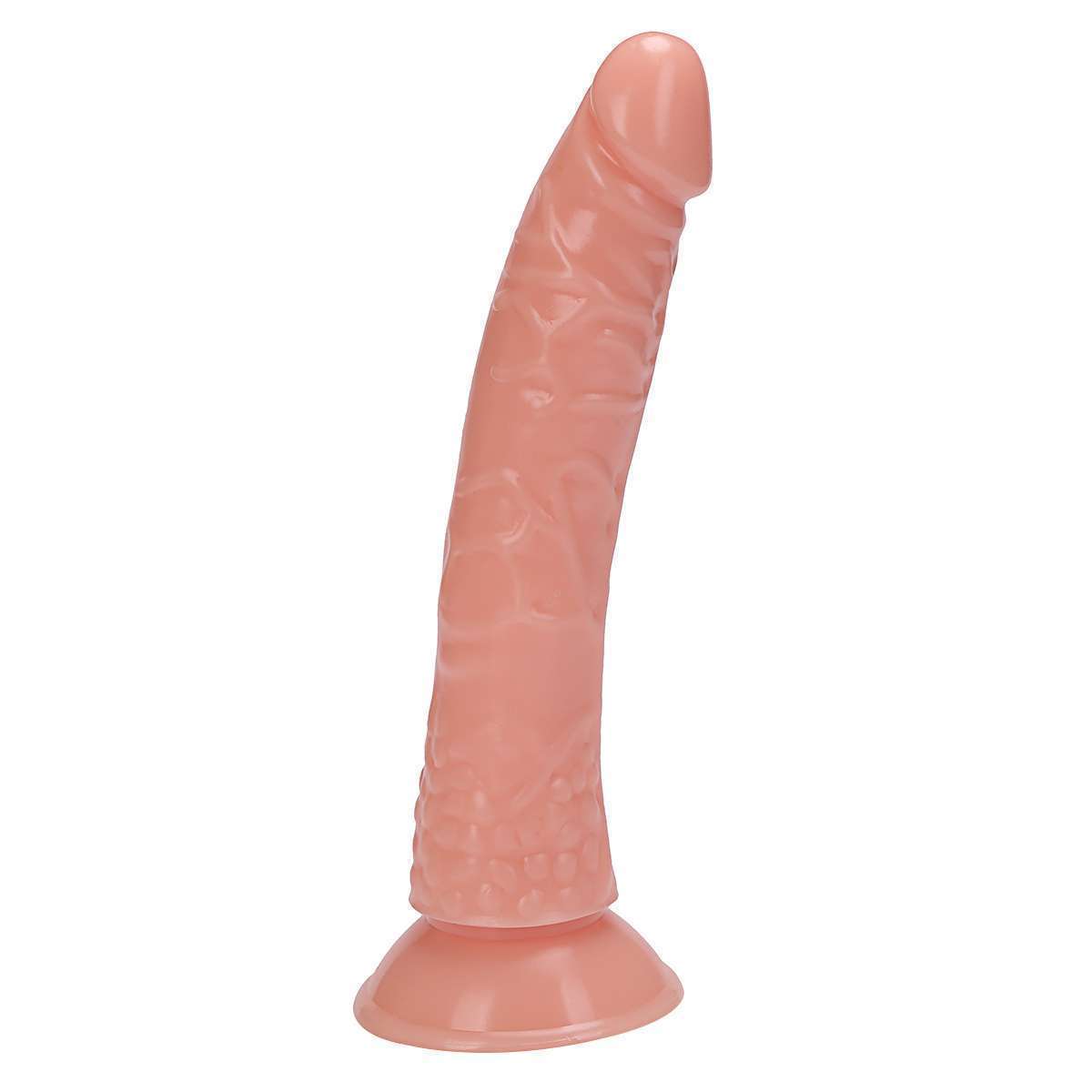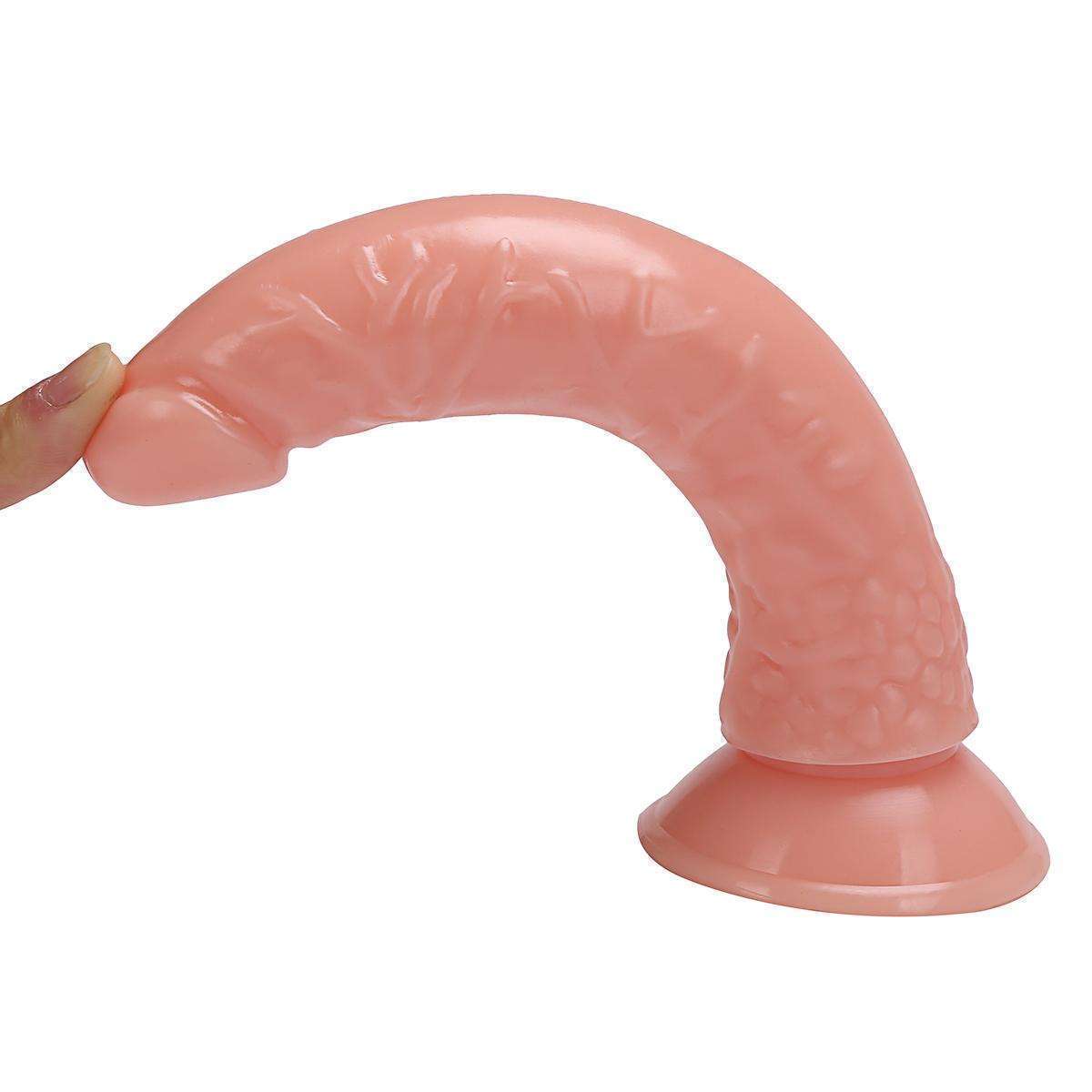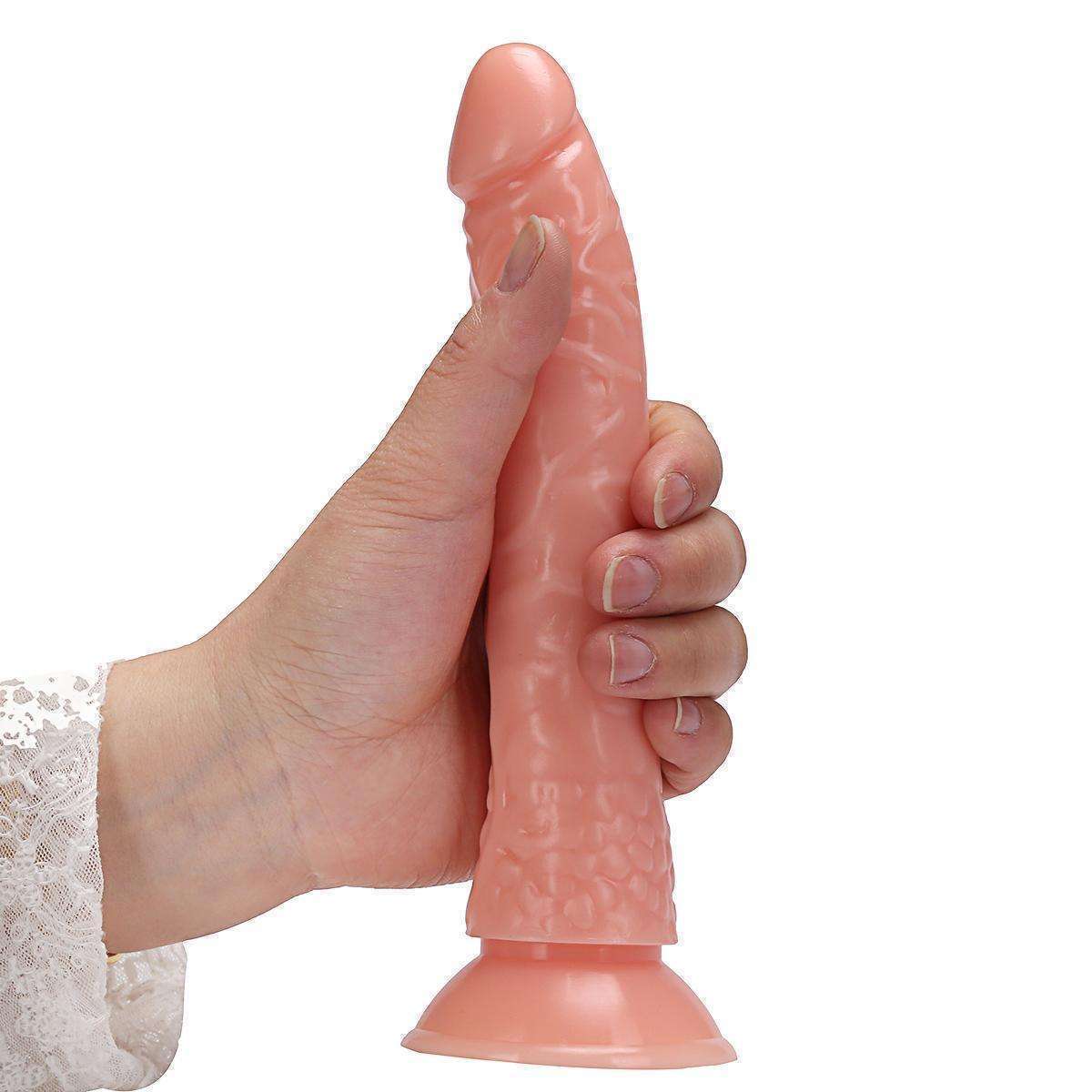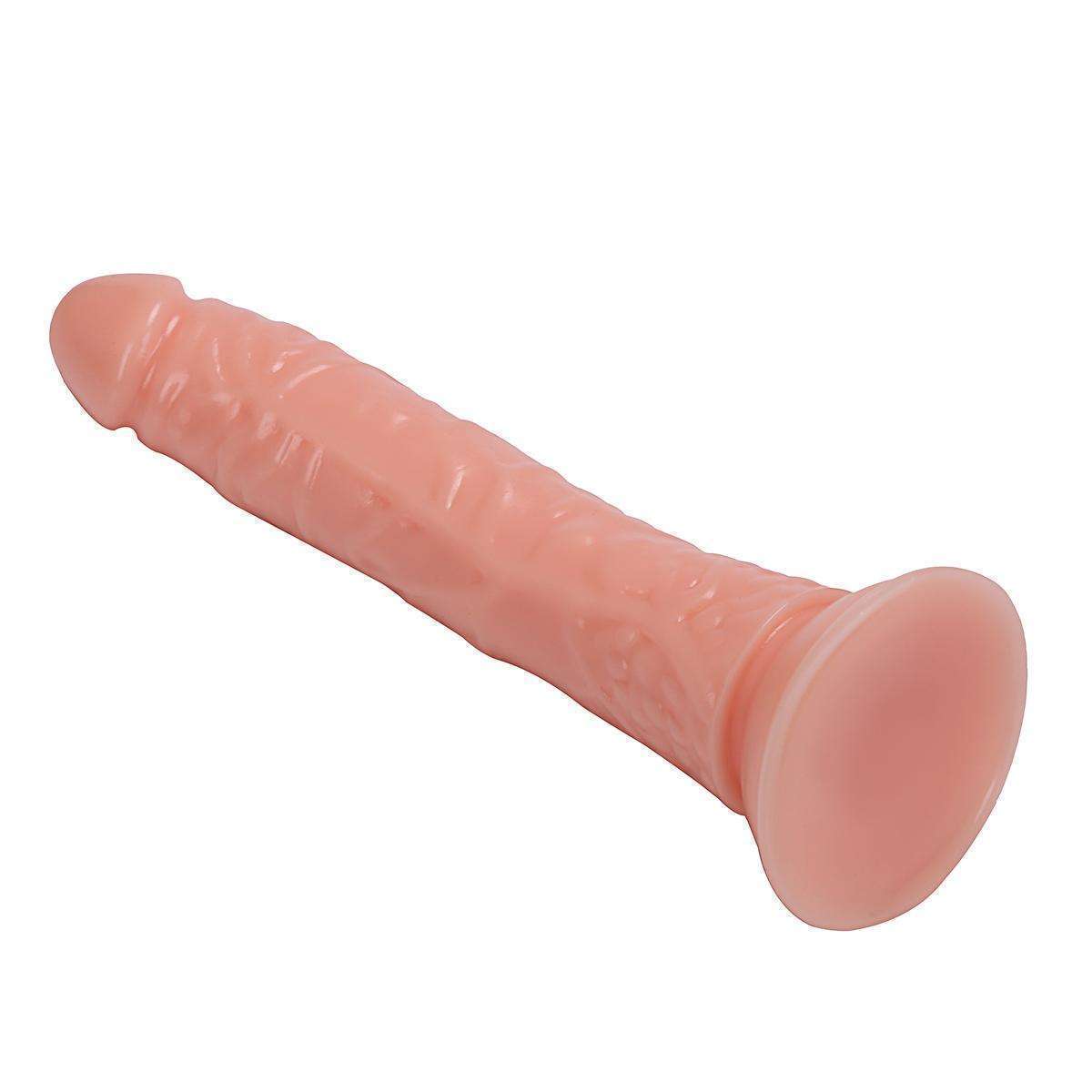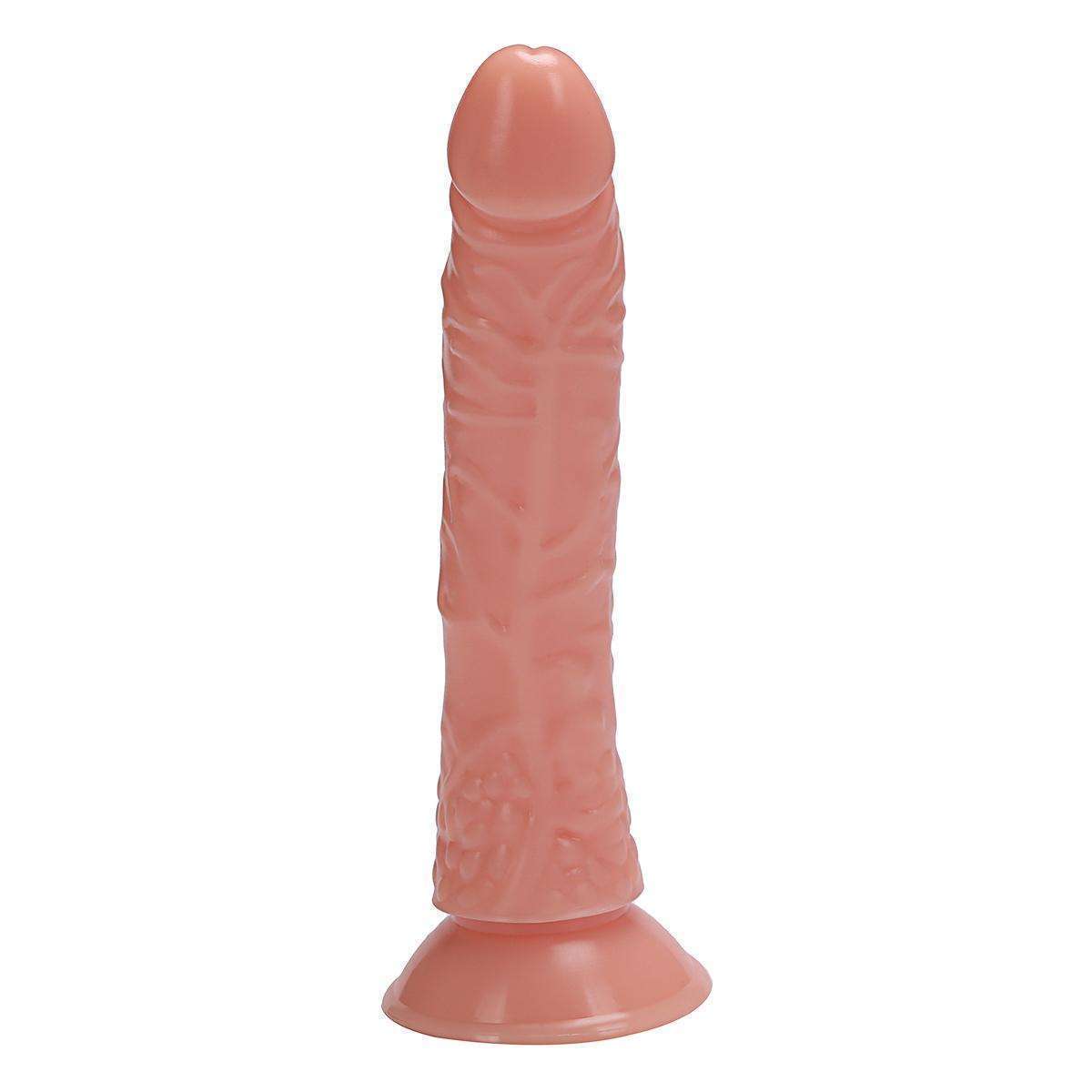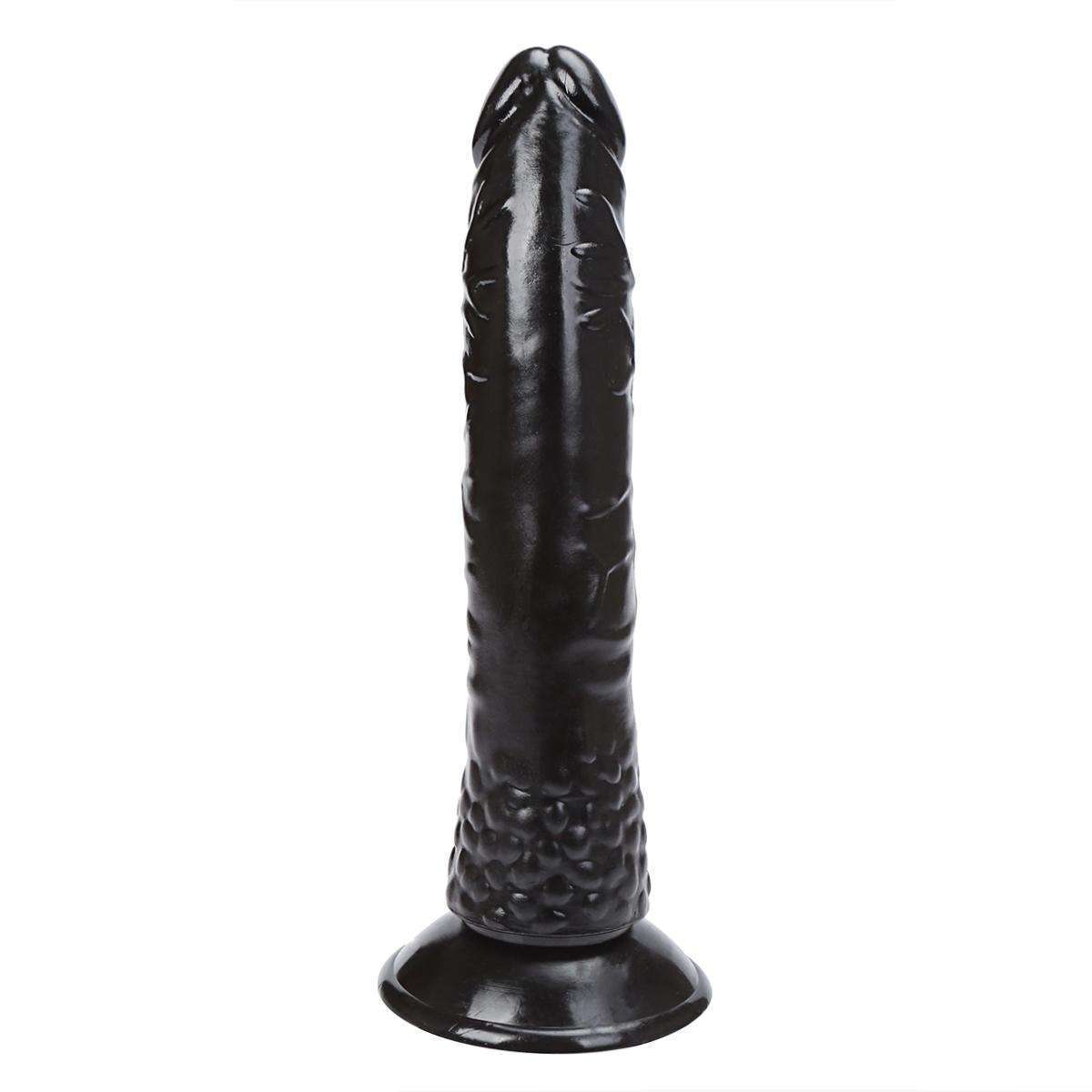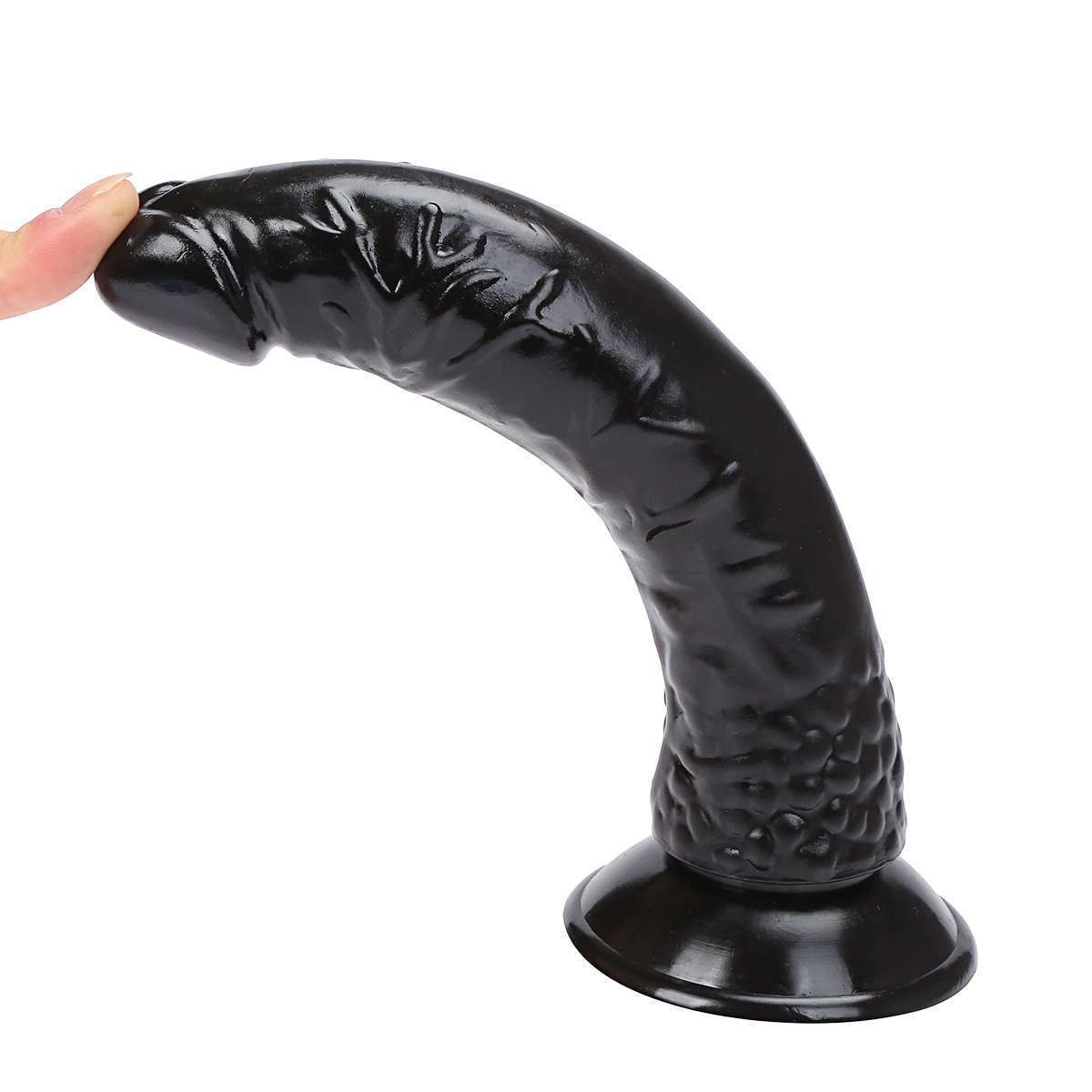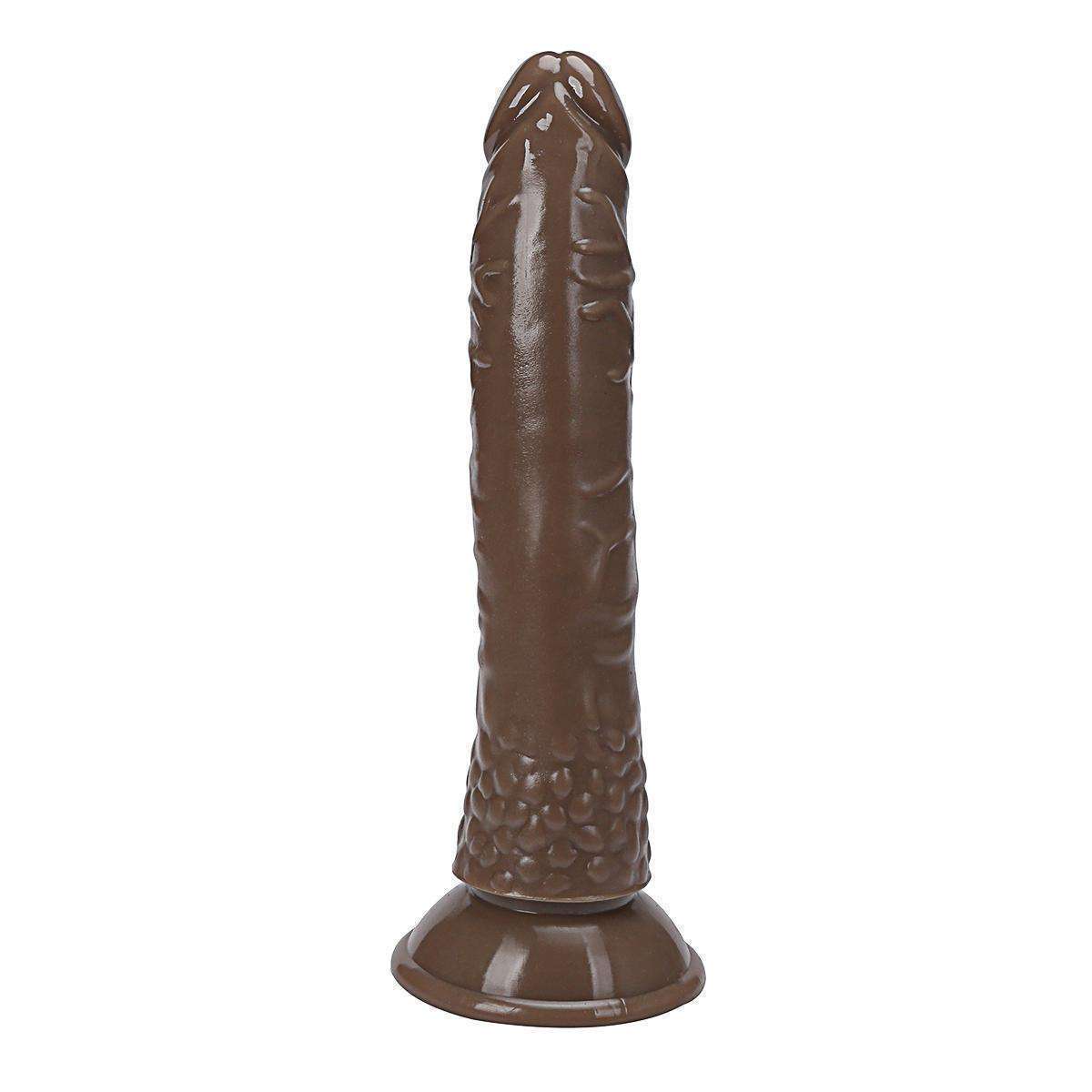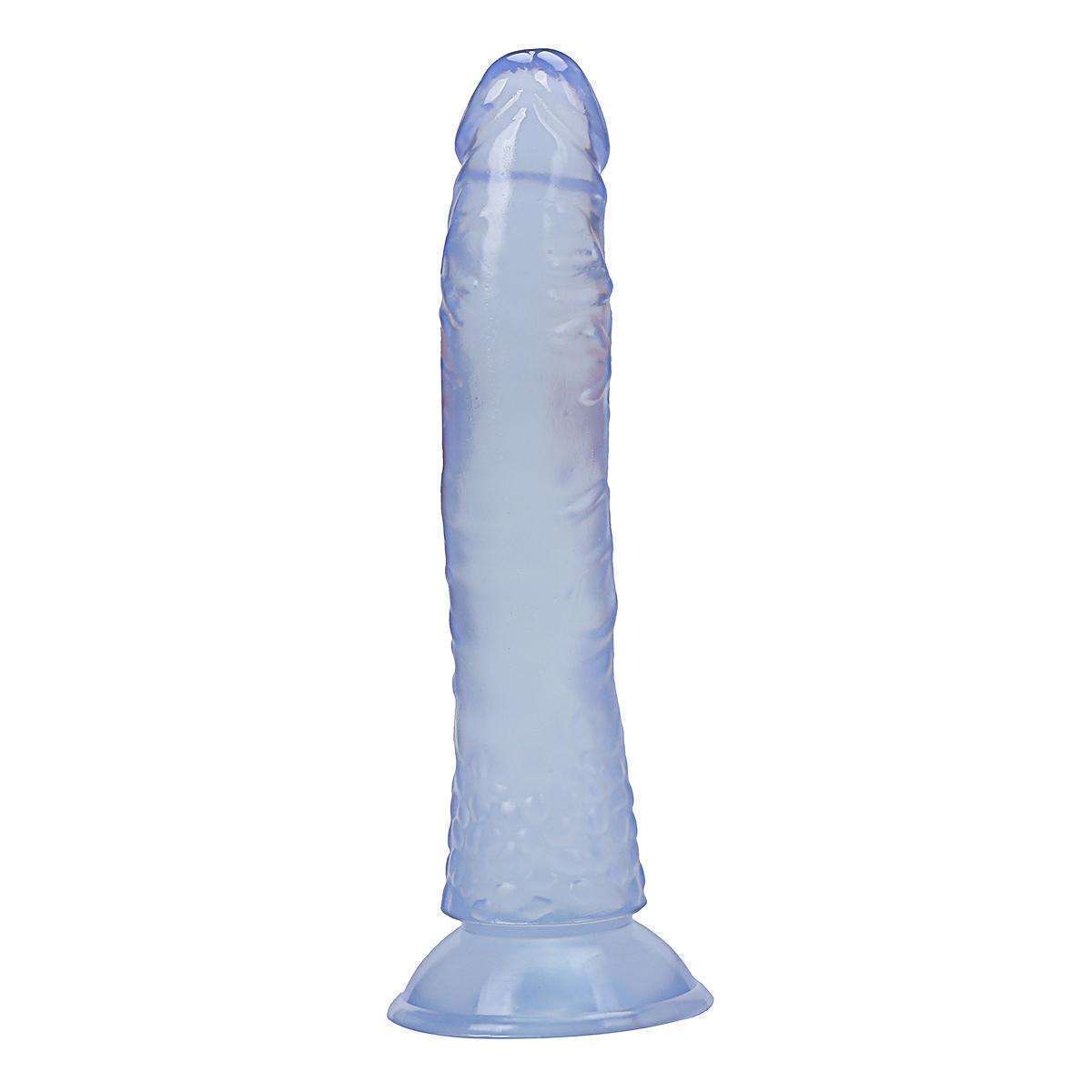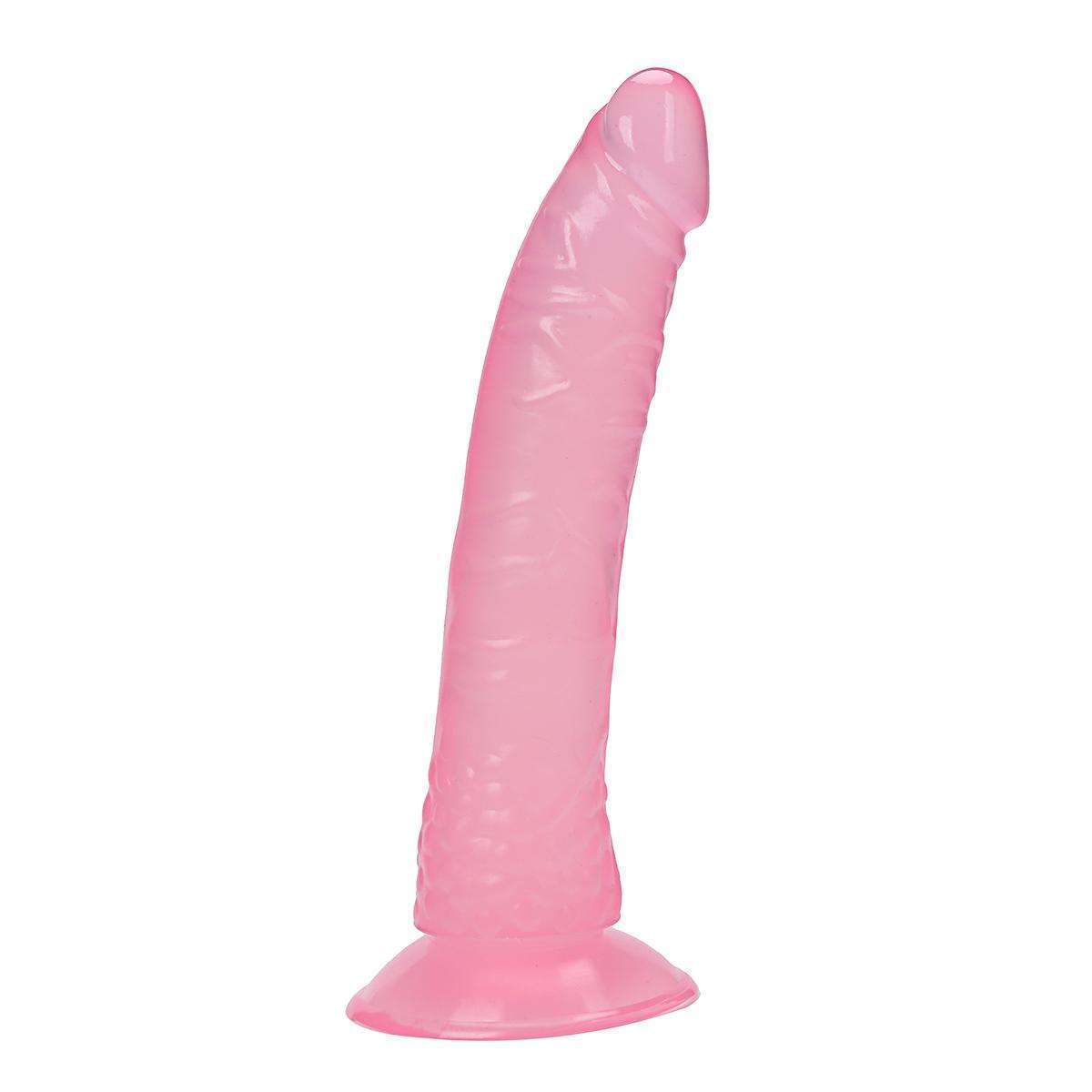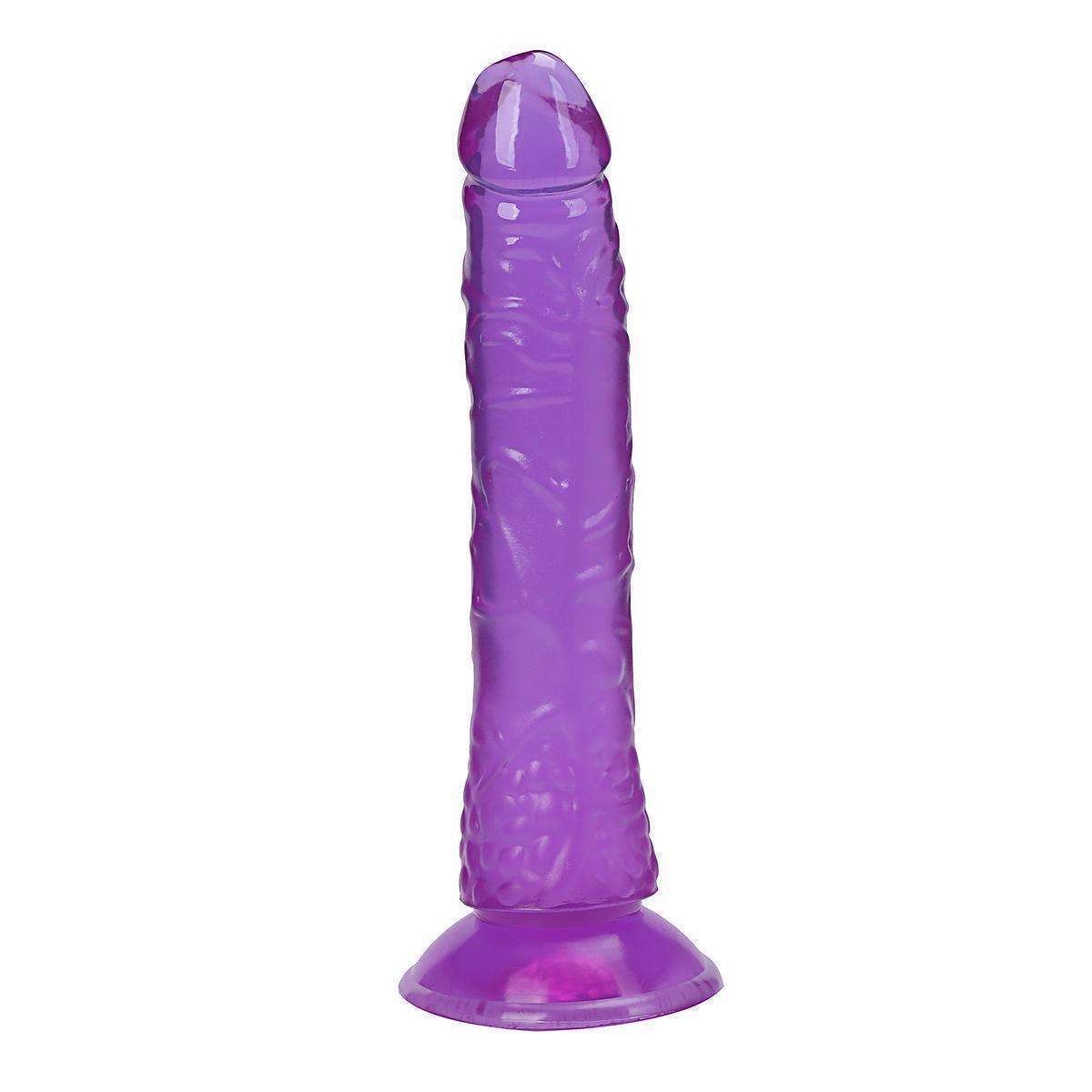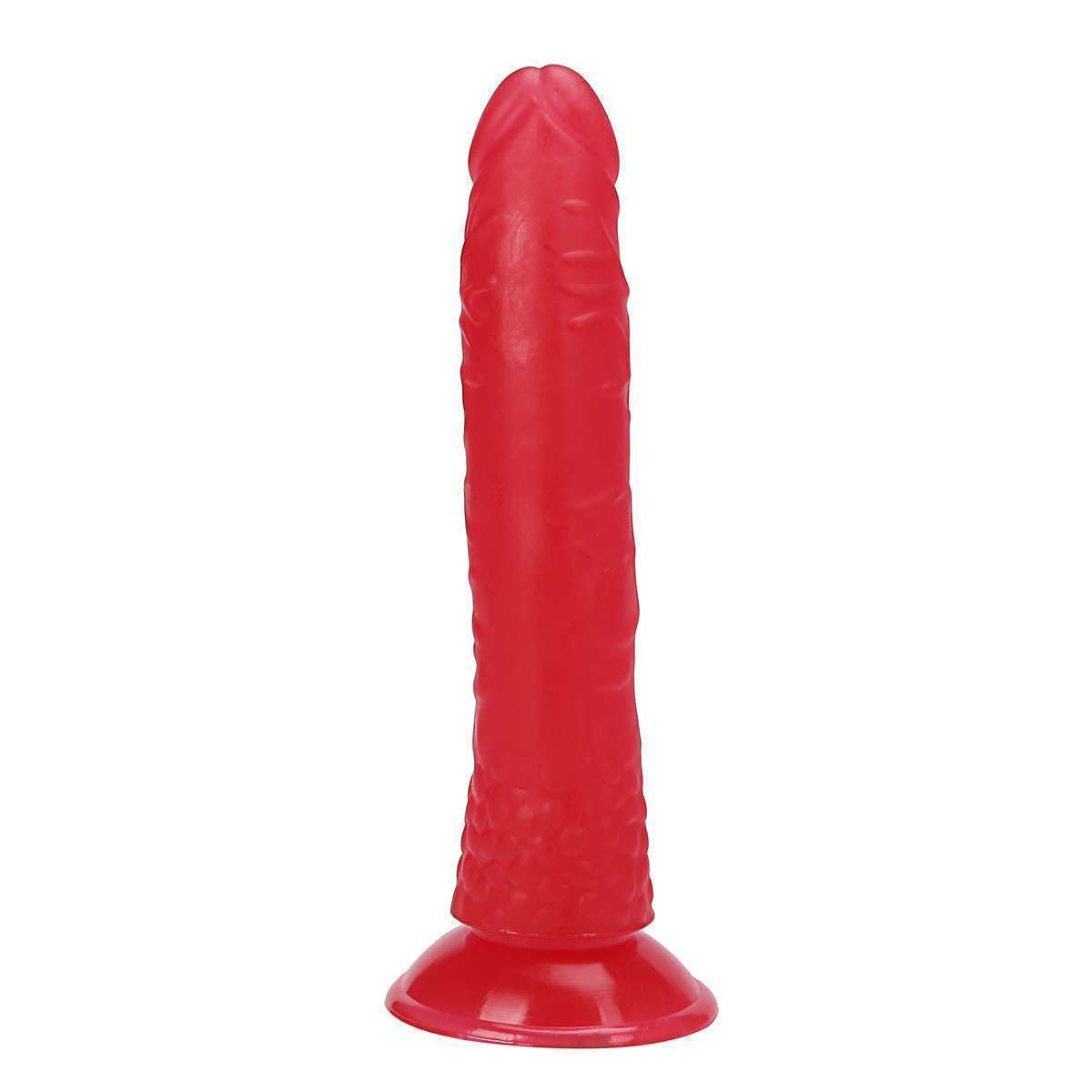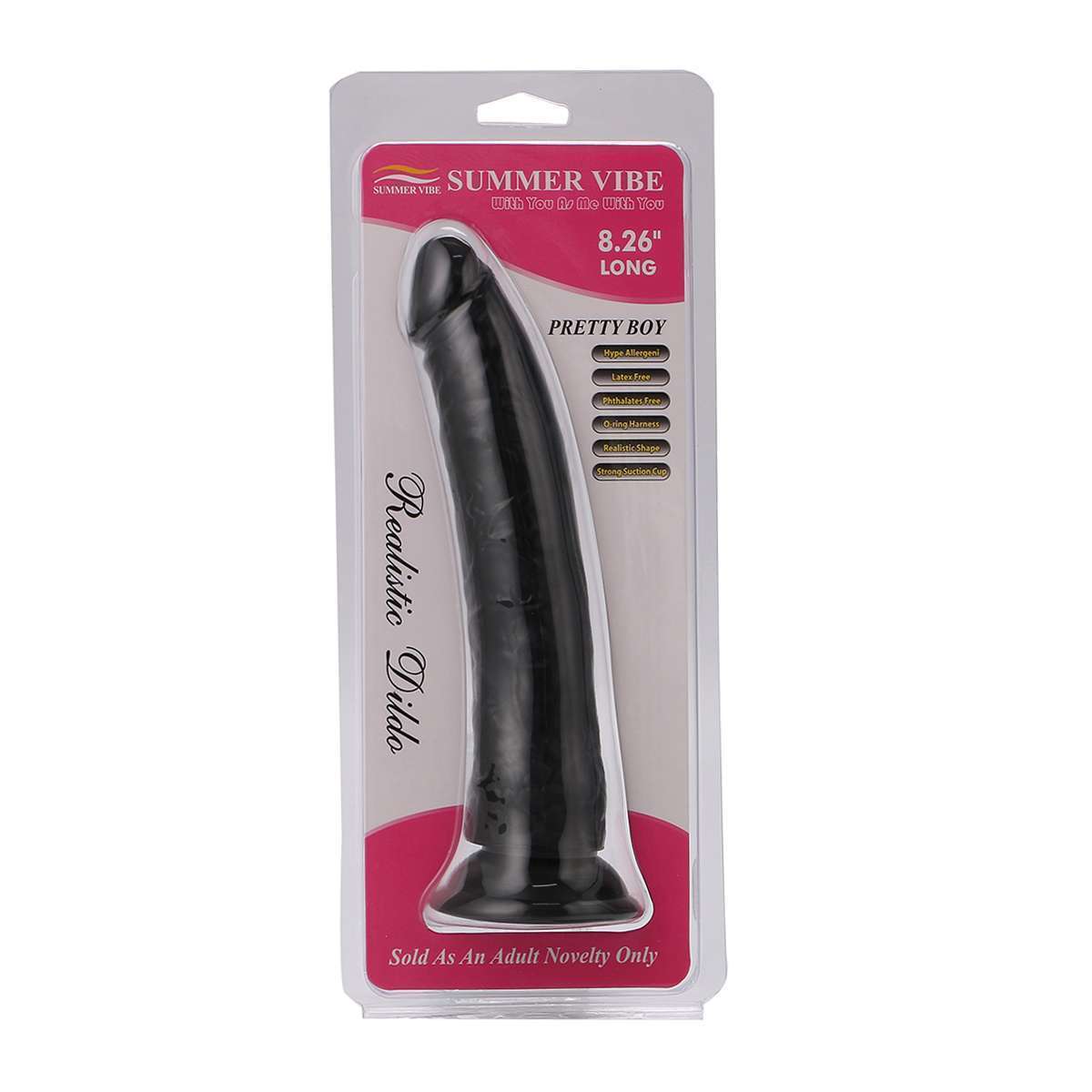 Justin 2023-04-30
She loved how it was compareable to me so see enjoy the double play.
Robo 2023-03-17
First I wanted to say that for the price, it truly is a beautiful cock. Good details, perfect head, nice veins, good thick base and hardness. However the texture is definitely rubbery and what made it a one time use for me was the toxic chemical smell it had. I washed it for probably 15mins in hot soapy water and still couldn't get rid of the strange plastic smell. I decided to use a condom- I used a Magnum XL and hopped on. It does bend actually and the suction works well too- even on wood!
quade 2023-03-06
This dildo is very realistic, after using it I was sore the next day! I used lots of lube and it still hurts to use! The suction is very good, doesn't really work in the shower though! If you like it big then this is definitely for you!
Rocco 2023-02-01
I really should have read how big this is! I mean I love it but it was definitely a shock when I got it out of the box! Personally due to the size I do not recommend this particular one for beginners-but it's definitely worth going for! The suction power however is just not having it, I will try to suction it on multiple different types of surfaces and after two thrusts it will completely lift off. The feel of this feels extremely realistic and….yeah just thinking of the feel makes me want to use it again! Also the fact that it can bend in any direction makes it easy to use if you like to use this along with a partner if you know what I mean!
Victoria Laguna 2022-07-11
Order this product a few days ago, just got delivered today. Haven't played with it yet, but judging from the size, girth, and flexibility, this is exactly what I was looking for in a toy like this. My previous toy was way too stiff and rubbery, and it didn't feel comfortable, but I'm sure this will be a huge upgrade! Looking forward to playing with this!
Brain Scion 2022-06-23
This product caused me pain. Not sure if that's a good thing, or if I should seek medical care. Probably just gonna keep it around so I can stick it on a car that's riding my ass. DO NOT USE THIS FOR YOUR FIRST TIME, unless you are made of elastic.
David r. 2022-05-02
Great find. We love to play with it. Definitely the size I was needing. Definitely would consider buying more from this company. Lol
Nyla McBride 2022-04-06
So this being my first toy I've bought I will say, size is very intimidating at first. But, it is completely worth it. It does exactly what it needs to do and with it's size, much more. A great buy!
Subscribe for Join Us! Subcribe to get $10 OFF for order.
CopyRight © wlovew.com 2002-2023 | wholesale adult toy






Download wholesale price list