wholesale sex toys !!!
Login

USD $
AUD AUD
CAD CAD
GBP £
EUR €
Home
Products
PVC Dildo
Large simulated penis with suction cup for adult sexual products, anal plug for female masturbator dildo wl226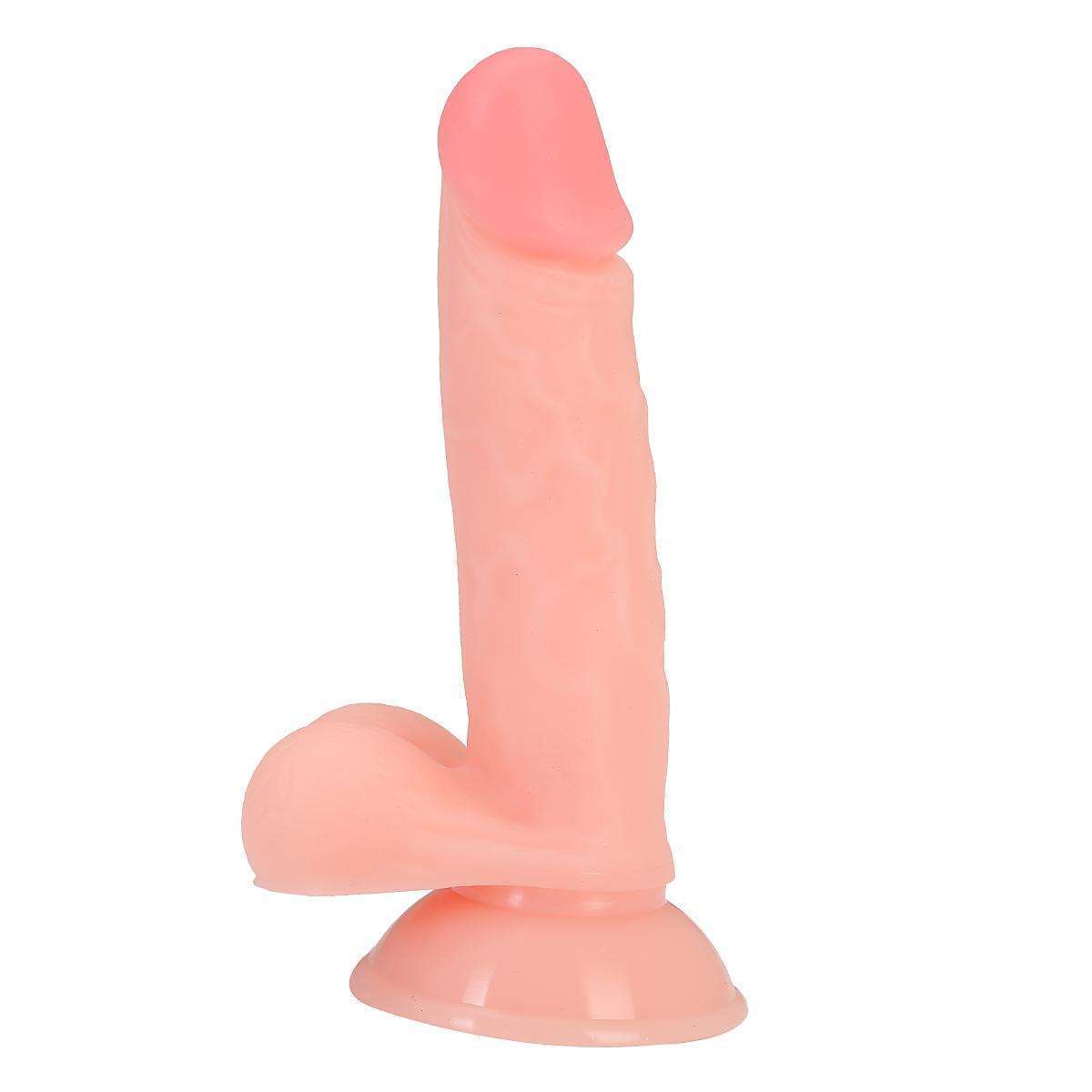 Tiffany 2023-03-31
this dildo was so much fun to play with ! & the squirting function was so easy to maneuver . the only slightly negative thing i have to say is that this dildo is too soft . i wish it was firmer for easier insertion .
Solar 2023-03-18
Absolutely love this toy my man love to see me on video chat when traveling so this toy and some thin cum lube worked perfectly for our nightly kinky video chat. The quality was great definitely felt amazing. A perfect thickness as well. You will enjoy this toy the quality and definitely the affordability
Lexi light 2022-12-13
It's very realistic and a great size overall! Very satisfied!
Katheryn Castillo 2022-07-24
This dildo was so amazing I absolutely love it and will enjoy using. Definitely worth it!!! It's super realistic as well
Cobra 2022-06-27
I found this easy to fill up and use! It's got a great texture and the material is so easy to clean. It's nice and squishy which helps make it squirt well.
RACHAEL 2022-05-21
I like how big it is and feels good inside me!! Definitely worth buying :)
Subscribe for Join Us! Subcribe to get $10 OFF for order.
CopyRight © wlovew.com 2002-2023 | wholesale adult toy






Download wholesale price list