wholesale sex toys !!!
Login

USD $
AUD AUD
CAD CAD
GBP £
EUR €
Home
Products
PVC Dildo
Hot selling women's bulky simulation penis with suction cups, female masturbation, couple fun adult products dildo wl223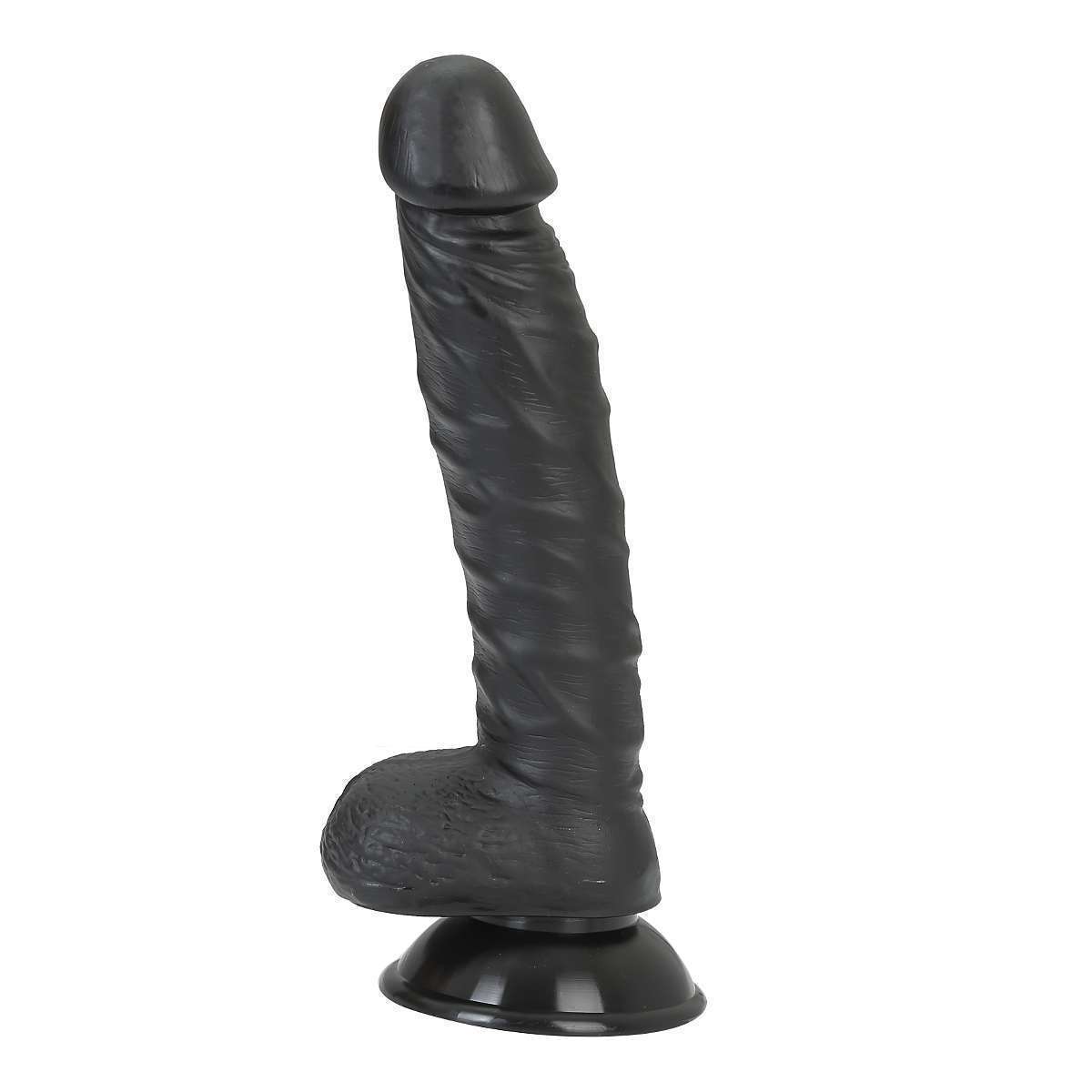 Mia 2023-05-13
Girth and length feel good, it's easy to clean, the base pop works wonderfully and sticks to most flat surfaces. It also didn't come with a weird like rubber smell, which was amazing. Packaging was discreet. Add it to your collection, you won't regret it.
Efraín Sánchez 2023-03-24
The quality of the product is remarkable. It's well worth the money for it; It is exactly like it is shown in the pictures. I highly recommended!
brent 2023-03-15
The box was discreet and neat. I bought this for my boyfriend and I to use as we are both Bi and he was extremely curious about anal play. He loved it!! I myself let him use it on me for normal penetration as he and I are not wanting to rush into full on sex just yet. I would very much recommend!!!
Katie Kelly 2023-03-11
This is perfect for beginners in the fact that it's not too long or thick but just enough to be satisfying. With no balls, there's less to get in the way and the smoothness allows for easy insertion. The suction is super strong and at such an affordable price, I definitely recommend
Richard carpenter 2022-06-12
You know that saying "happy wife, happy life"? Well if you are away a lot for work like I am, get this and your life will be easy sailing!
HeavyD 2022-04-30
Quick shipping. Package arrived fully intact damage free. Solid feel and natural look. No latex smell. We are satisfied with the whole experience and the product
Subscribe for Join Us! Subcribe to get $10 OFF for order.
CopyRight © wlovew.com 2002-2023 | wholesale adult toy






Download wholesale price list