Login

USD $
AUD AUD
CAD CAD
GBP £
EUR €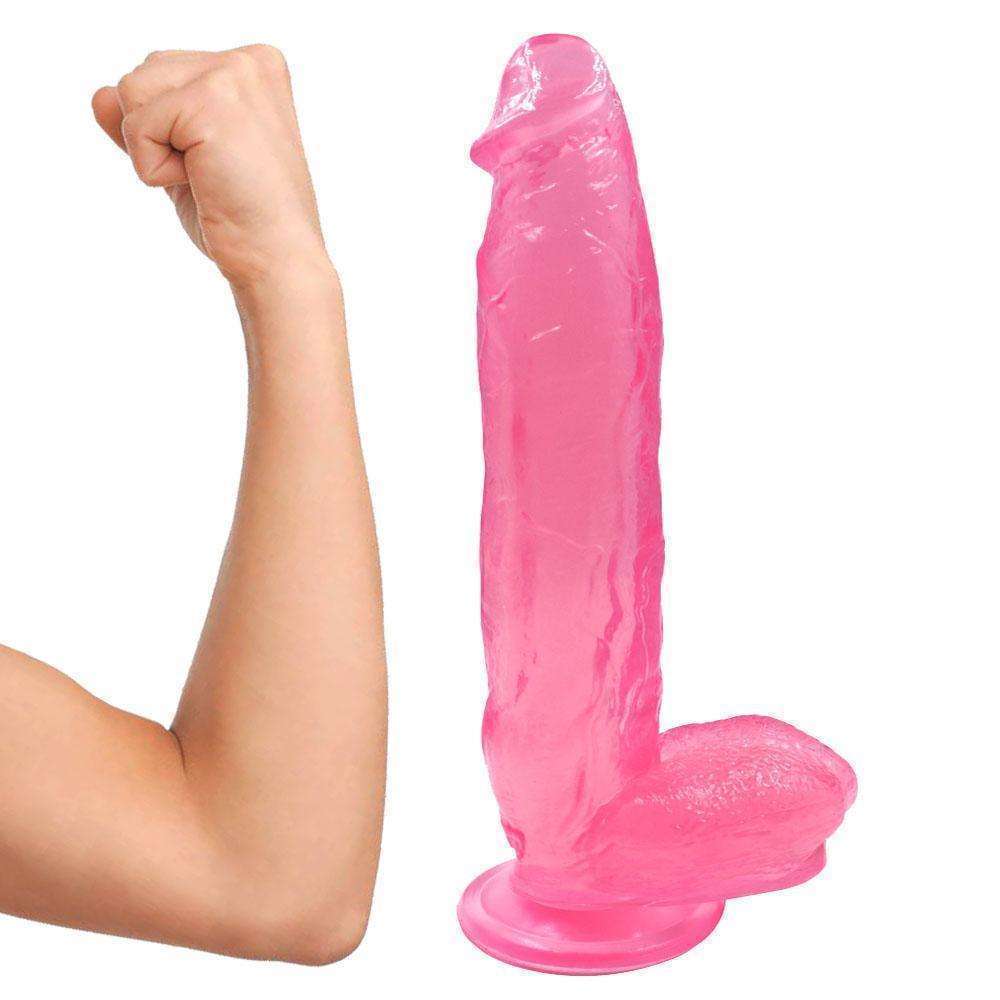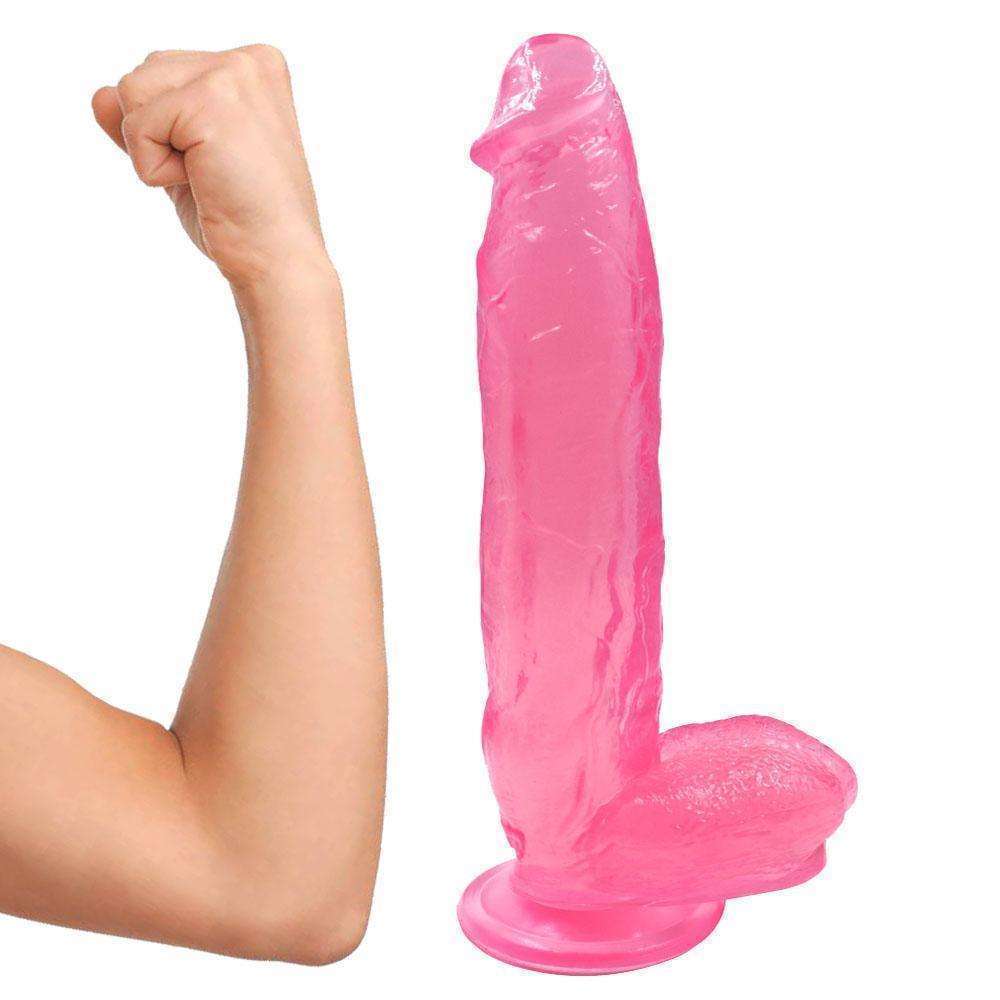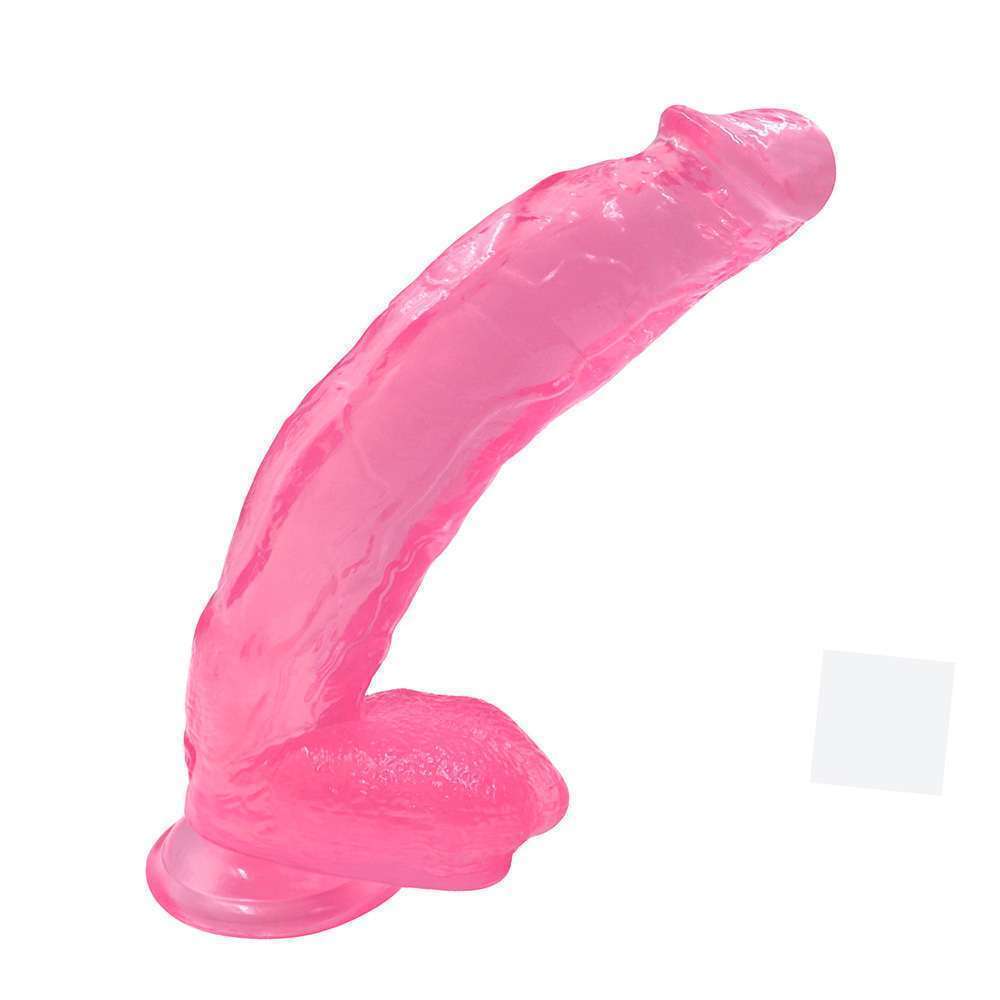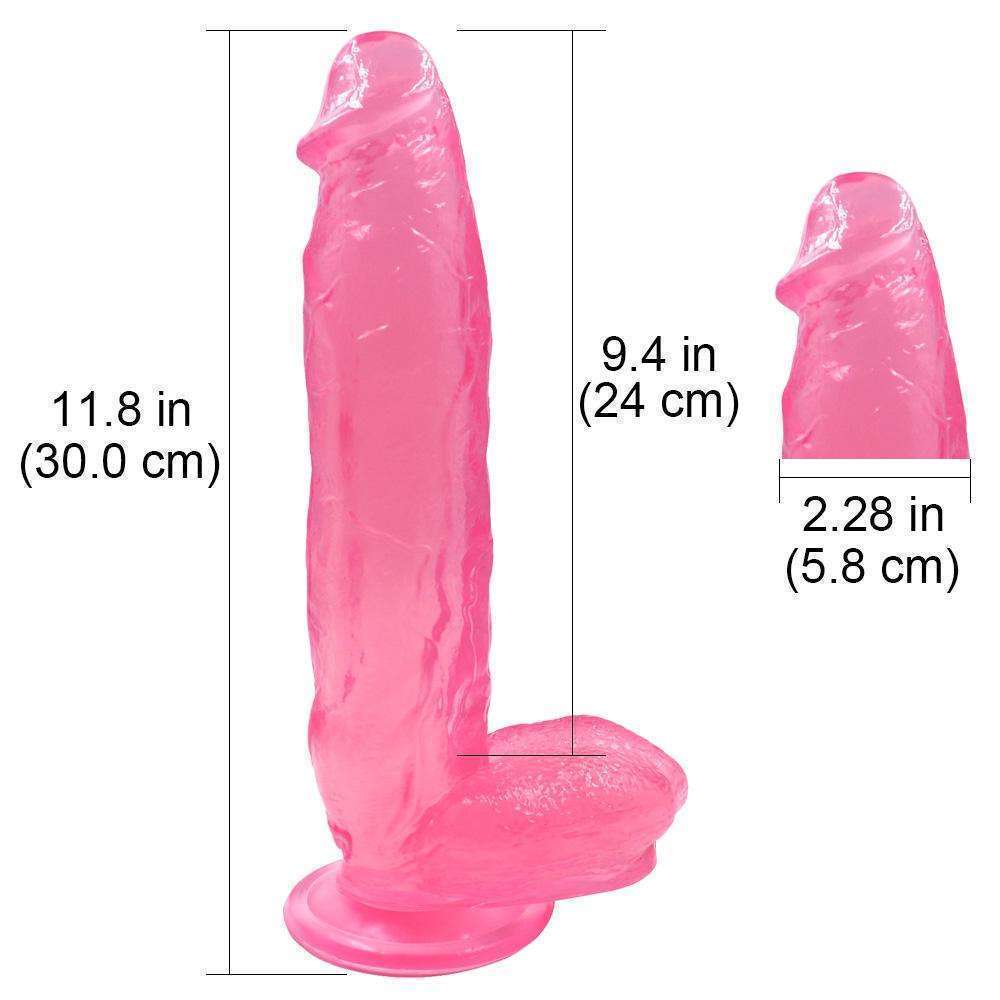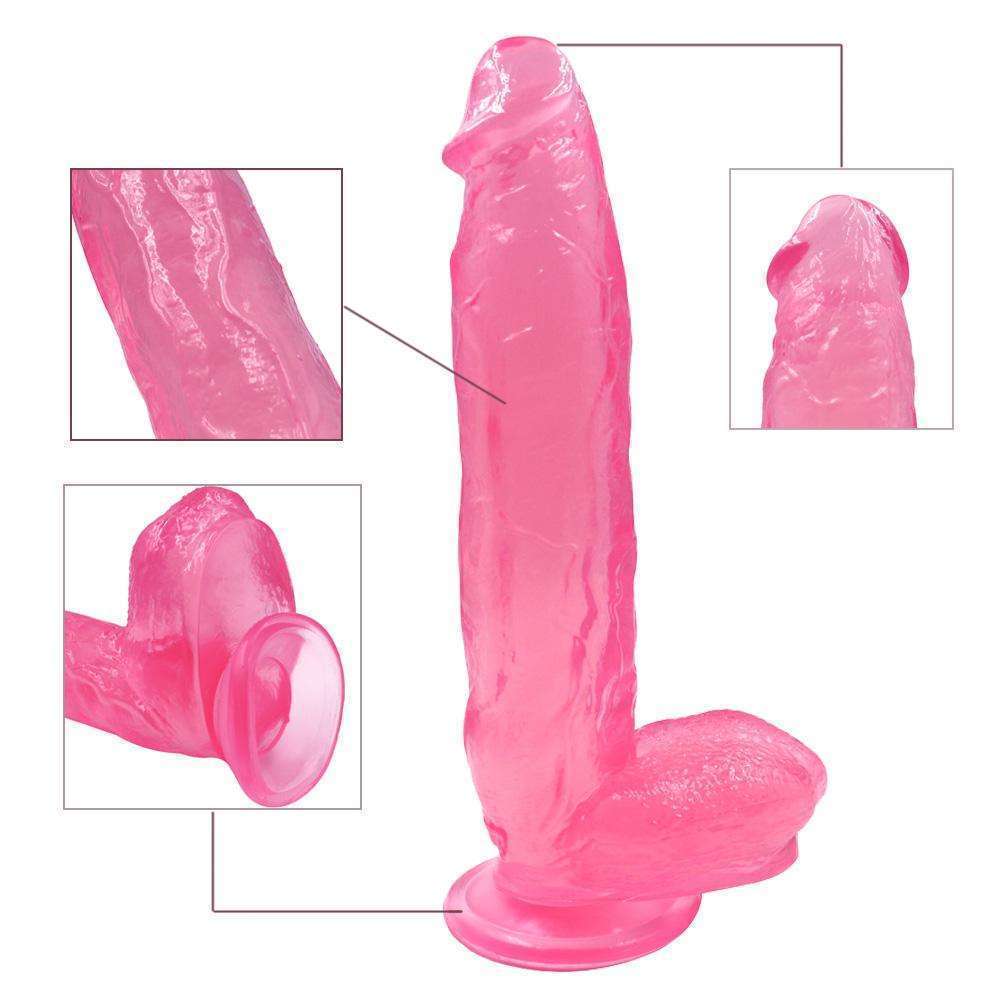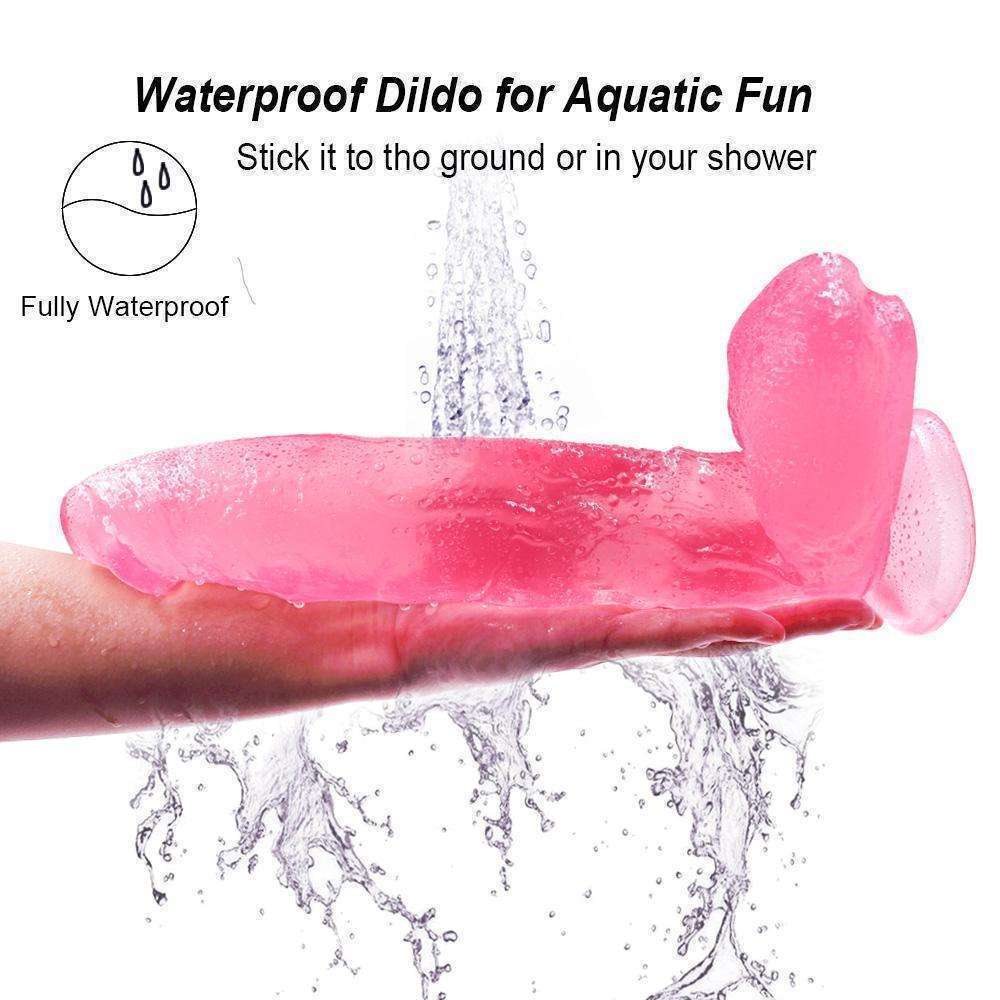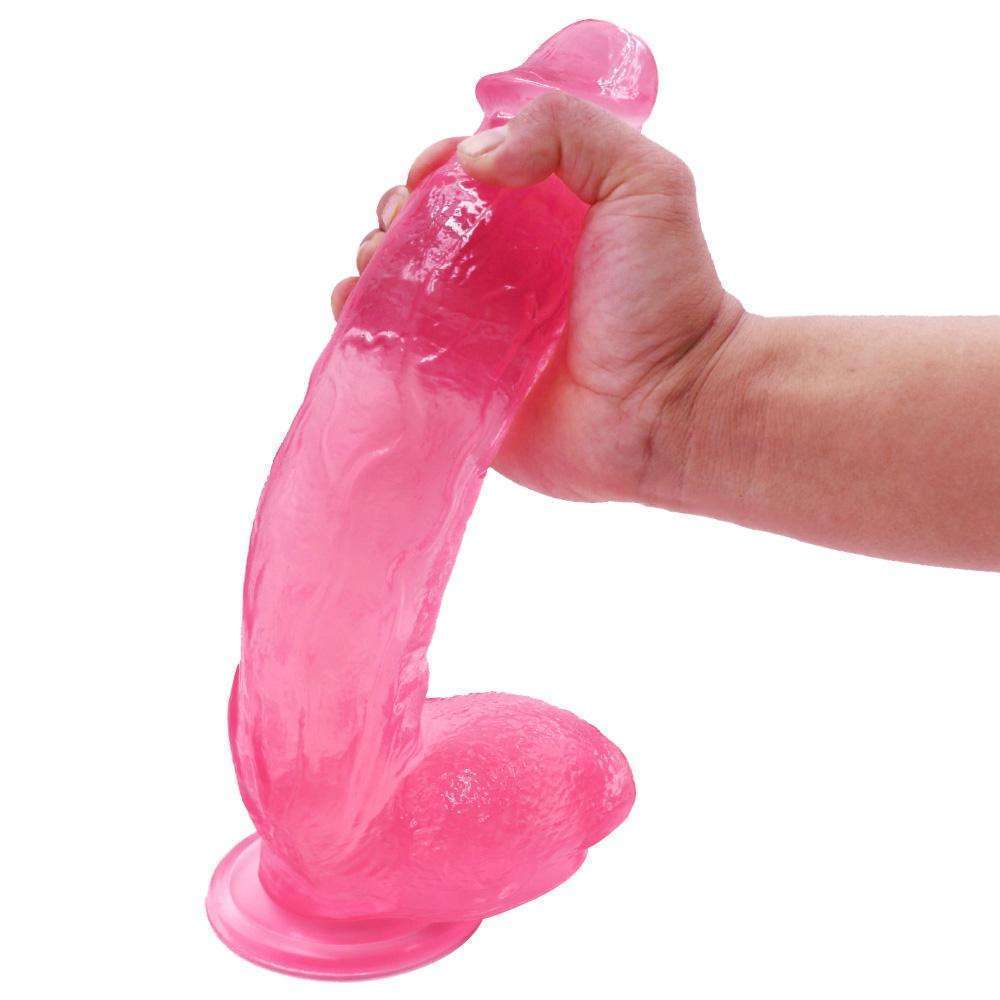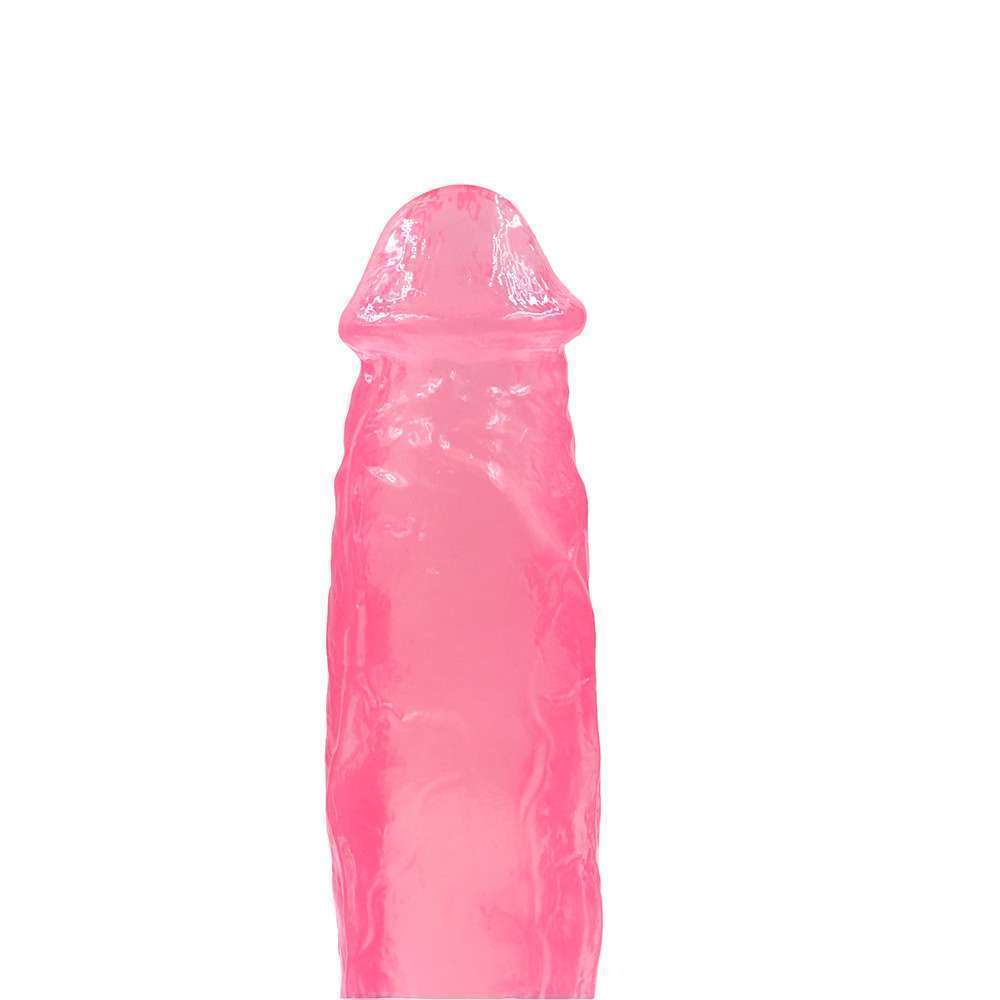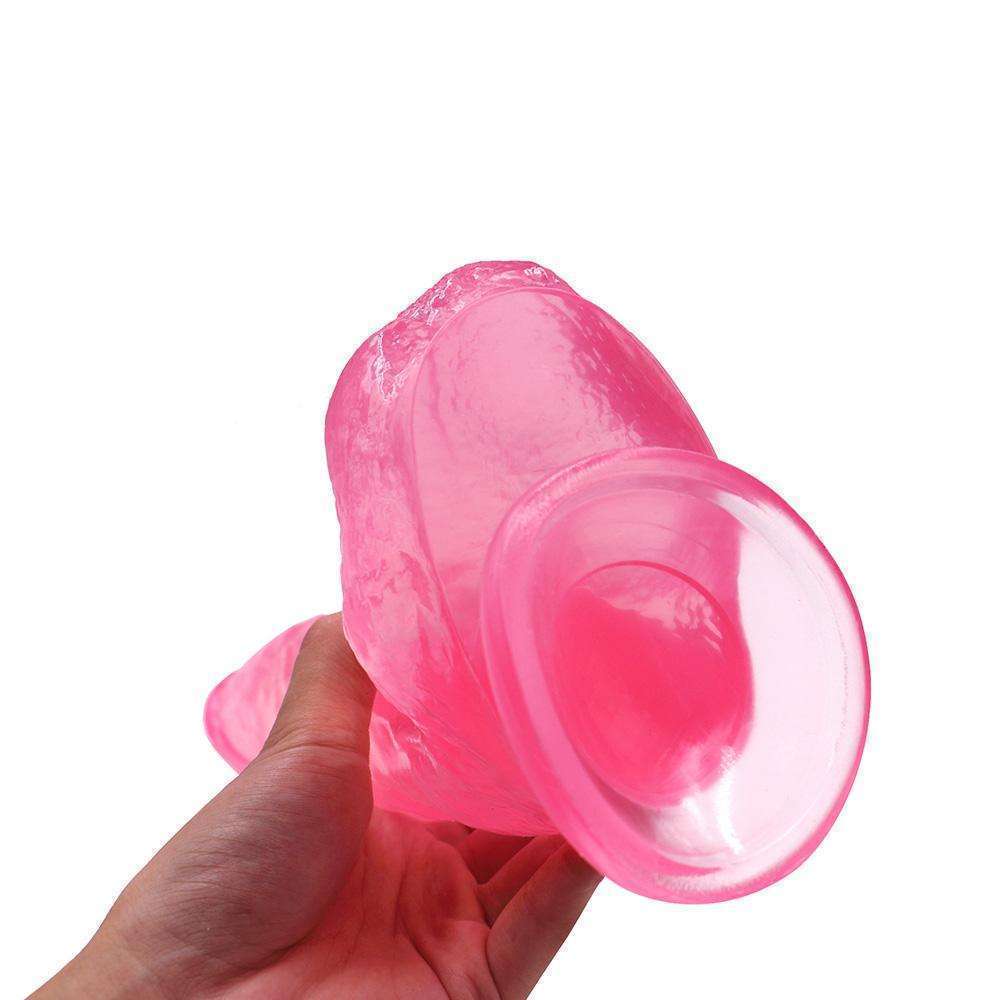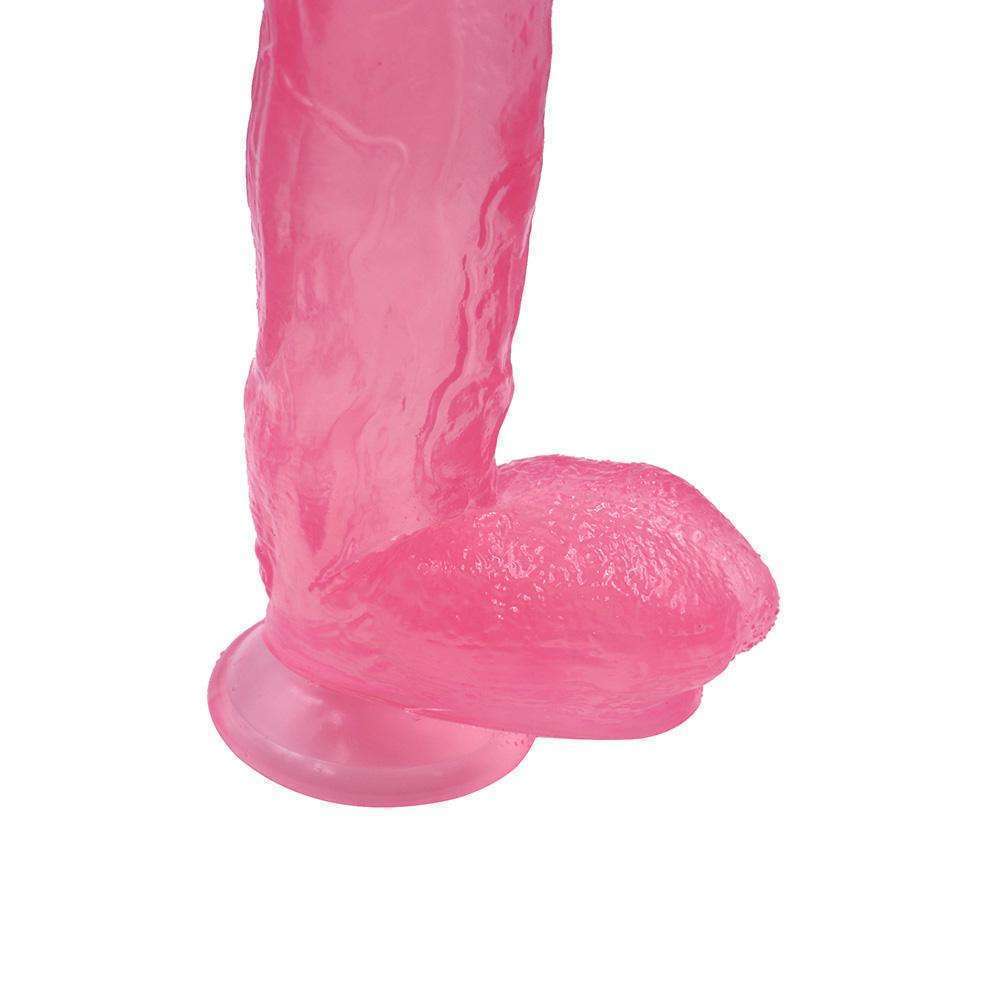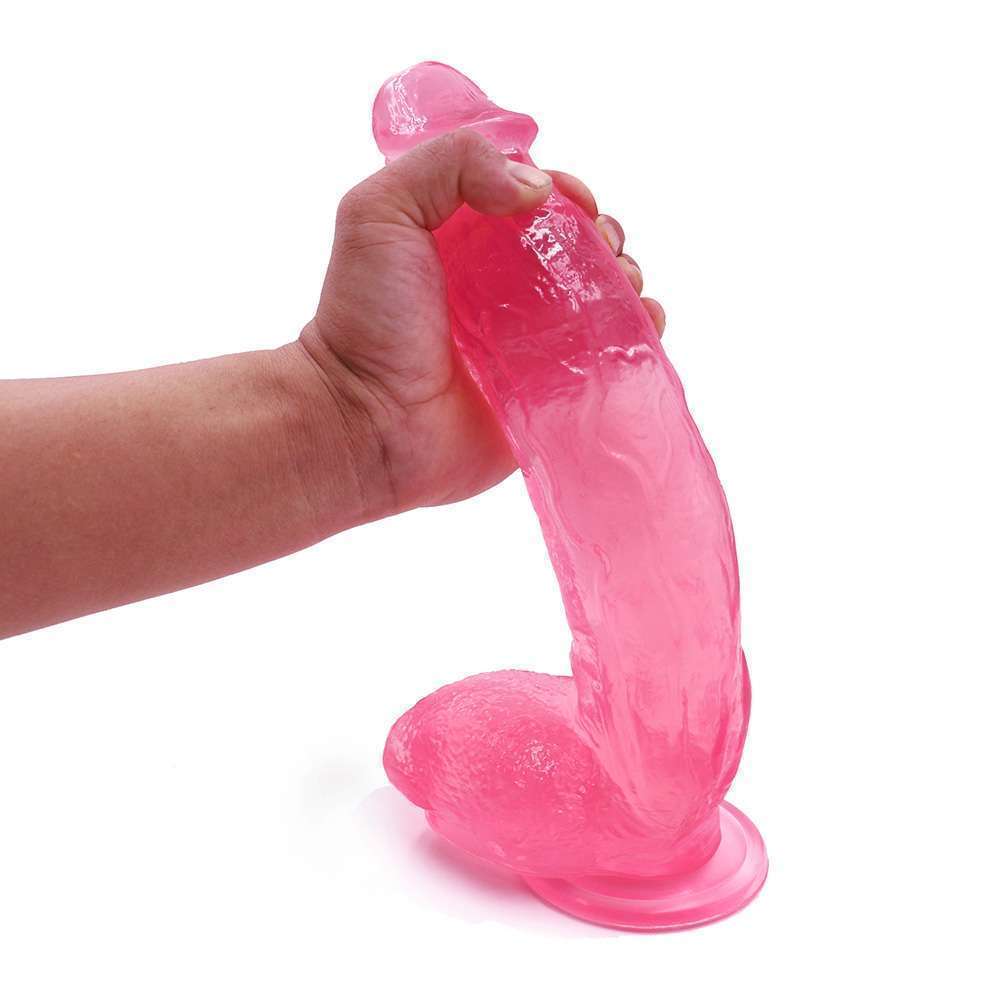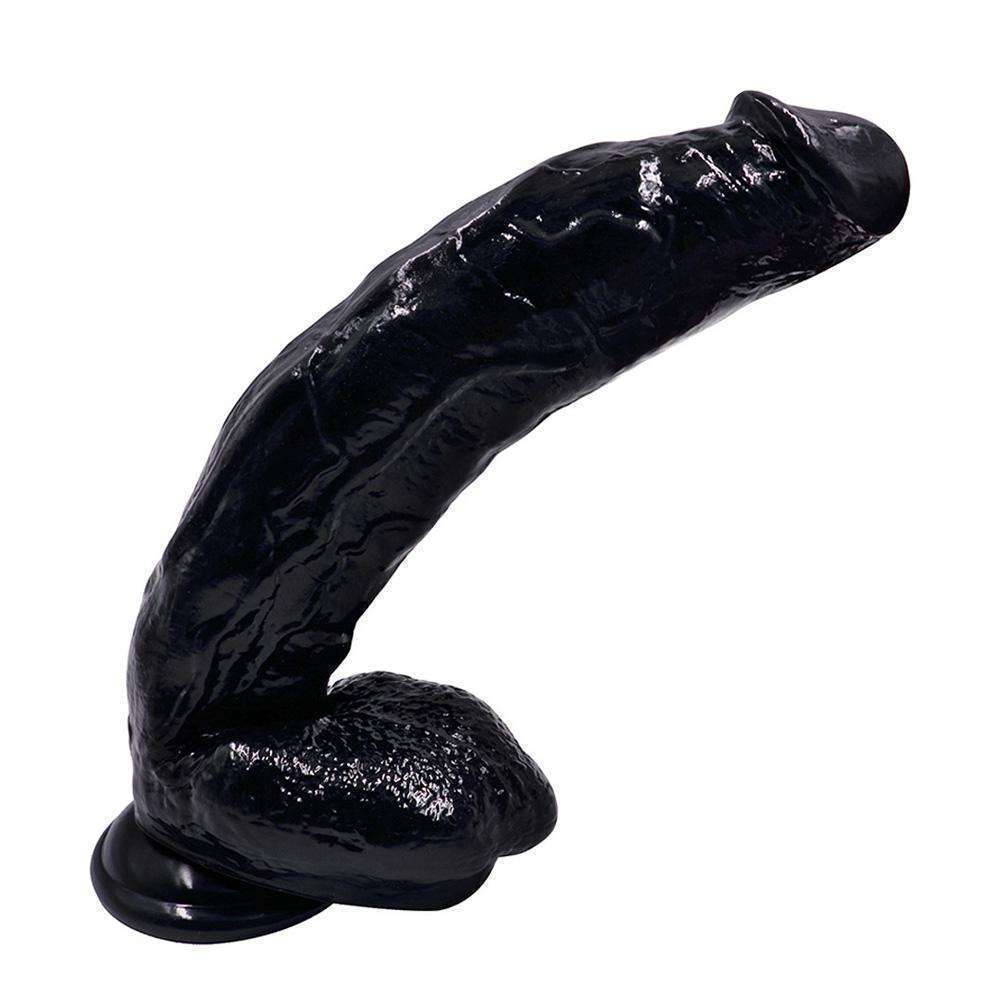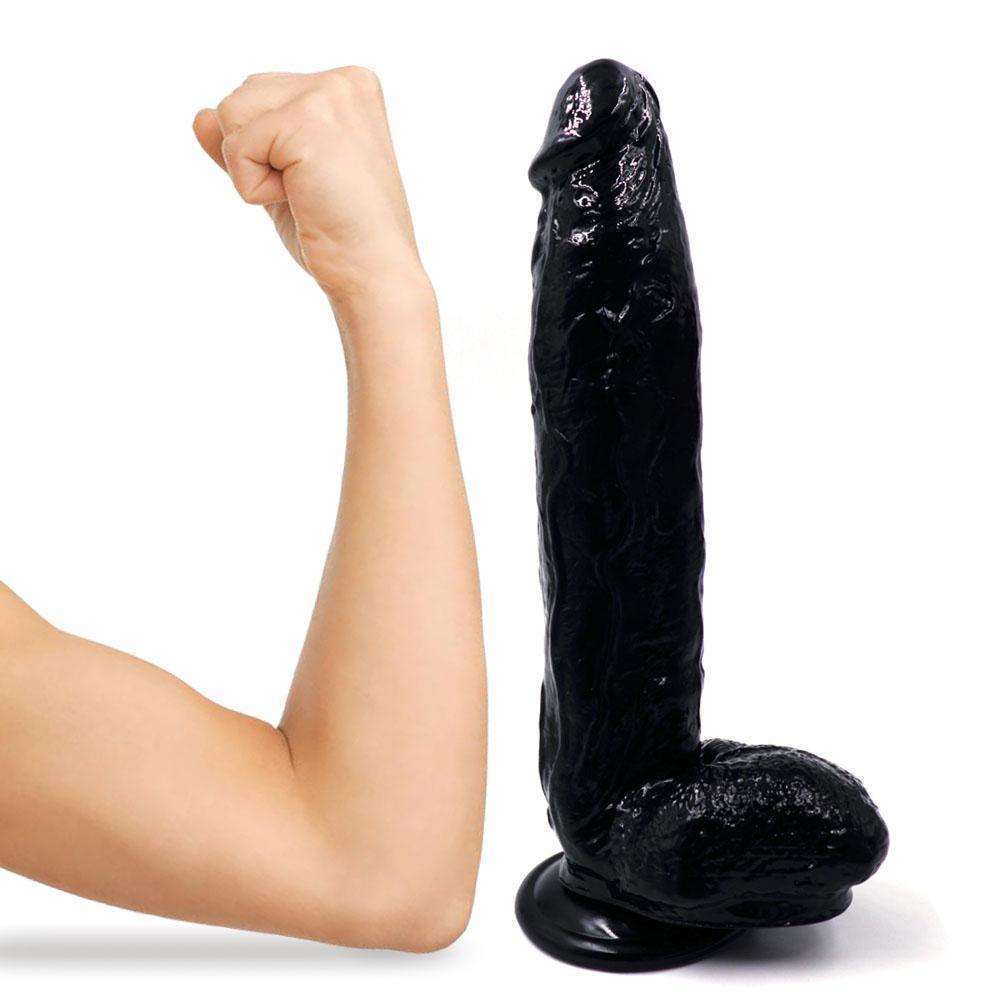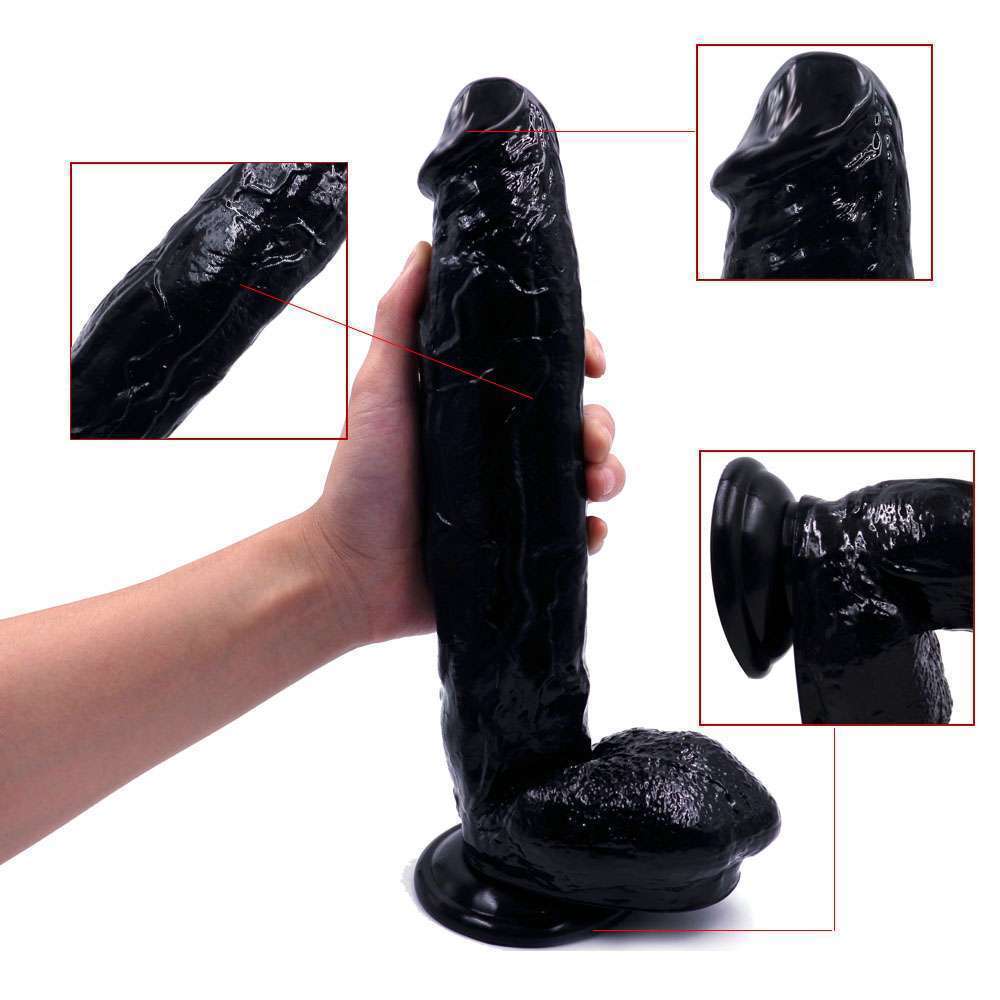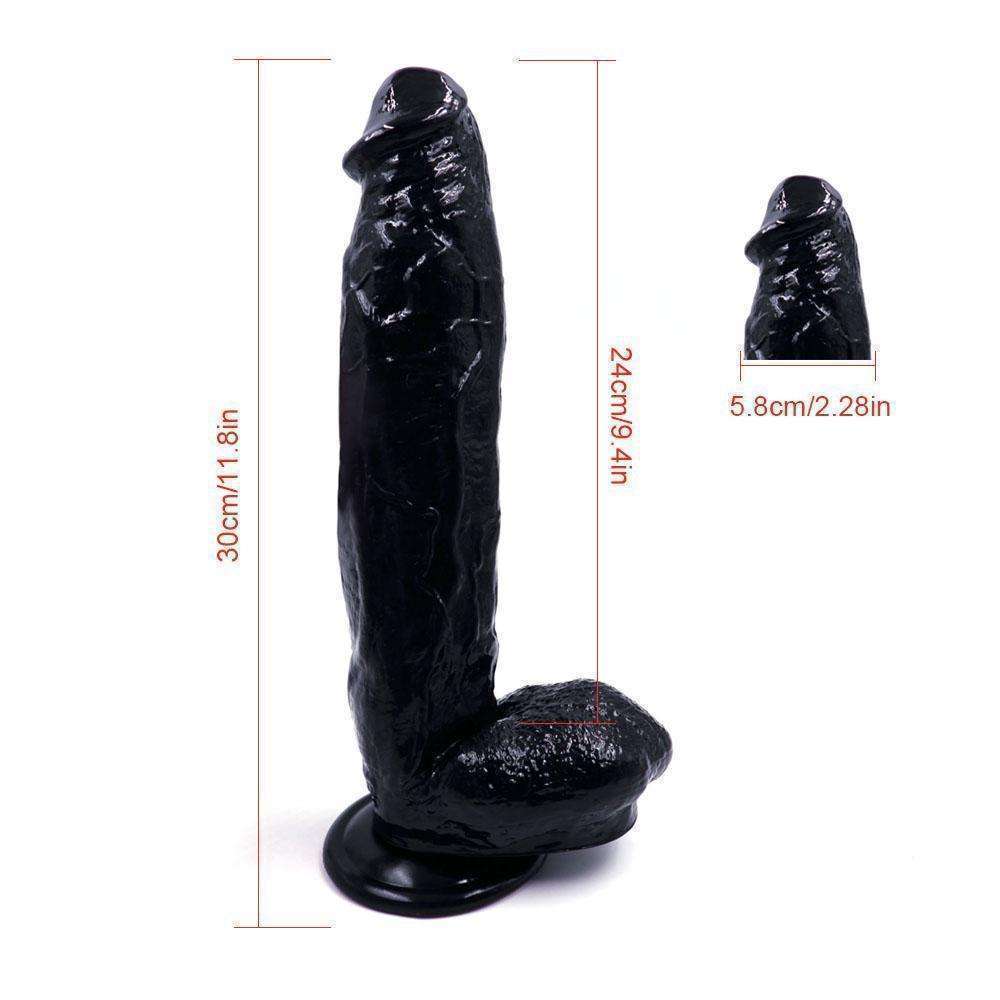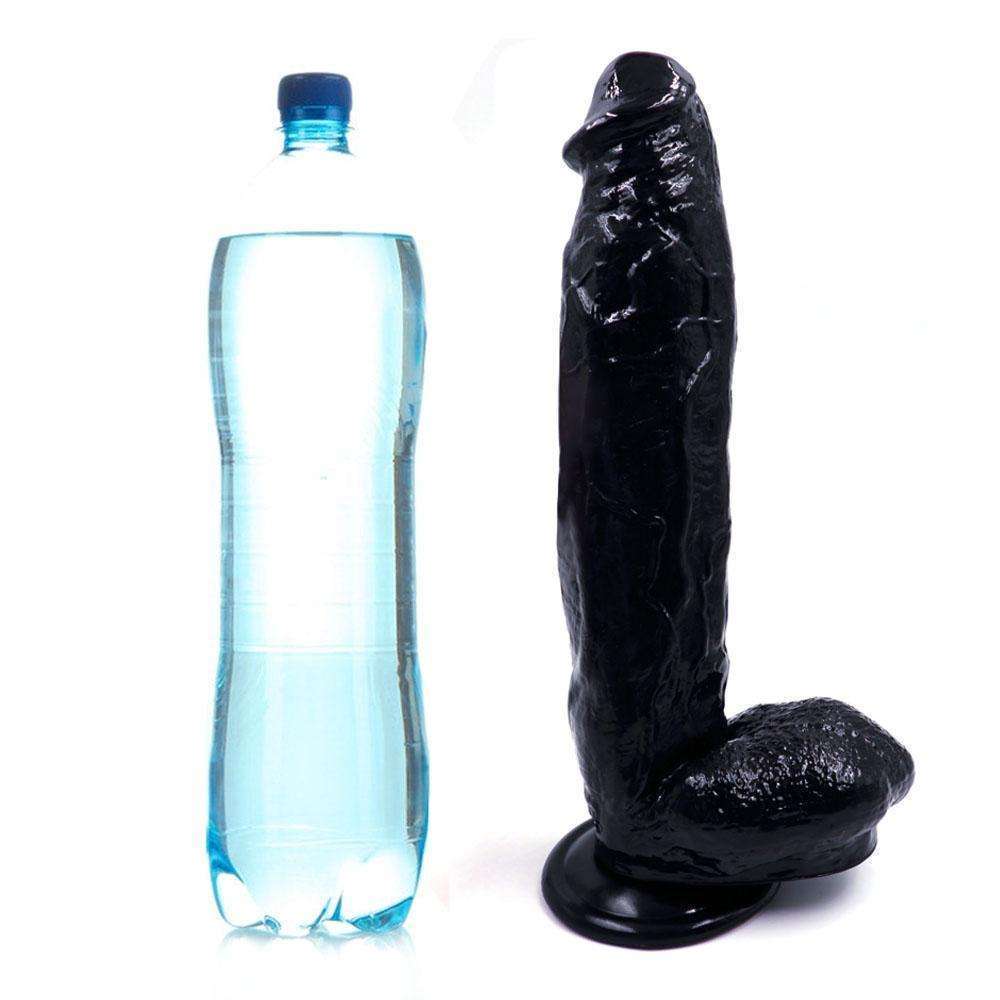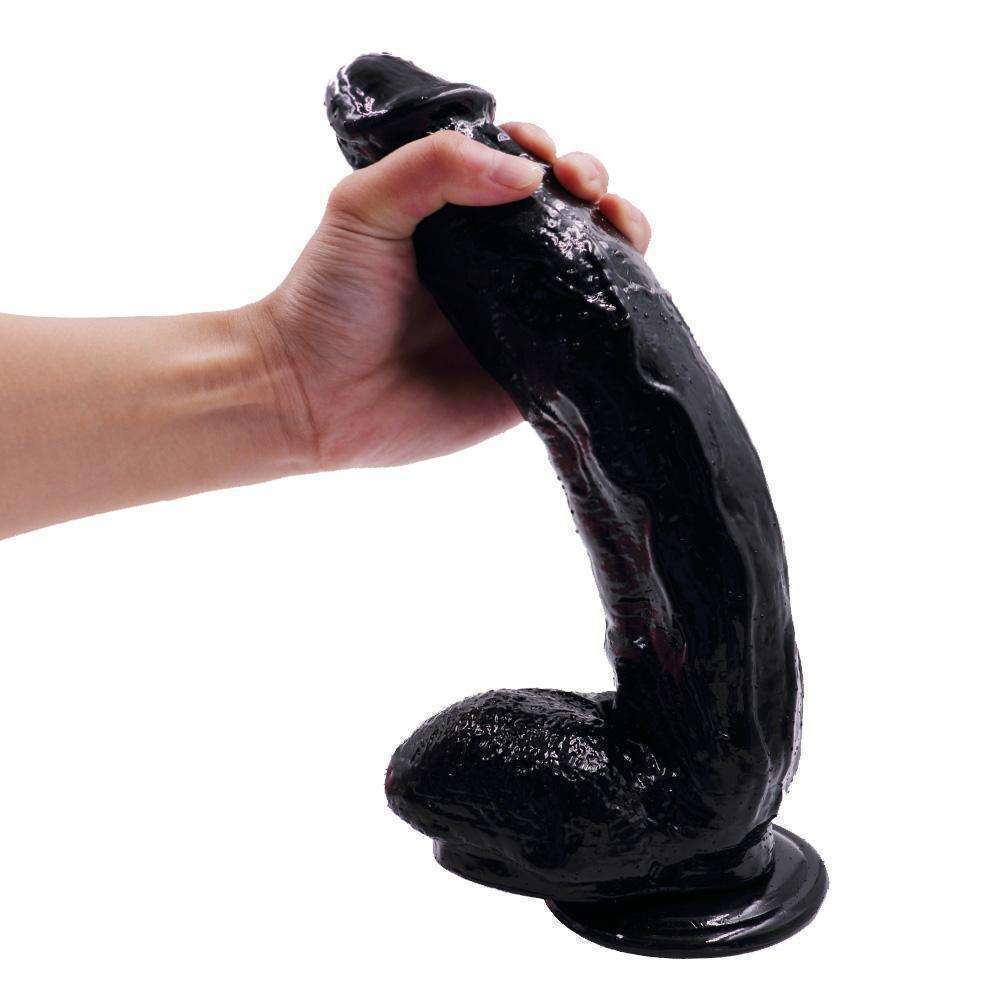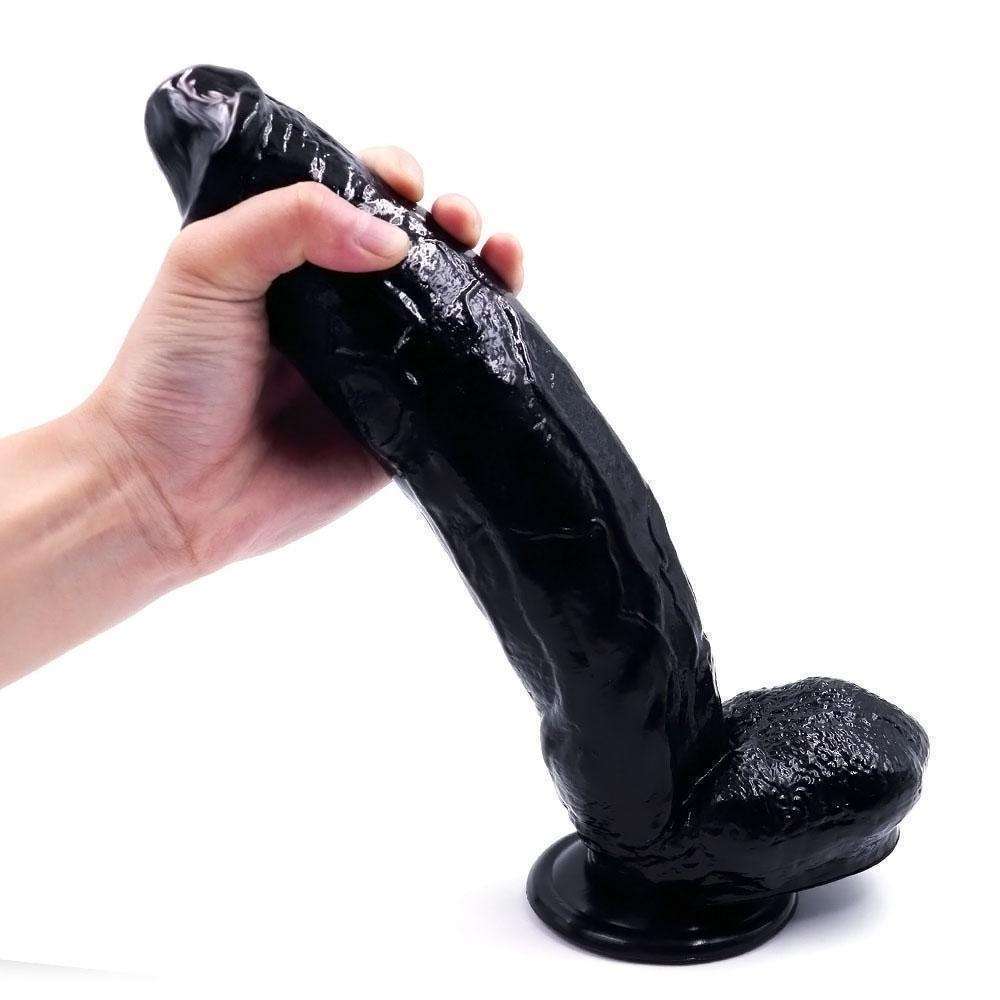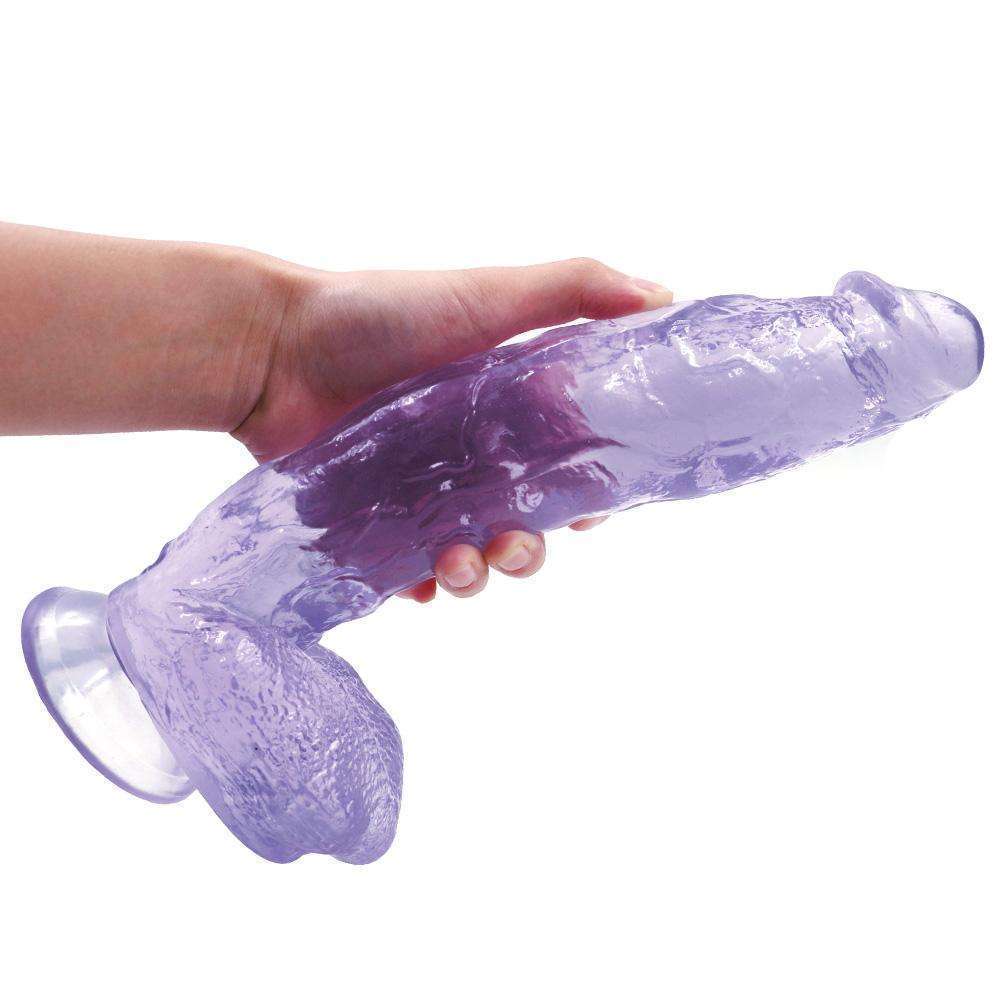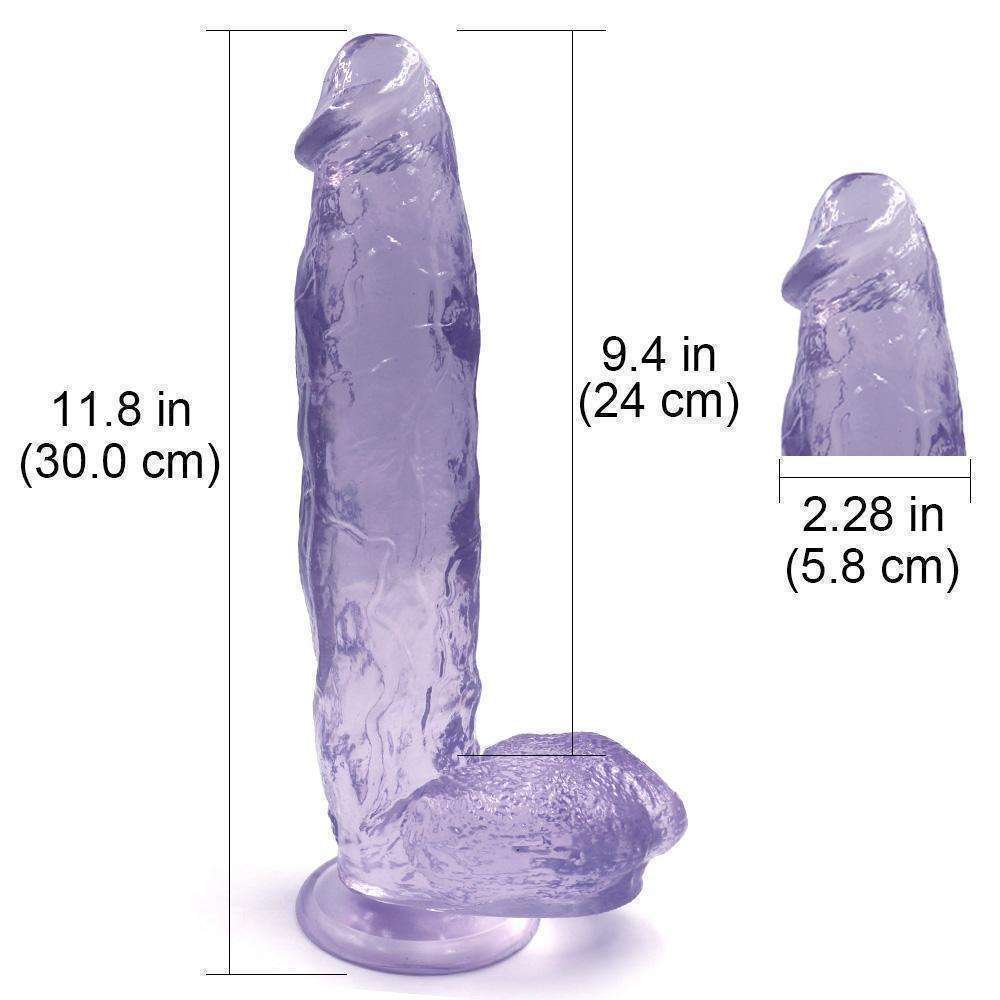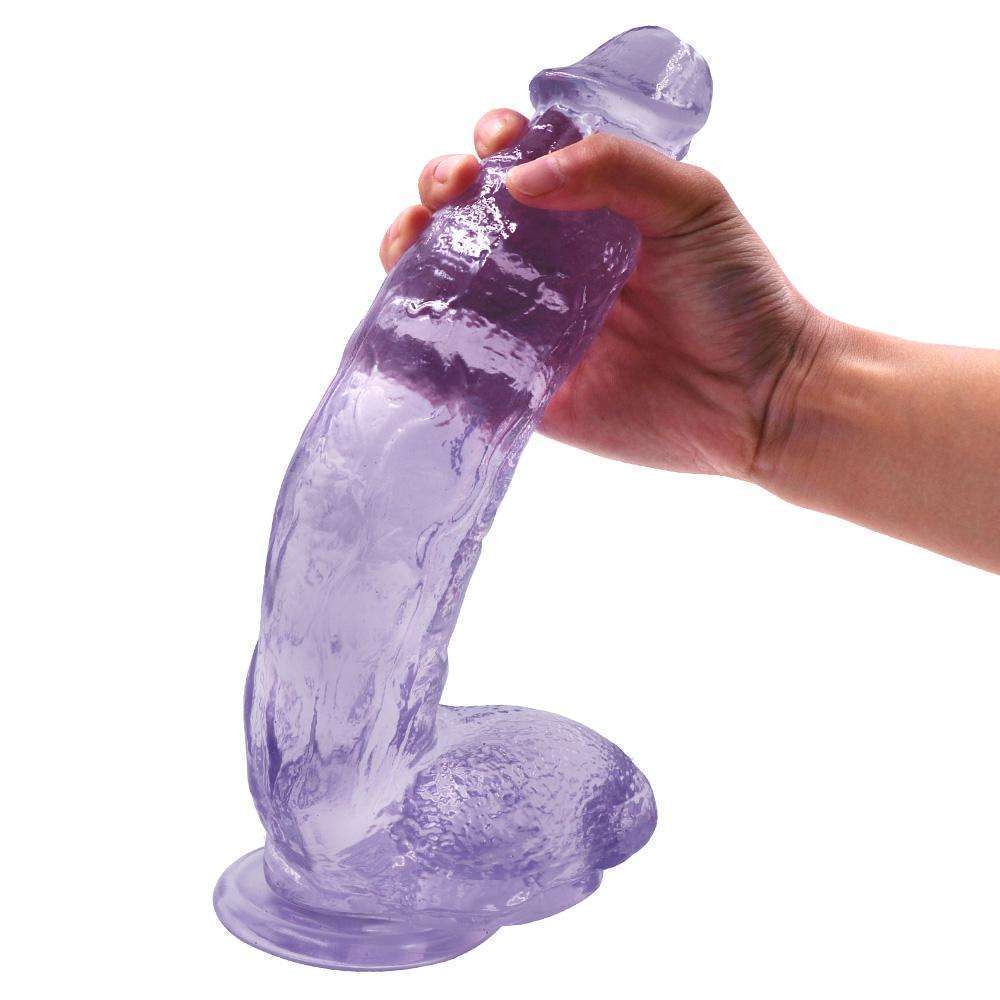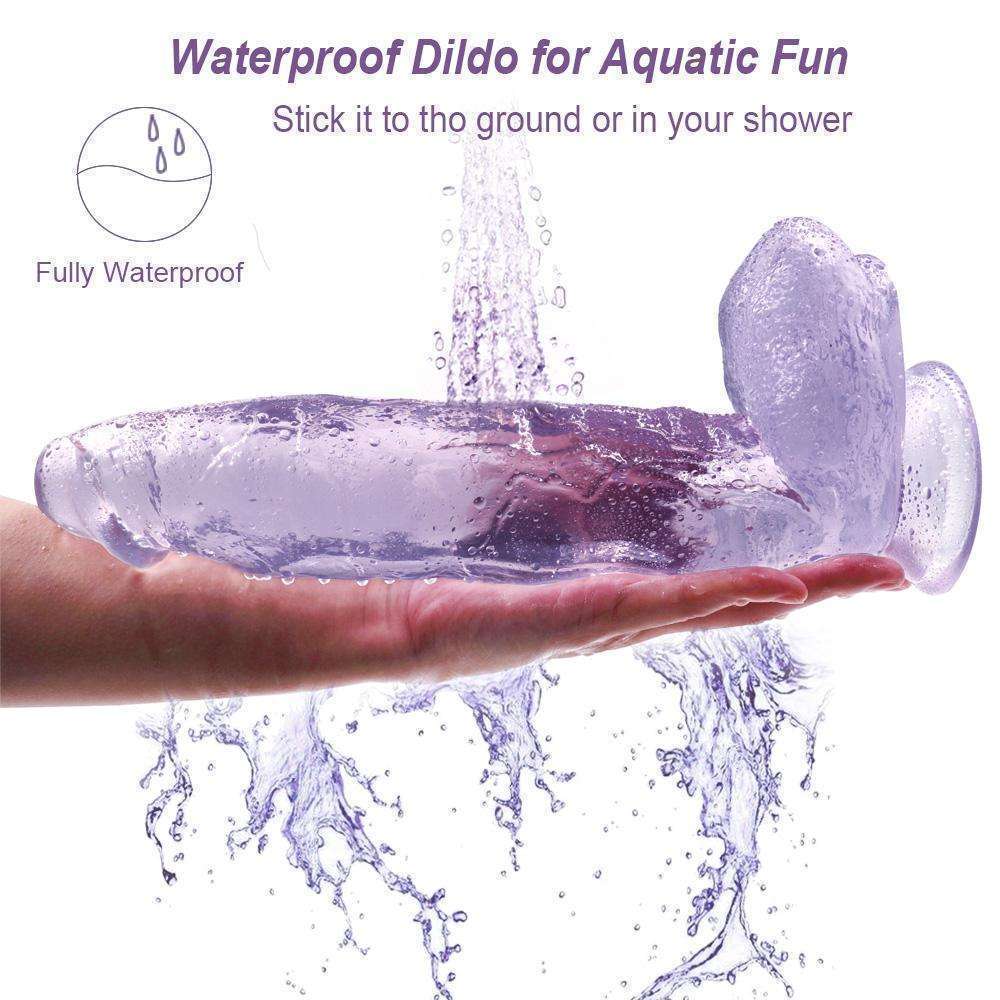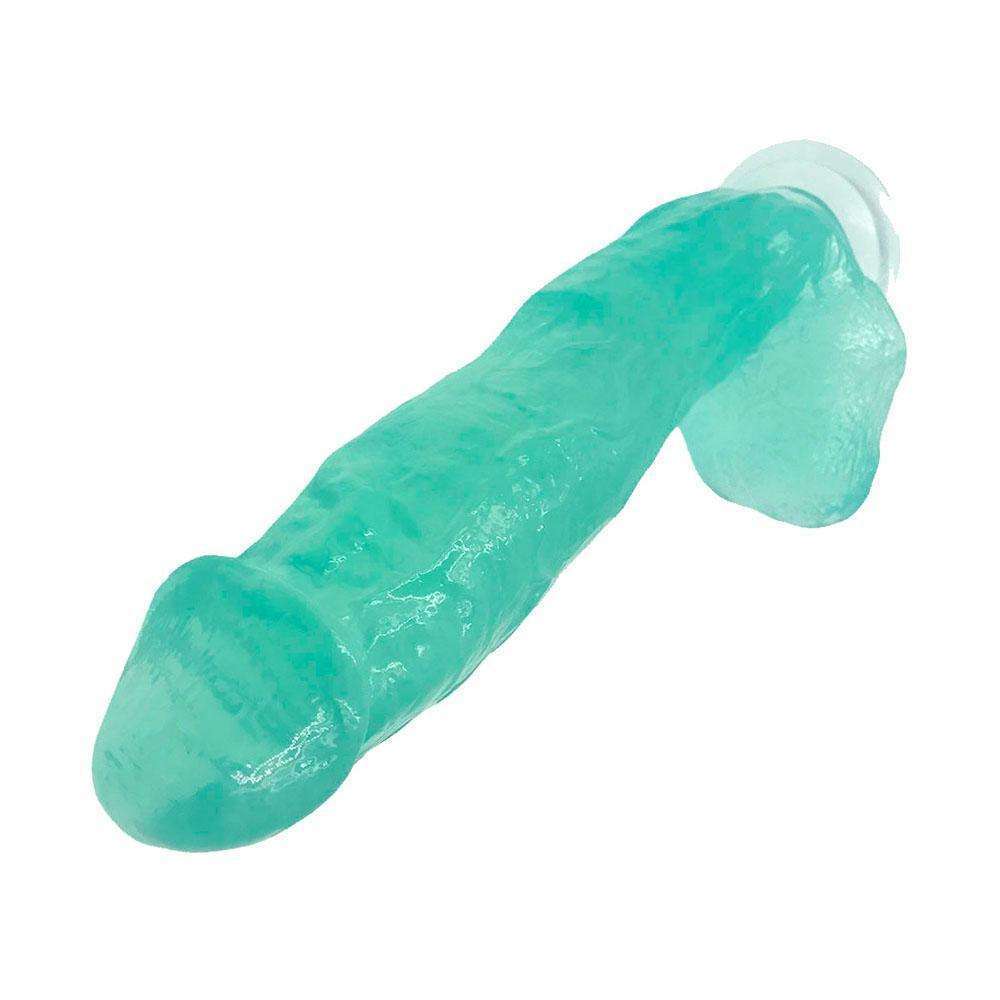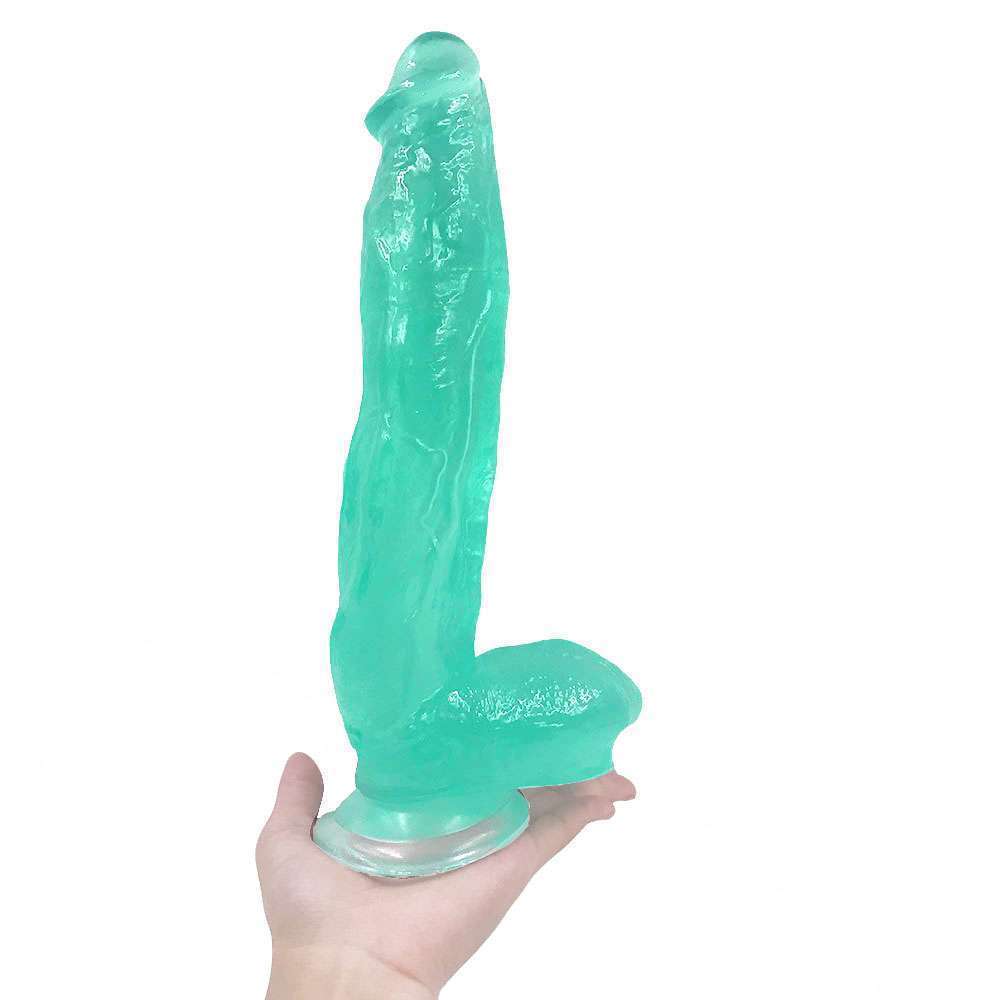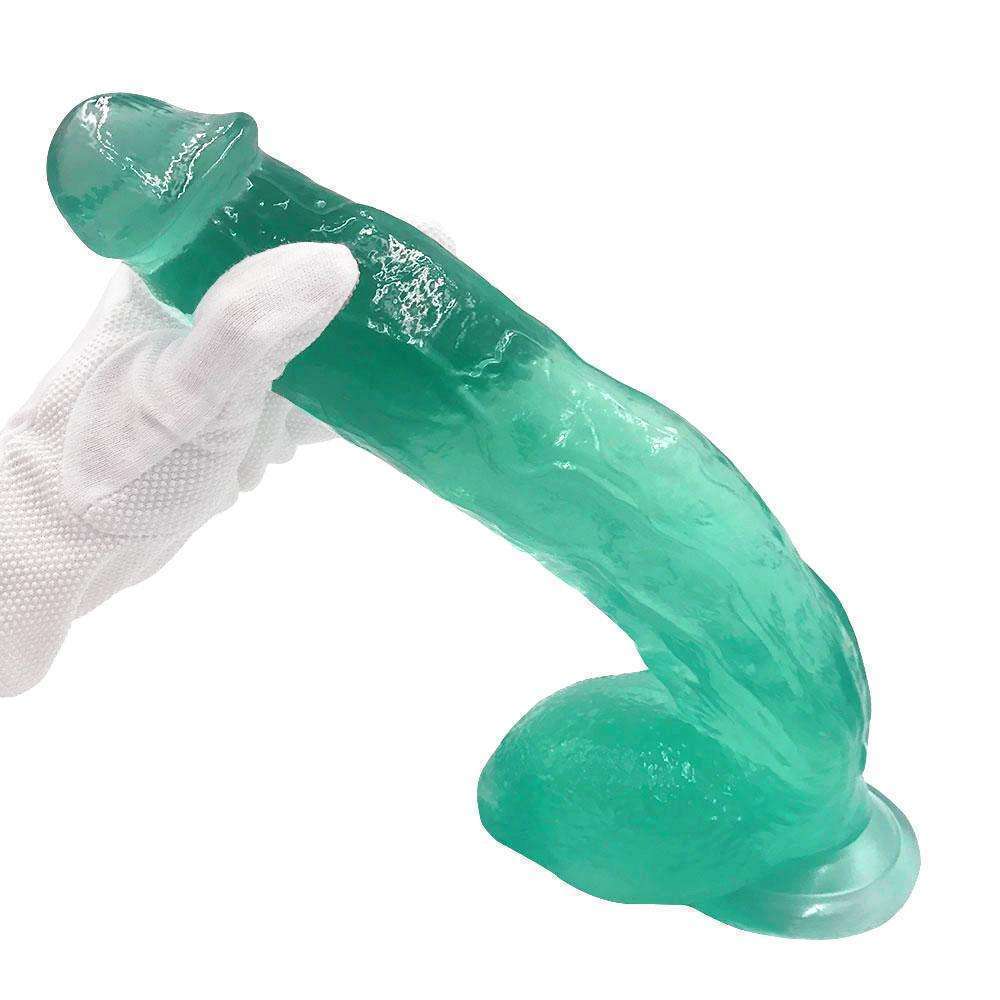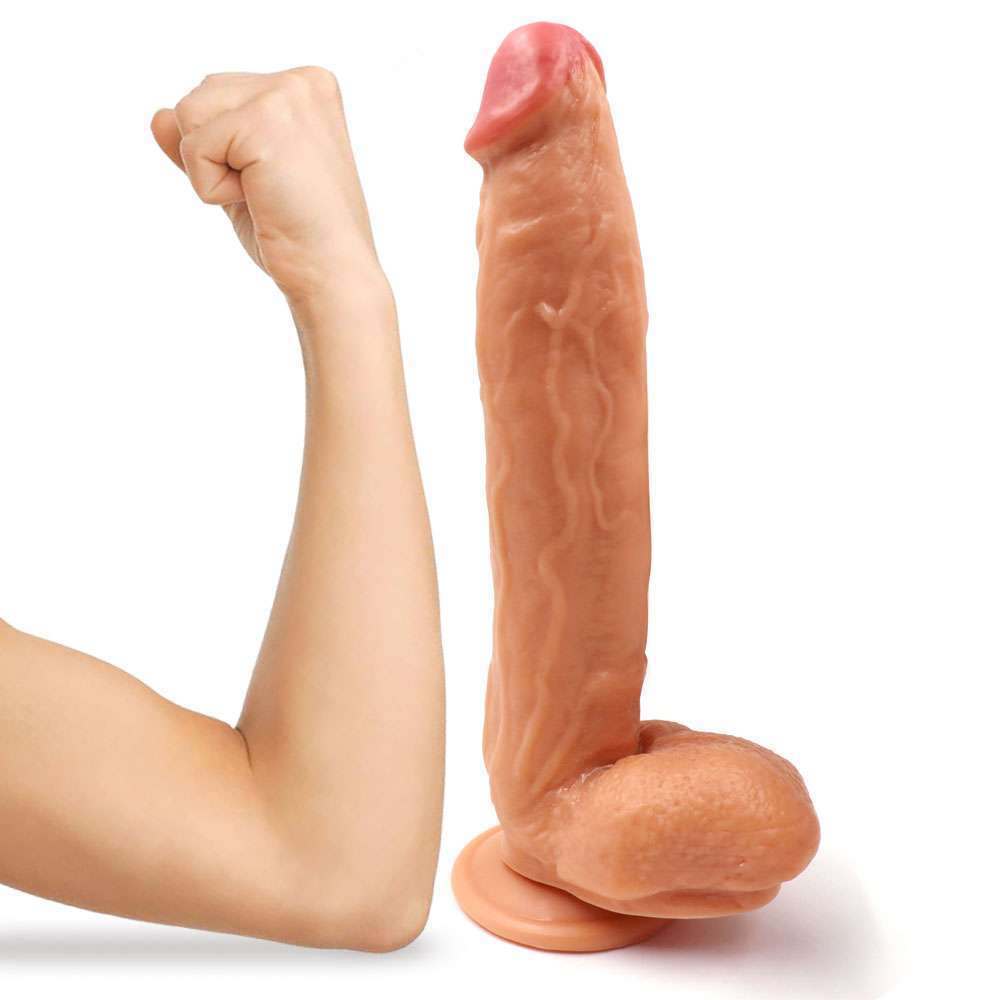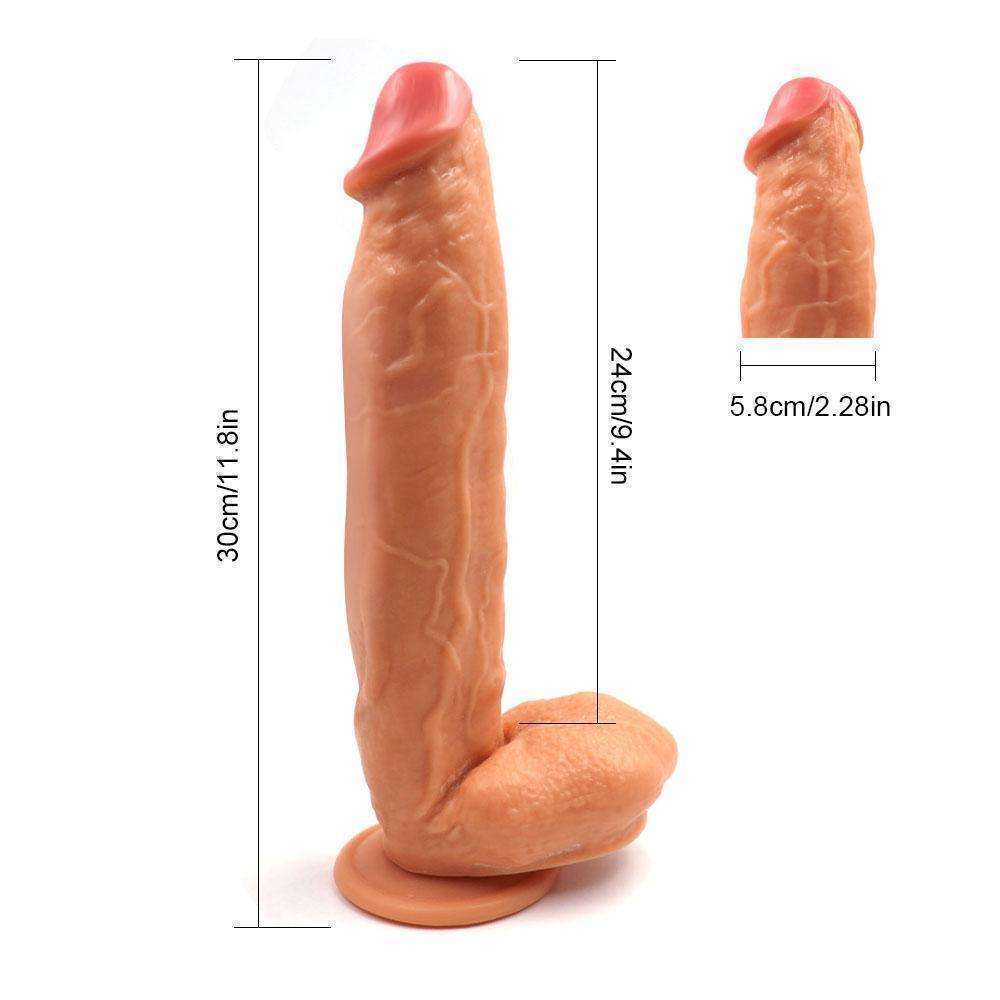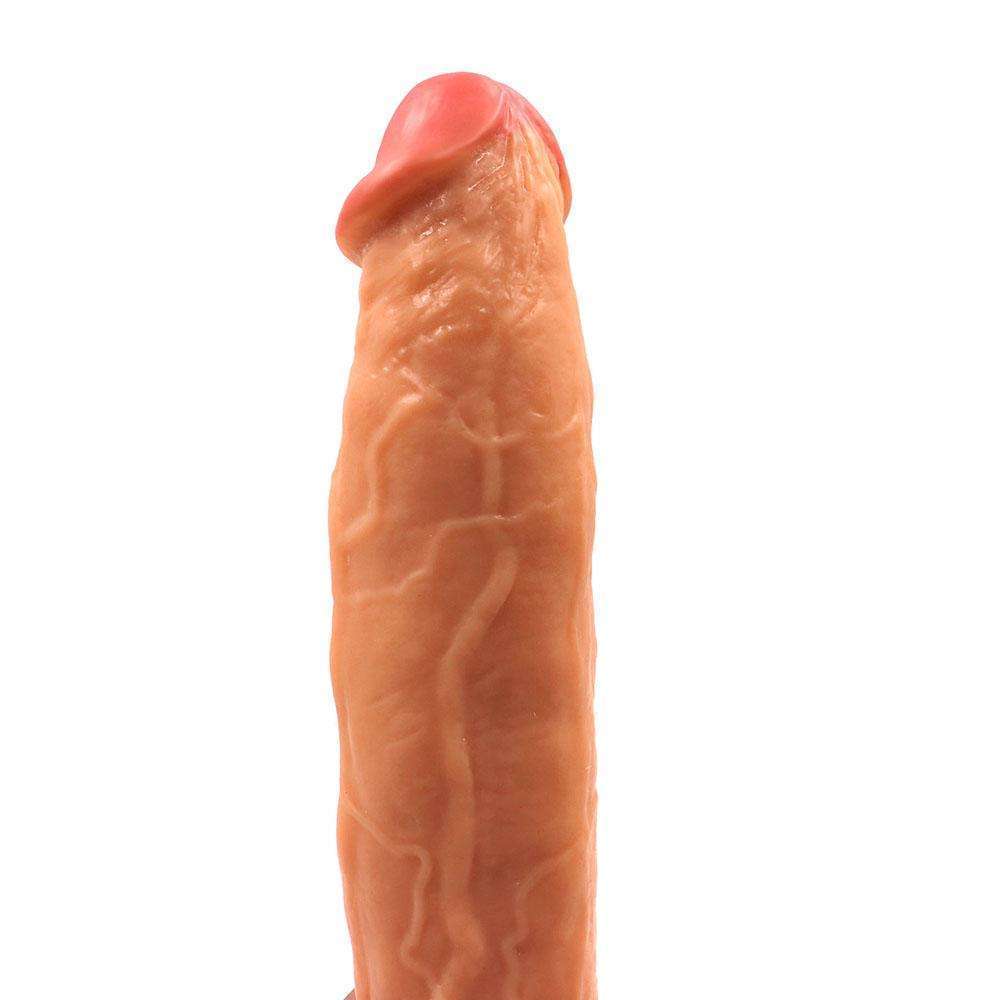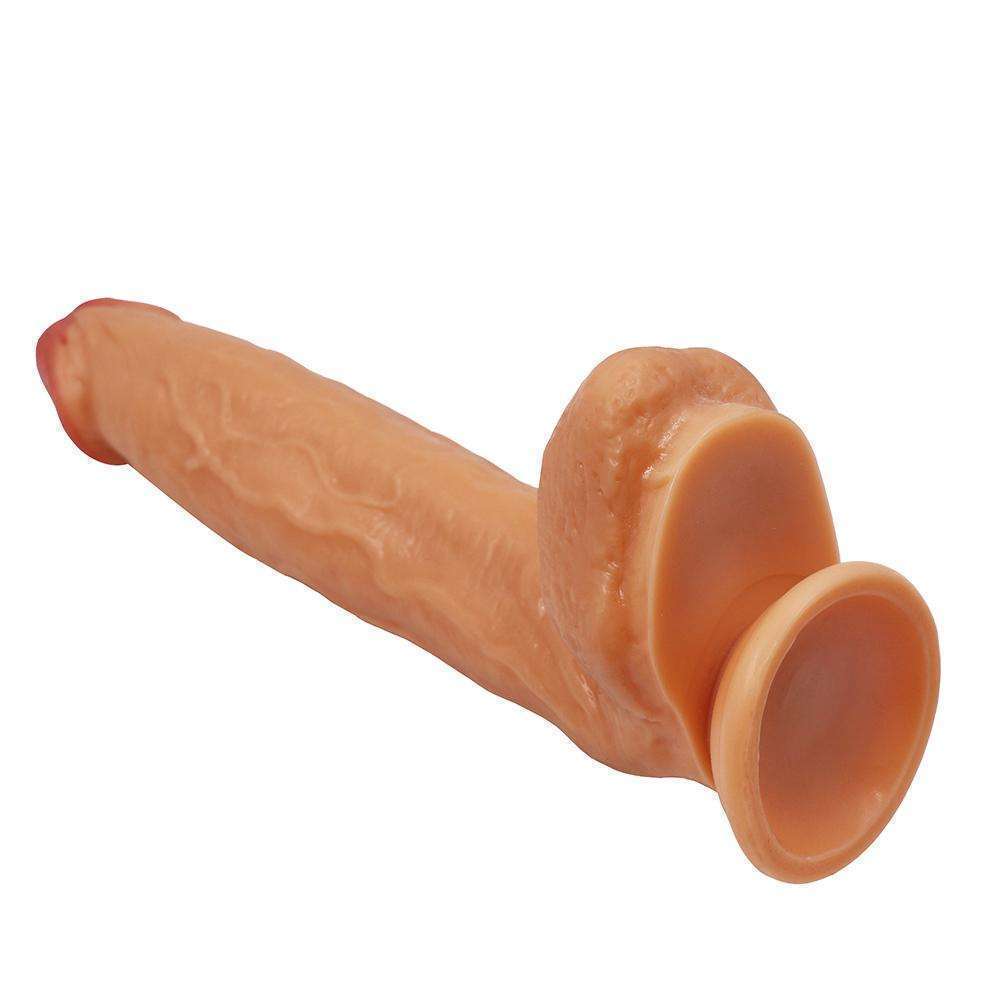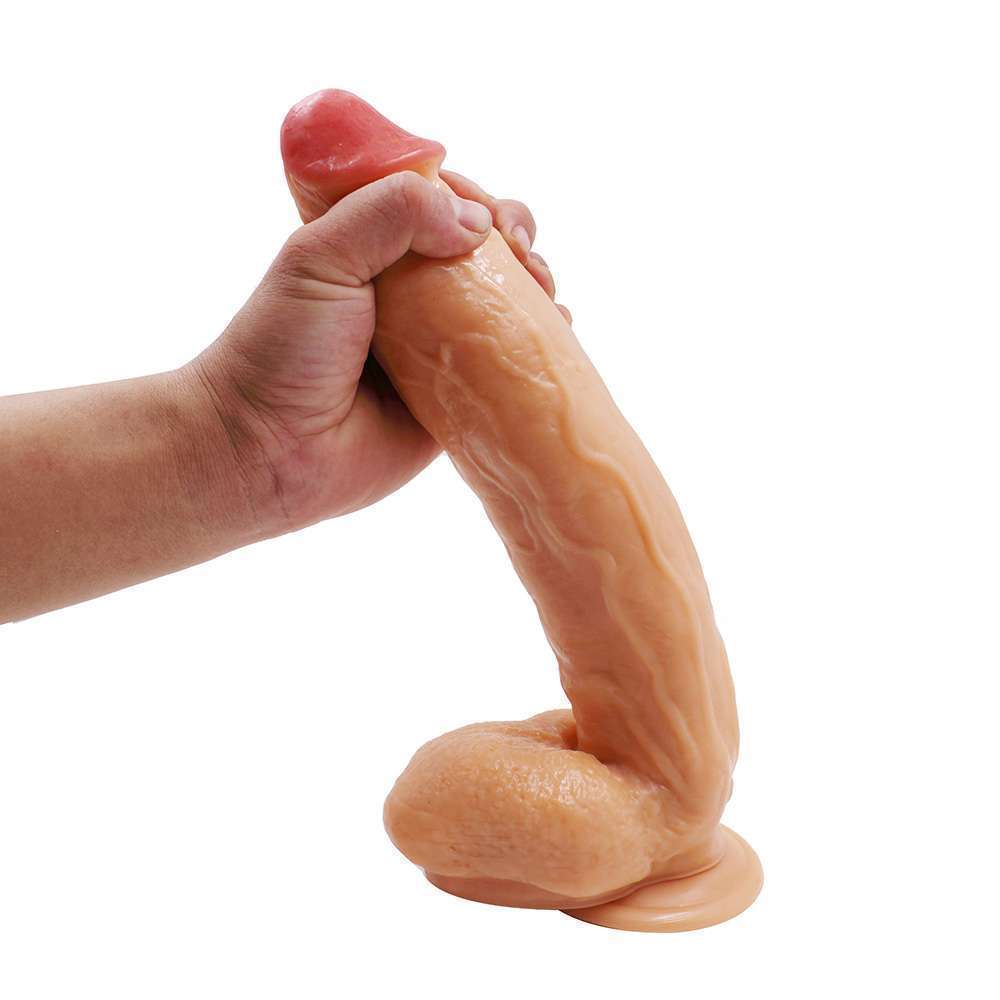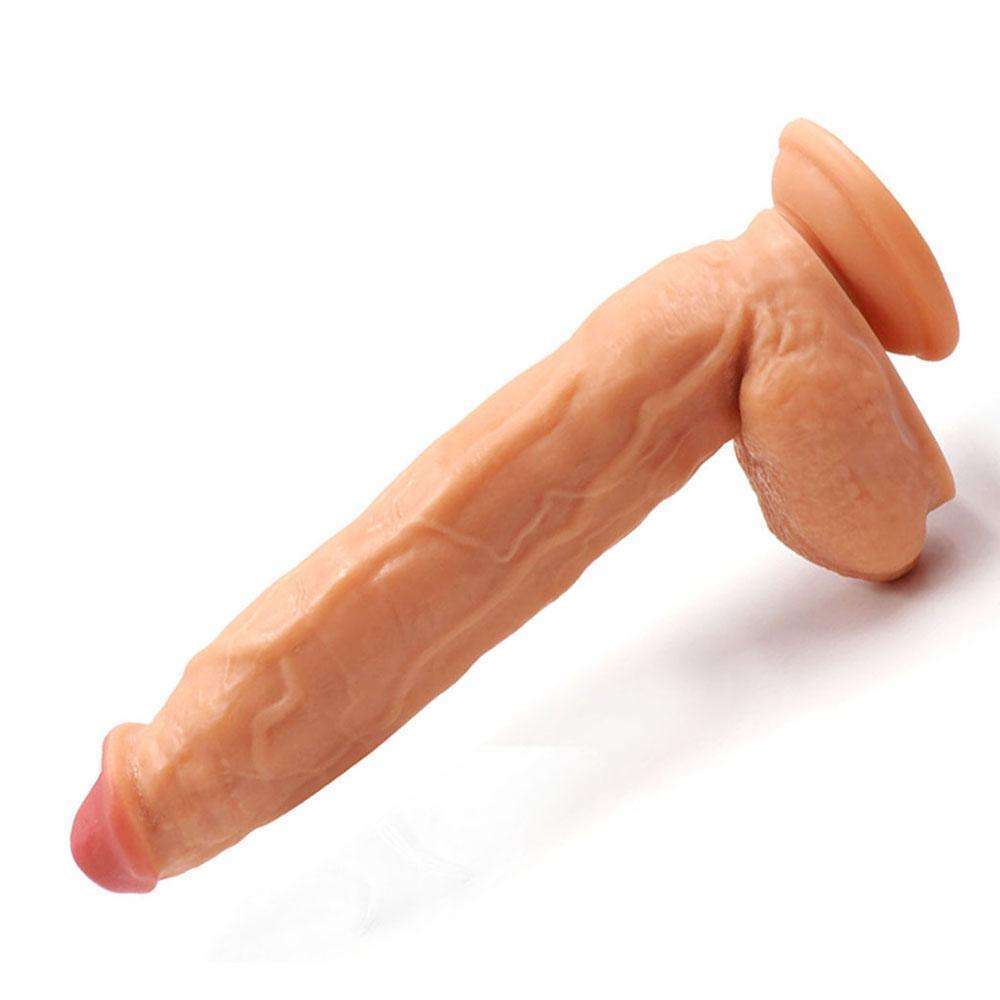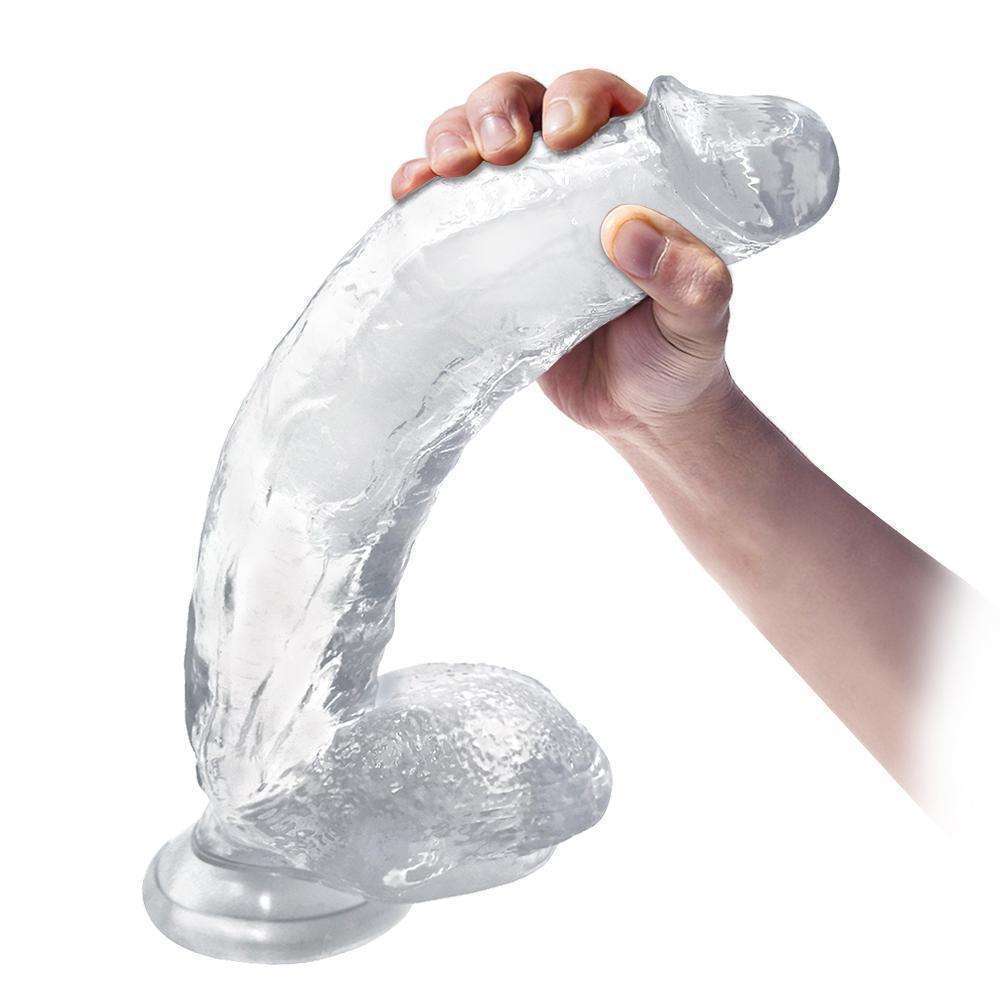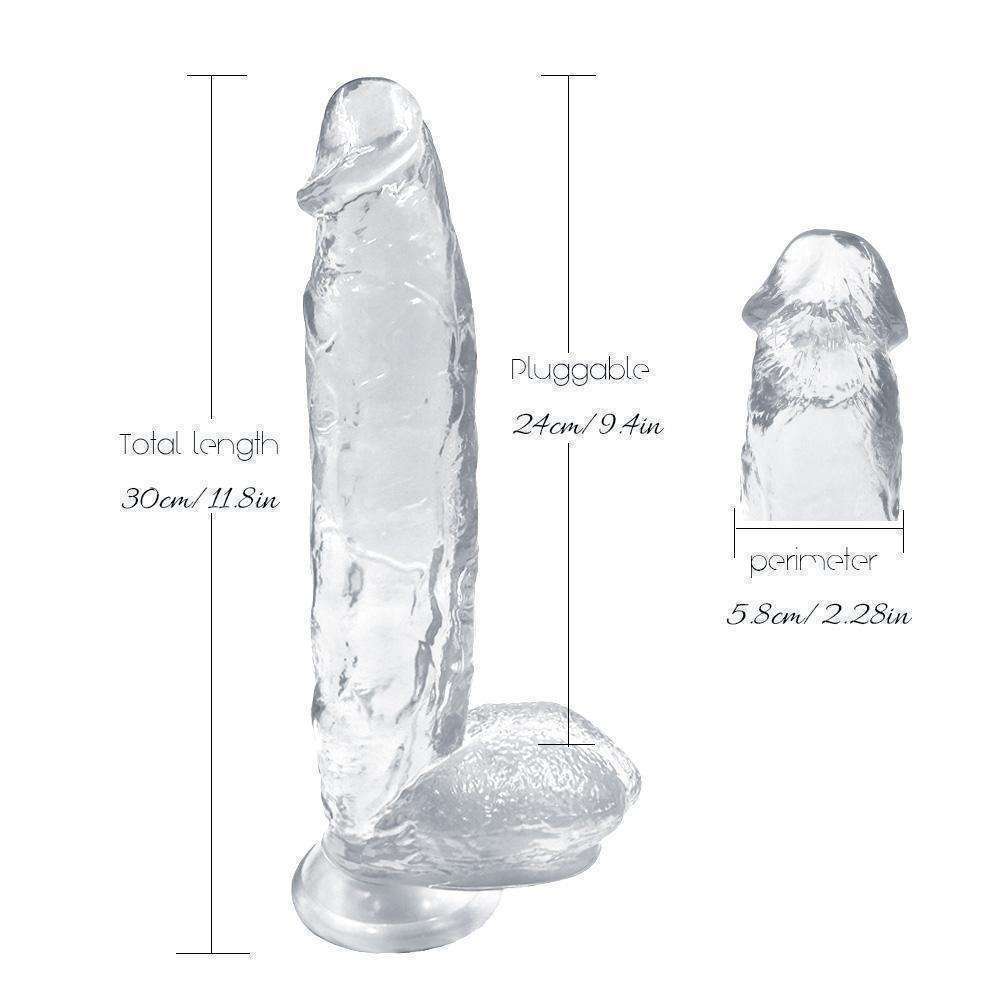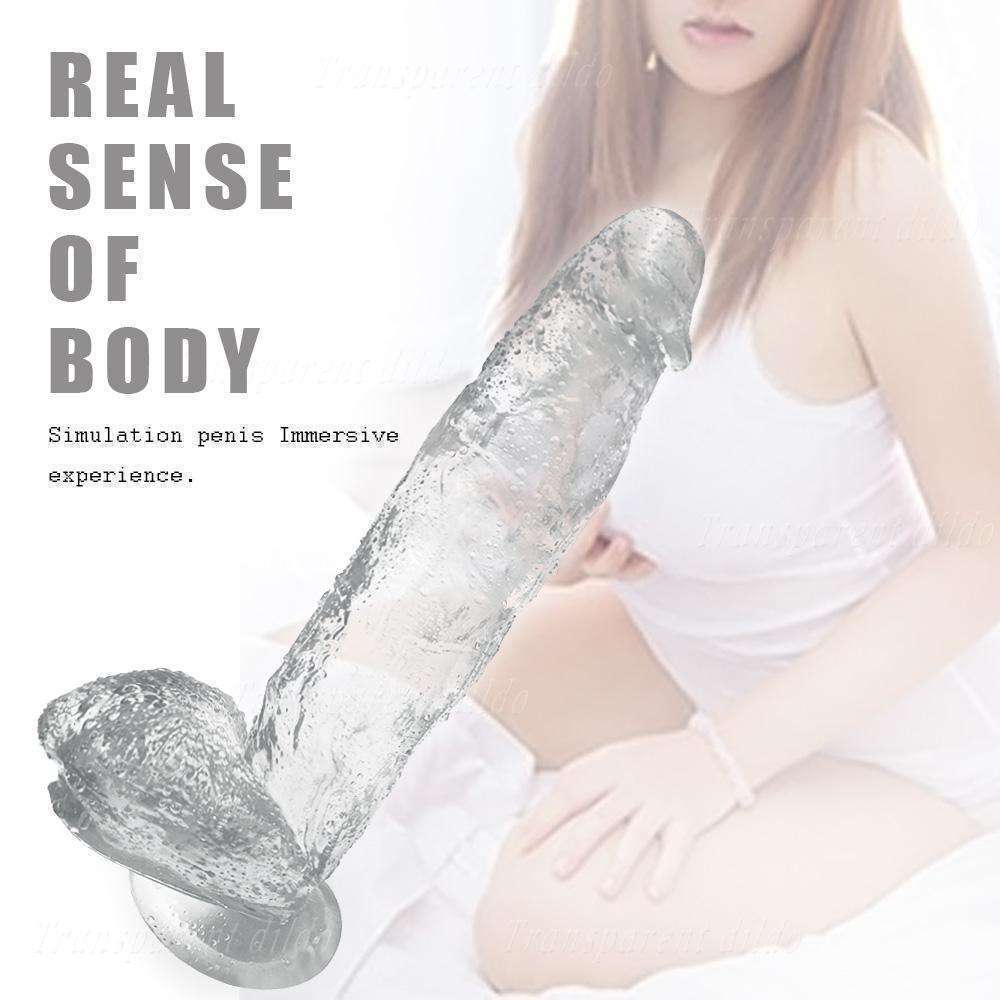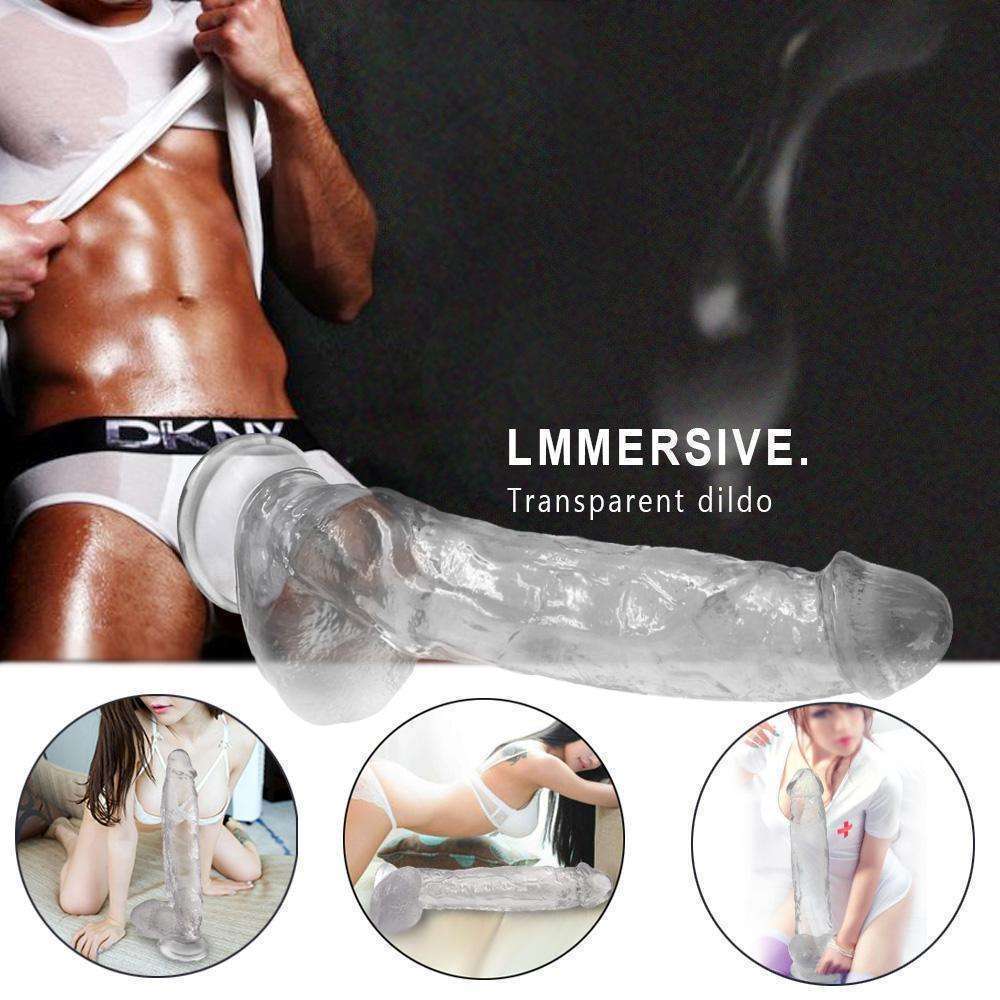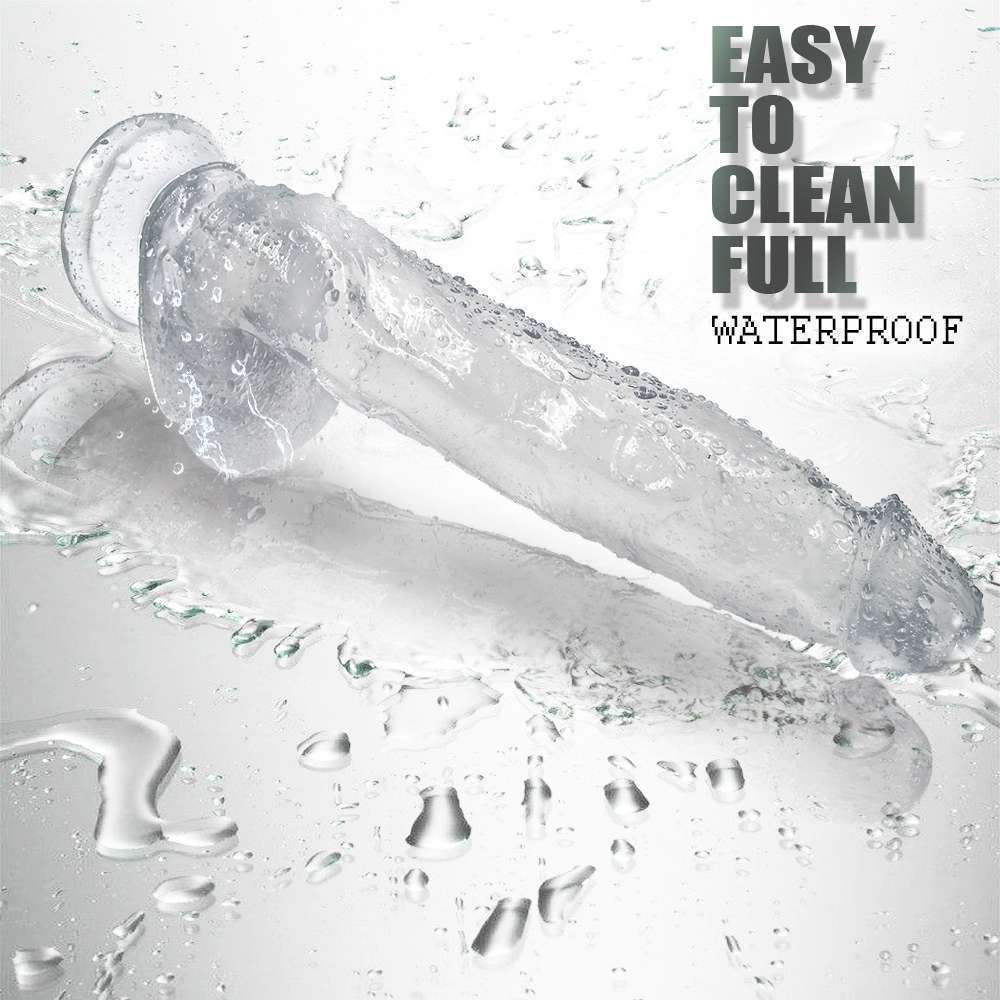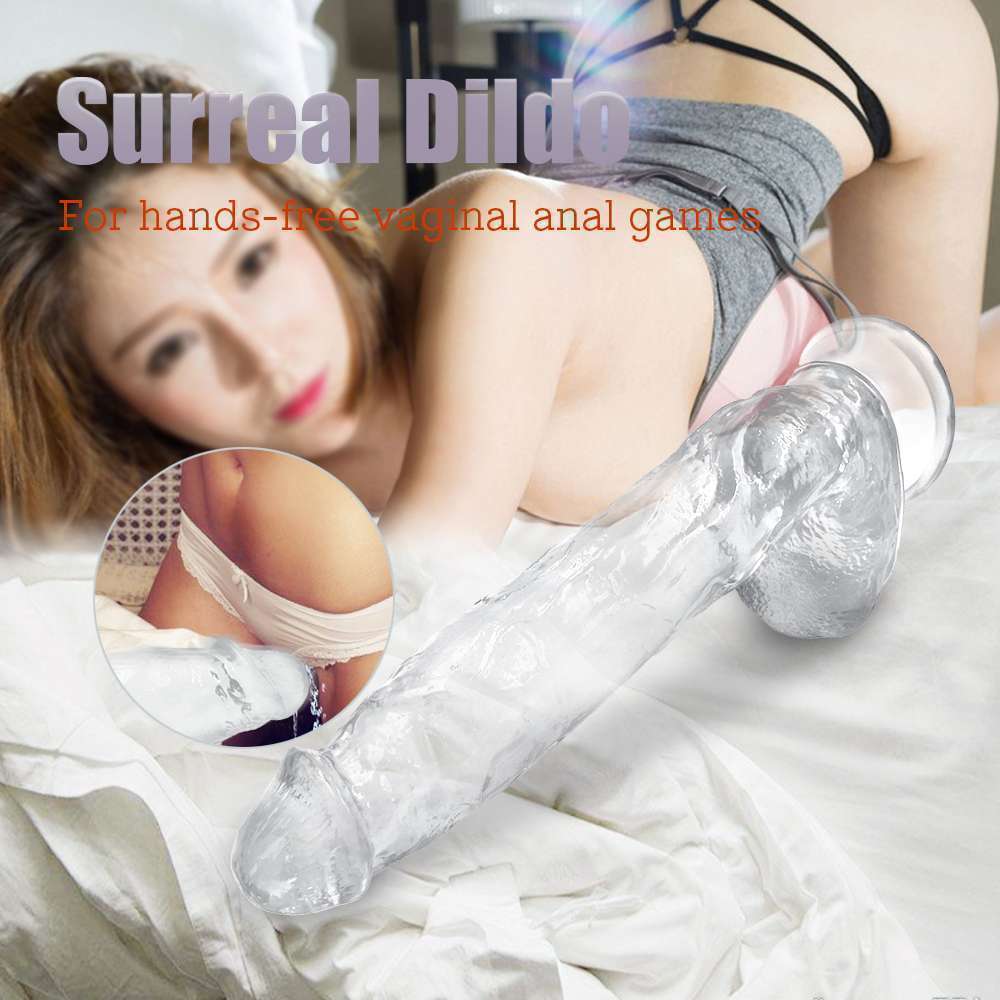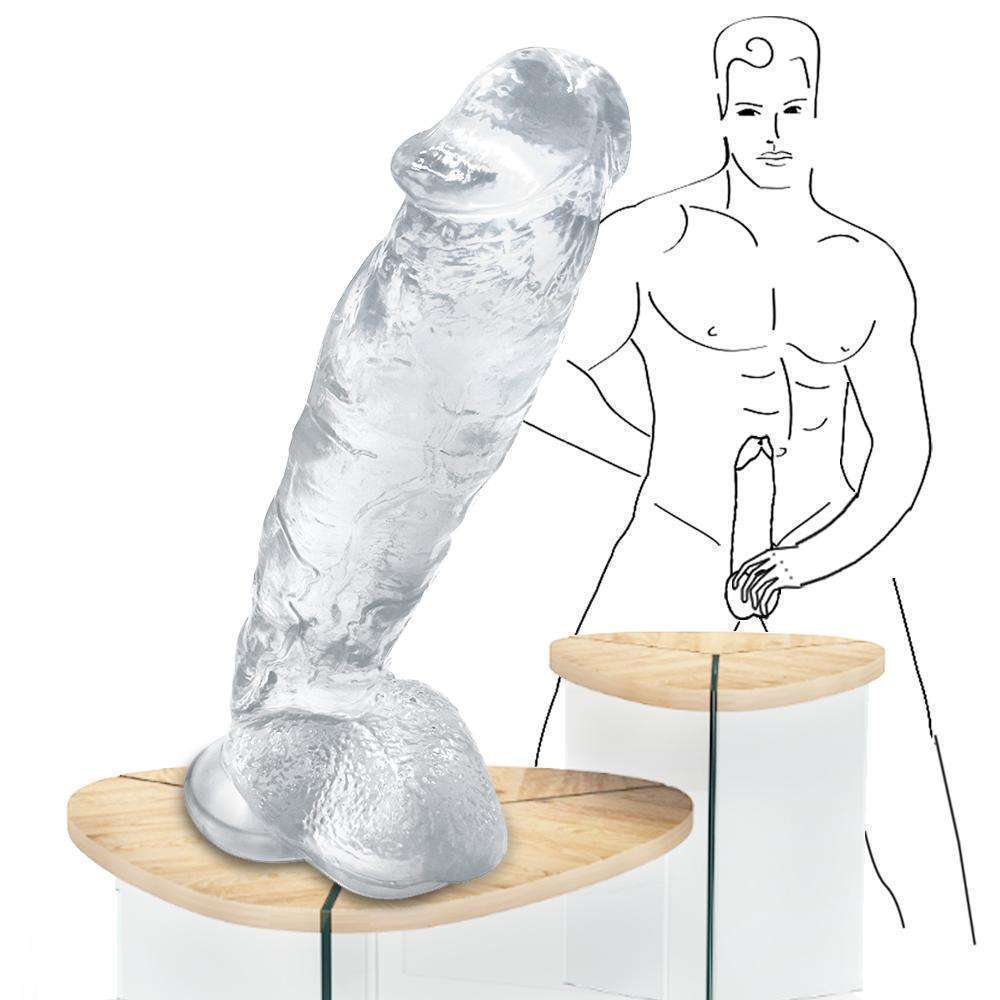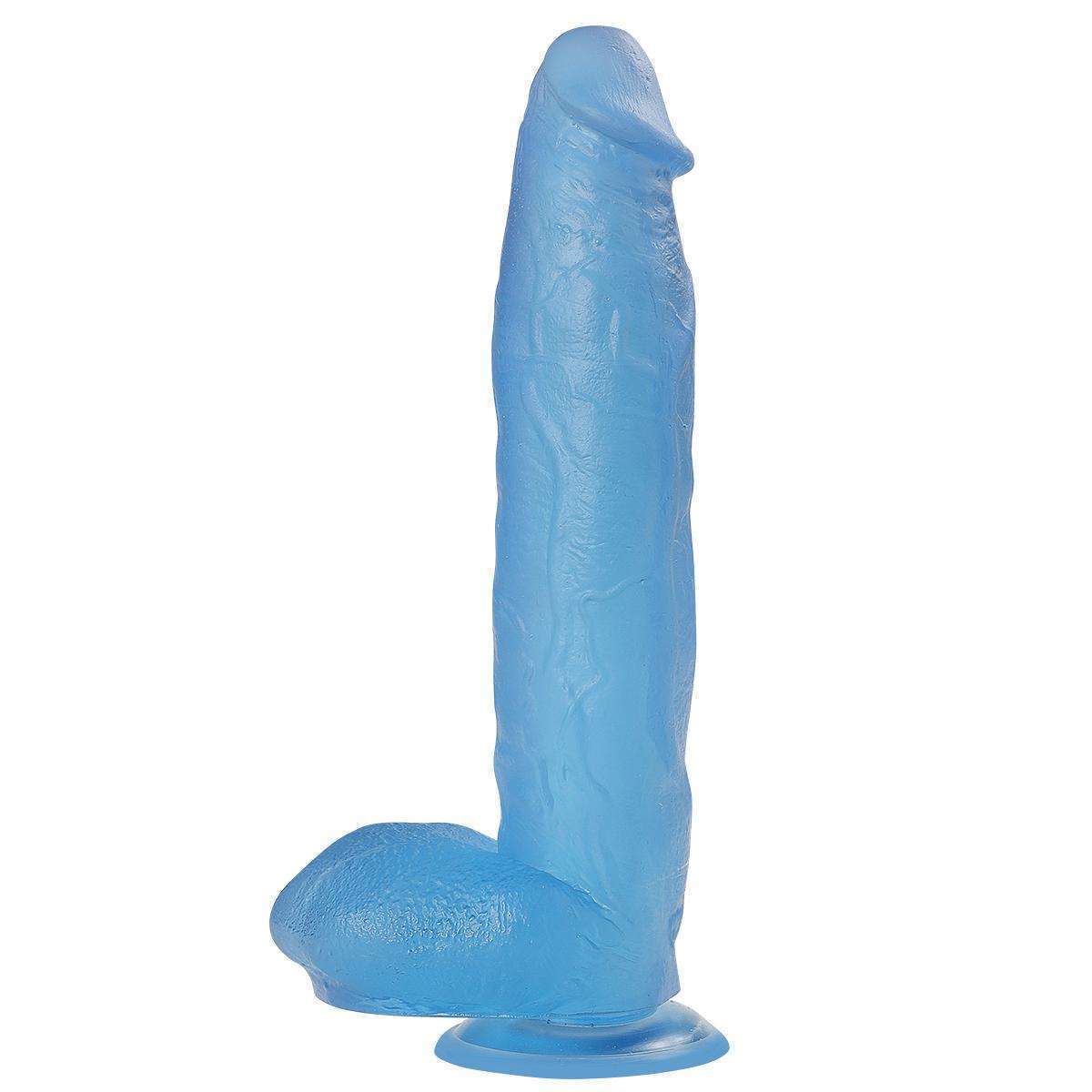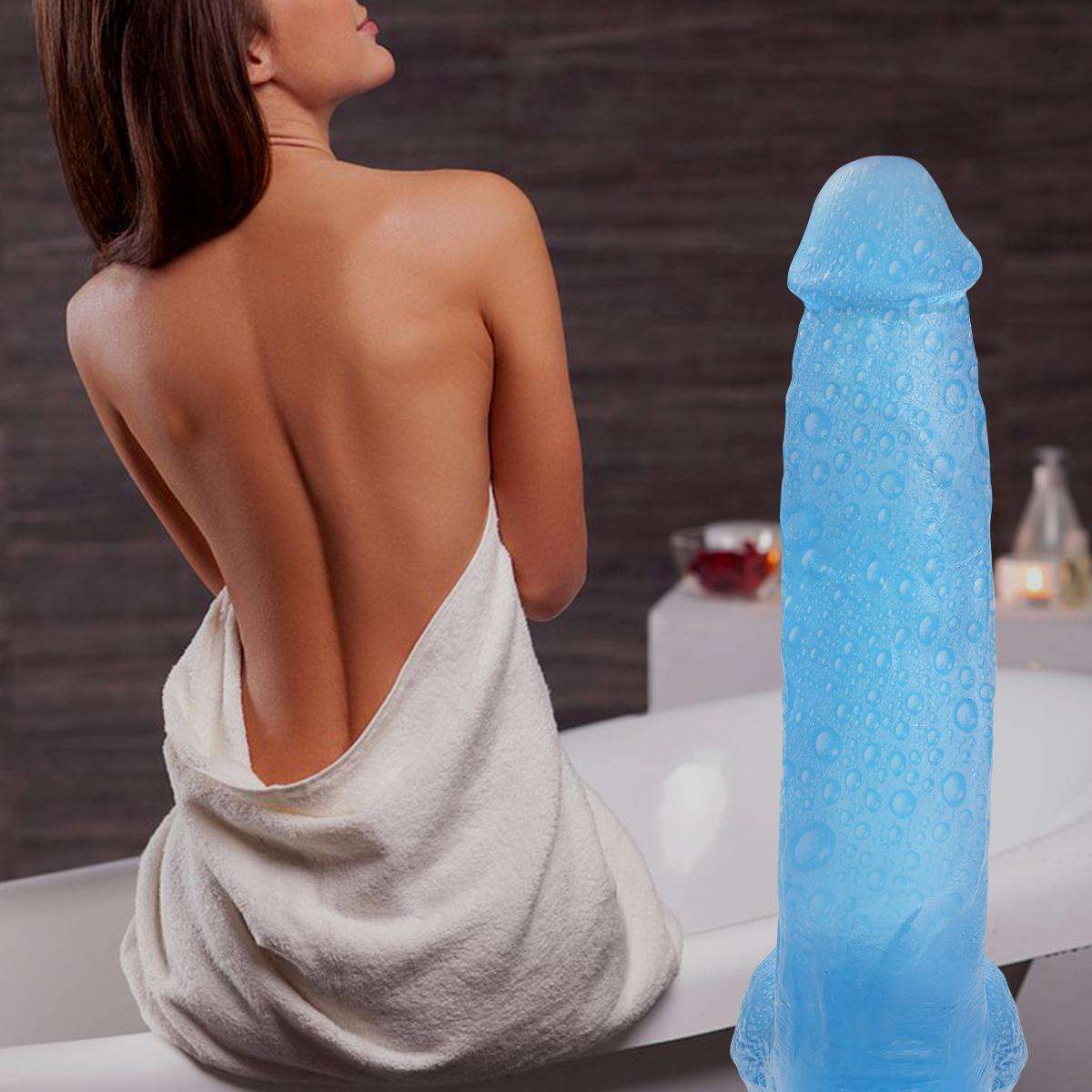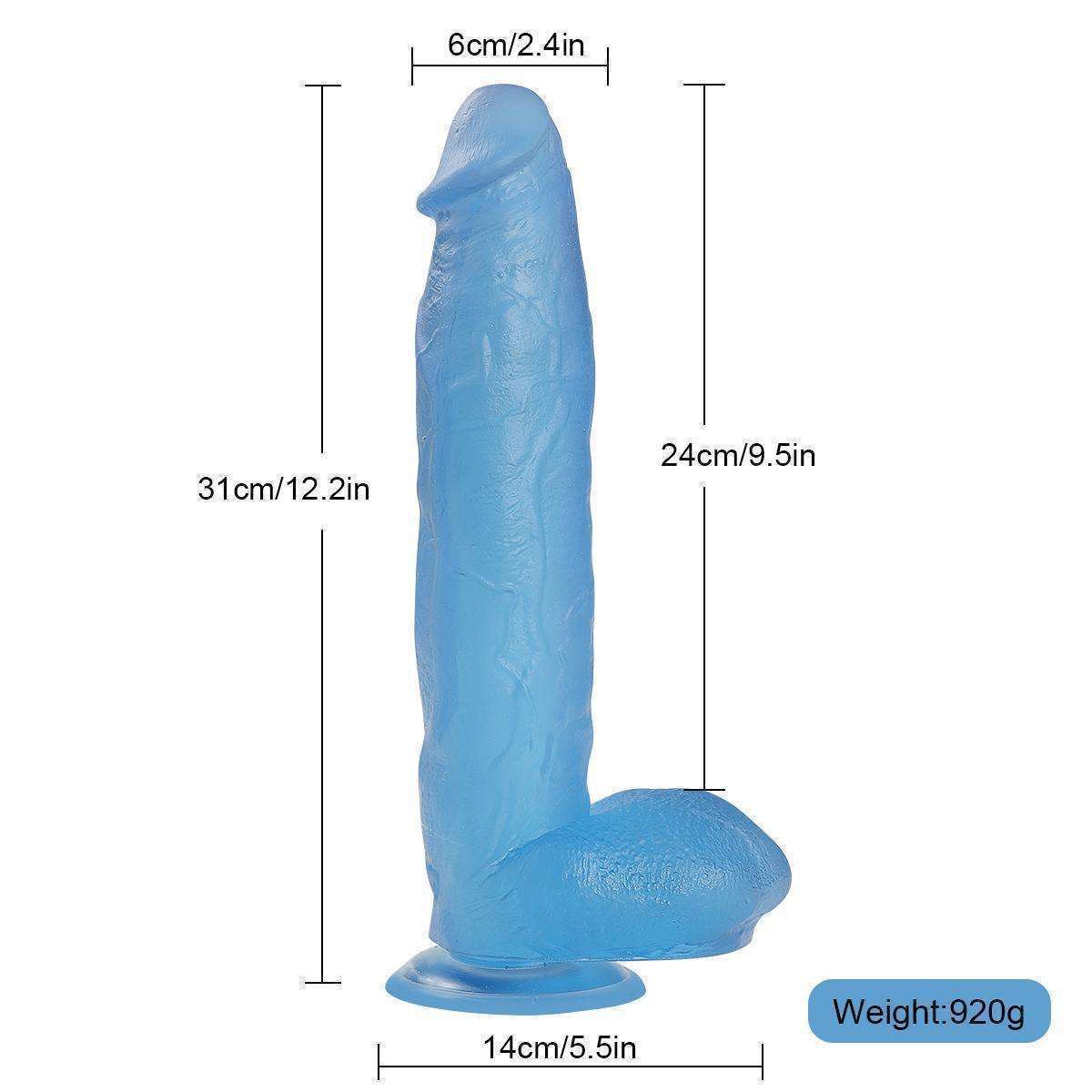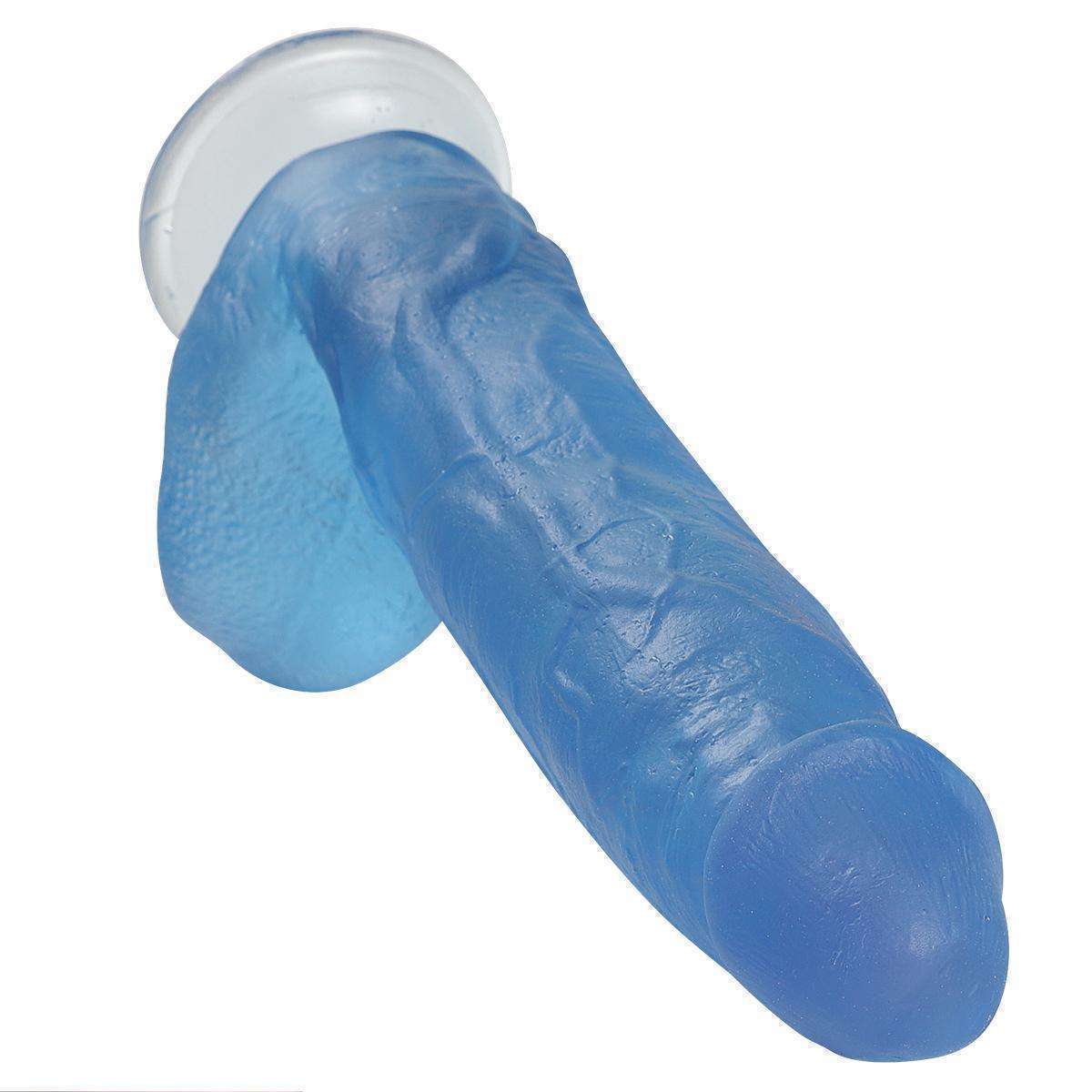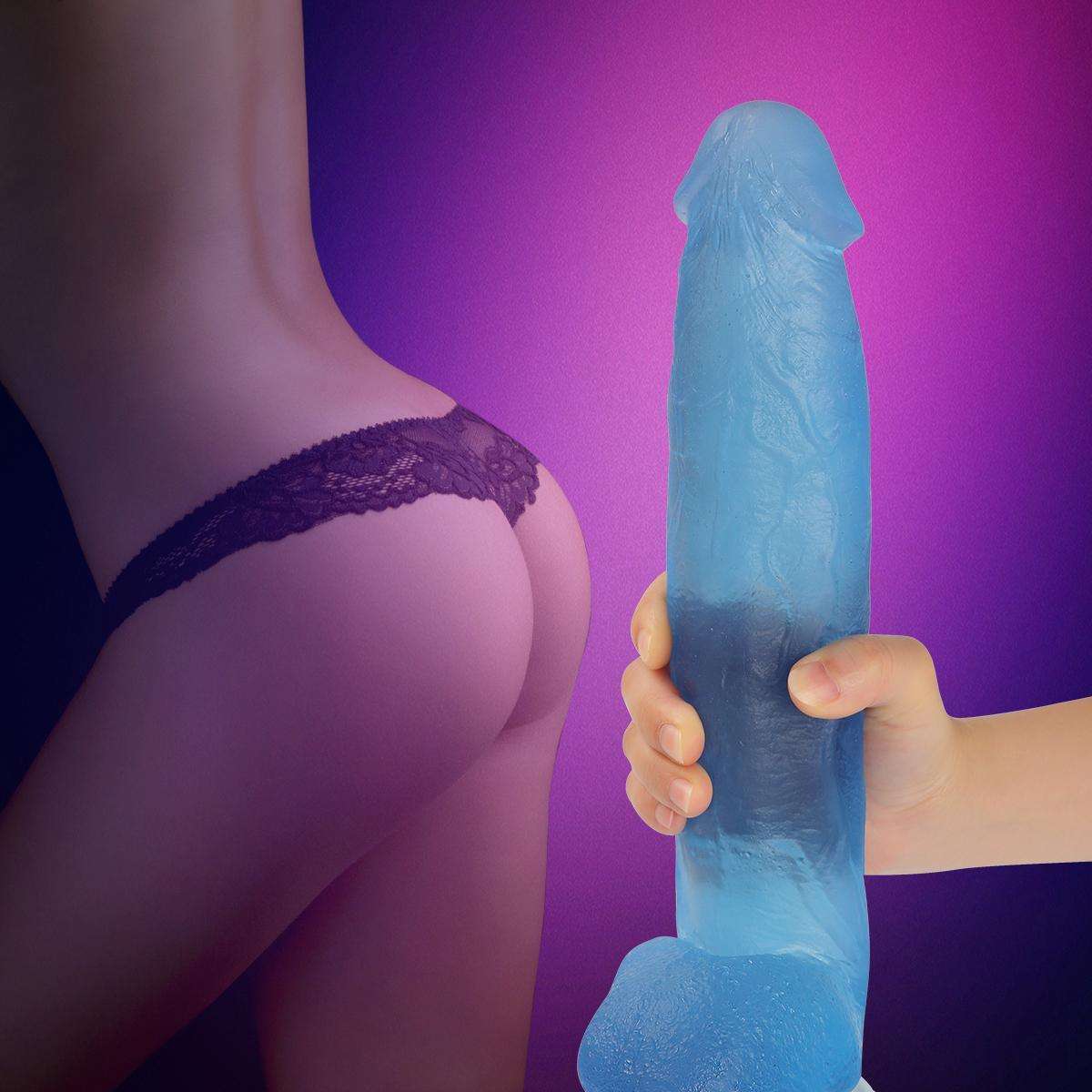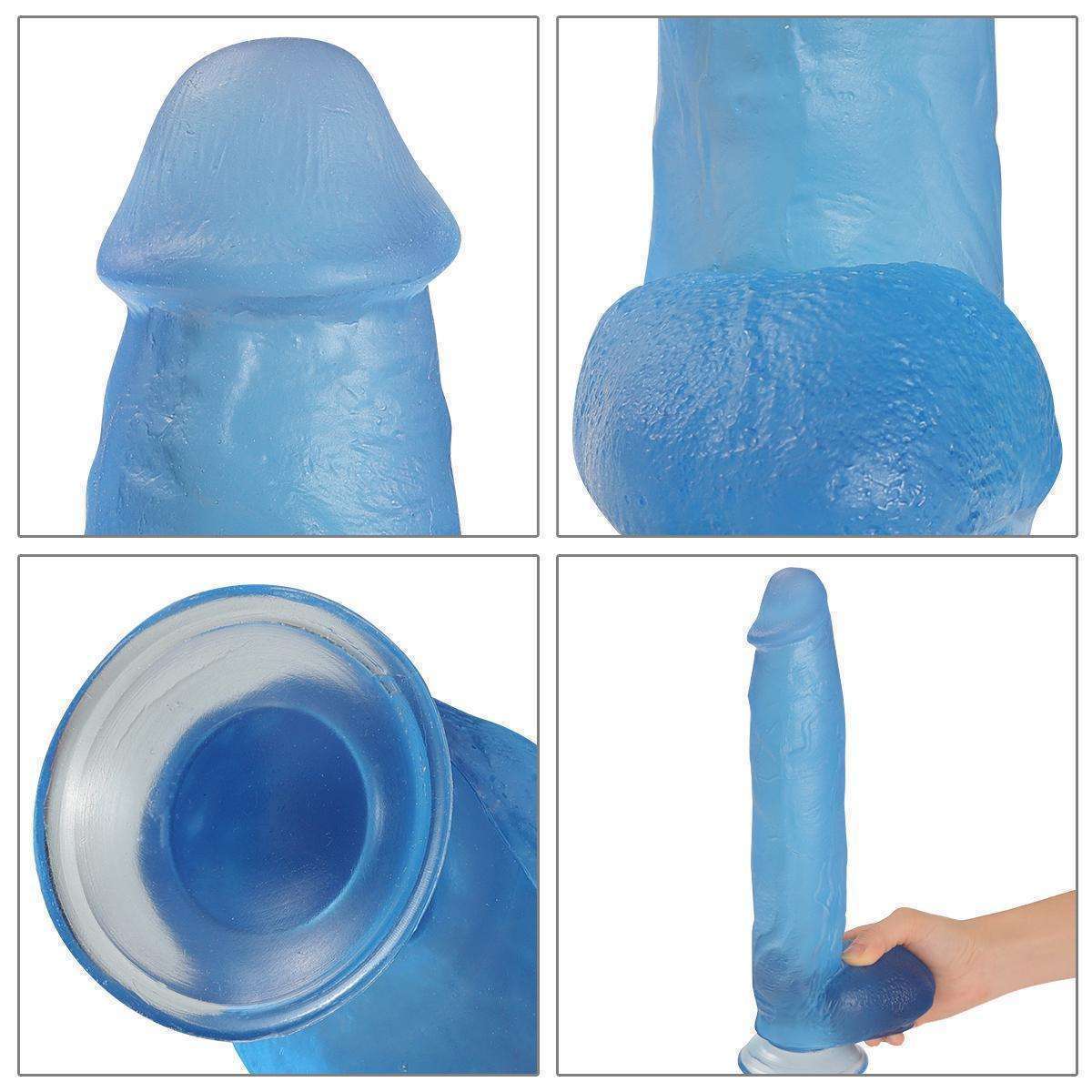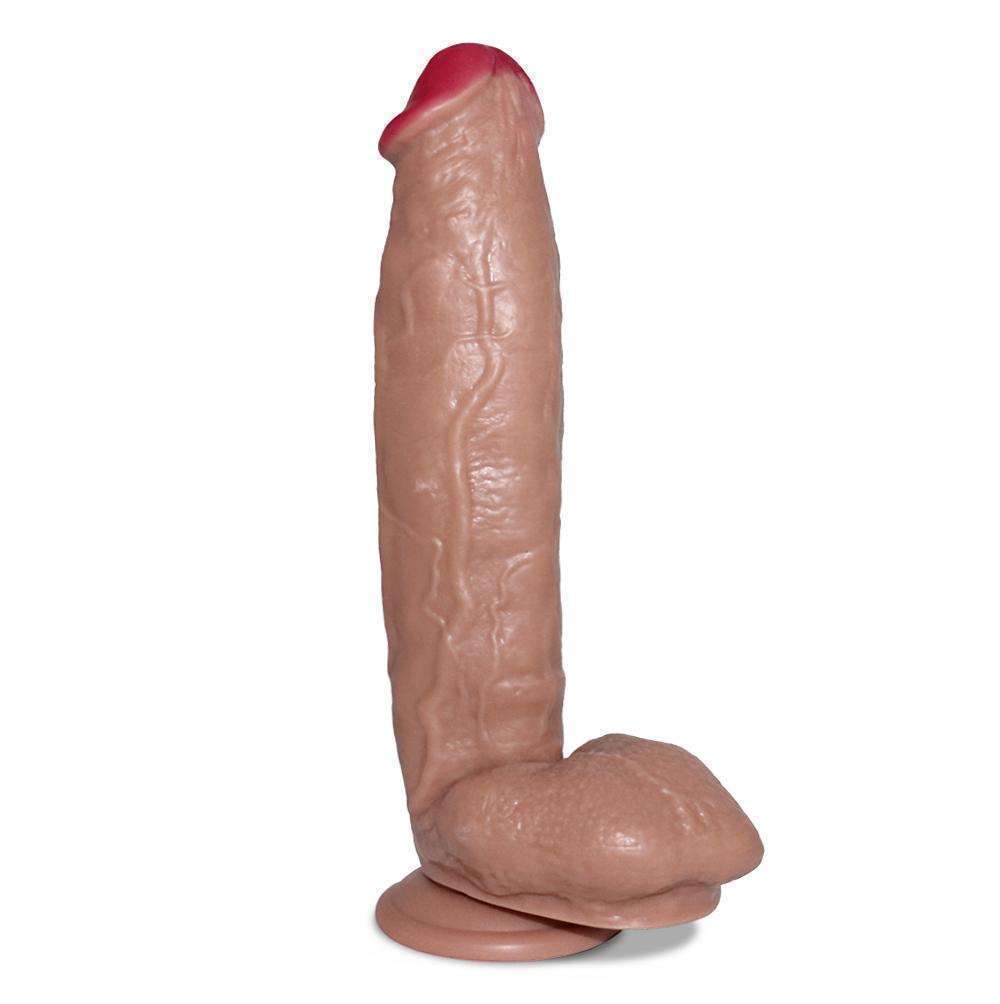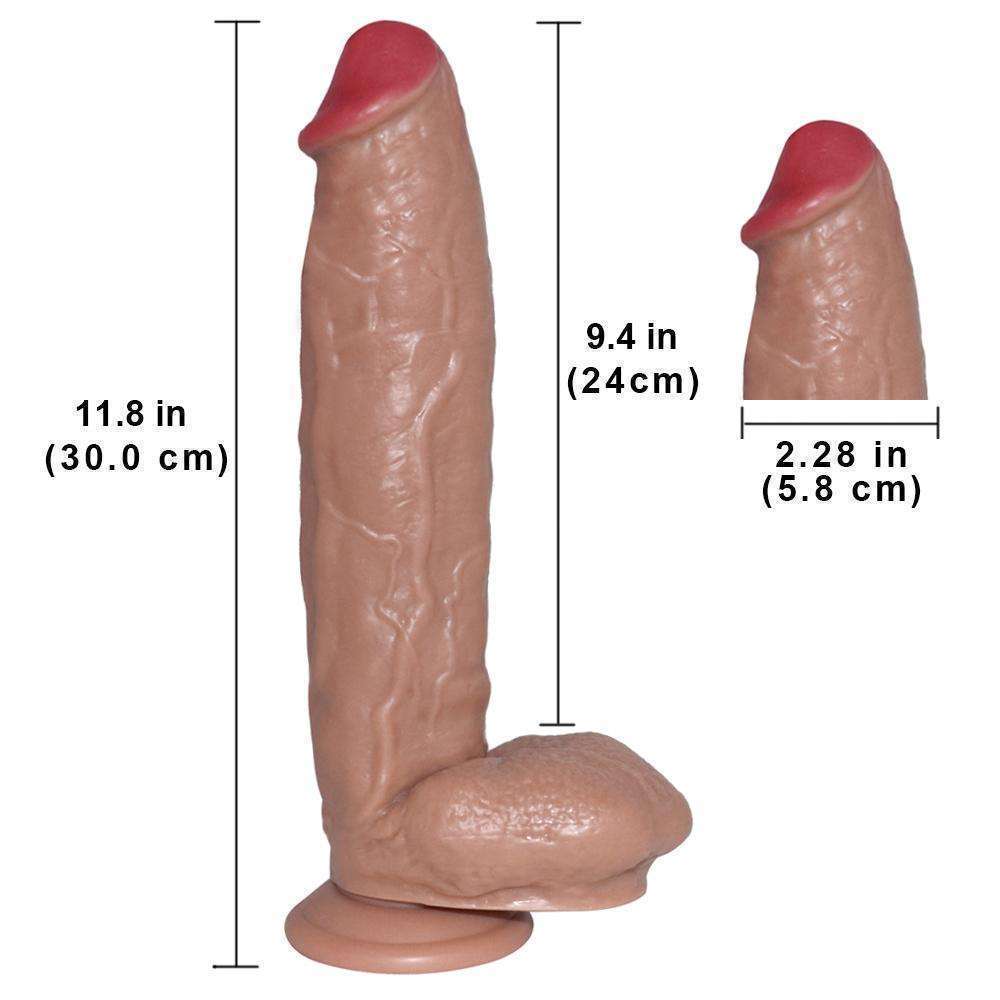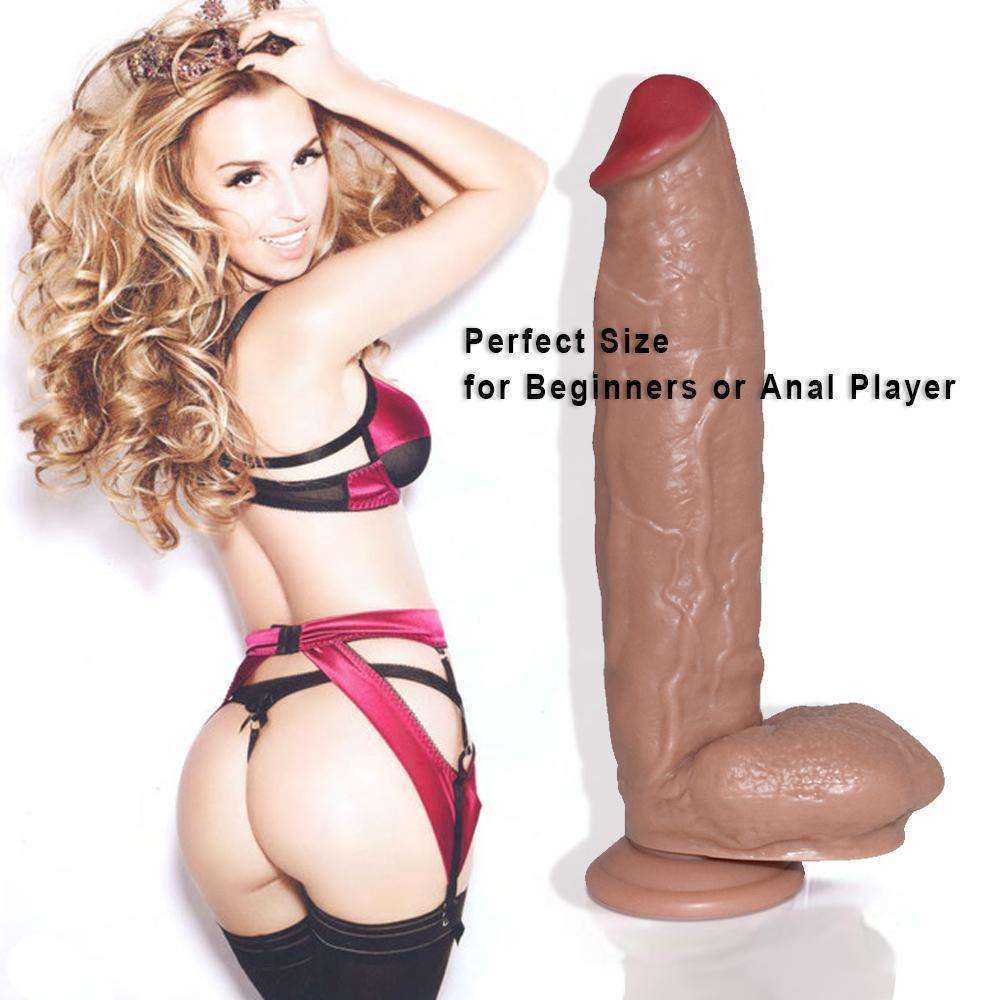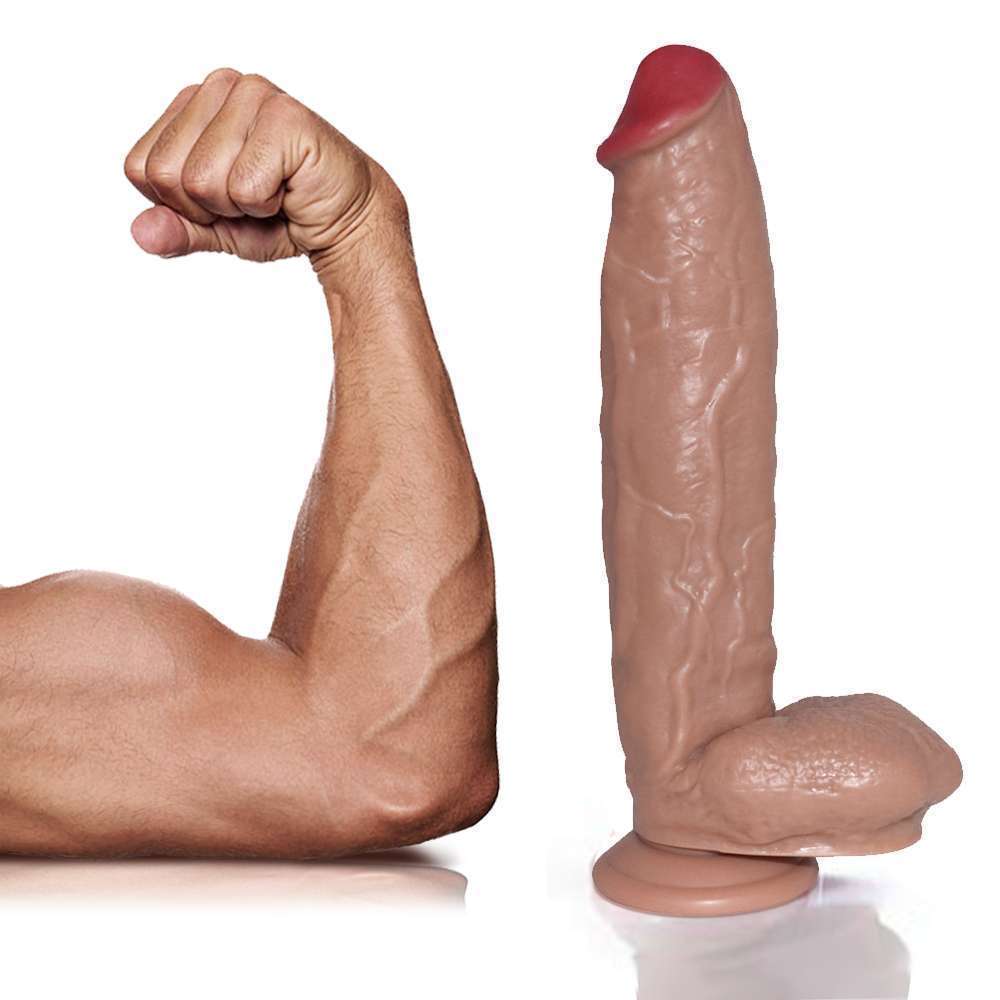 Warzone Mama 2023-05-08
Rearranged my guts I love it feels real
El Venus 2023-04-12
I like the size and girth of this toy, it's was to clean comes with a suction at the bottom for shower play could be a little firmer otherwise this is one to try if you are looking for size and girth!
Kevin Grijalva 2023-02-28
The better part about this product is how realistic it actually is. It bends as much as you would ever want the suction cup works awesome. But if ur looking for something massive and realistic this is something you should get. 4 stars because it was not discrete shipping at all.
Wilson 2023-01-11
Feels great, perfect girth, perfect length, great suction, stays put and perfect firmness. It works great with a harness too, harness wearing partner loved it.
keymani 2022-12-27
i can barley get my fingers around it. is a bit sticky at all times but thats from the silicone. feels very real.
Trishta Wilson 2022-10-16
Definitivamente se asemeja a mi pene tan natural que parece Real, es buen tamaño me hubiera gustado un Poco más ancho para sentir llenar el espacio adecuadamente, sin embargo no está nada mal…!!!!!!
Asher 2022-08-06
I love my new toy I jus got off Amazon it feel so life like when I'm holding it and heavy I love it I'm going to have some fun with this
Phillip 2022-06-24
When i tell you pictures don't do it justice, i mean it. It's big A horse
BOBOSOBE 2022-06-05
I love it, it's amazing. I have a high sex drive, so I need something that's just like my husband when he's not home, well, here it is. He thinks it's good for my OnlyFans content. It's bigger than most, use lube. You won't be disappointed.
James freeman 2022-06-04
She loves the large head and how soft it is. Started out a little wary but once she warmed up to it .....She couldn't get enough! first time , she rode it for 2 hours!! Squirting repeatedly . I come home from work and she's banging herself with it! great buy!
CopyRight © wlovew.com 2002-2023 | wholesale adult toy






wholesale adult supplies