wholesale sex toys !!!
Login

USD $
AUD AUD
CAD CAD
GBP £
EUR €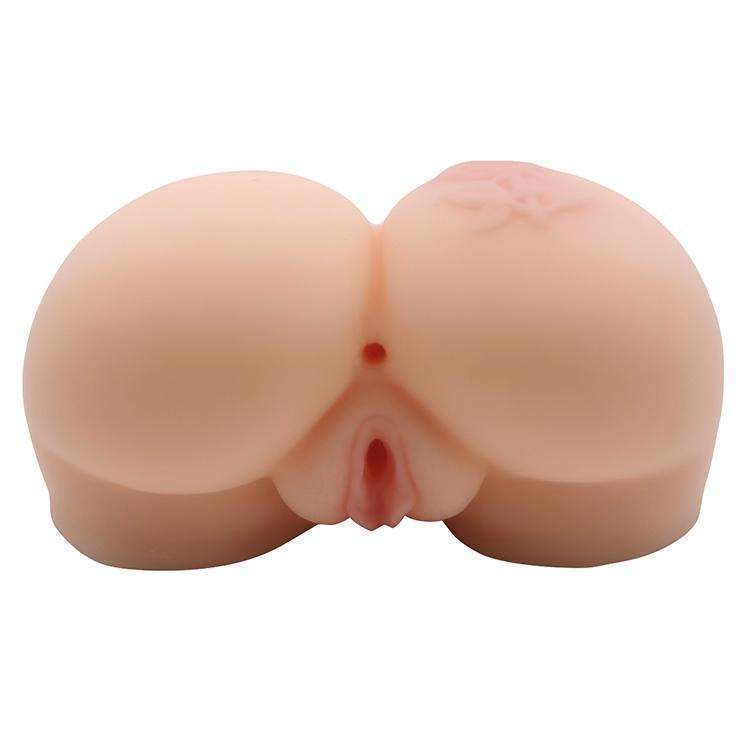 Lucky 2023-03-10
I was pleasantly surprised with just how real this actually feels. I really don't have any complaints at all. The fact of it being very heavy allows for it to not move around much while in use which is definitely a huge plus compared to competing products. Highly recommend!
Kyle 2023-02-12
First impressions is it's a booty. We all have our preferences on what curves we like and this one is pleasing to me. I might end up looking for something a bit bigger later.
CDennis 2022-10-29
I have had a few toys myself, and this one has to be one of my favorites due to its realistic size almost, but not too large where it's inconvenient, would highly recommend.
Anthony 2022-08-25
I loved the product overall. It was a great product the doll feels so realistic. You're definitely going to need lube
Taylor 2022-07-12
Product is super soft and pliable, definitely lifelike. Gets the job done and feels great! I would recommend putting a towel down because it's a tad sticky if it isn't powdered and might leave a stain. My favorite parts are the size and weight, it does half the work for you if you get the momentum right!
Greg brog 2022-06-24
It's so realistically soft Easy to clean I don't usually like using toys but this may be one of my favorites so far
Subscribe for Join Us! Subcribe to get $10 OFF for order.
CopyRight © wlovew.com 2002-2023 | wholesale adult toy






Download wholesale price list