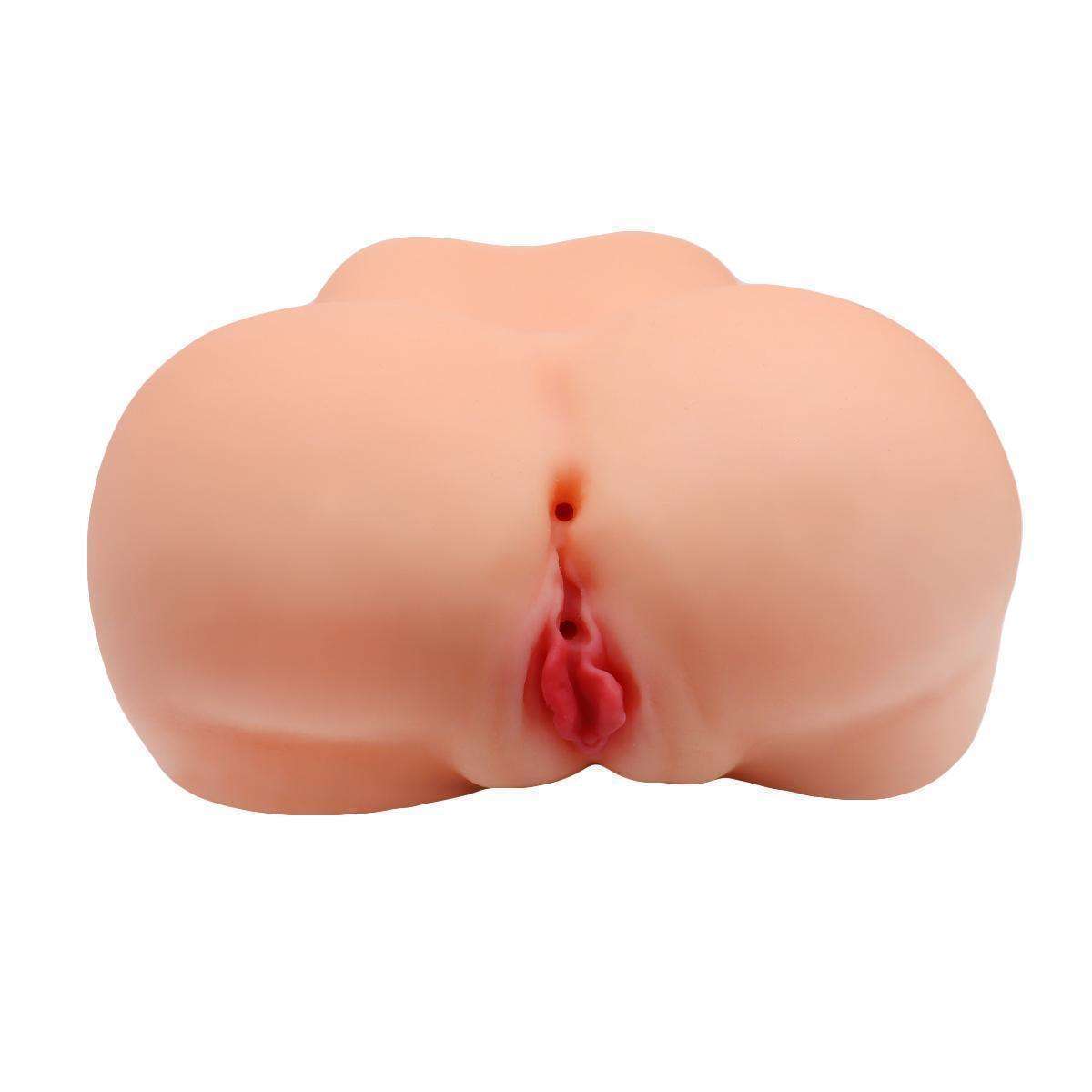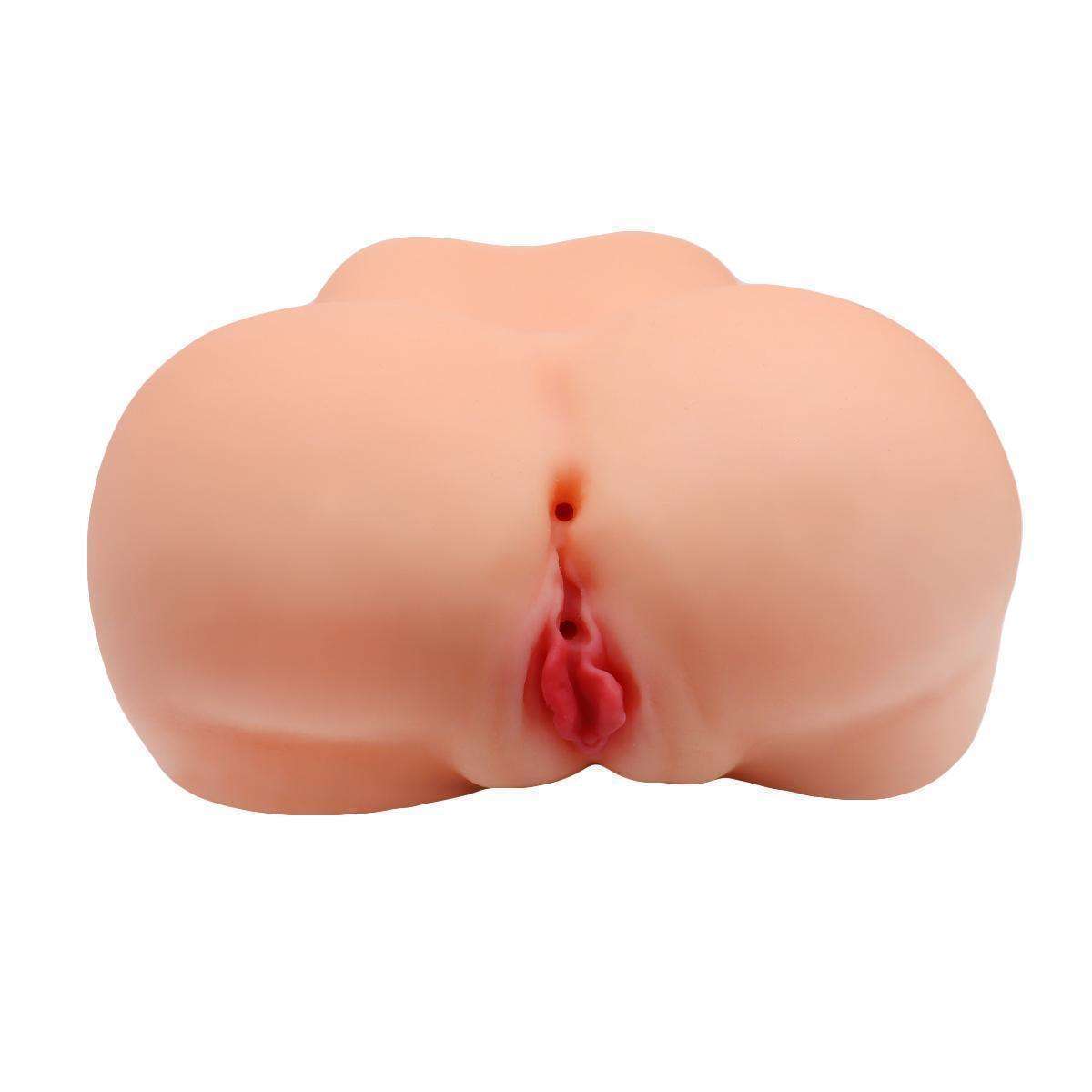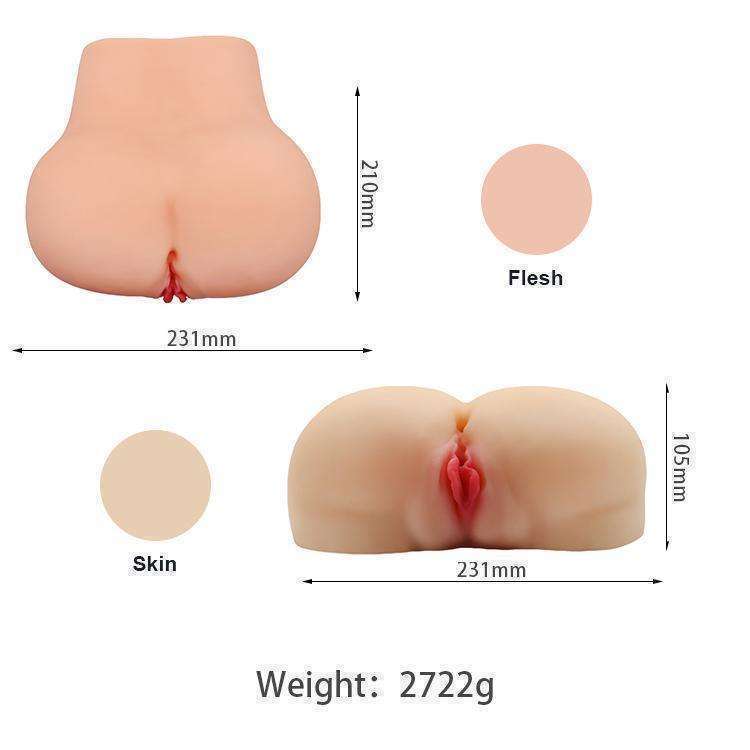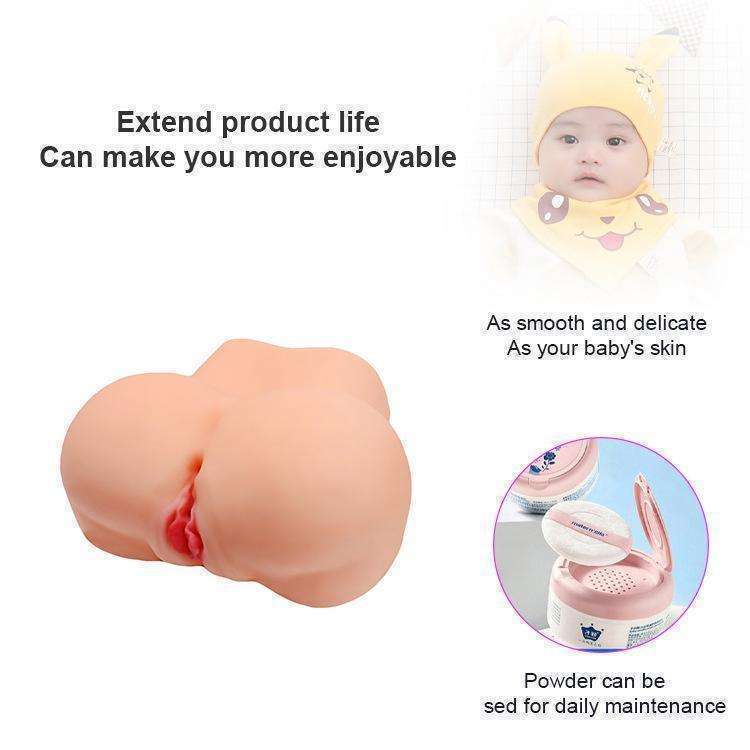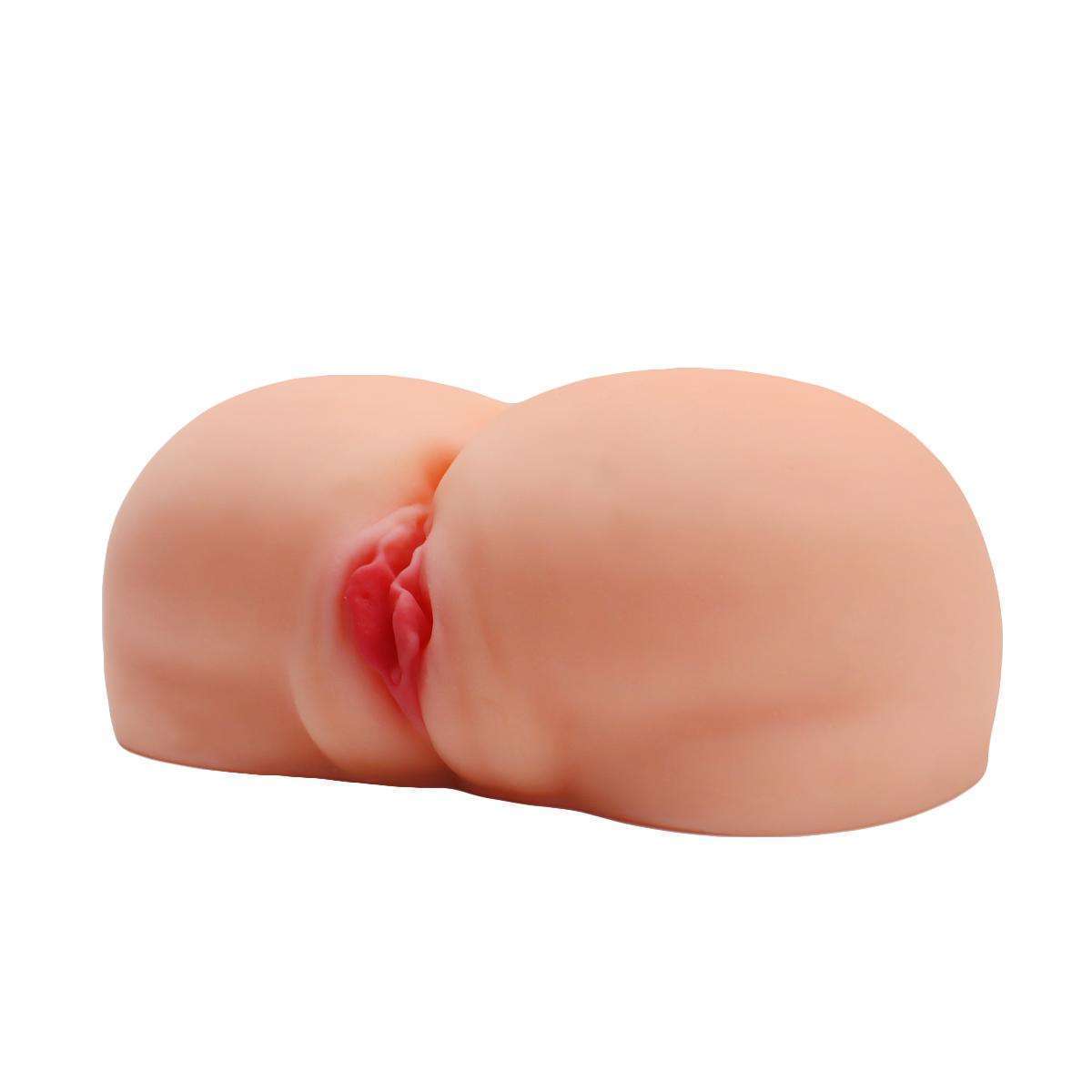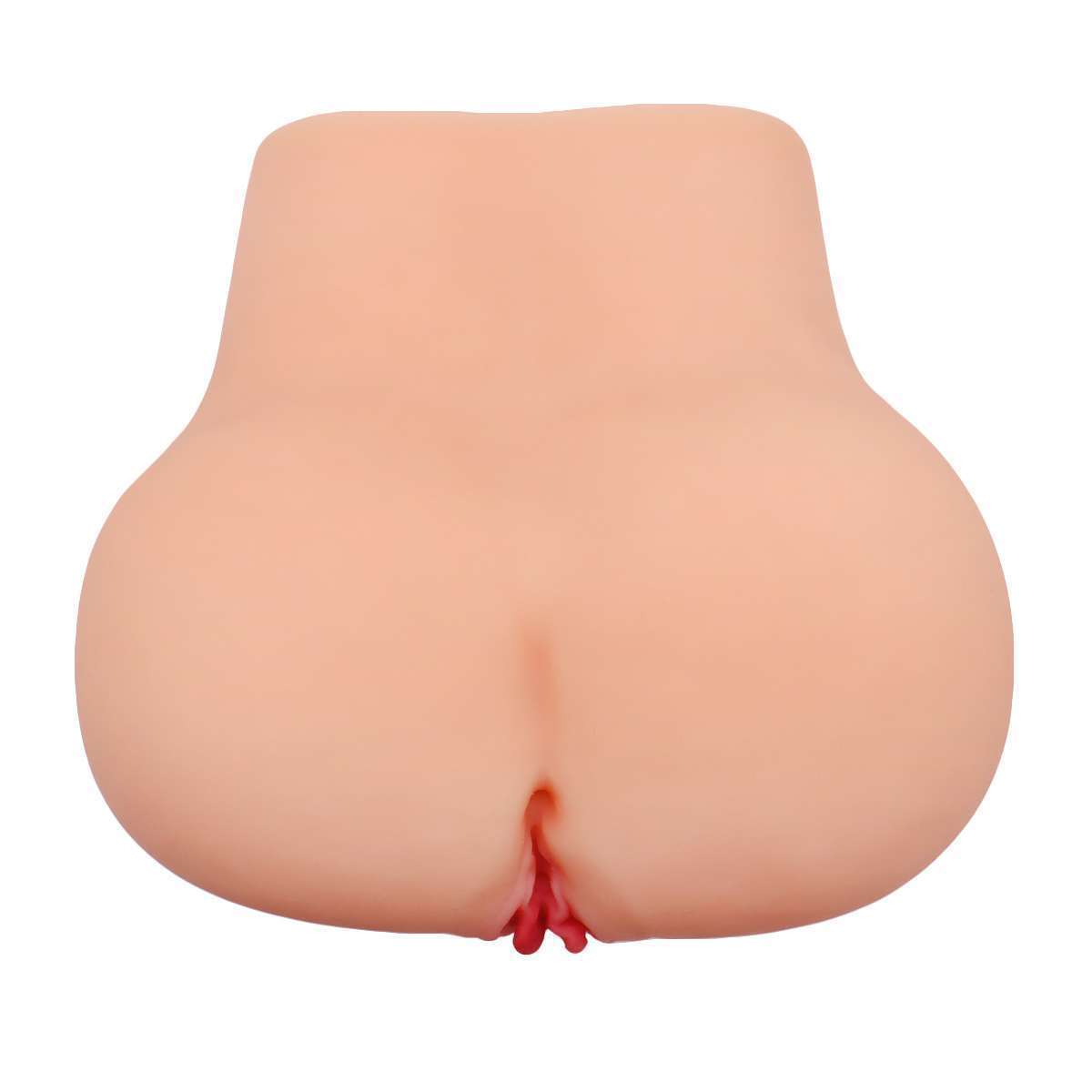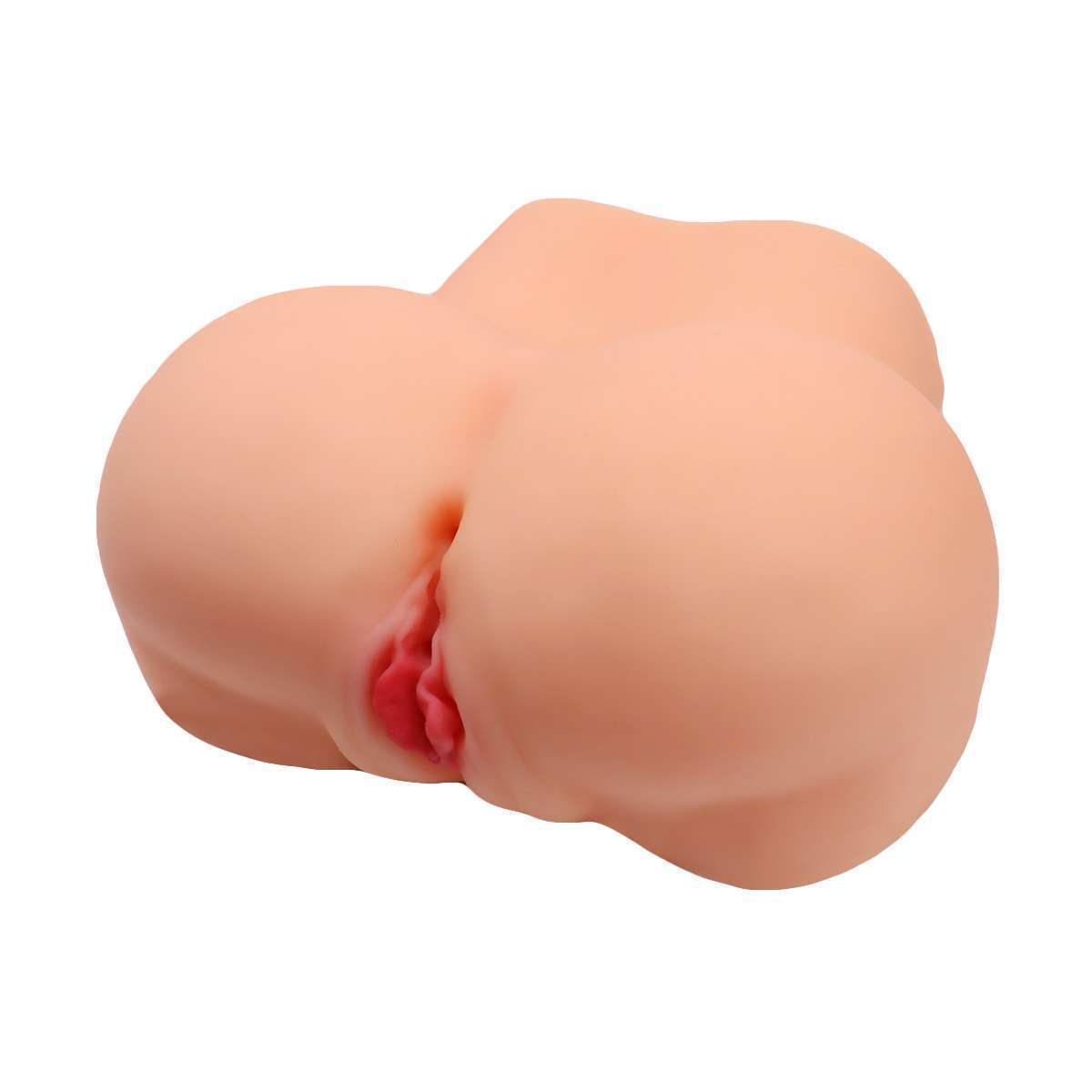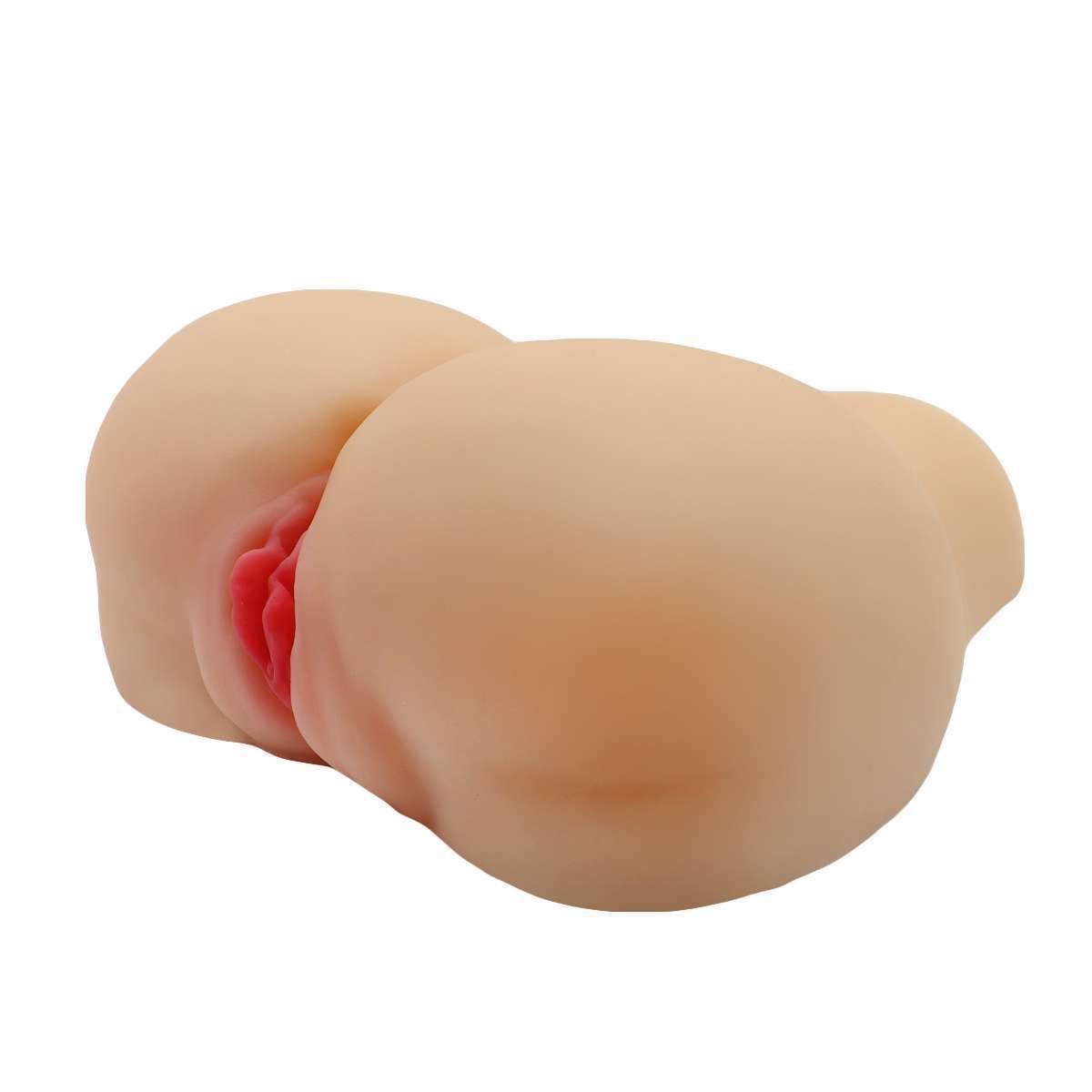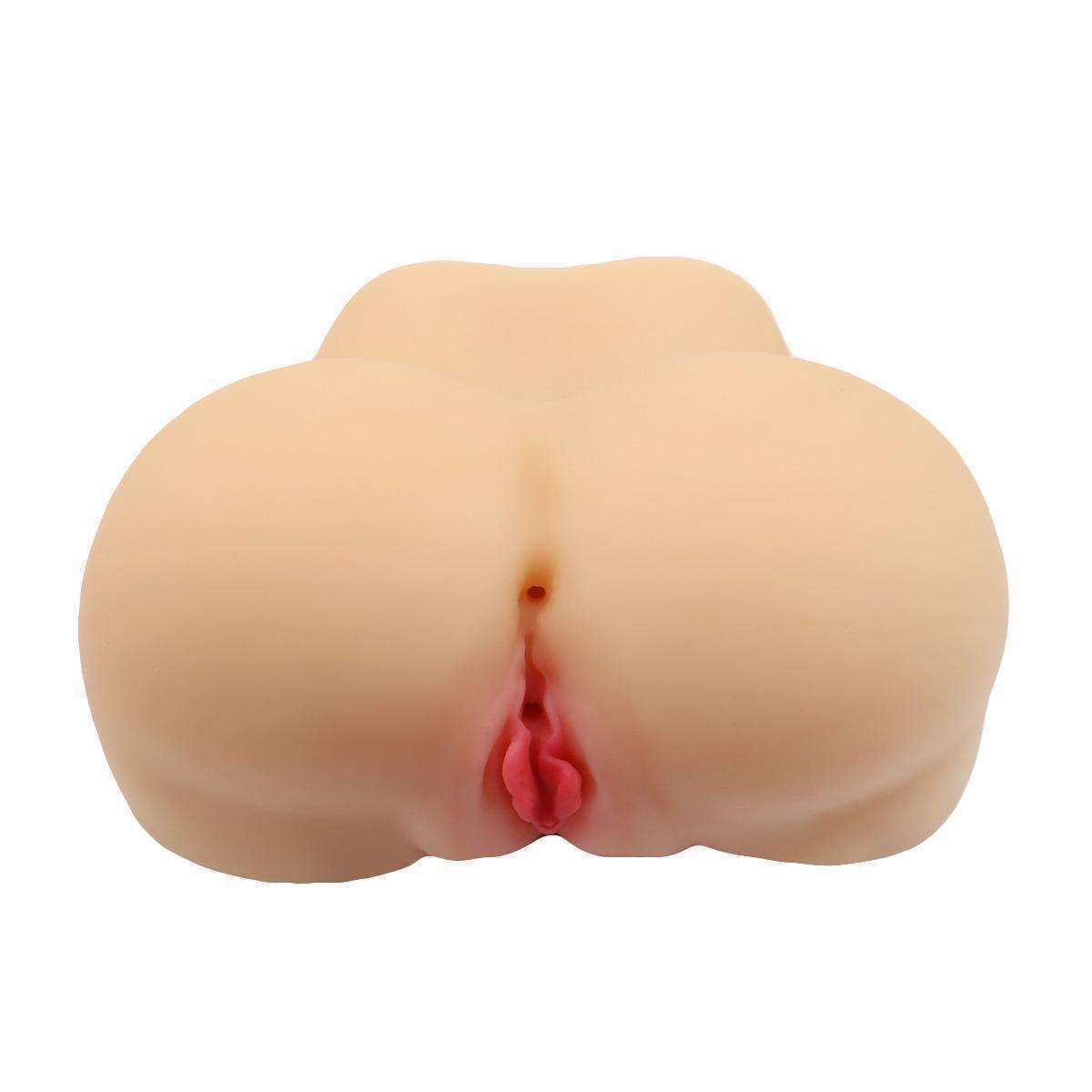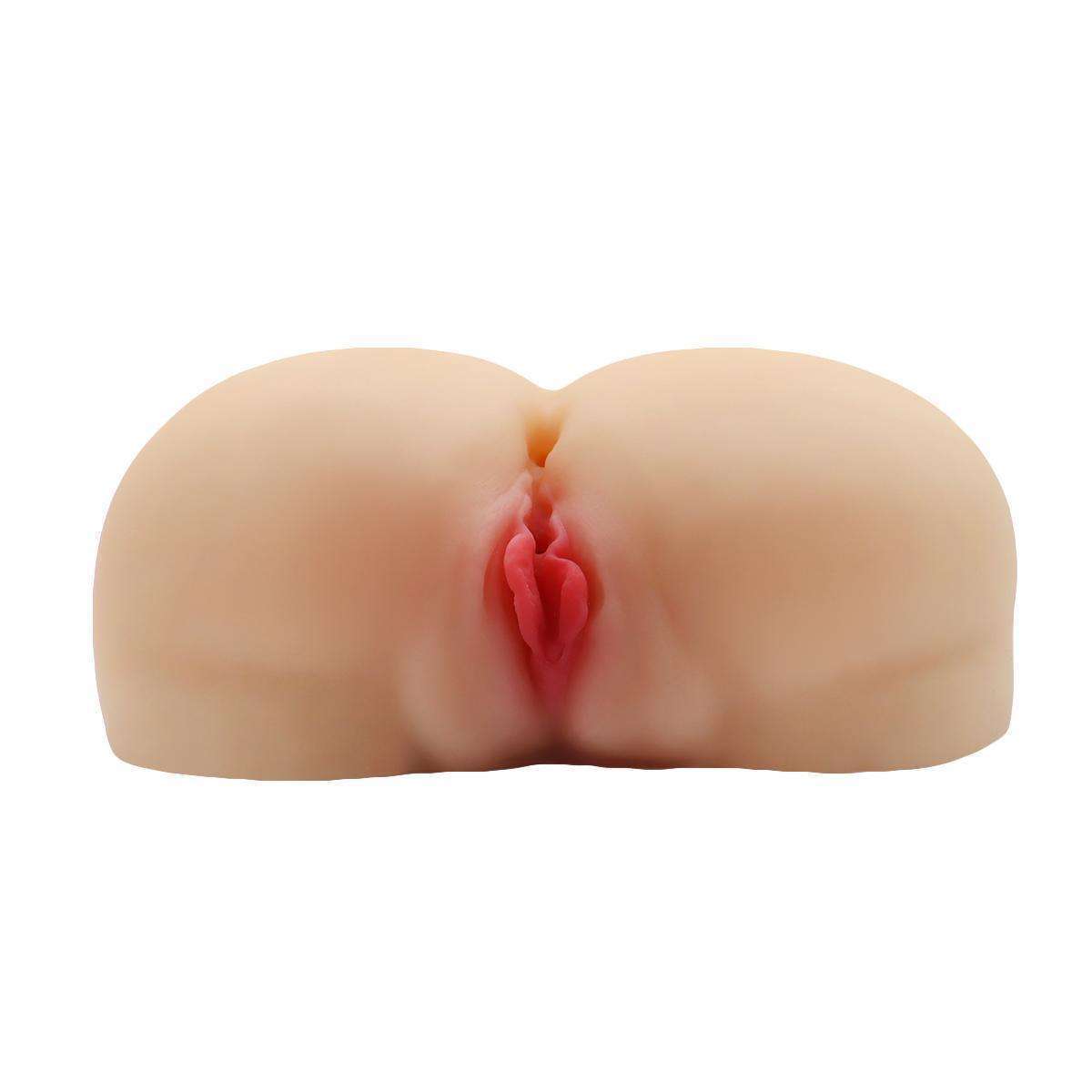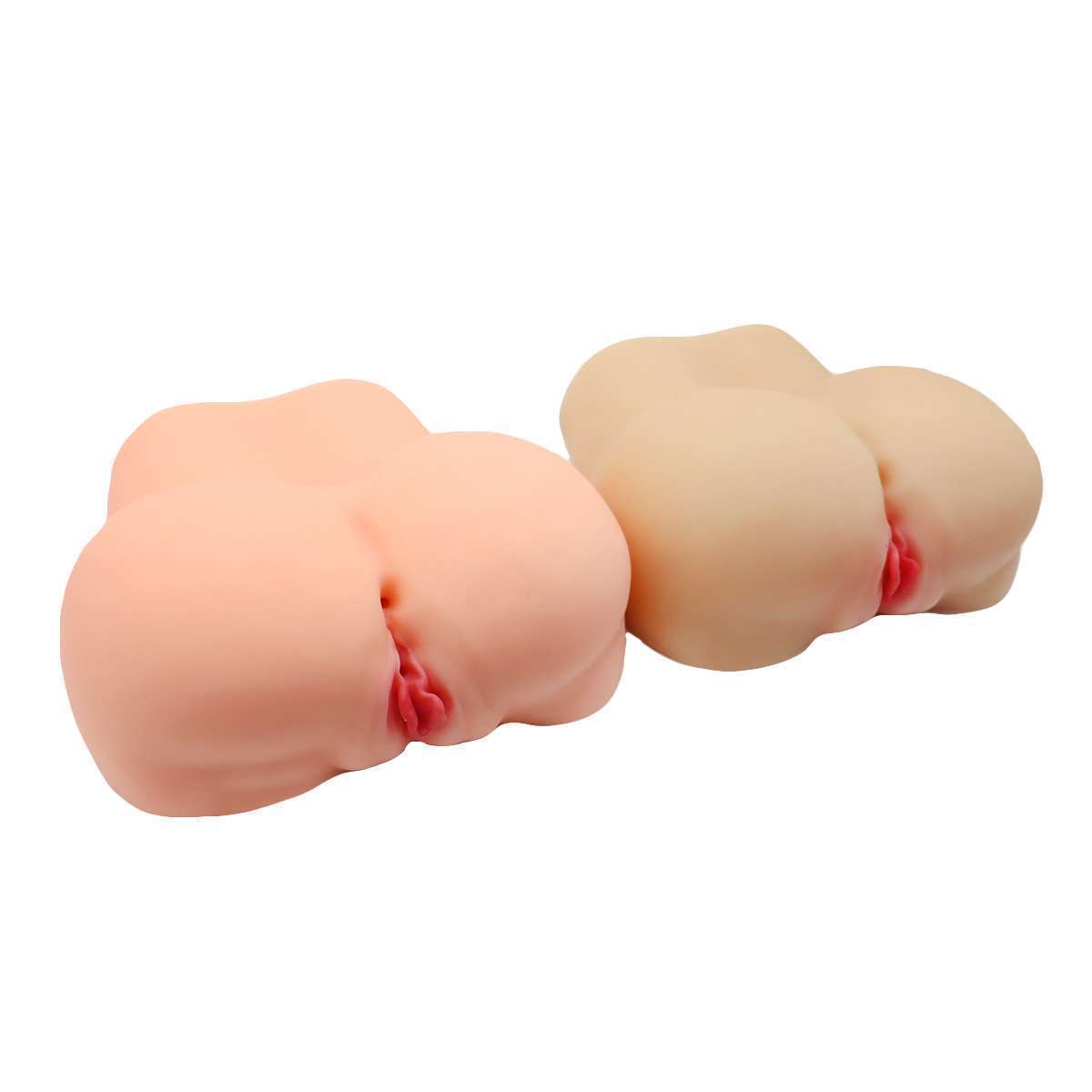 TKG 2022-12-01
I've bought lots of toys for wife and myself. And I'm quite failure with toys of all sorts and always looking for the one that is a deal maker. Having said that...This toy was kind of and experimental toy for me and a little outside my norm. The toy is very soft silicon and has anal and vaginal locations. T h e toy is accurate in anatomy and very soft to the touch. I would say it's a moderate step toward having a sex doll.
Cruz 2022-11-06
Never thought about getting a full set up male masturbator but I'm glad I did. Love the feel of it, the tightness of each hole and the bounce of it. Will continue to be my favorite toy
Big Poppa Pump 2022-10-13
This thing is amazing! I purchased this initially for a friend for his bachelor party, and then after the party he told me about how amazing it was (i wont go into the specifics), but that I should get one for myself. I am glad I listened to him about this because the feeling of this is simply amazing! I have a few of these masturbators, and nothing feels like this one. Why not treat yourself and purchase one of these! You wont regret it.