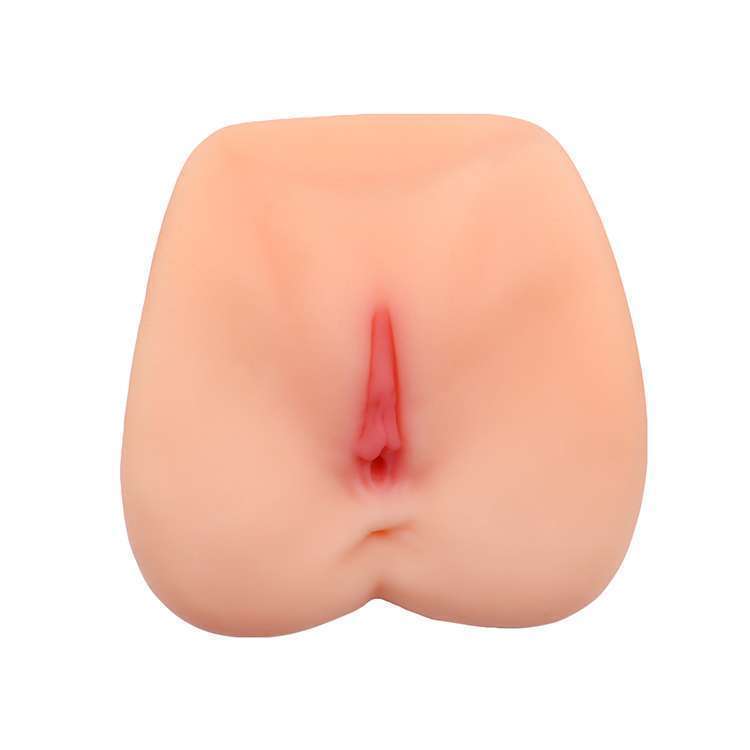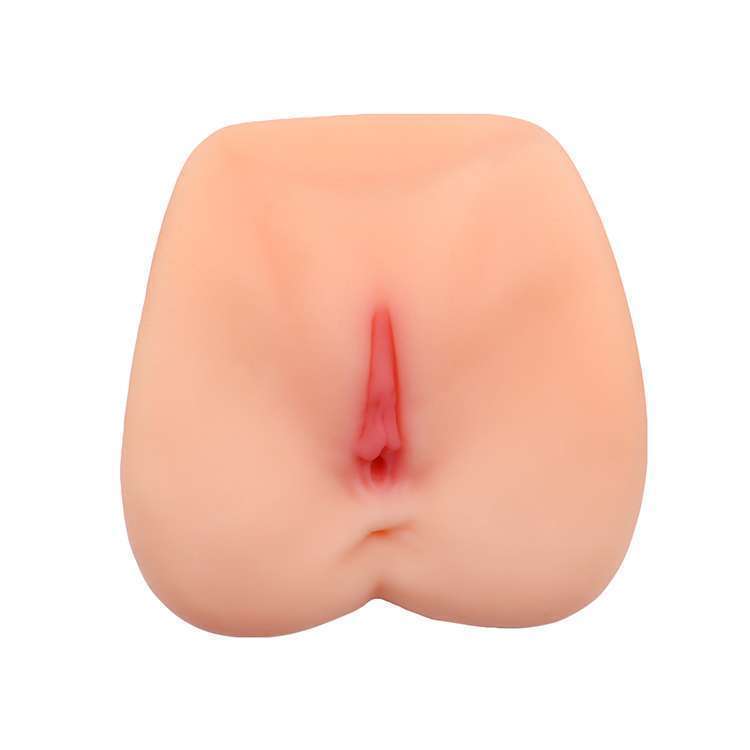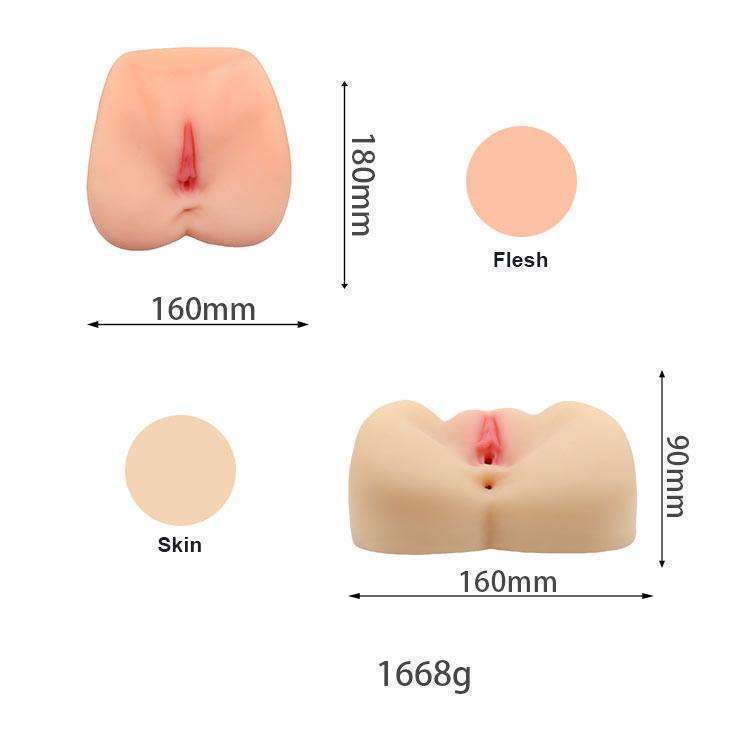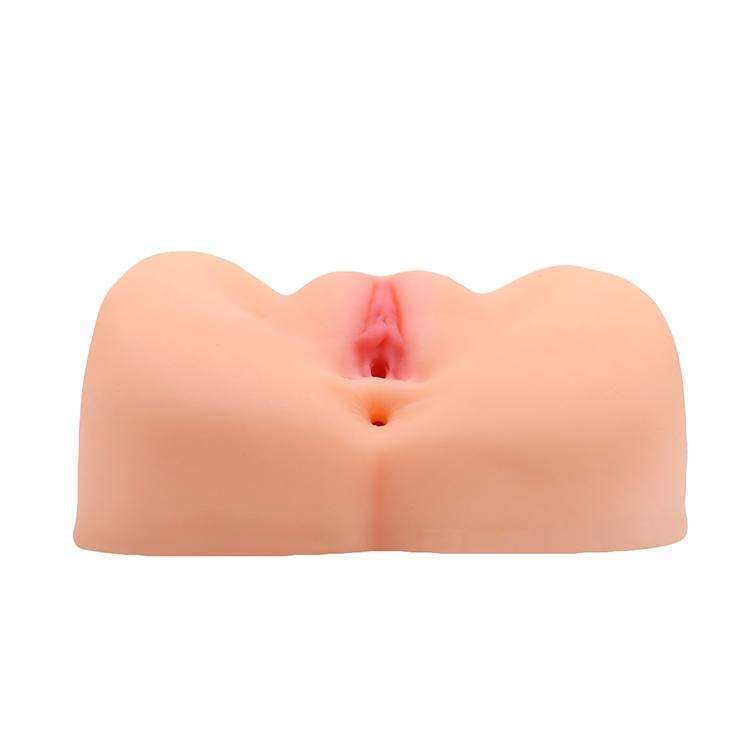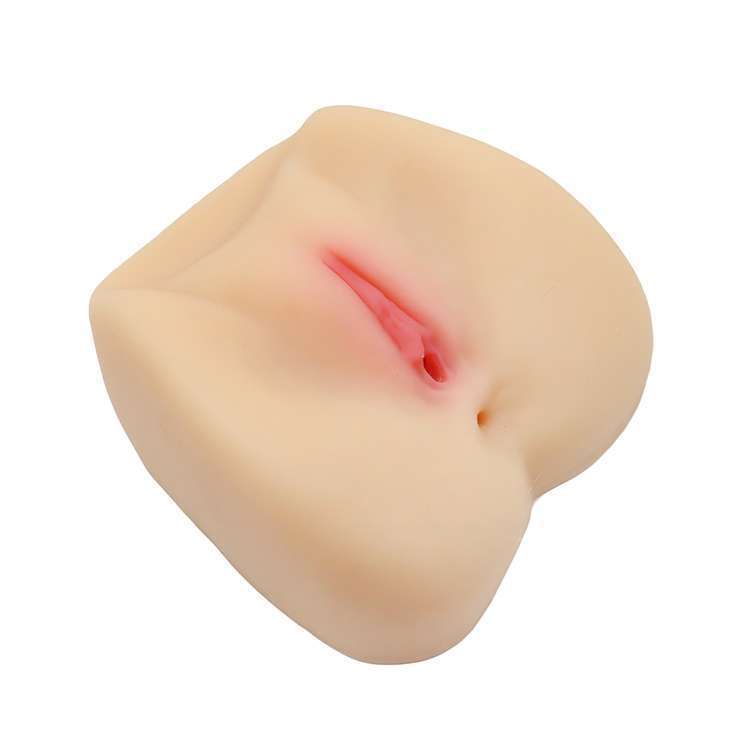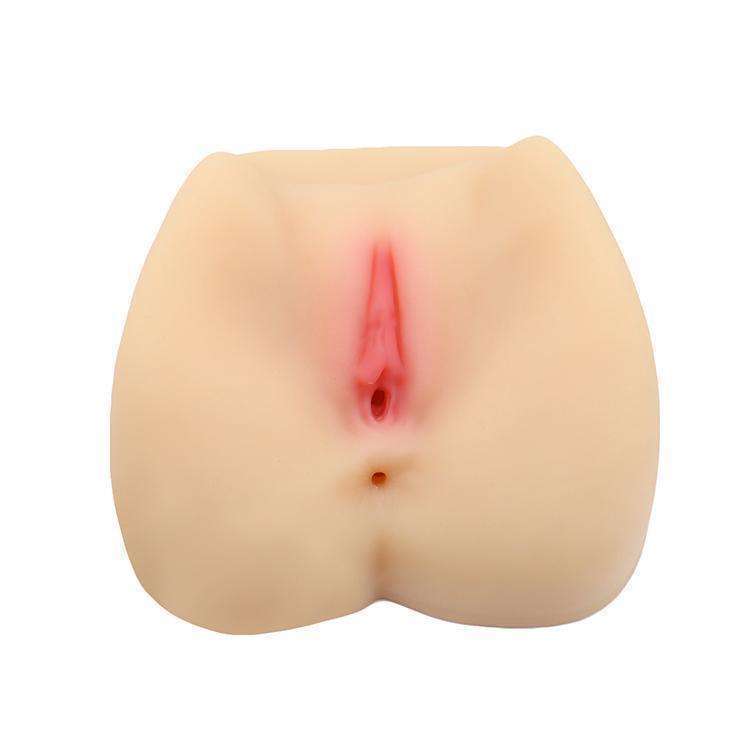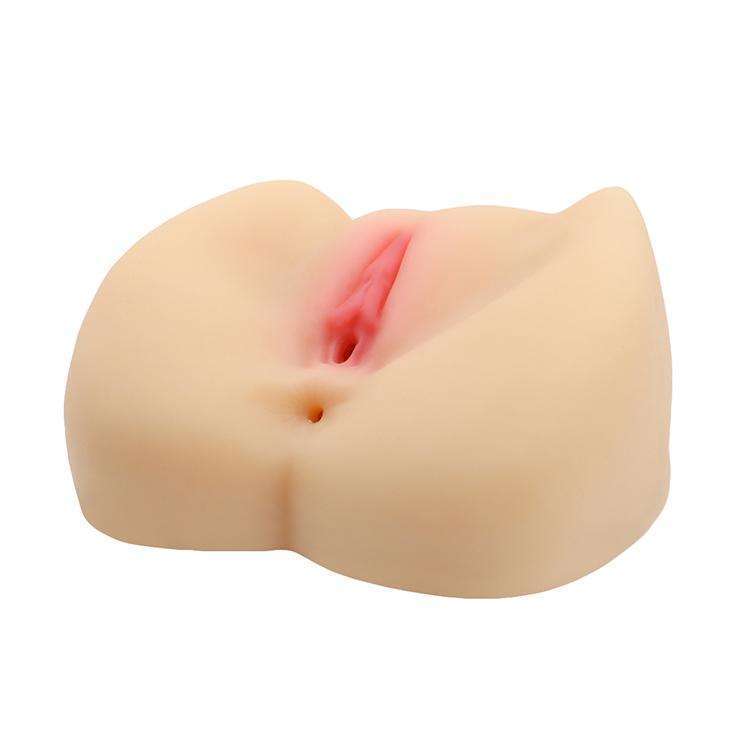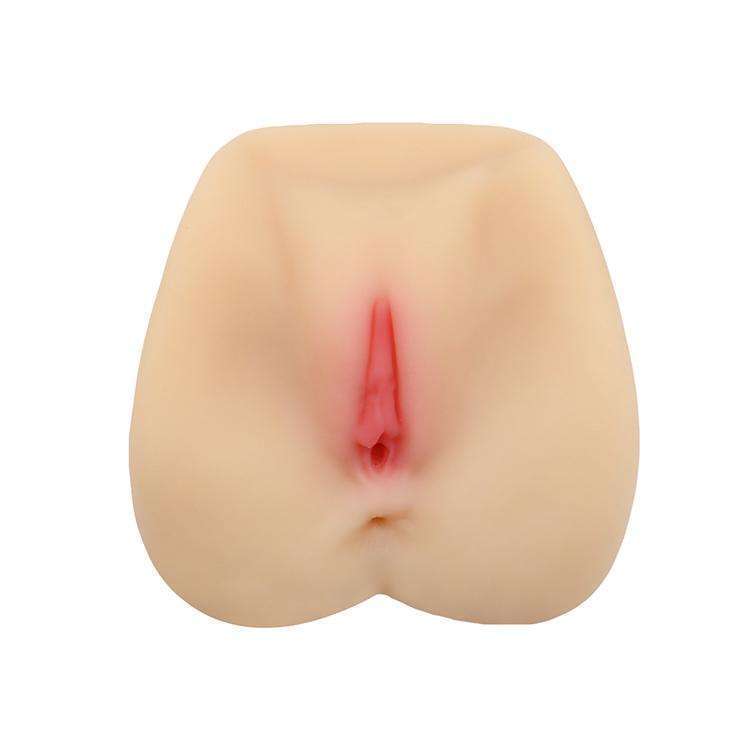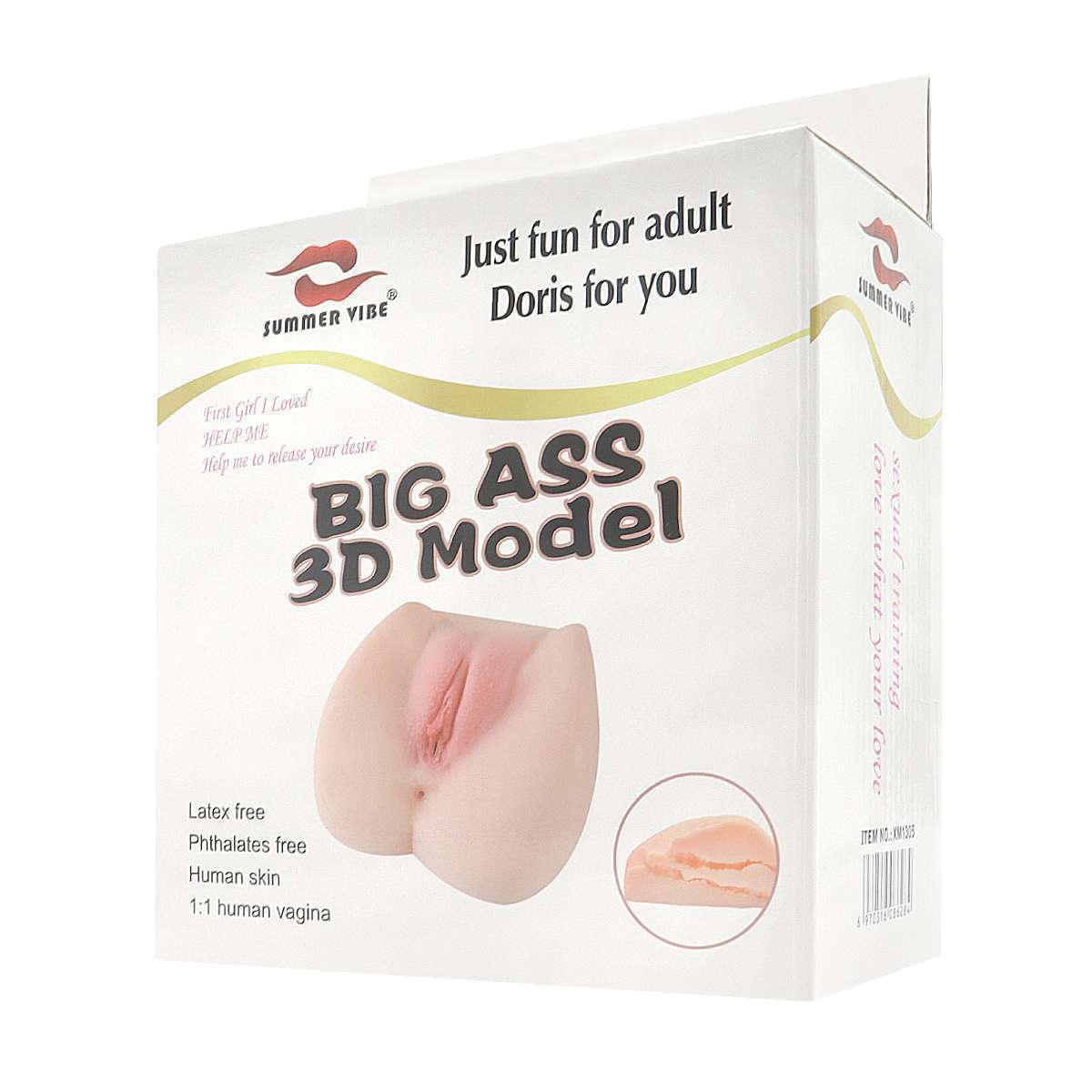 BJ 2023-01-30
An absolutely amazing feel and small enough to be able to store when done. Also it is very durable despite the soft and fragile look. Definitely would buy again!
Leonex 2022-09-20
If this is one of your first times buying something like this, try looking for a bigger one, it is quite small and i almost couldn't use it without using a whole lot of lubricant, but other than that, this is an amazing product, it was very easy to clean and served its purpose
Bryan 2022-06-10
Its a pretty decent size for the price and is a 2-in-1. Comes with what you need to get started. Most of all it feels good to use. I recommend trying this one out.
Johnathan 2022-05-29
The entrance has a great feeling. It has a great texture and love the feeling of it.
Thomas Whiltman 2022-04-21
I absolutely adore this product, everything about it is so nice and I love how it can practically fit anywhere..