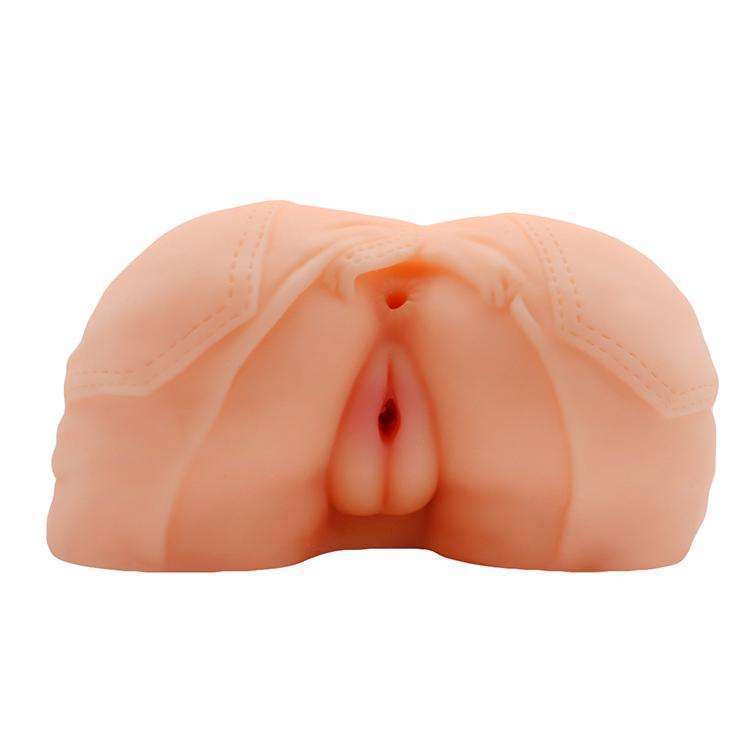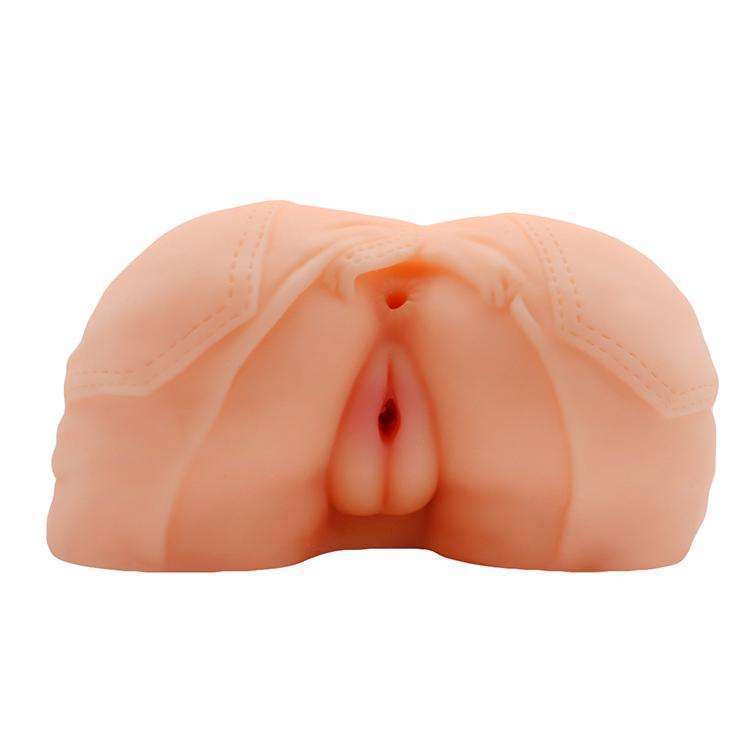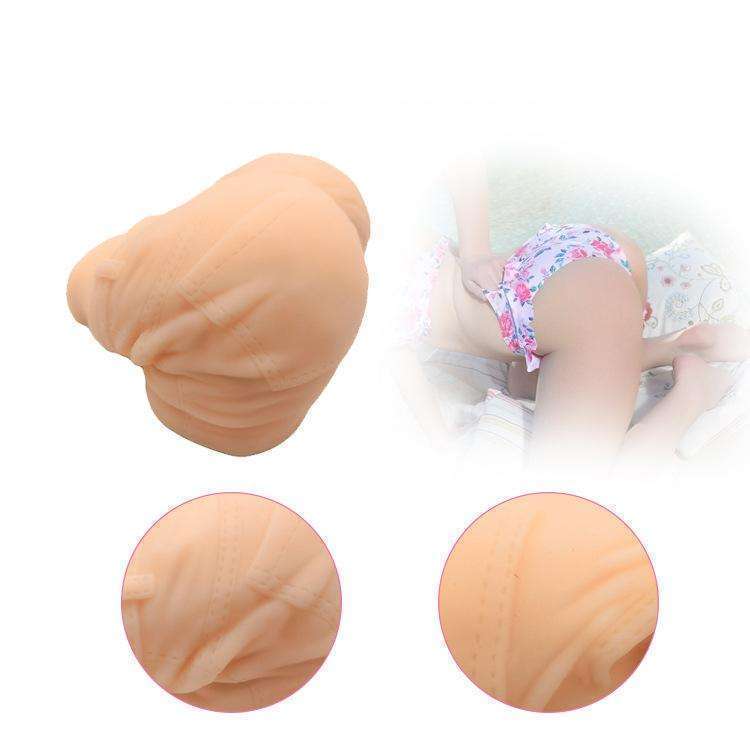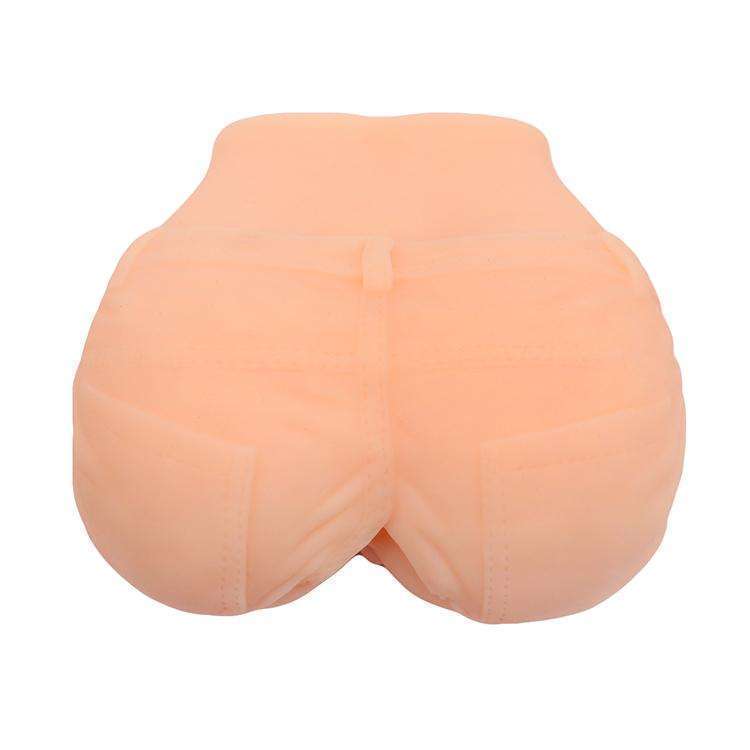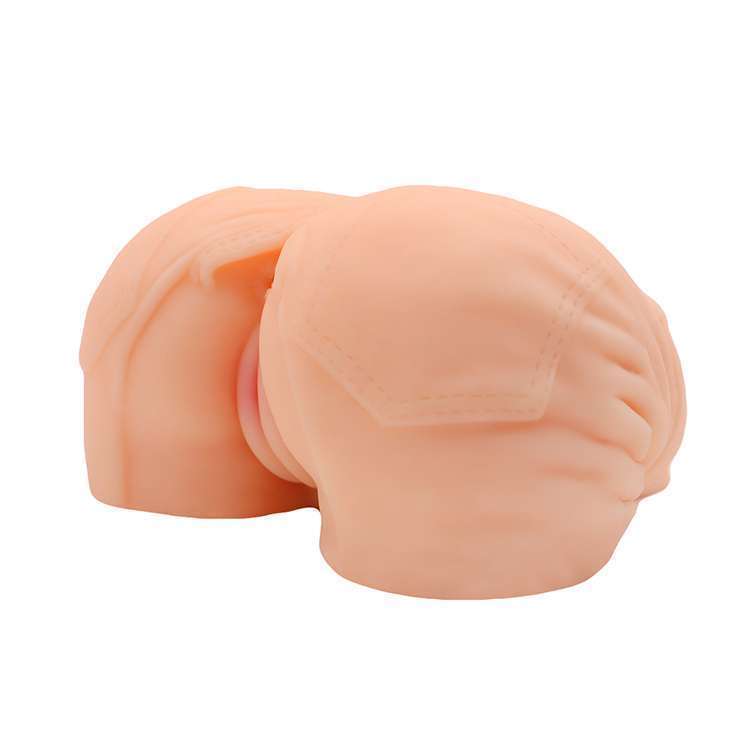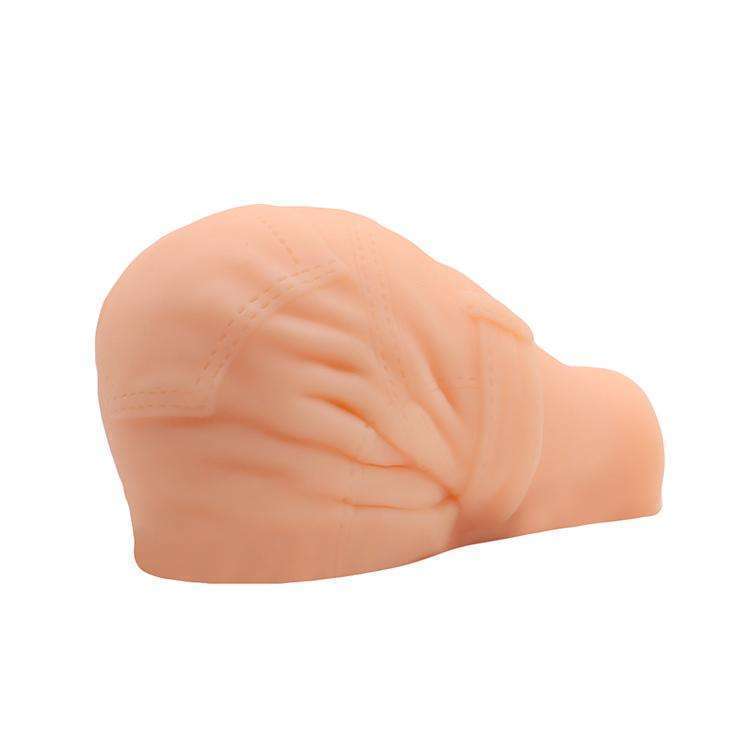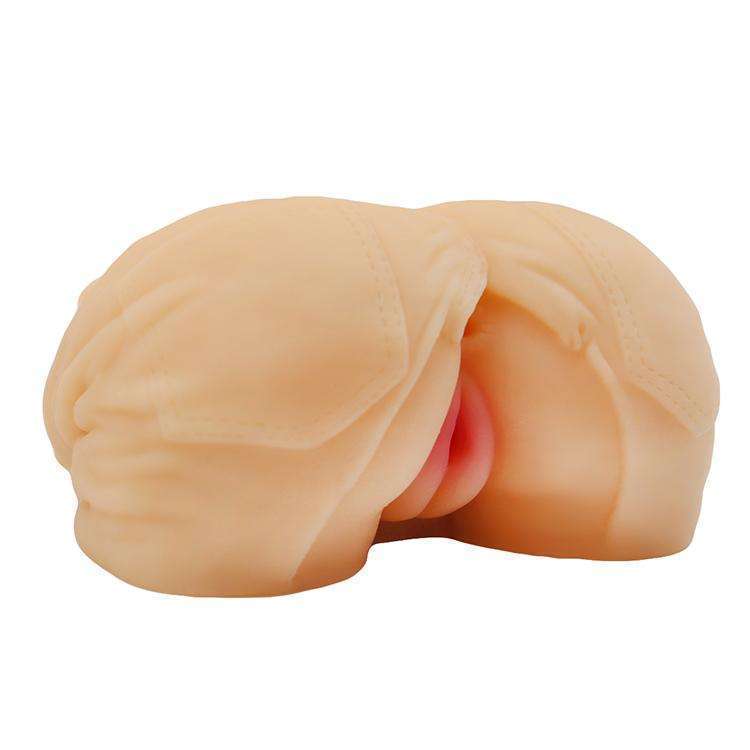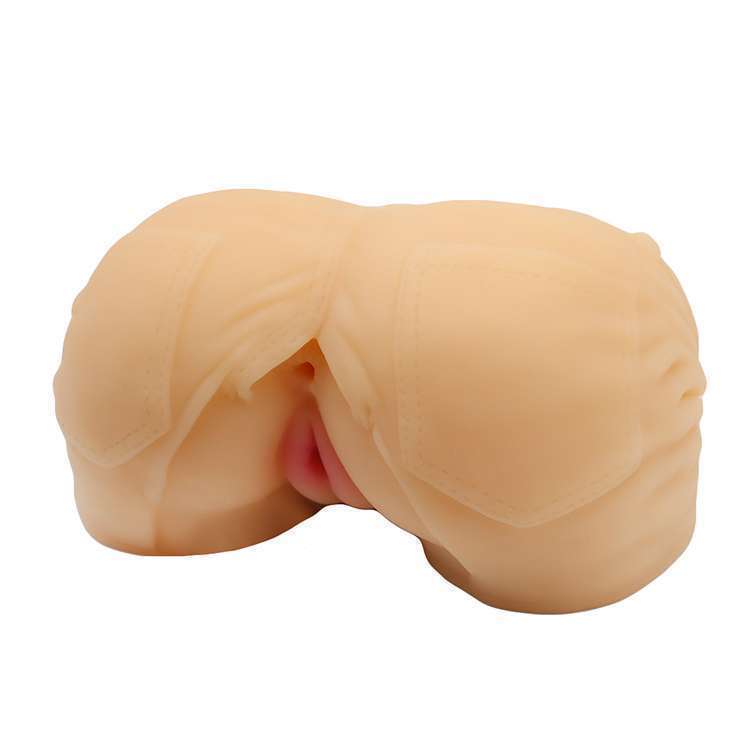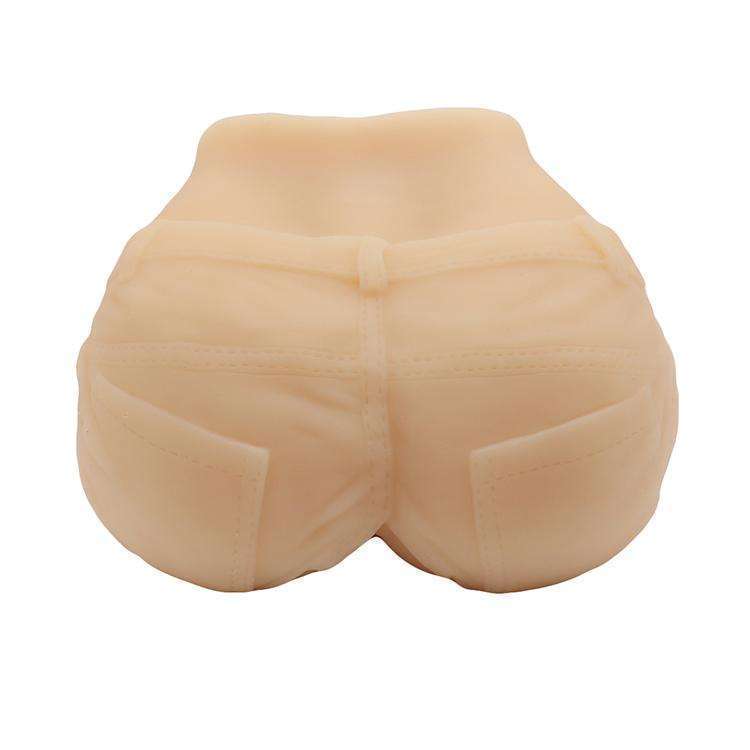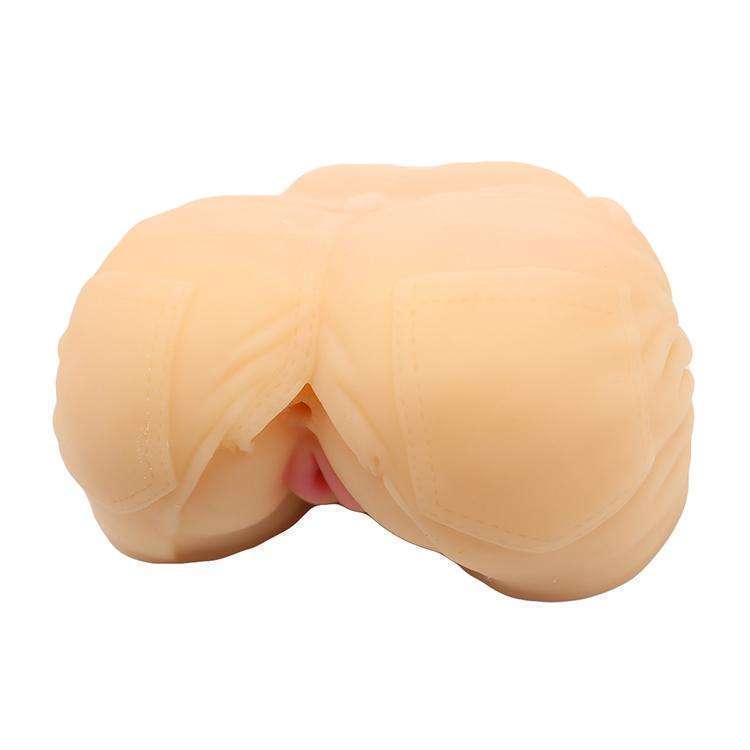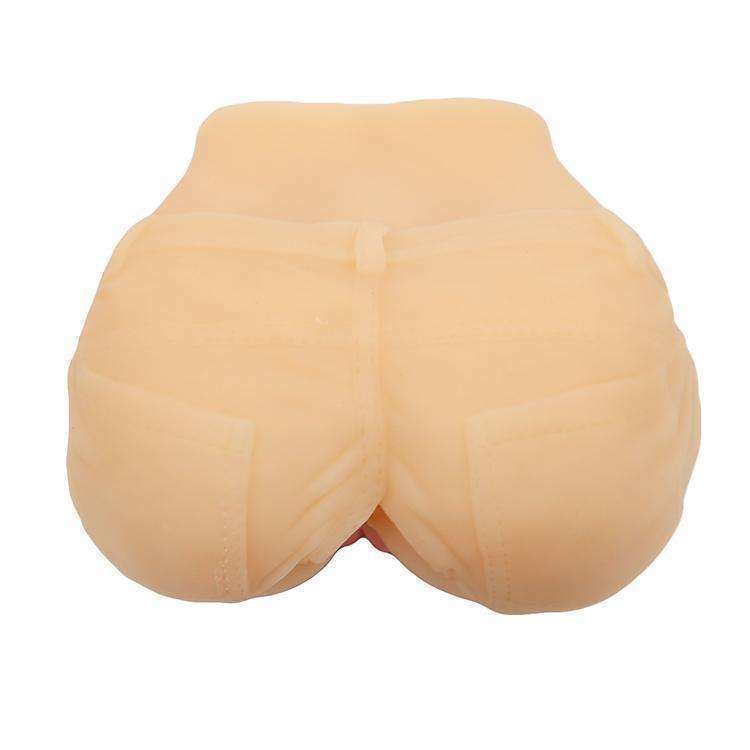 Anon 2022-10-09
WOW. THIS is the one, guys. I have owned countless toys over the years, including full size...This toy is the best I've ever tried if you are after that realistic experience. It's big enough to simulate the closeness of feel, but still small enough to easily handle in any position. The texture of it, and the way the material squishes and jiggle is extremely realistic. On the inside, it seems to be designed just right. Some toys have too many notches, which take away from the realism. This one is just right. With a warming wand and the right water based lube (I like Lafiya vitamin E white), I promise you it is exactly like the real thing. This is the only toy I've ever tried that has gotten it exactly right.
Francois Theberge 2022-08-10
This is the right choice. Heavy and soft, almost as good as the real thing.