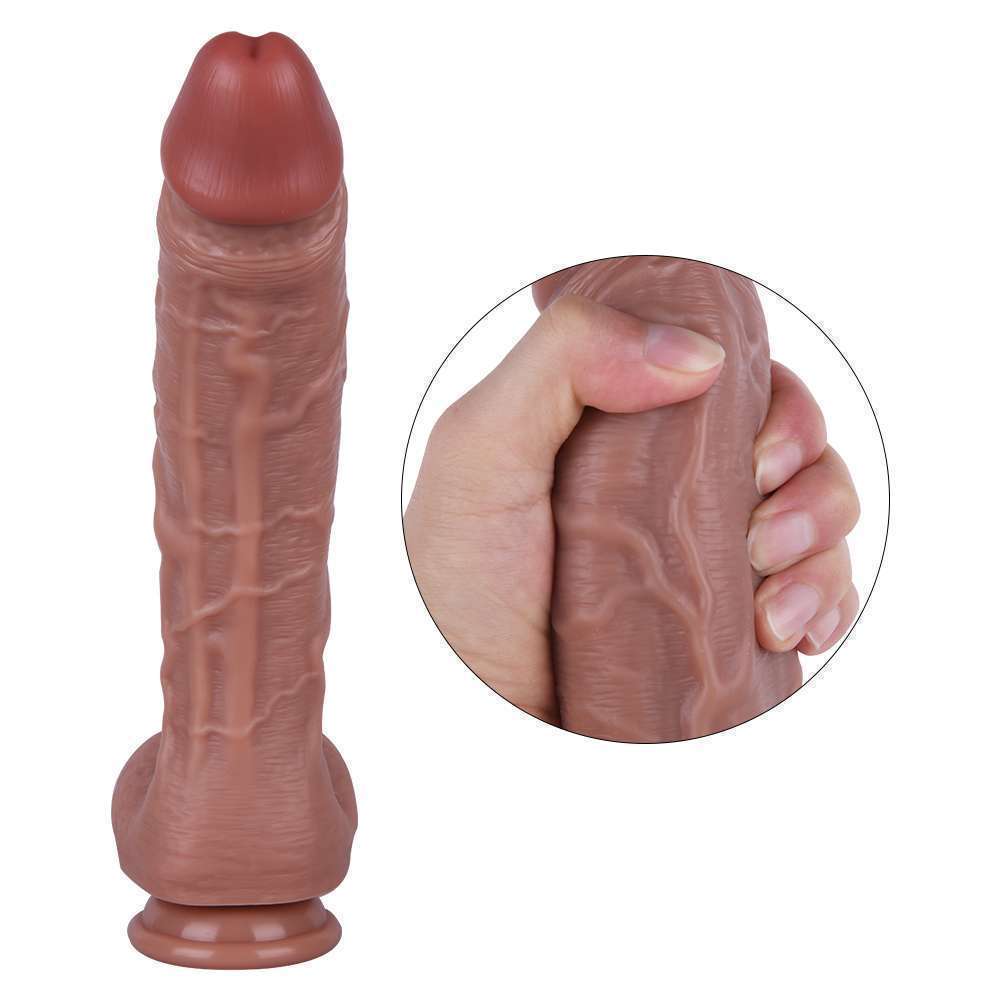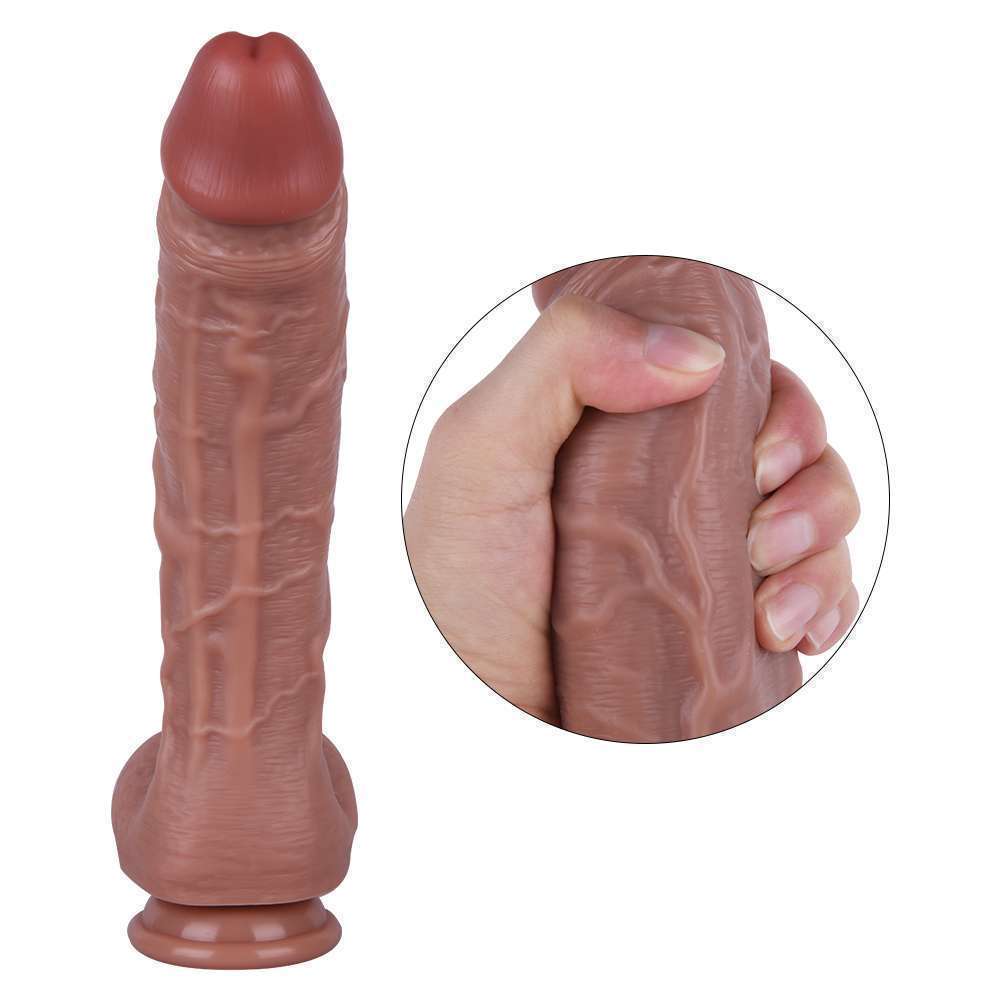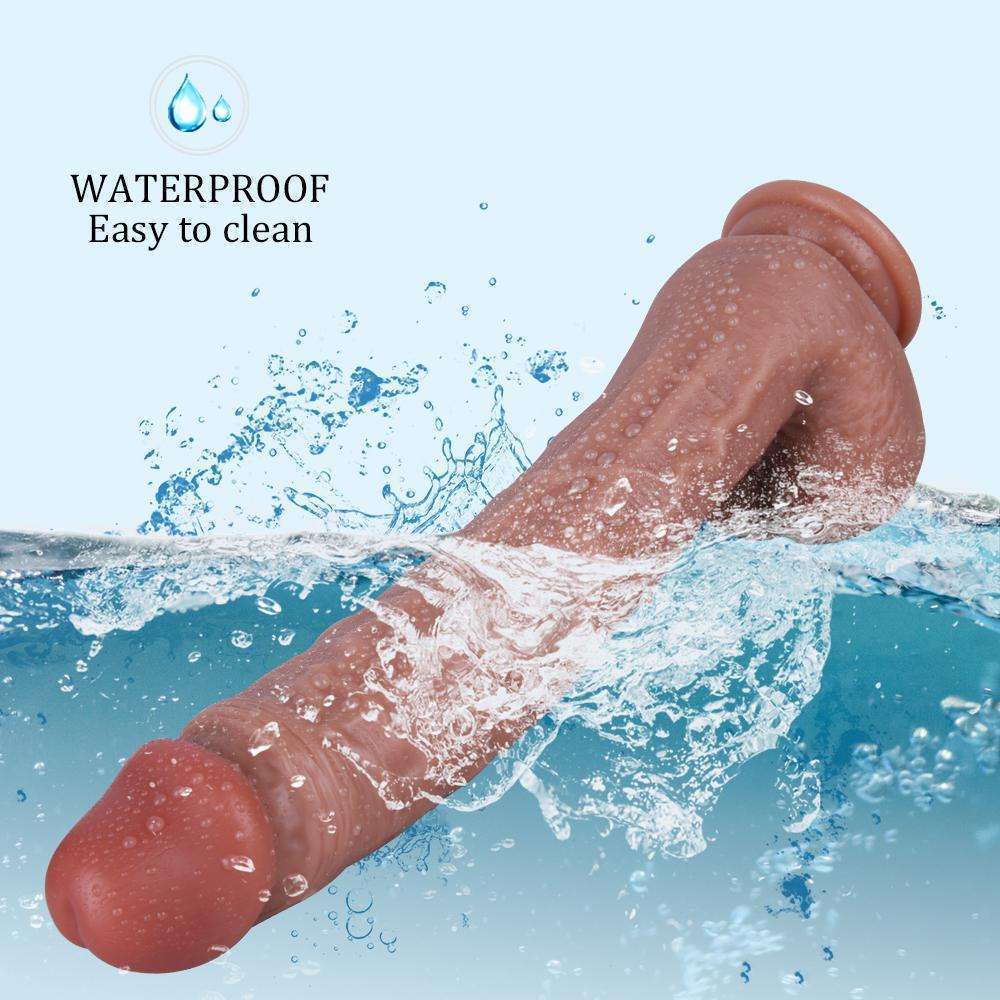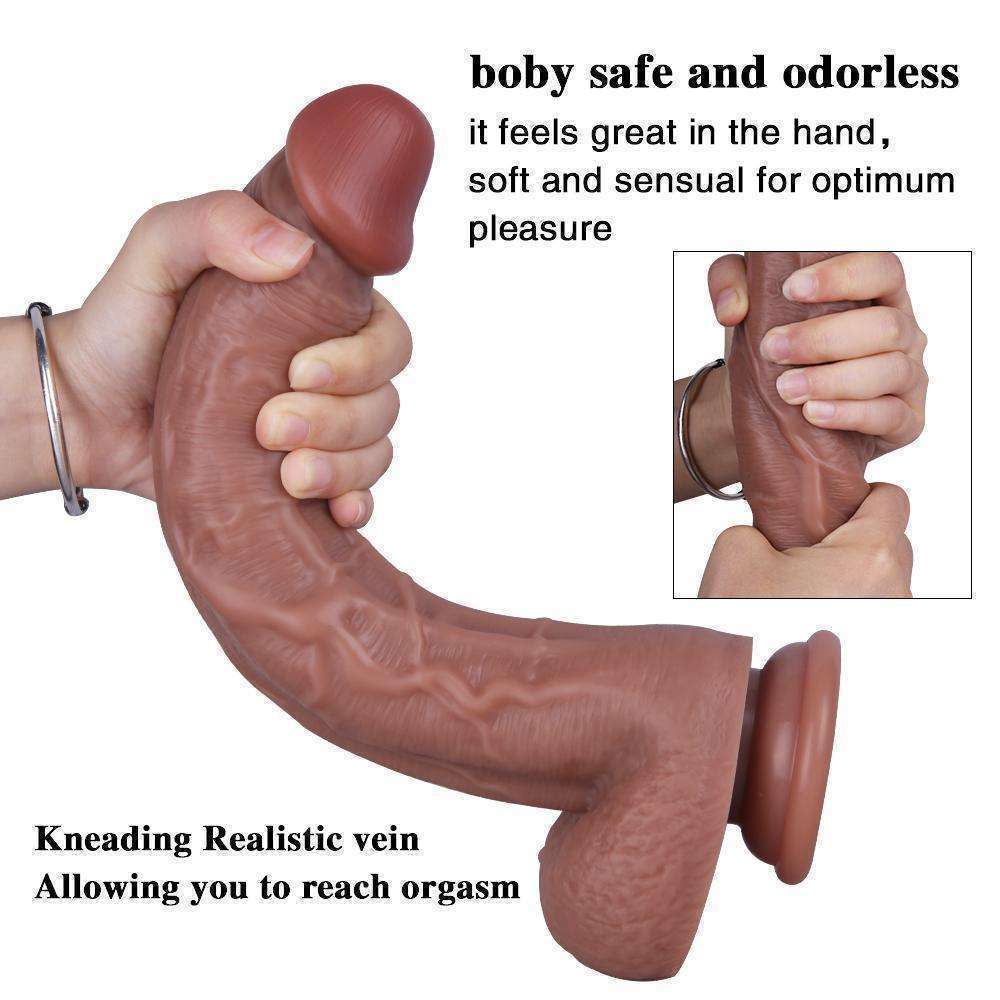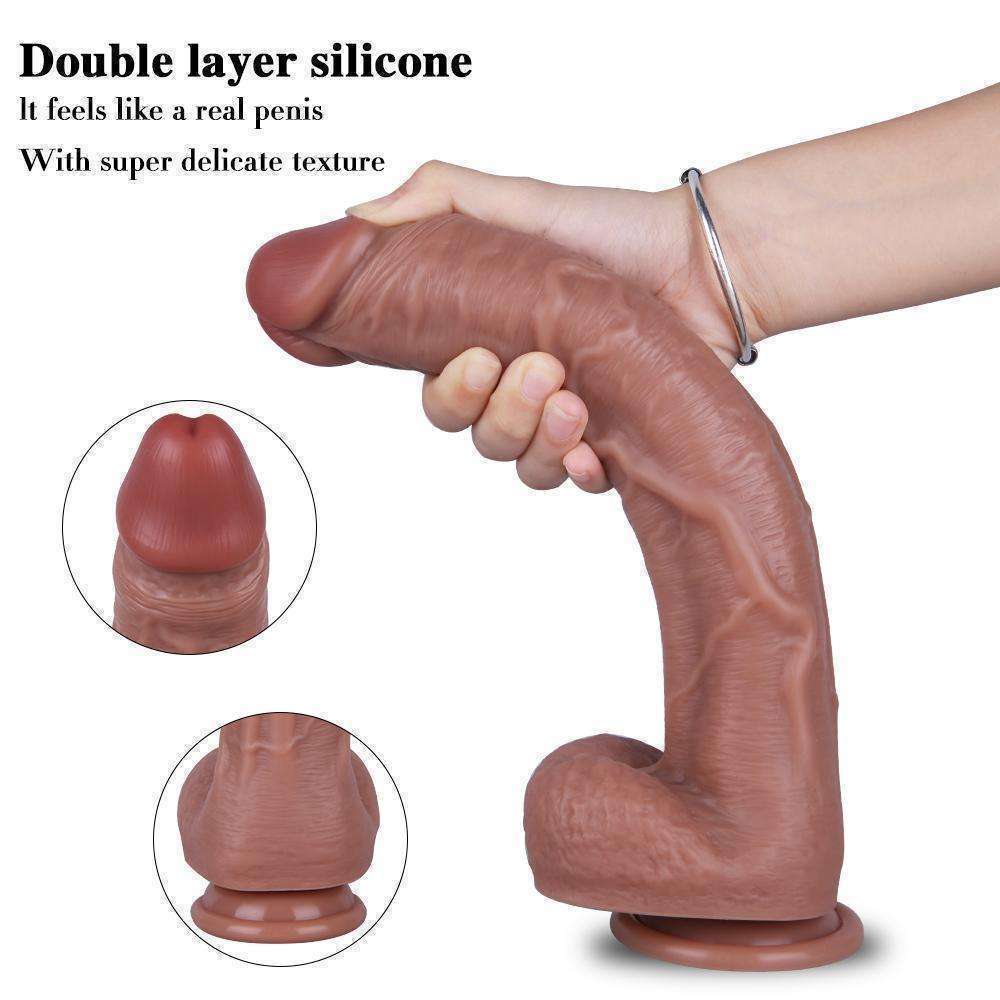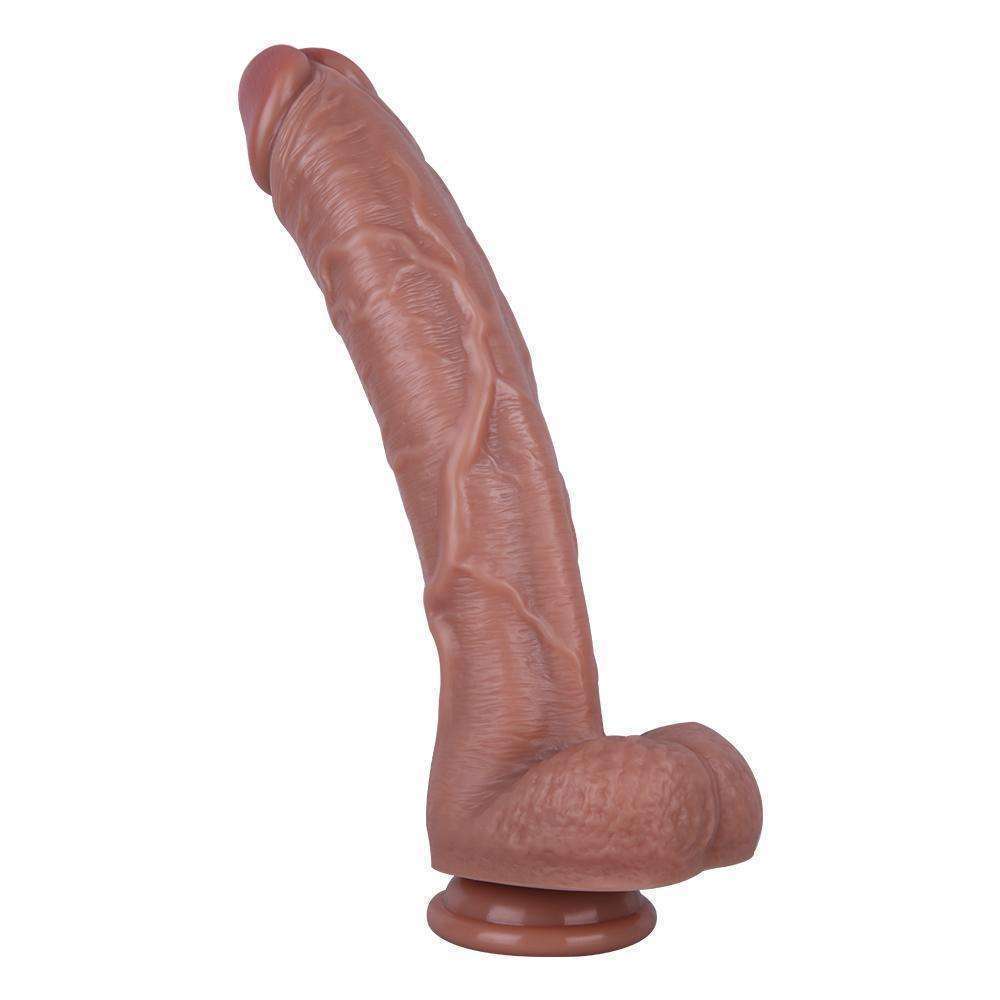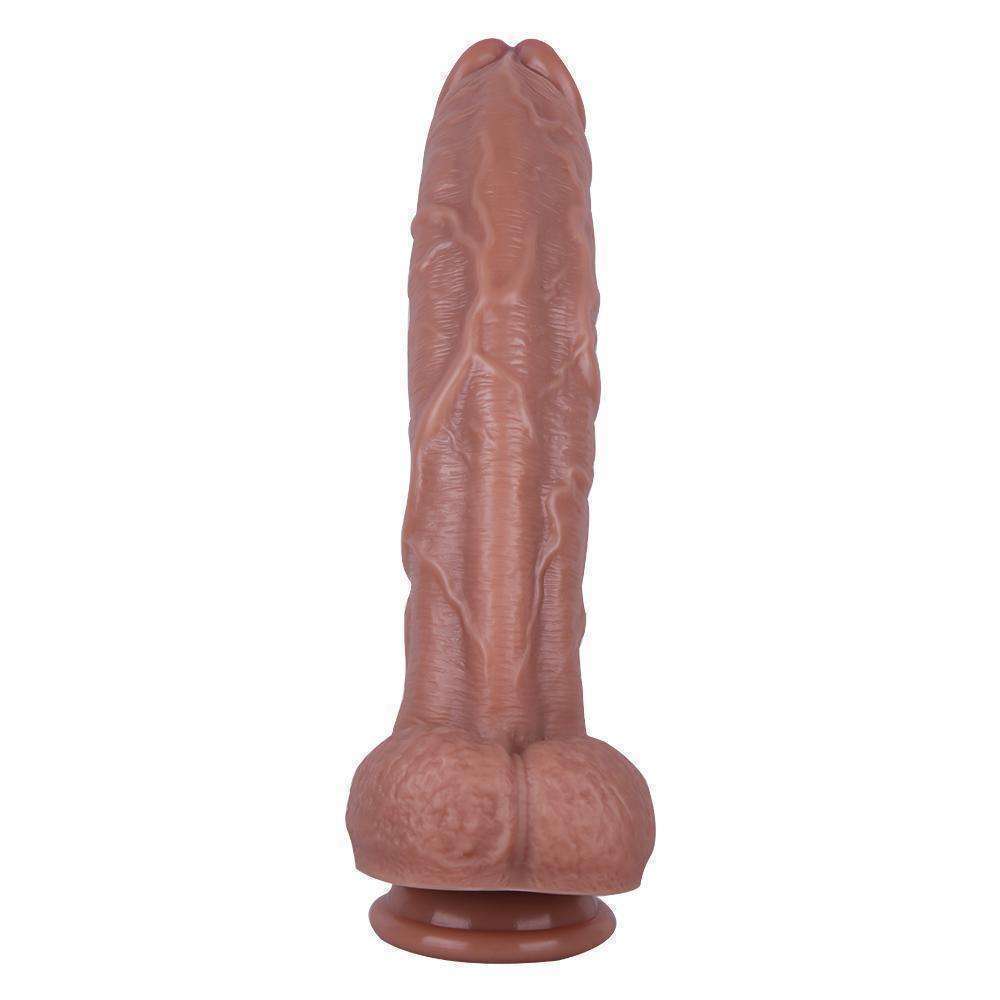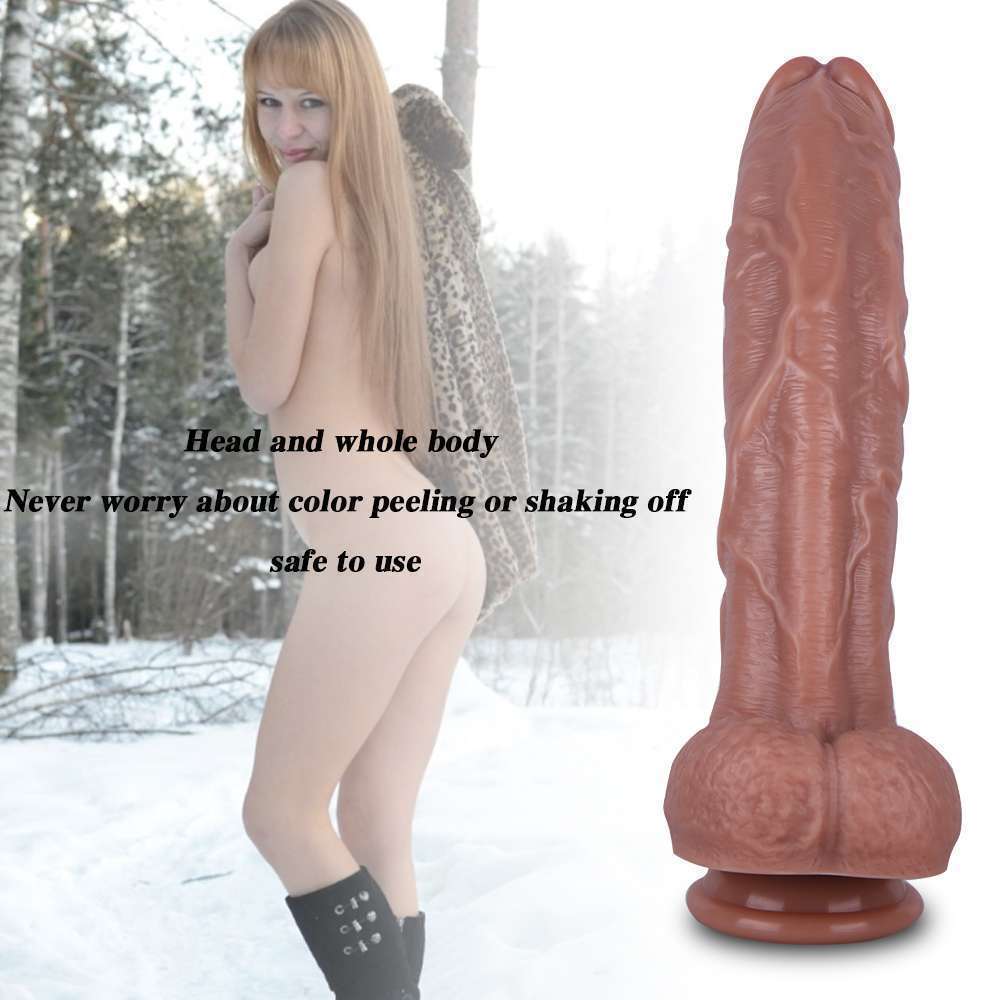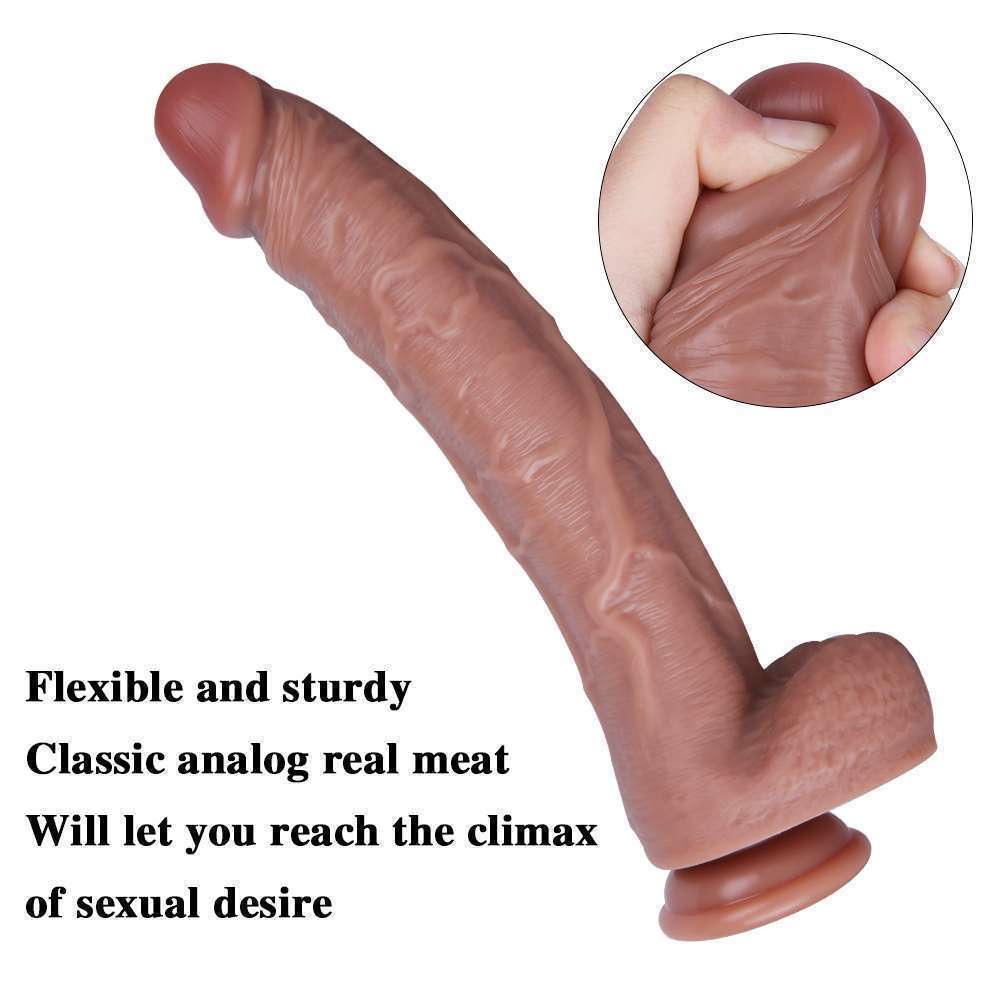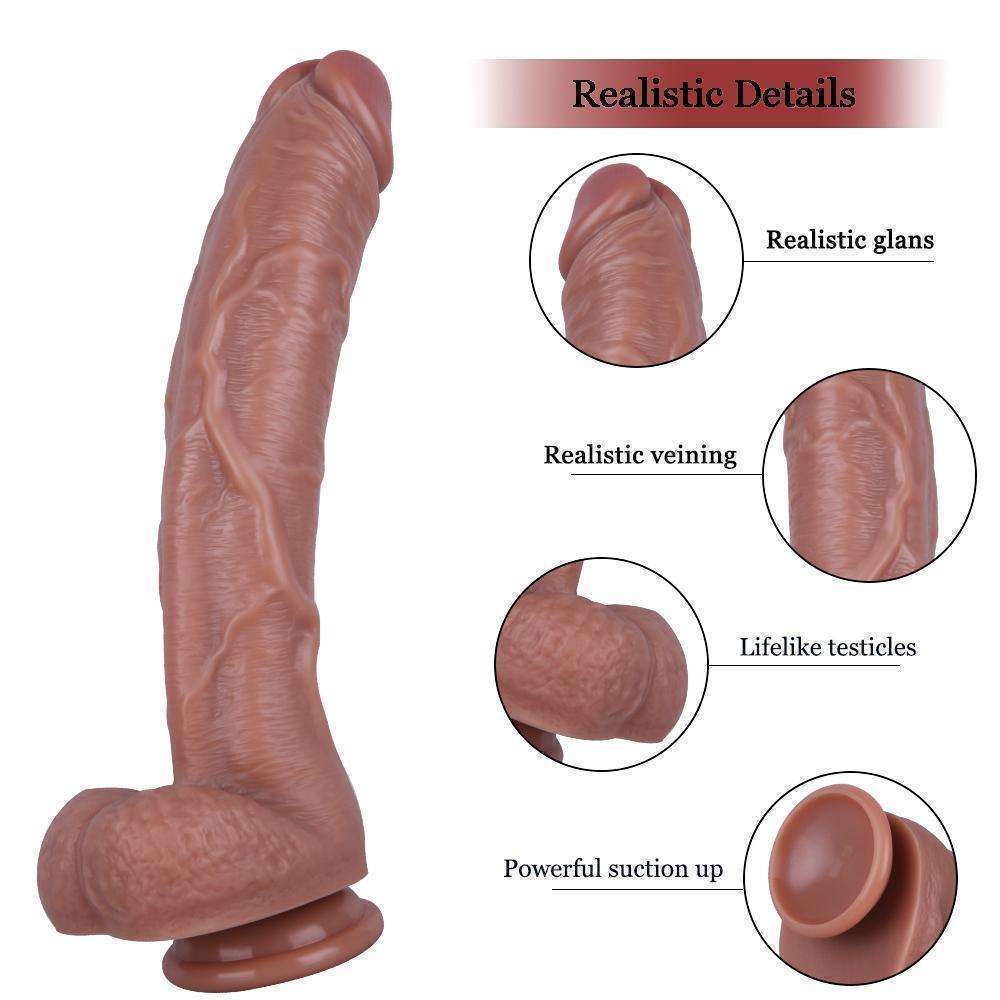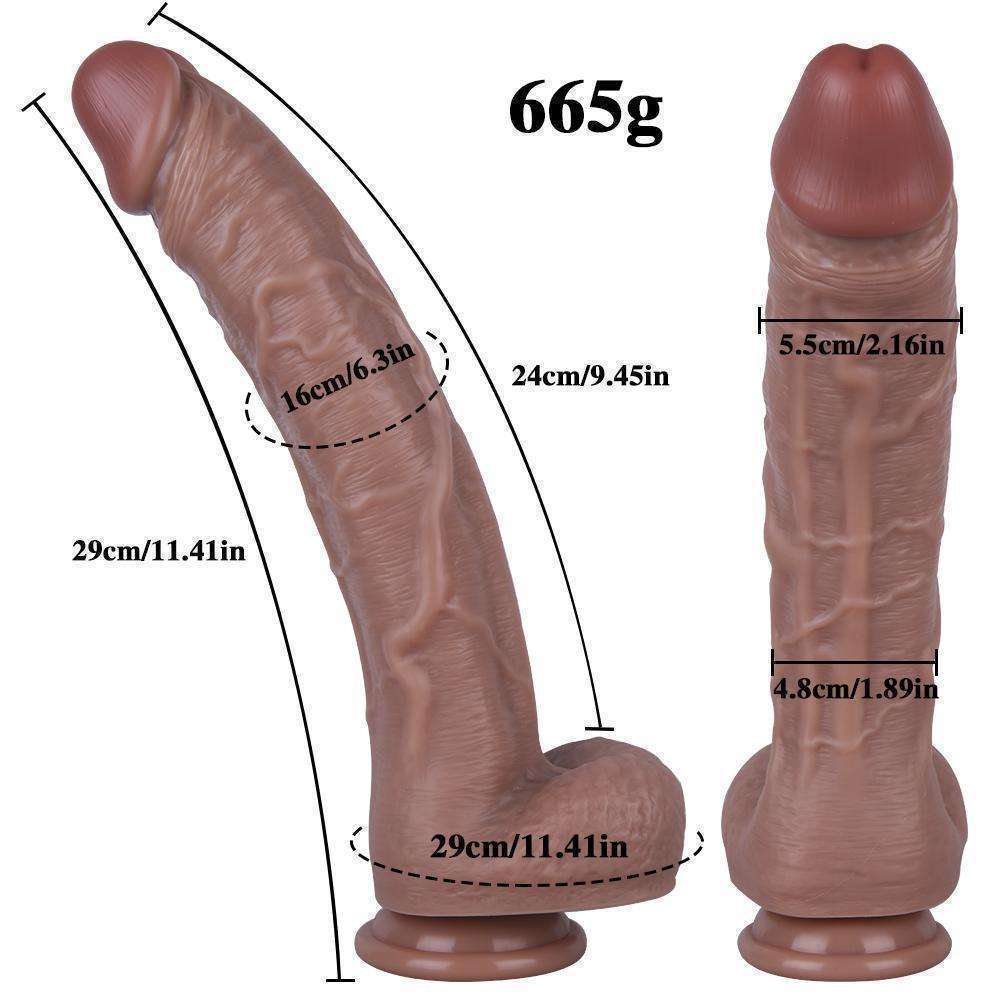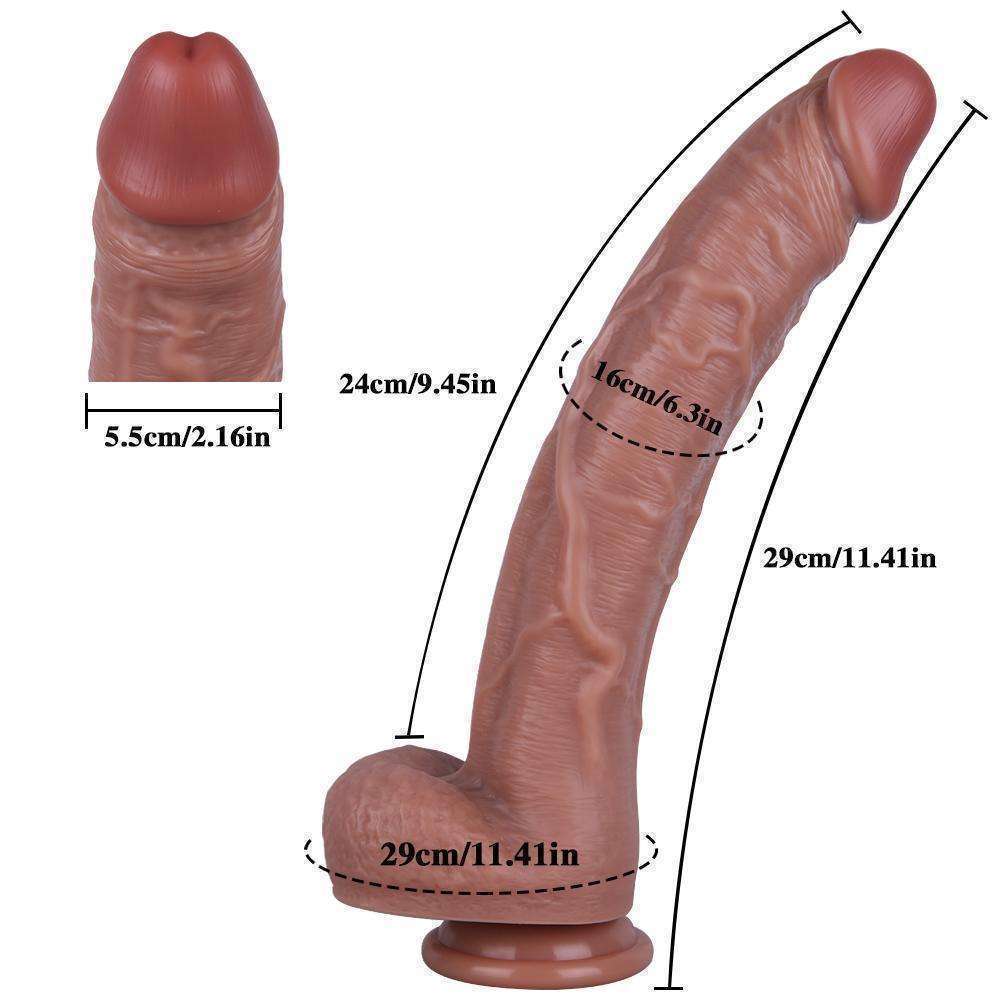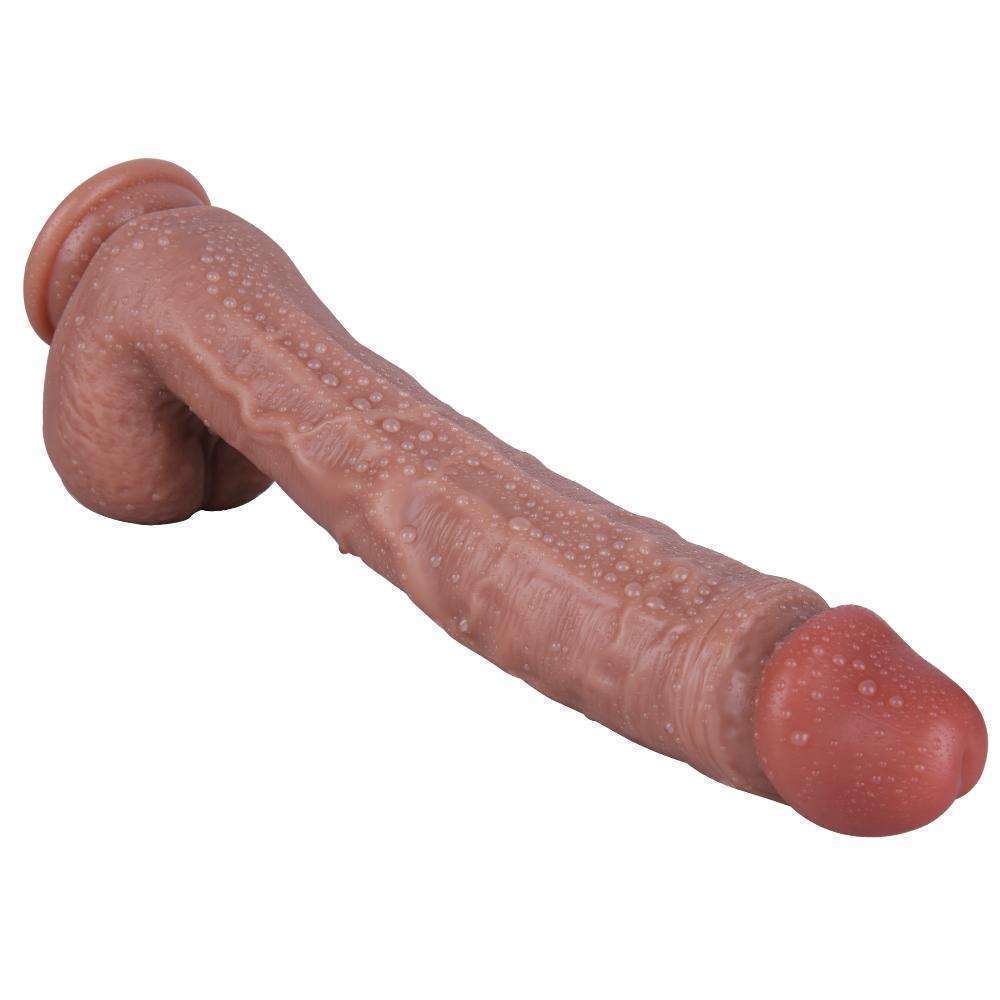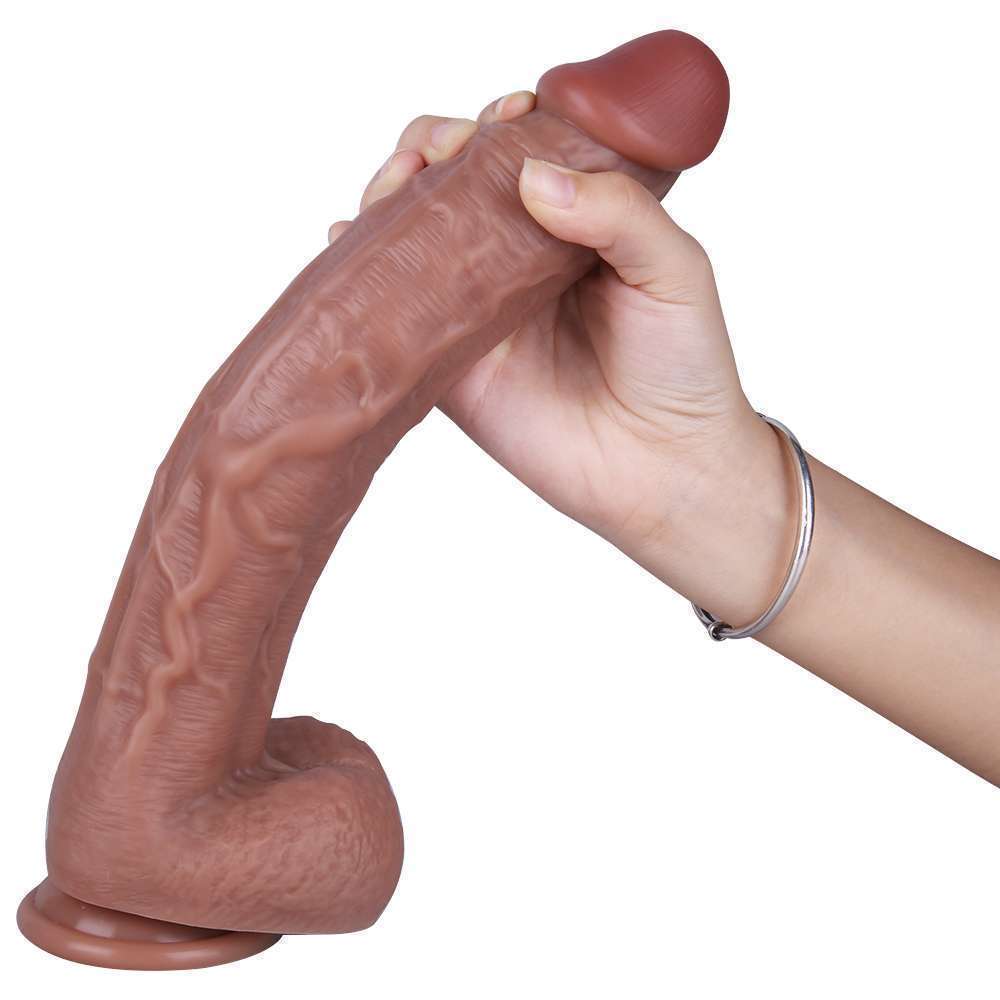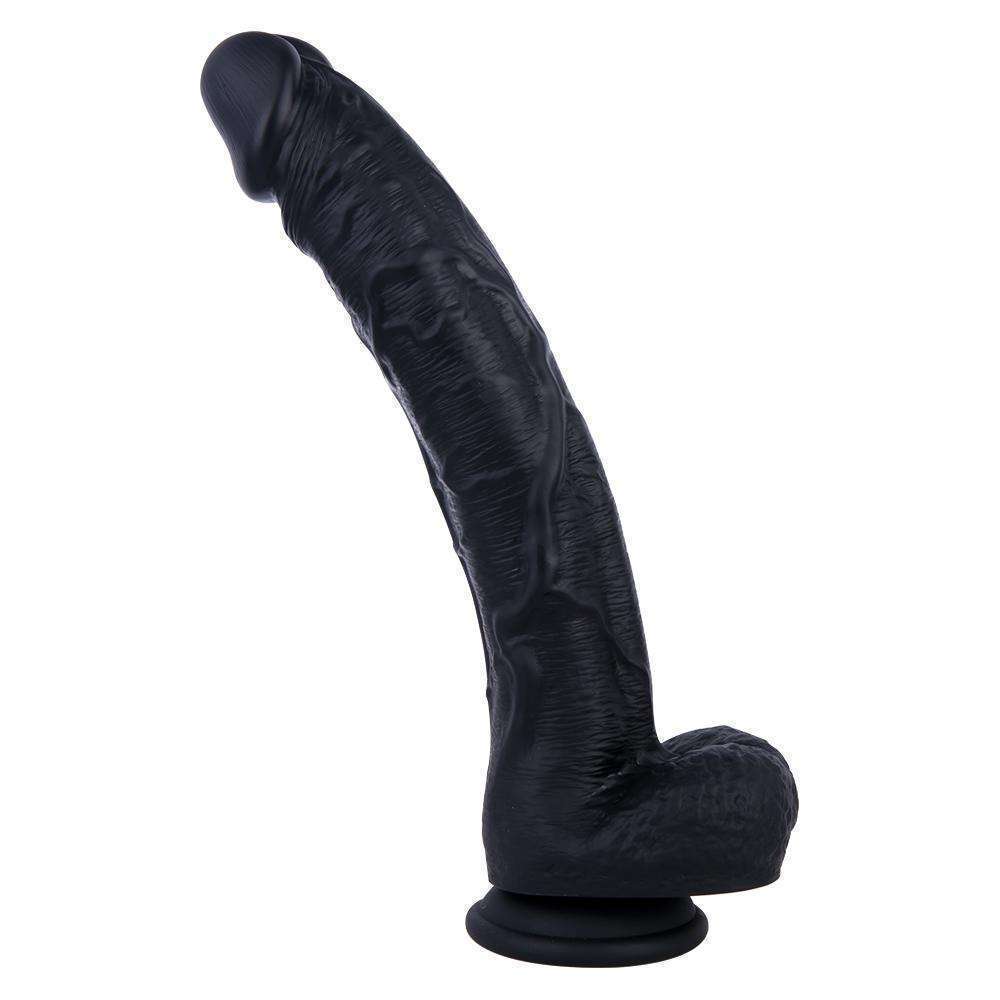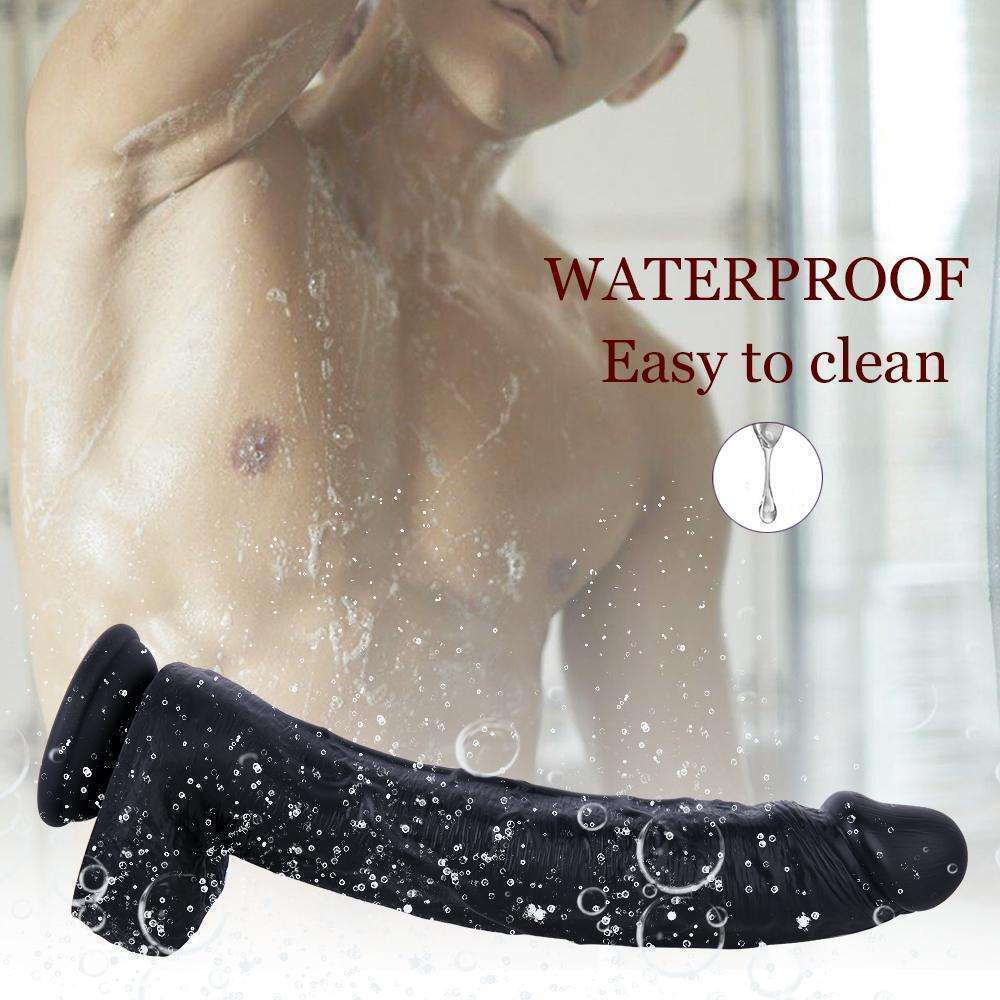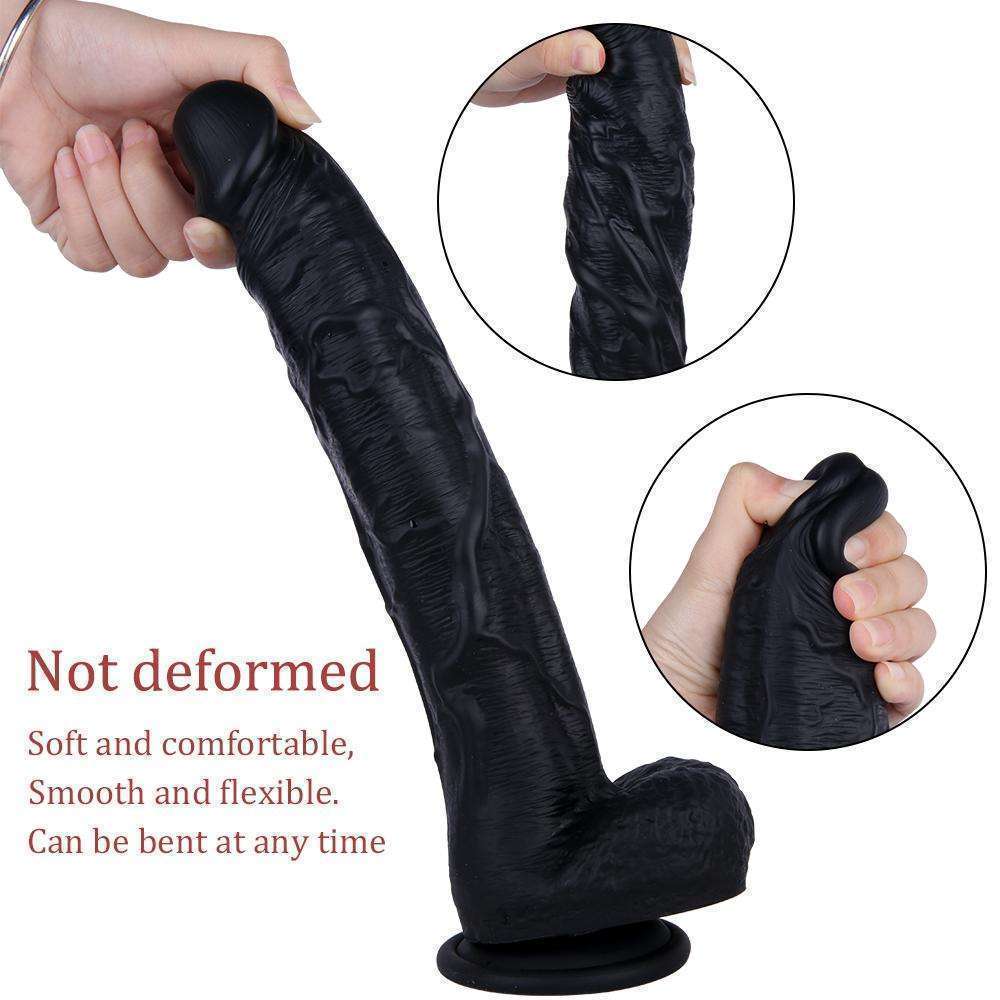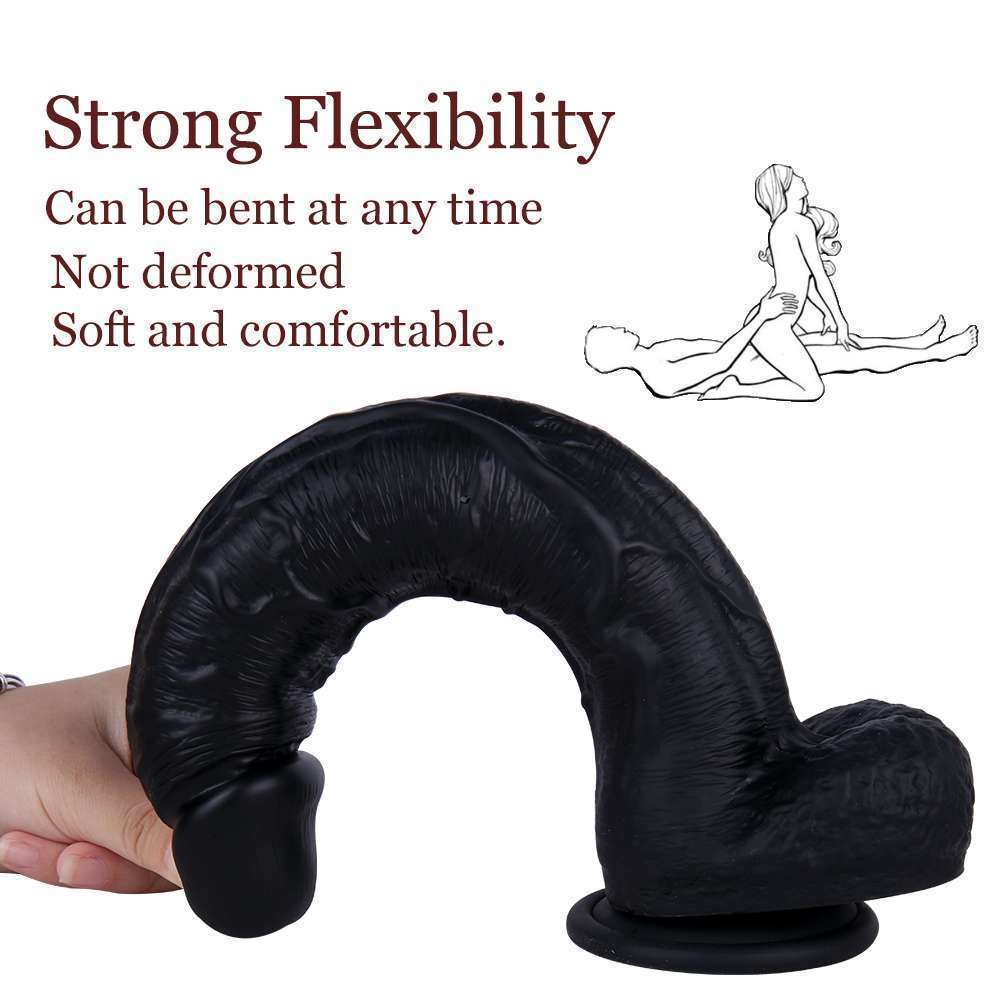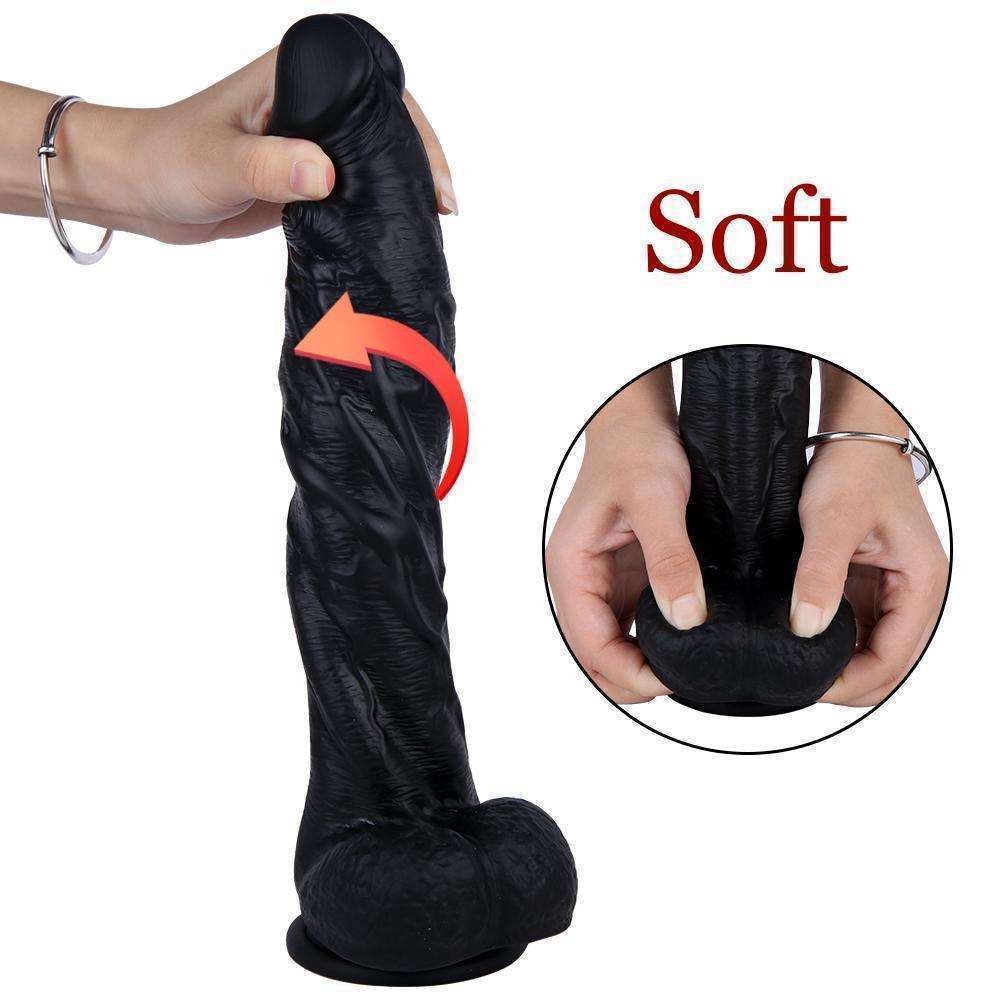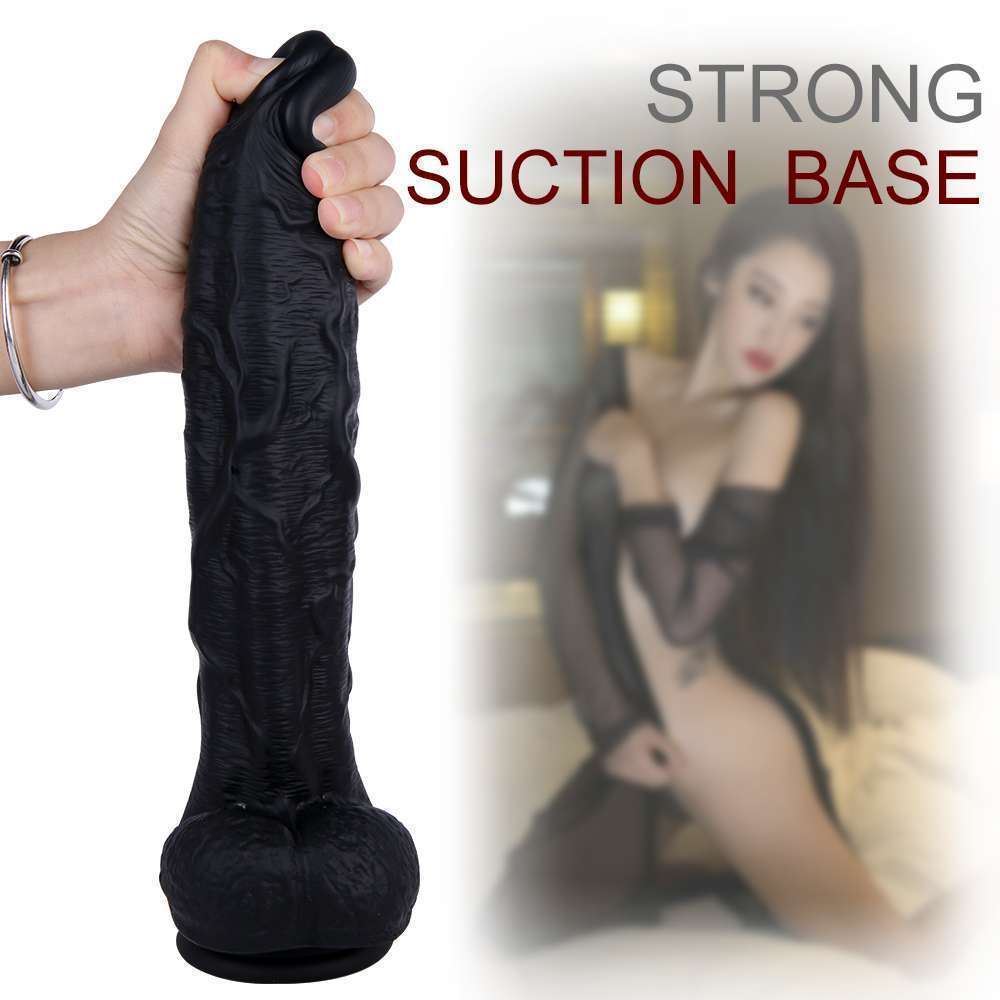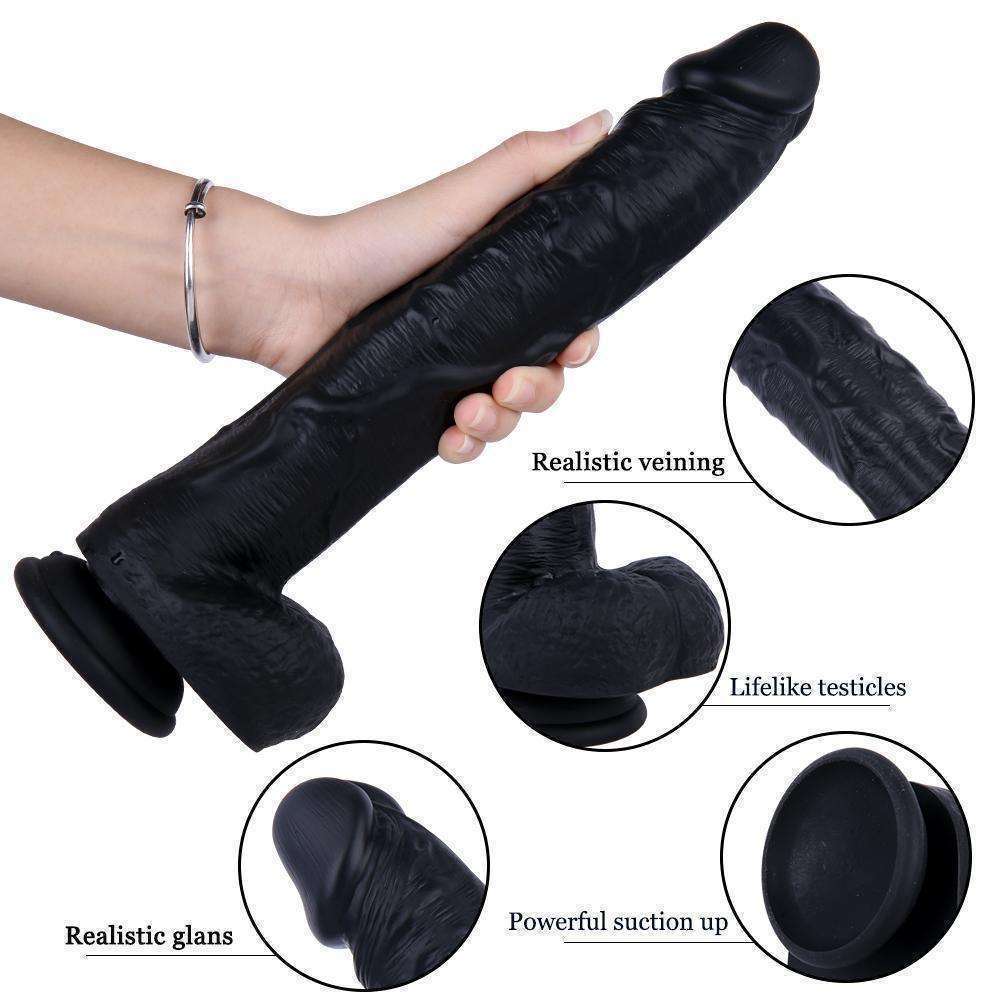 l w 2023-01-09
The size is average, but the suction is very strong. Great beginner you.
GD 2022-10-30
You're looking for a rather large model of this type product, than definitely order this one it's not for the faint of heart or beginners. Good quality just a bit larger than MY norm.
Orifice Annihilator 2022-10-21
Very impressed with this product. Truly is perfect for beginners. The size is perfect, just long enough so you can feel it and not too long that it's uncomfortable. It is VERY light weight and is extremely soft as well. The toy is flexible and overall looks so realistic it's crazy!
Janna 2022-08-26
The product was amazing, it's not too hard and not too soft. It fits well and feels very lifelike. It was easy to clean, a lot easier than expected. And it definitely makes you want for more
Mich 2022-06-21
It definitely resembles a Caucasian male, down to the veins being added, which was a bit startling but something that you don't notice while using. It is a good size for a beginner, so advanced it's good for as well especially when pushing limits. The texture of it, and feel of it isn't too soft or to hard, almost as if it's perfect for playing.
Scottie 2022-05-06
I wuv my new wubba dingawing. It's just da wite size for muh butt ho
Daniel 2022-03-27
Just like it said, with the dual density it feels real and looks real. This would be comfortable as a double too.