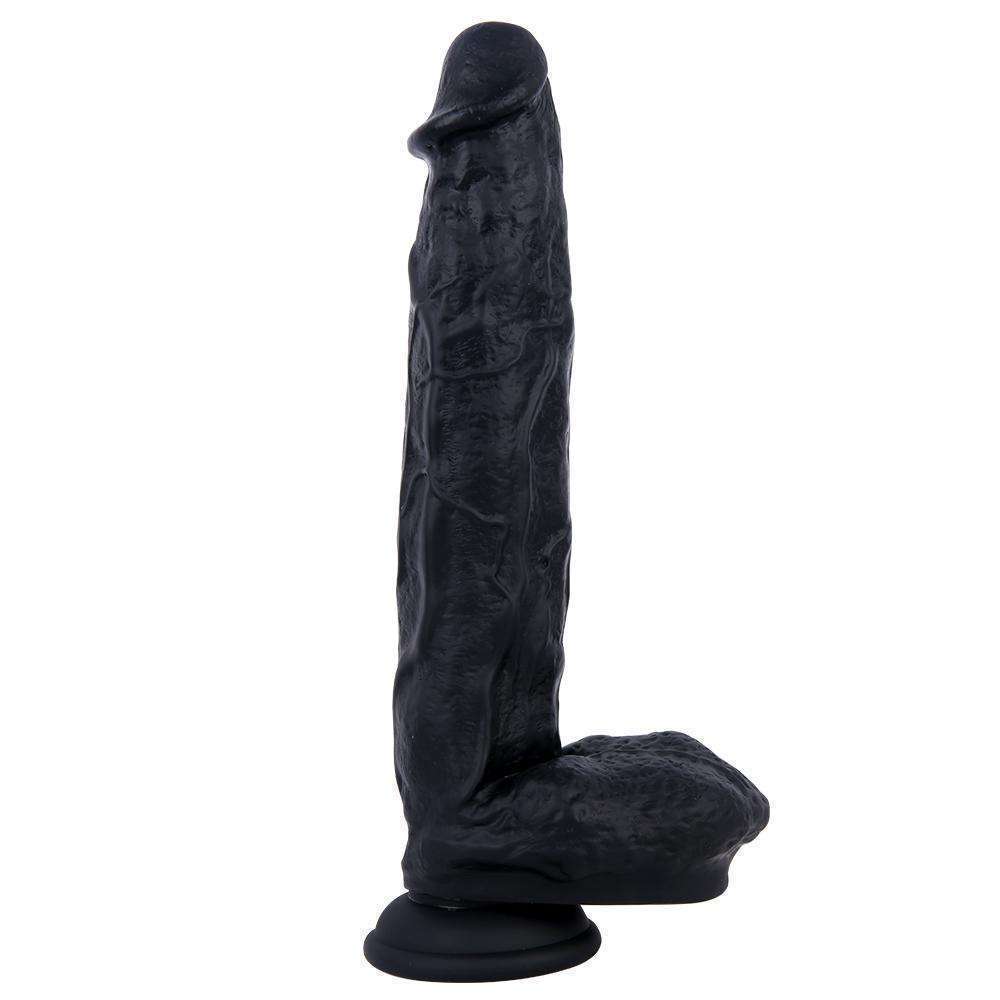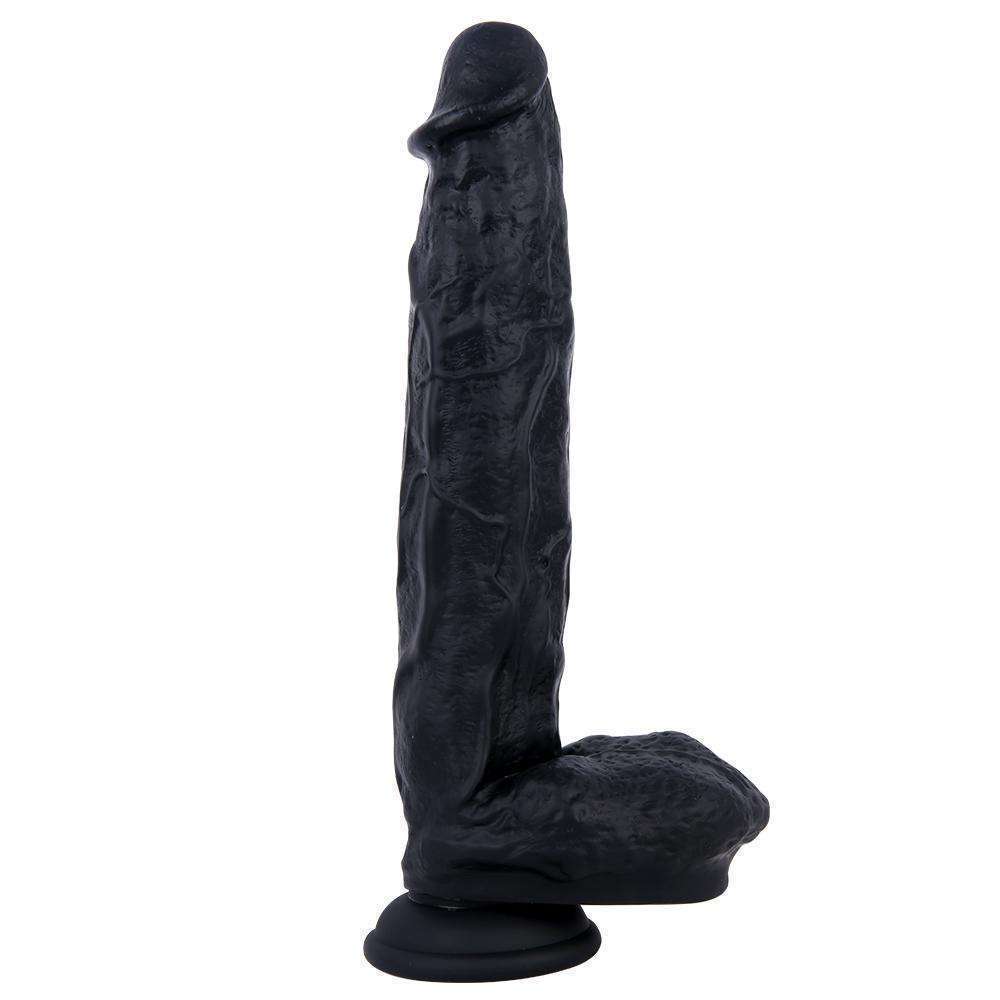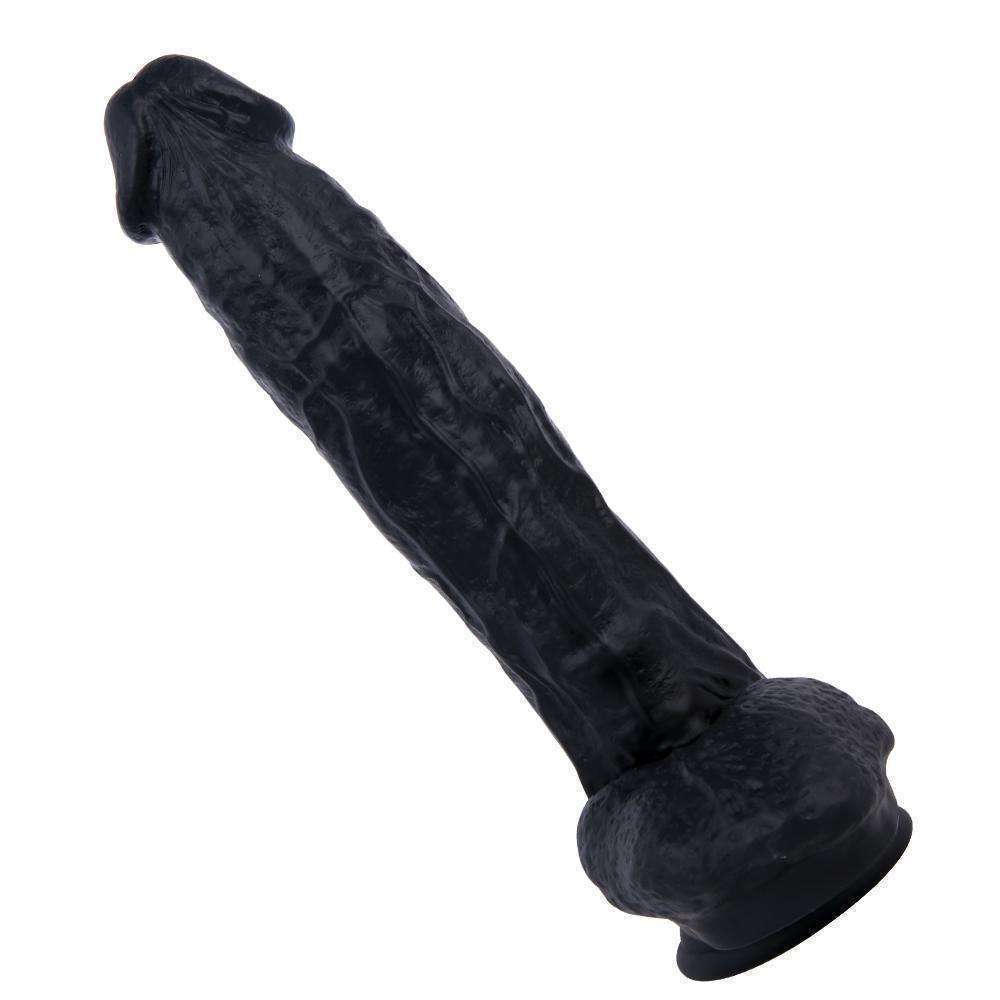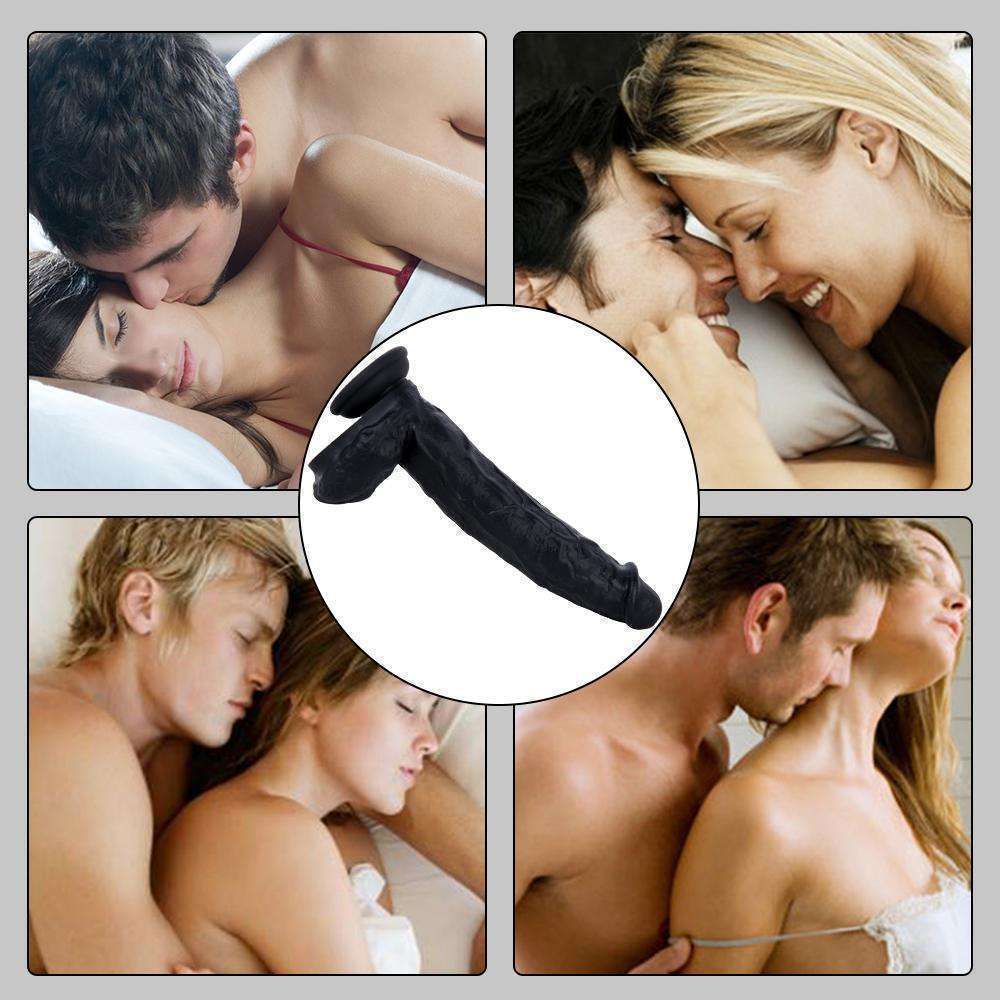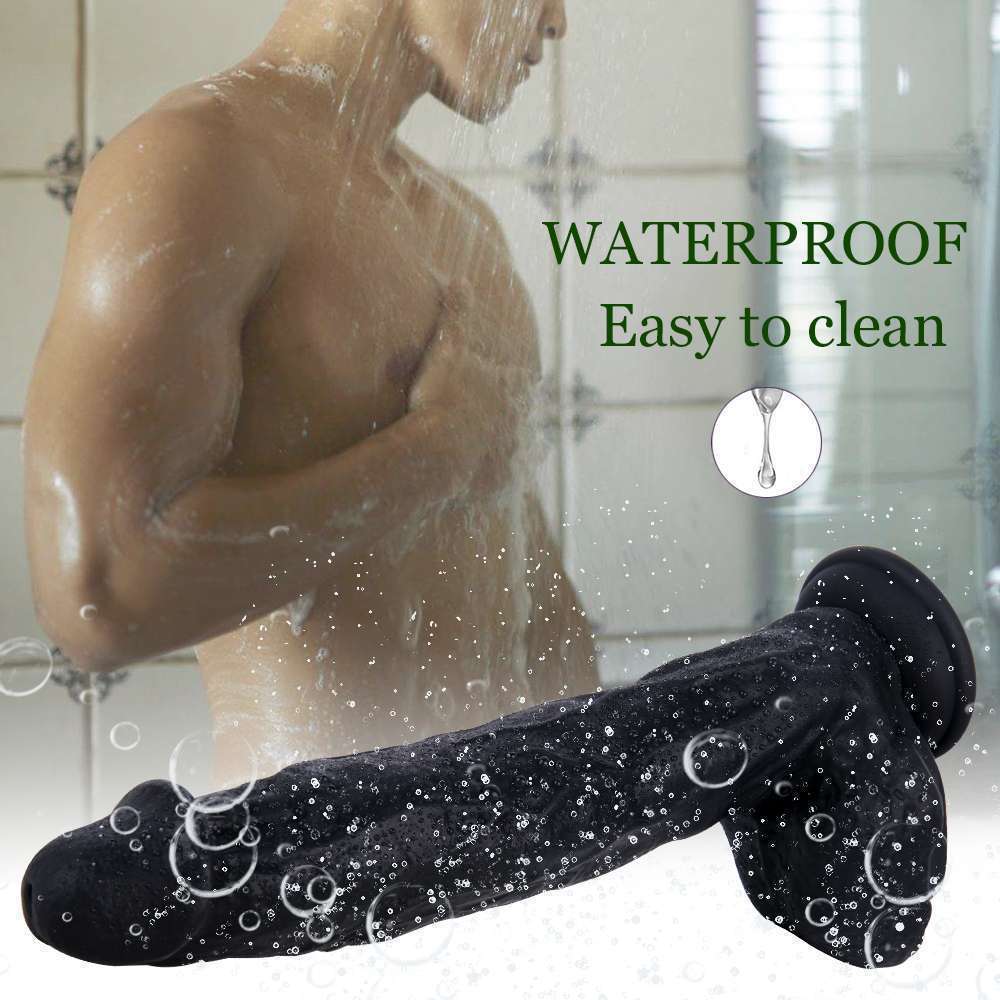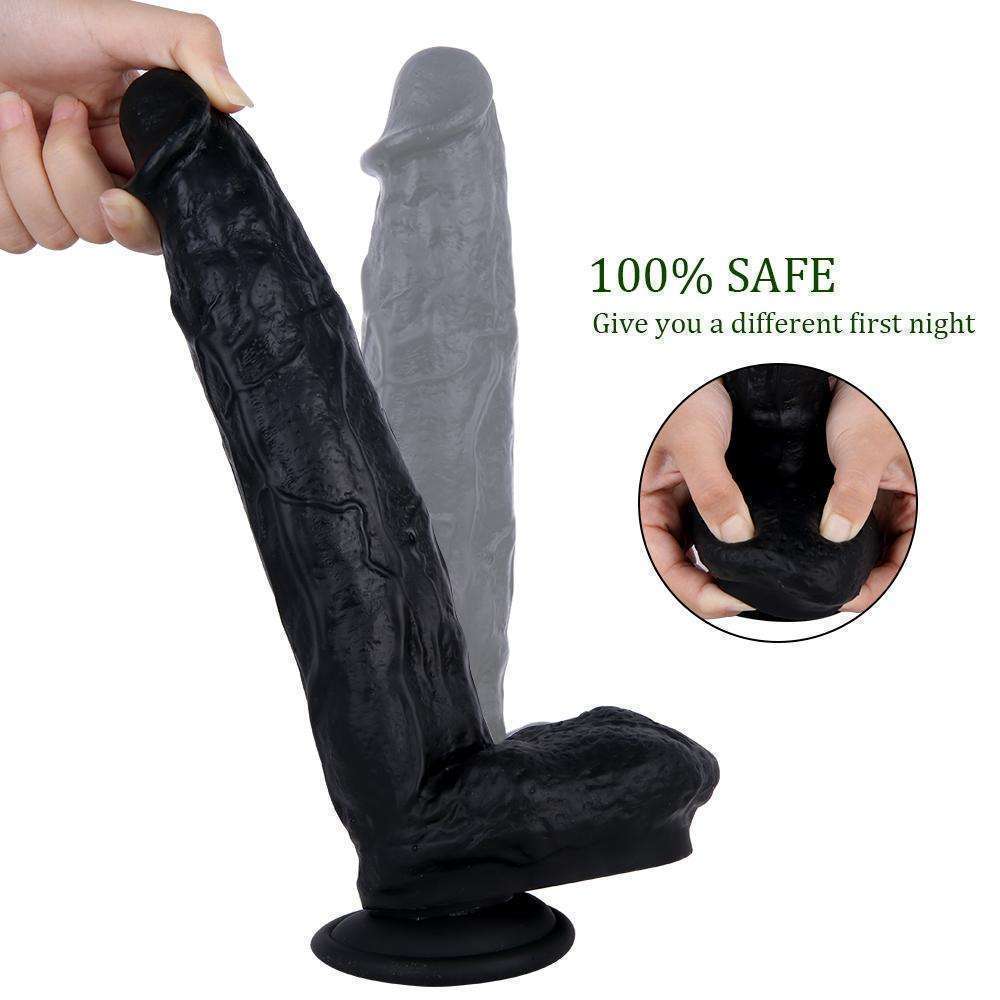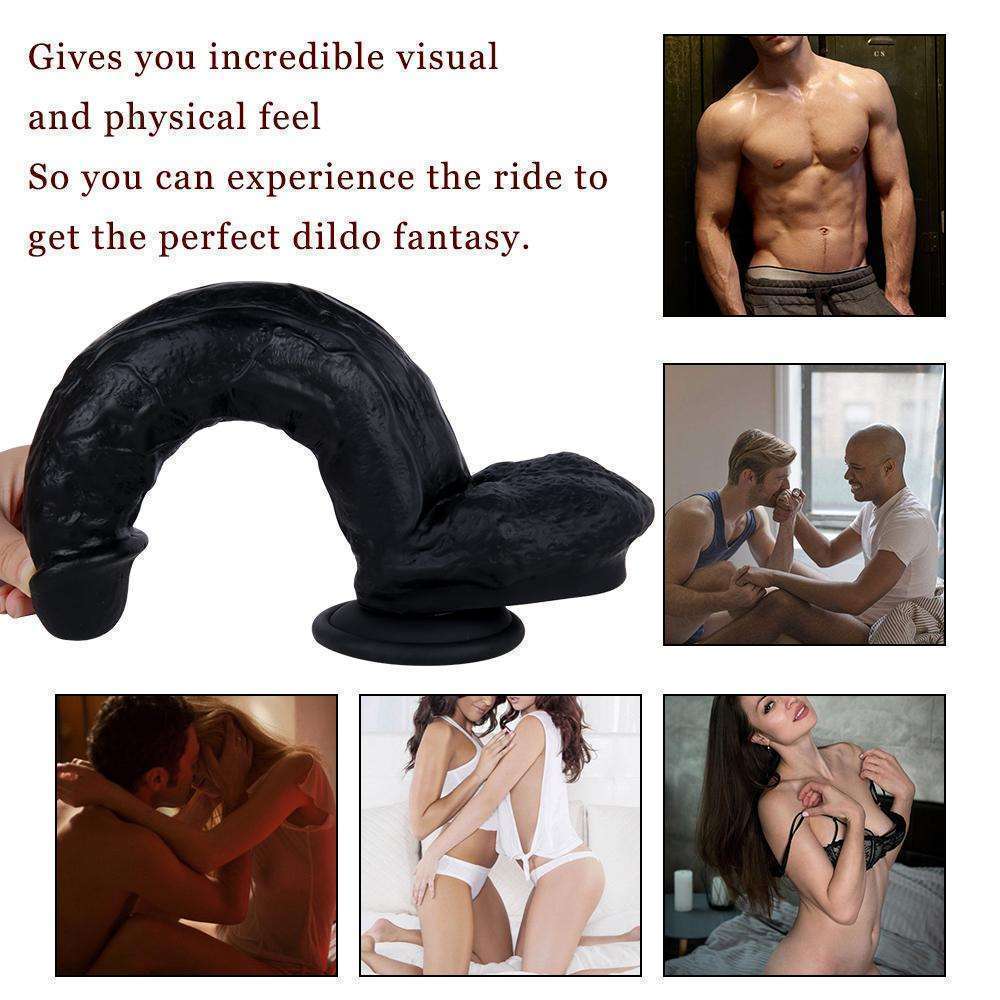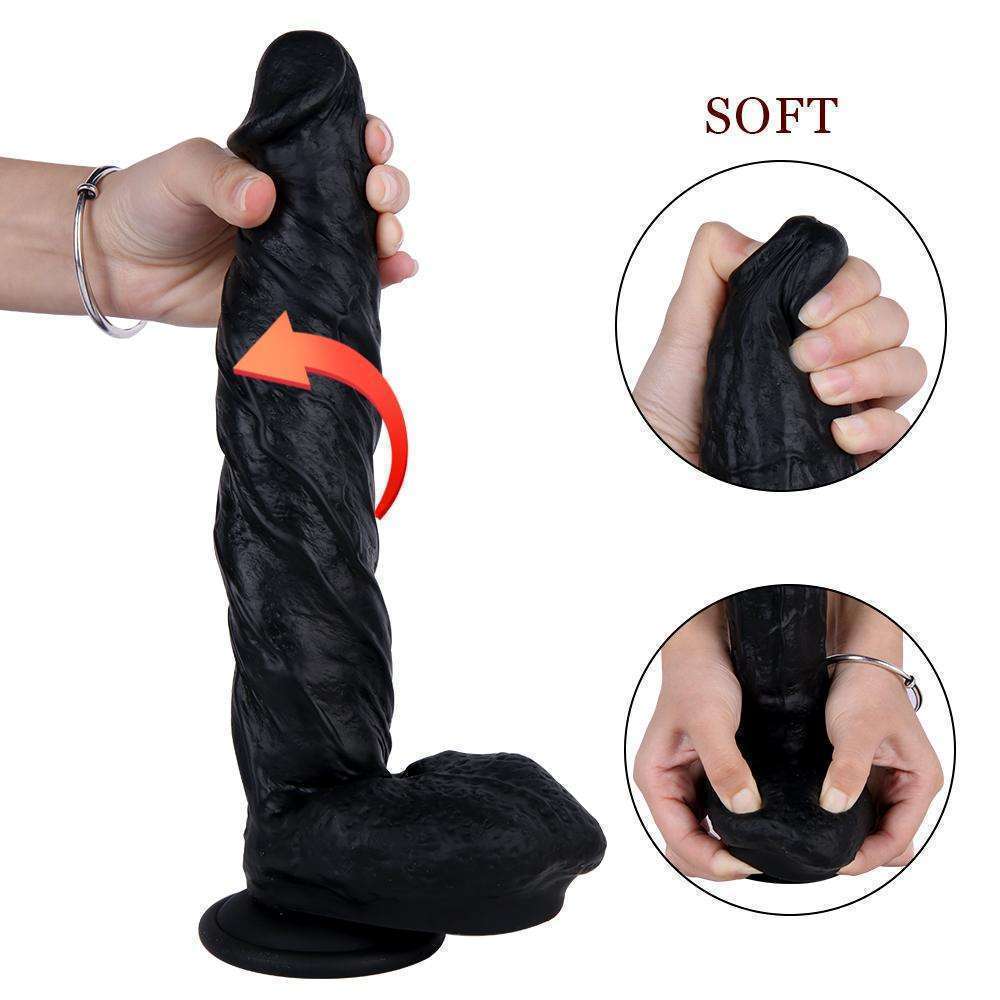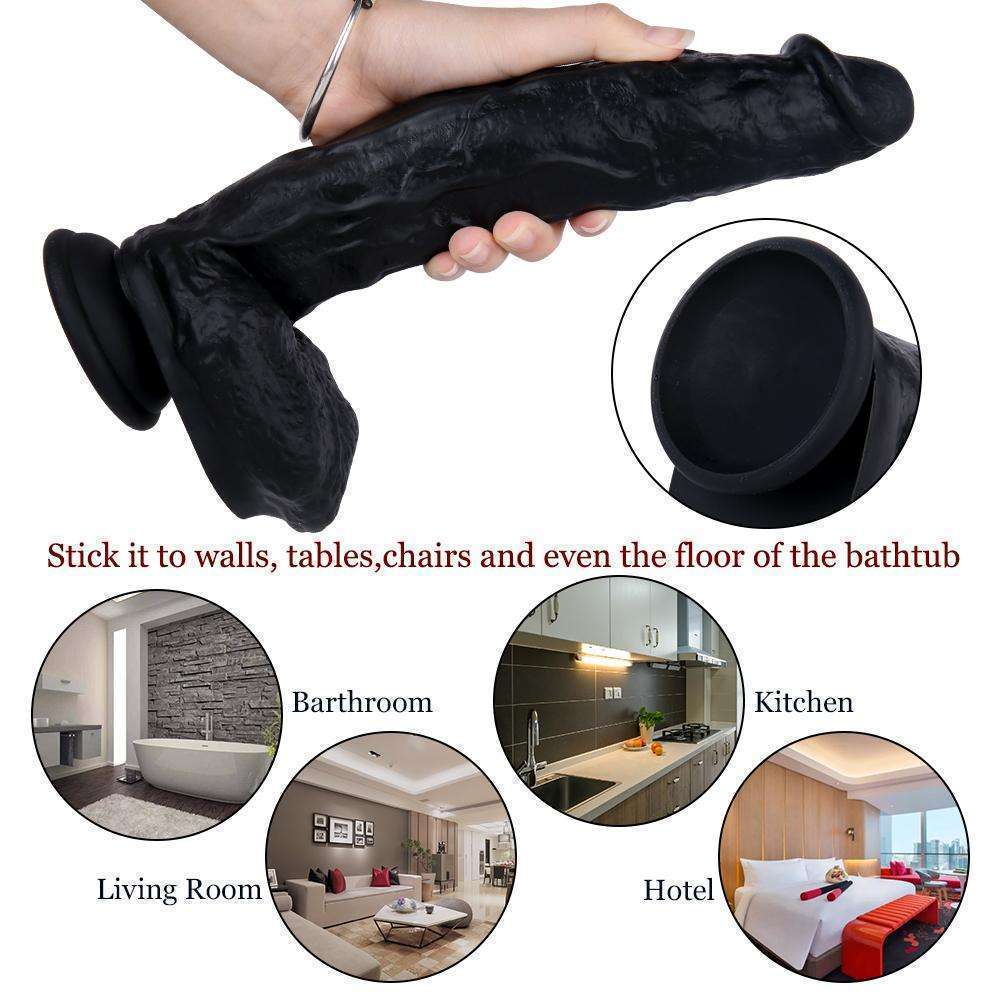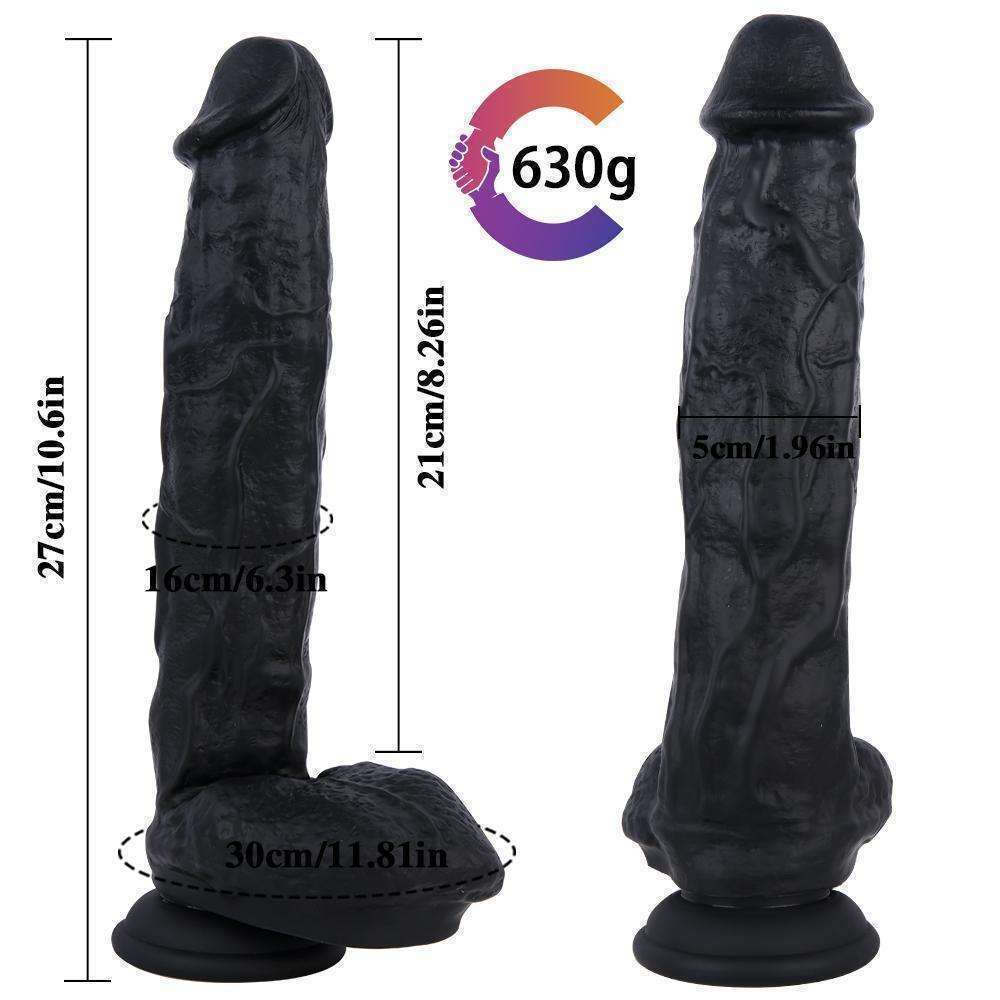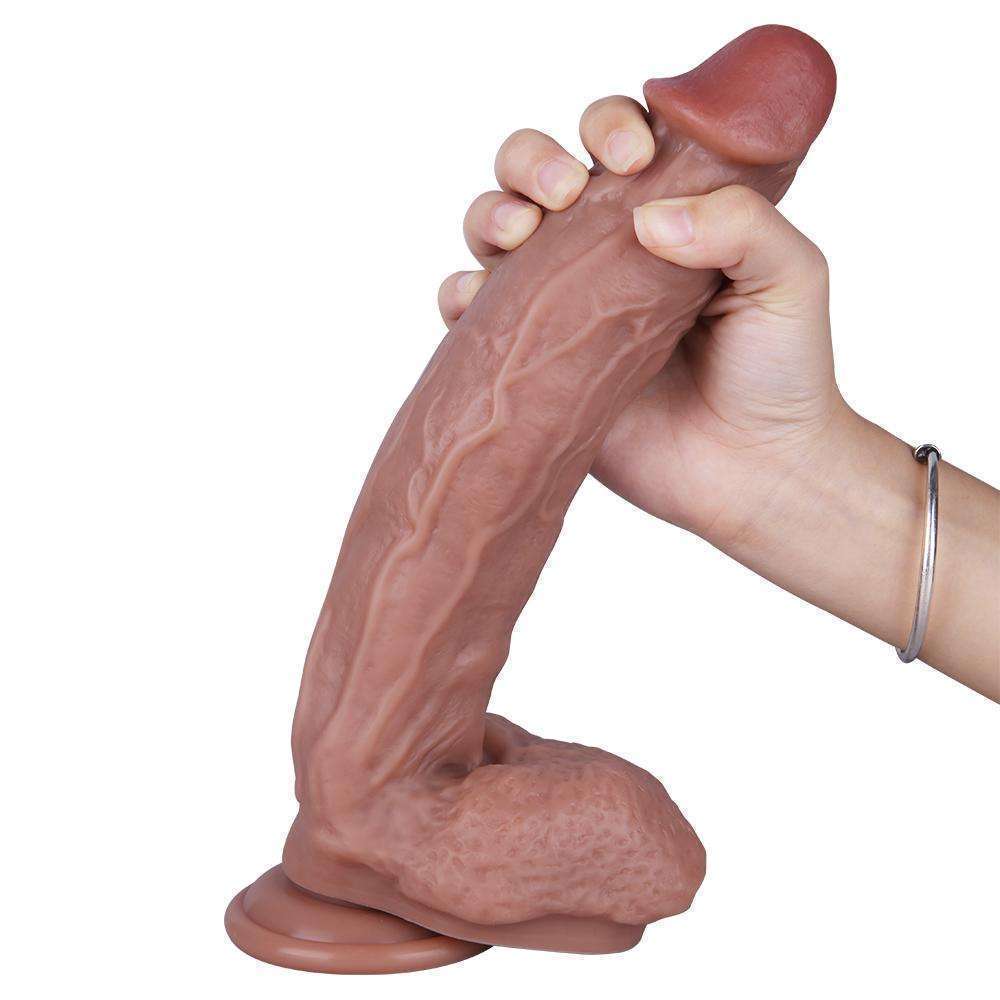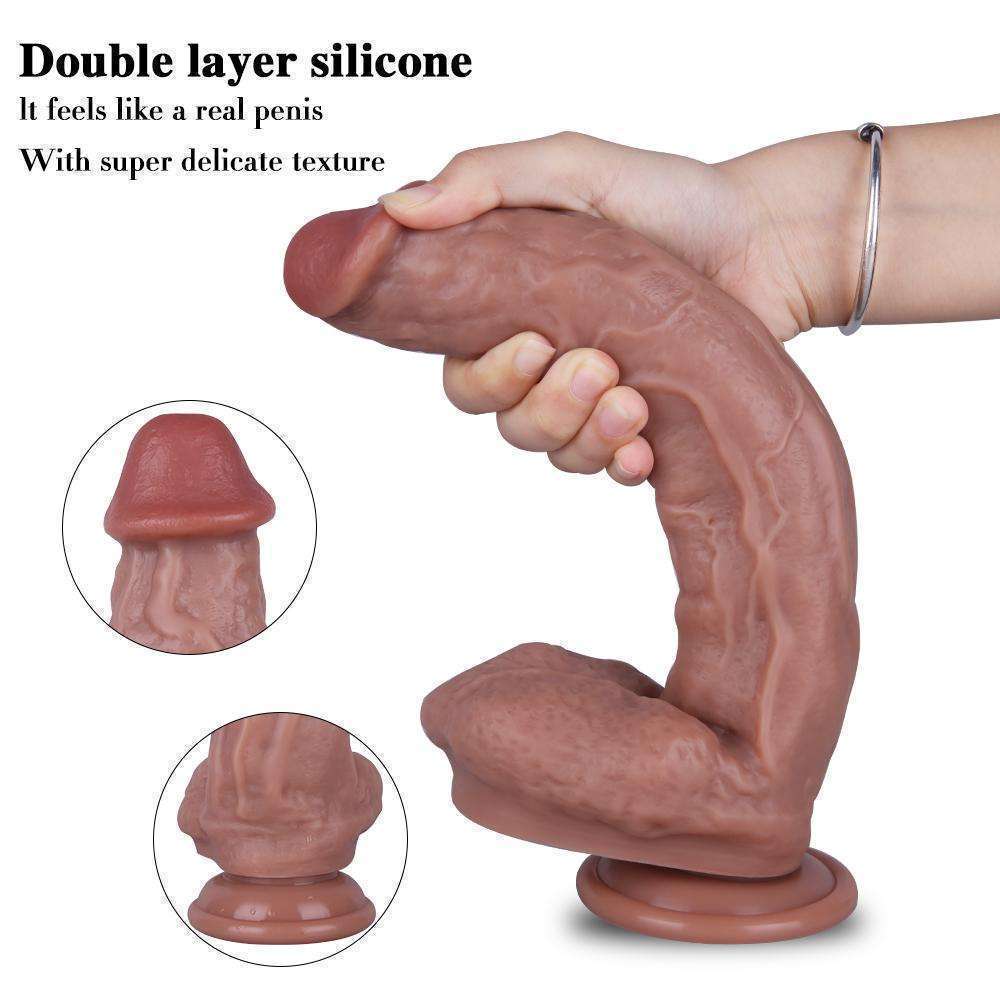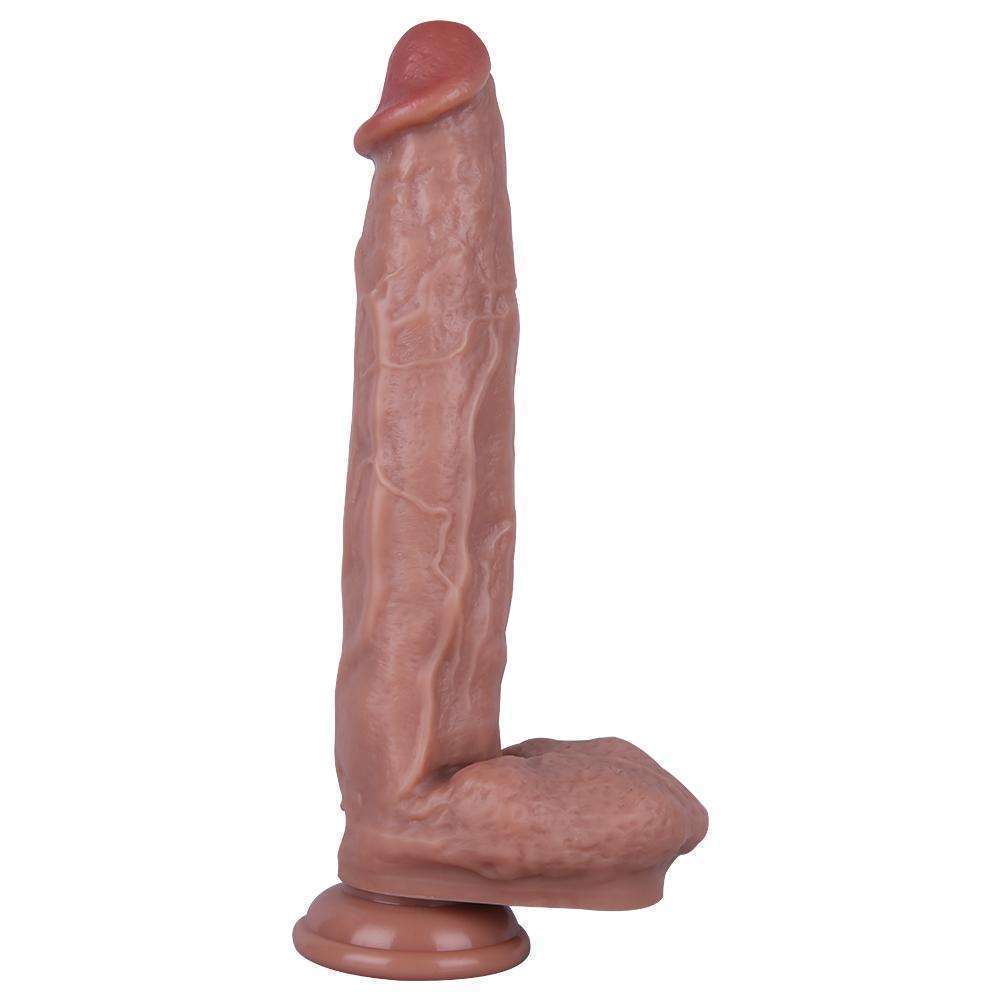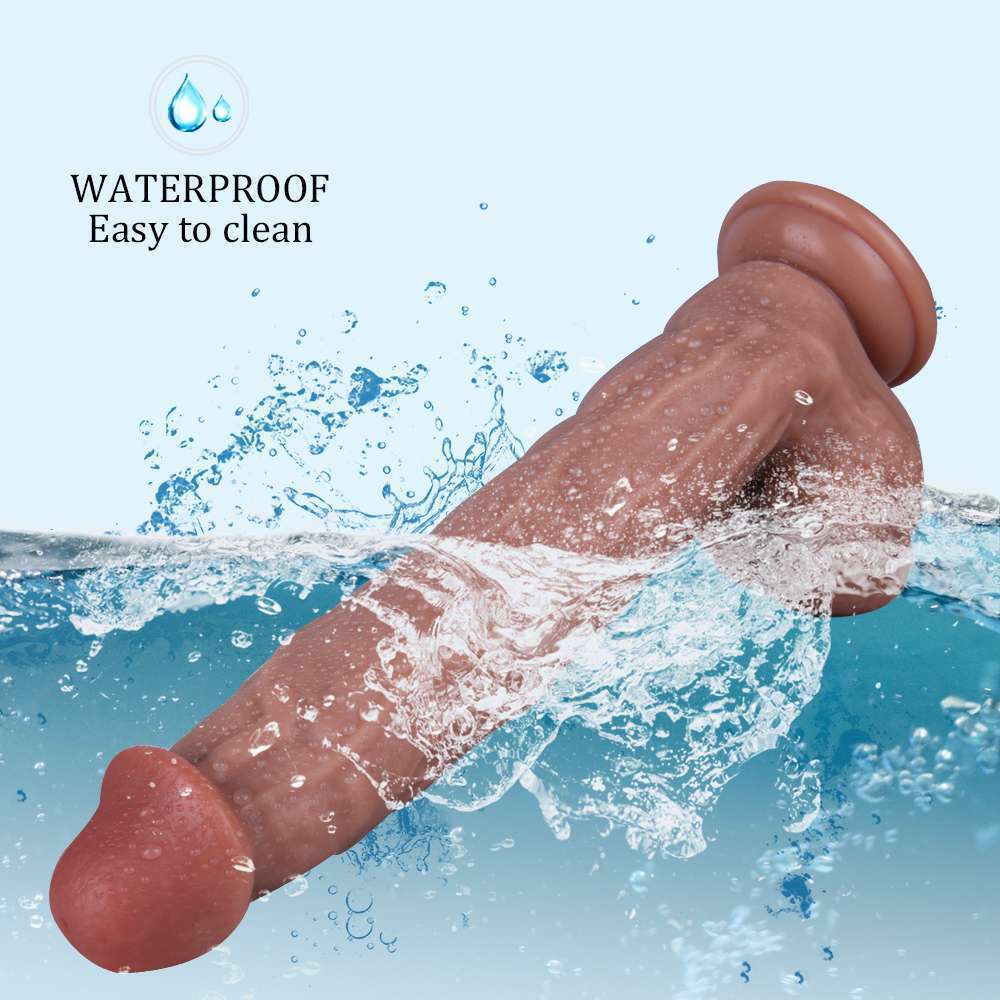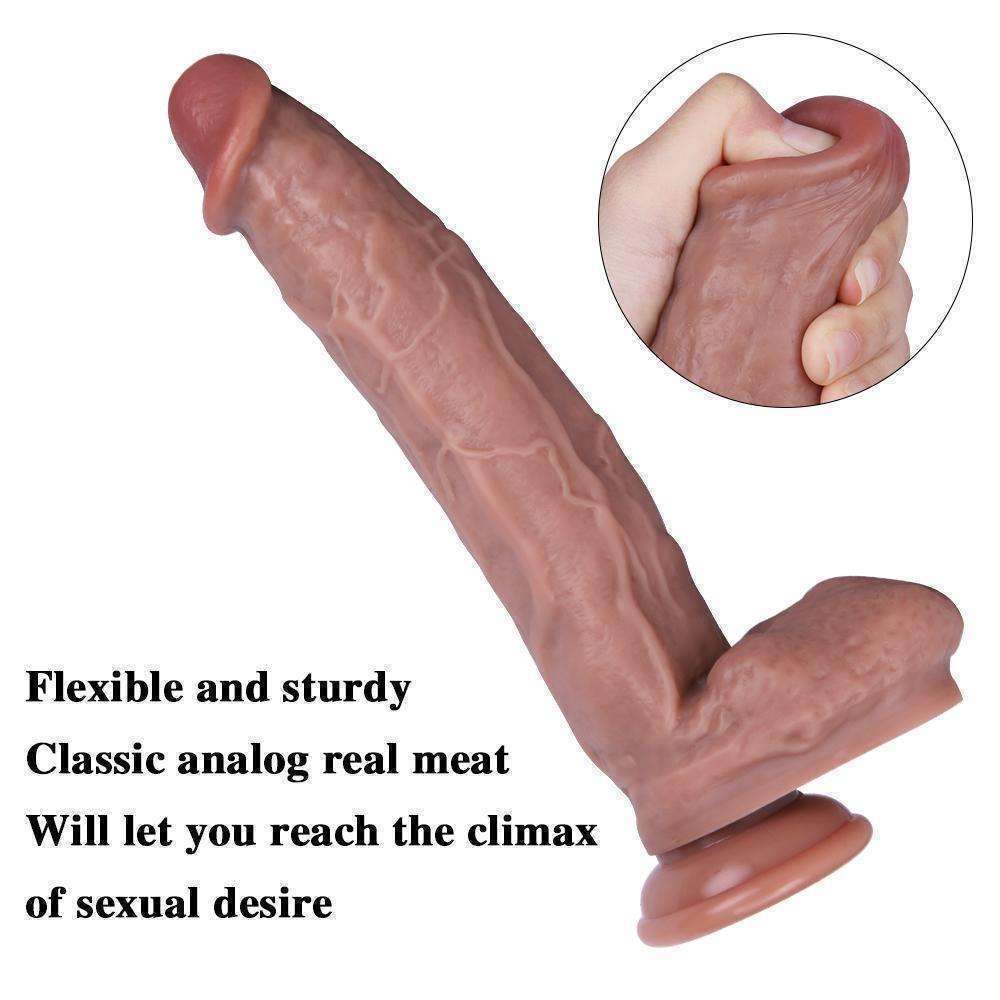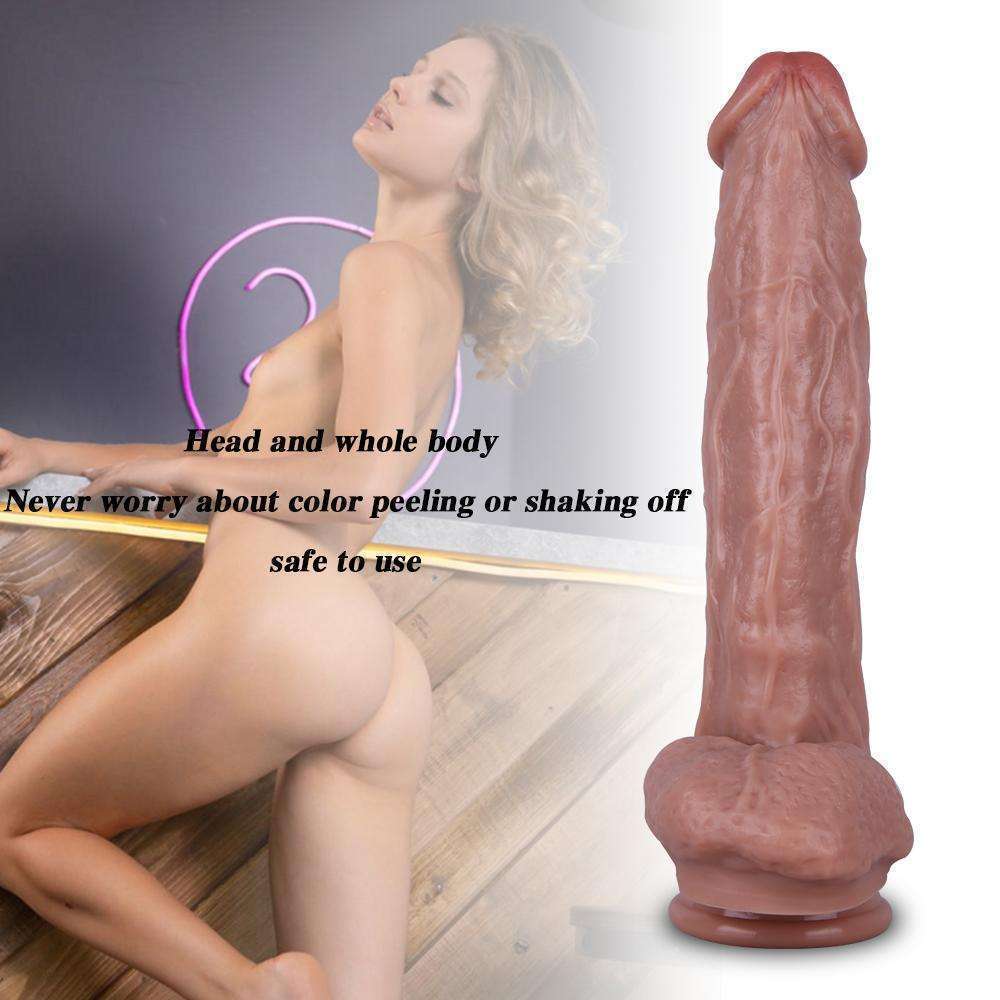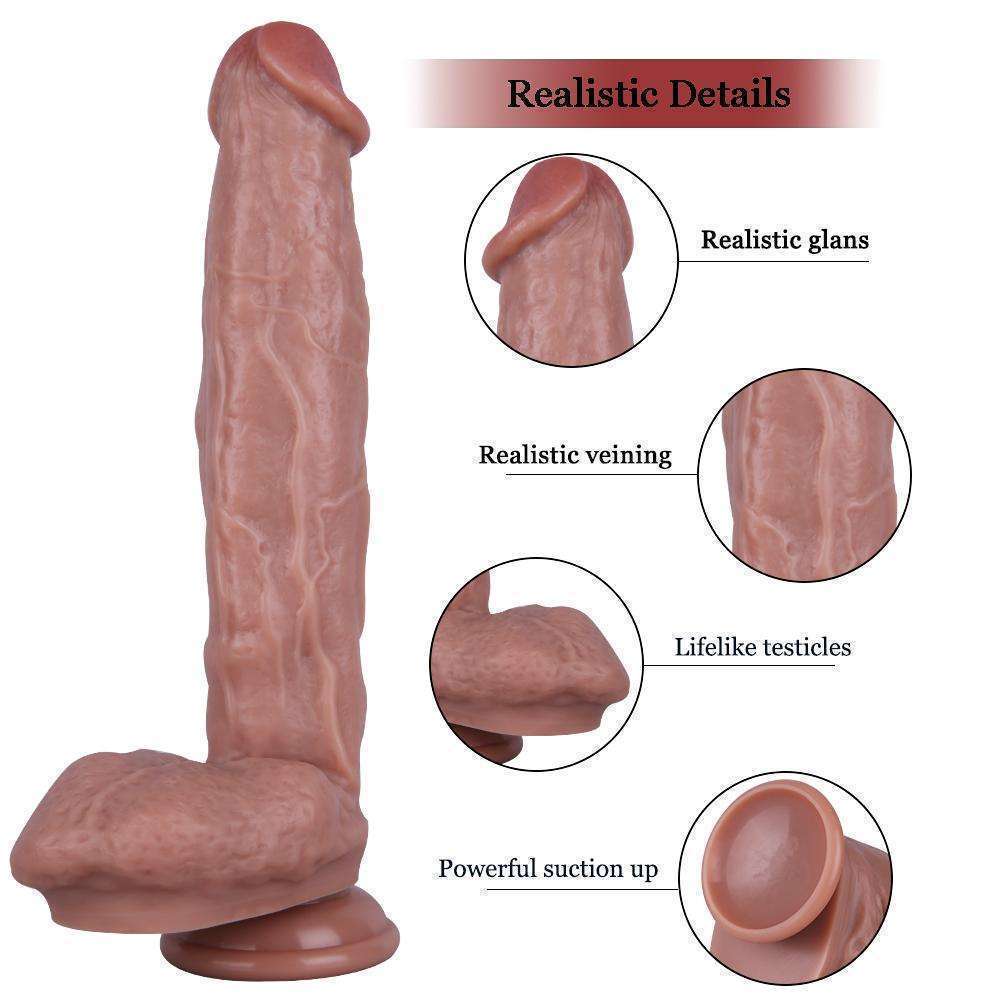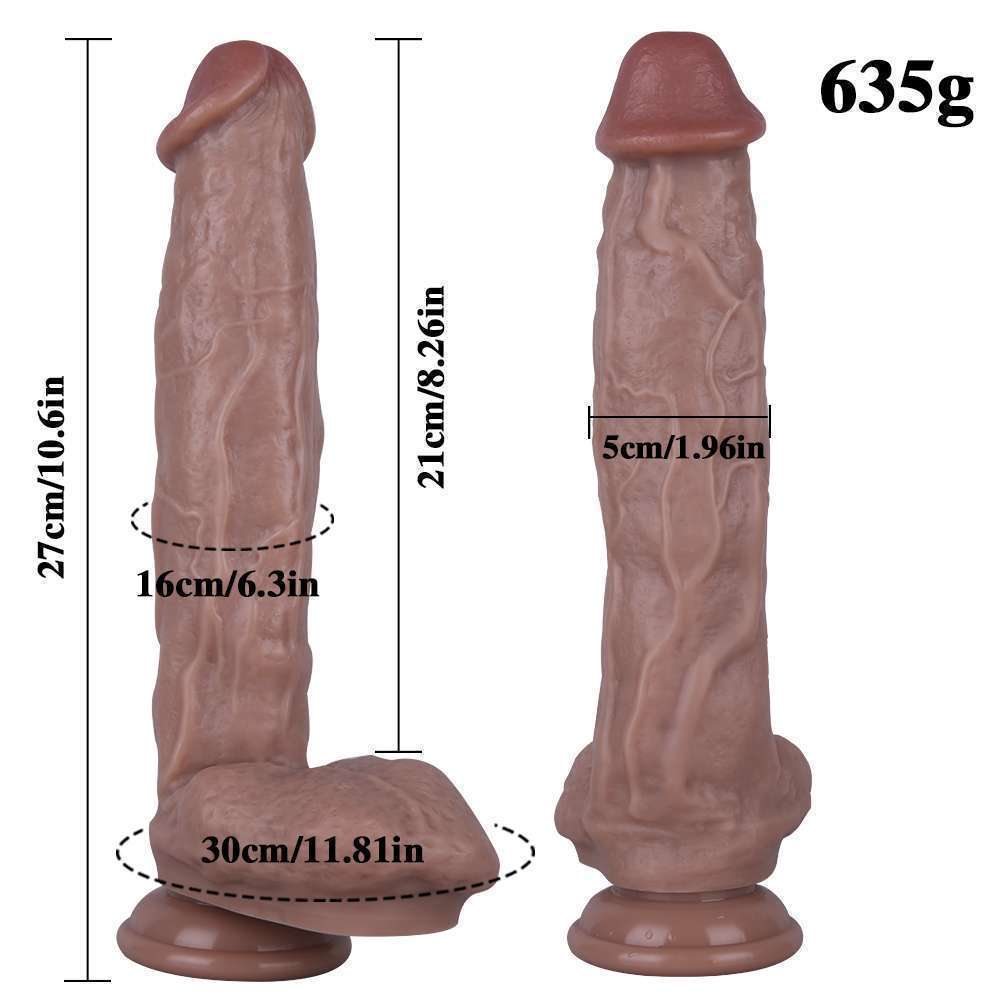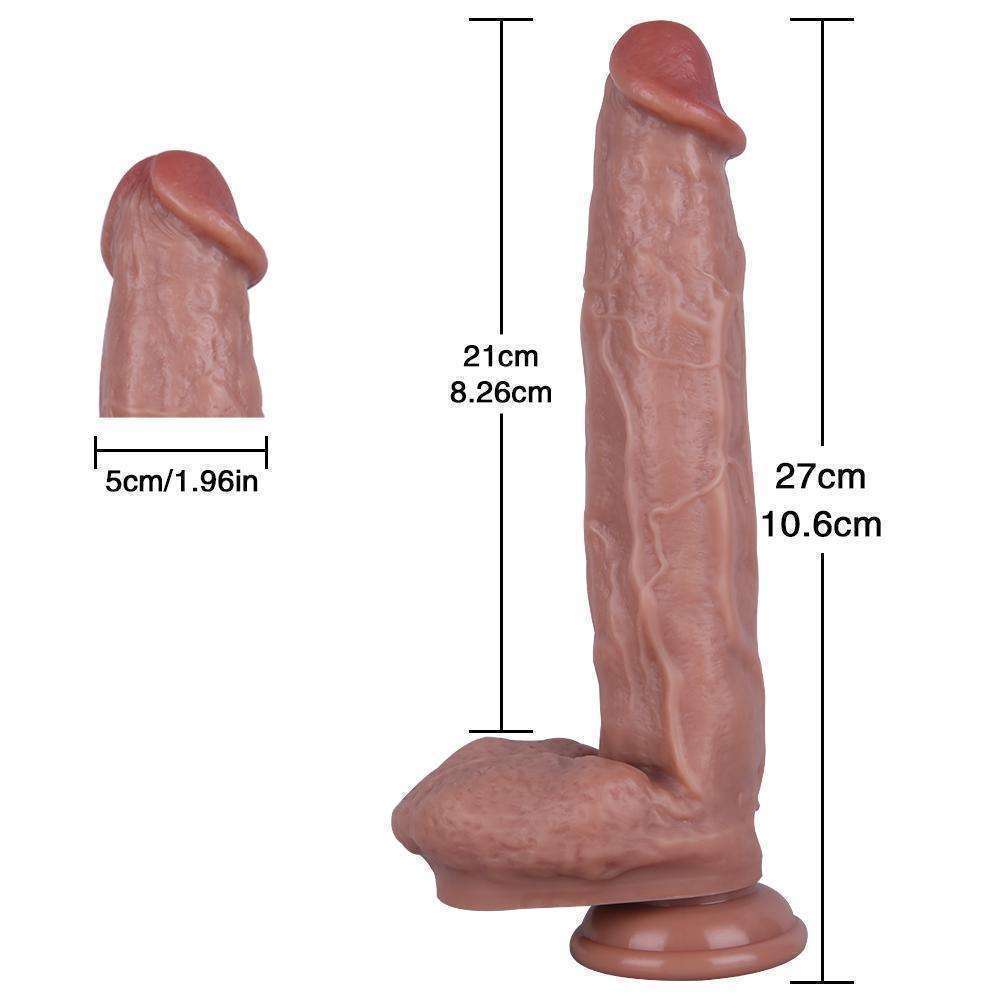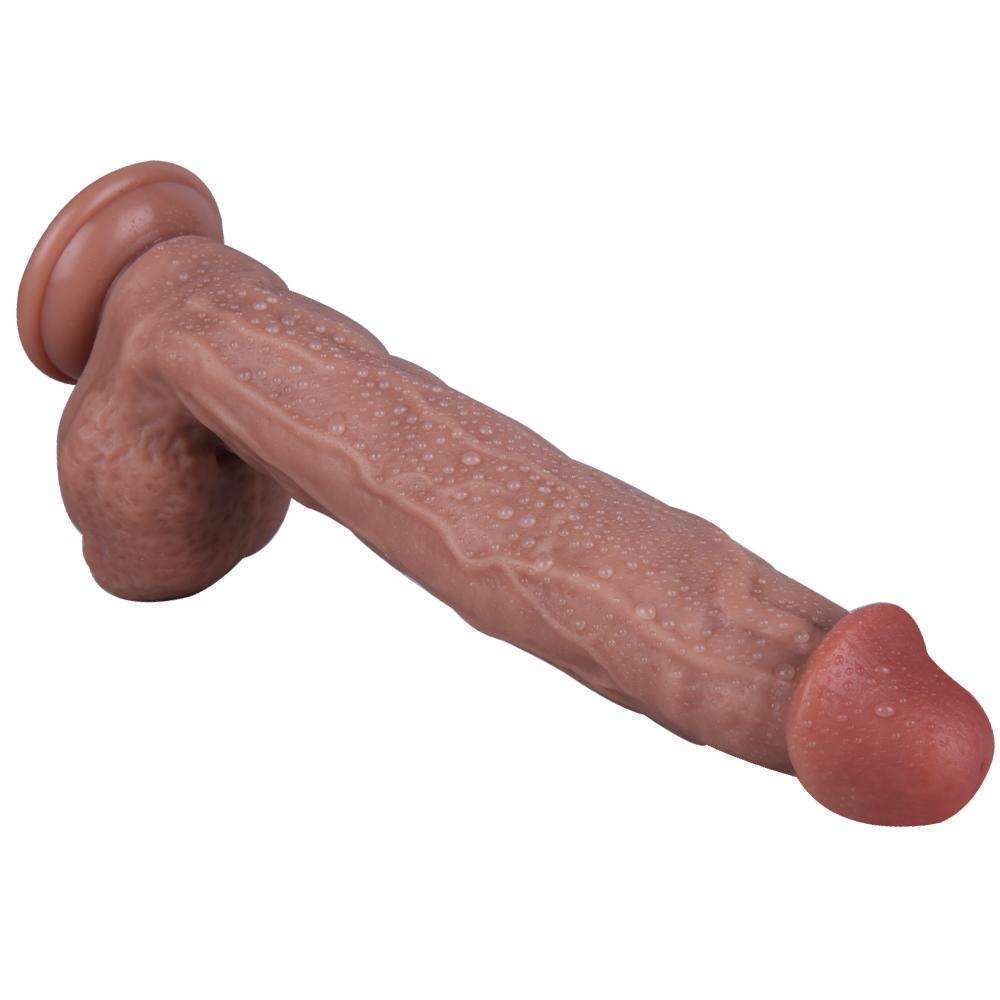 Eva Neupauer 2023-02-02
Perfect as a toy for people starting out or need something as a warmup, suction is great and the firmer core is noticable and different feeling from regular toys
Jerry 2022-10-11
It's much softer than this rainbow one I see on Amazon and does feel very life like. Perfect for practicing oral activities and I suggest a good beginner toy Just has a rubbery smell sometimes, it's momentary and usually goes away after clean or use.
Leila 2022-09-12
This thing is very realistic. Firm with a lot of squish to the outer layer. Visible veins under the skin make it look real. It has great suction to stay in place.
Westanboo 2022-08-15
It feels realistic and has great texture
lam we 2022-08-11
This dildo is definitely something special. It looks and feels incredibly lifelike, right down the details. Made of high quality silicone that's soft and silky touch on the surface. The flexibility allows for creative angles, but is still stiff enough for to go all the way down on. It's the perfect size for beginners and experienced alike. Use it for both vaginal and anal play, and solo or with your partner. The suction cup is quite strong and won't slide or move on any smooth surfaces. Easy to clean and sanitize.
Michelle Jimenez 2022-07-27
The product is built nicely. I bought it for my wife. Her words: It's a great first time toy. It's not super firm or hard. It's flexible, soft at the tip, has a life like feel. The suction on it is very strong. It's a good product overall and I recommed.
Private name 2022-06-12
This toy is so crazily realistic, I have been in shock since I opened the package! It is so lifelike. The texture and colors make it look so real, I think you could actually pass it as real in pictures. The suction cup works great. Overall this toy has a nice look and wonderful feel to it! It's a great size for someone just starting out.