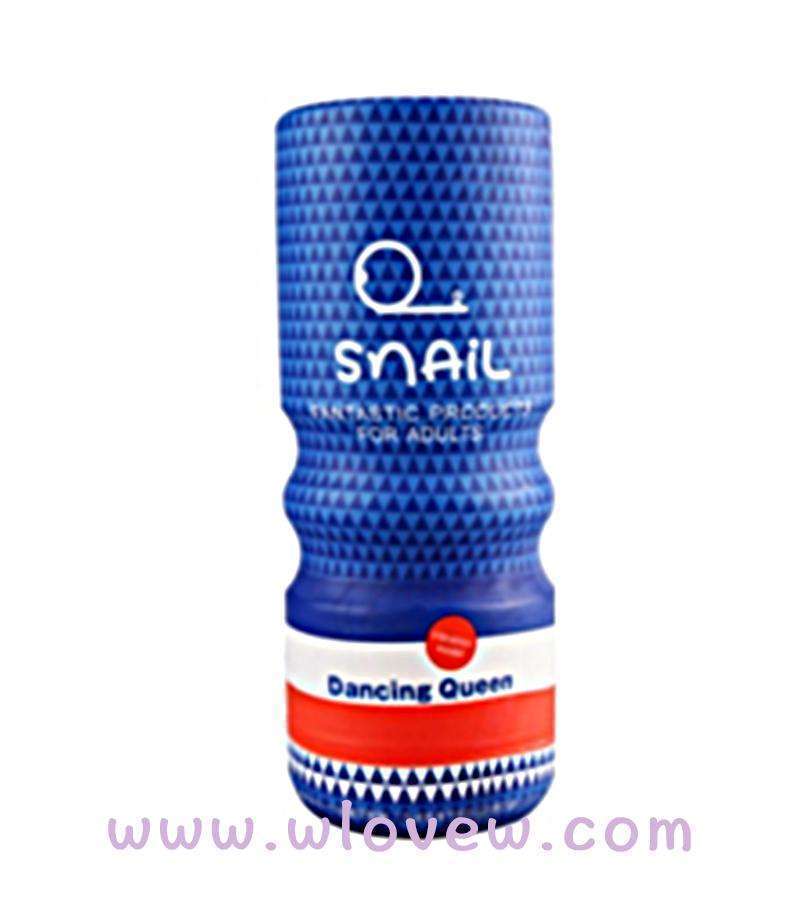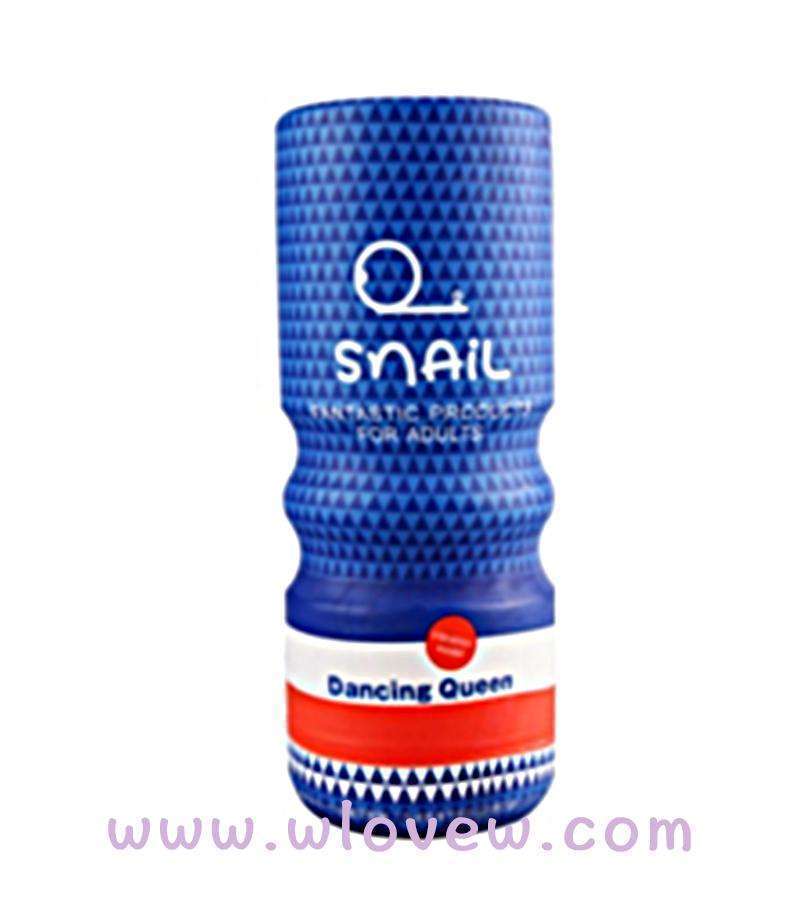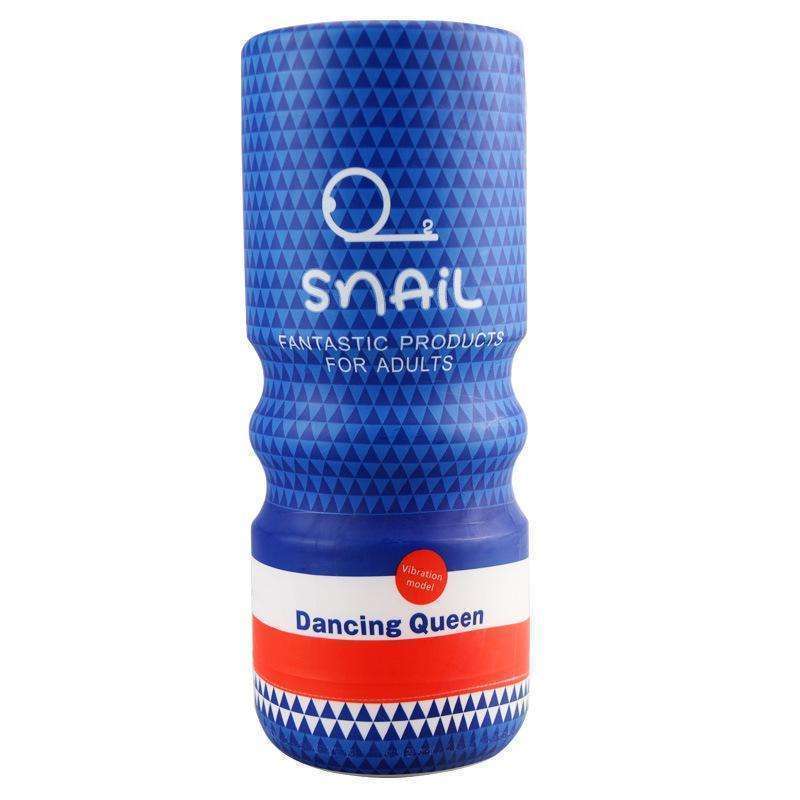 Joshua Dick 2023-03-21
this is one of those "you get what you paid for" items. There is no way to clean this properly. Meaning by the 2nd use it starts to smell. It is well lubricated but I've definitely used better toys. It does feel good but that's about it. For the price it's OK. Buy one for road trips to throw away later. If you want to keep a male toy at home I recommend you buy something else more expensive that can be cleaned and reused multiple times.
daolivarez 2022-09-08
I received mine in the mail and was pretty excited to use it. It came with a little pack of lube, which I thought was pretty cool. It will get you there pretty quick, especially when you use the suction feature! Its super easy to use and clean so you can reuse it. And the best part is, it feels so real! Do yourself a favor and buy one of these and you wont regret it!